Julia Roberts was fortunate to be stranded in the Clooneys' pandemic bubble with them.
The actress, 54, is talking openly about how 61-year-old George Clooney and his family "saved" her during the pandemic.
The two were quarantined close to each other while filming their upcoming romantic comedy "Ticket to Paradise" in Australia, with Roberts living alone and Clooney, his wife Amal, and their children staying in a rental home close by.
"We started in Hamilton Island, with all these wild birds, and Julia had the house down just below Amal and me and the kids," Clooney said in an interview with the New York Times. "I would come out in the early mornings and be like, 'Caa-caa,' and Julia would come out and be like, 'Caa-caa.' And then we'd bring her down a cup of coffee. She was Aunt Juju."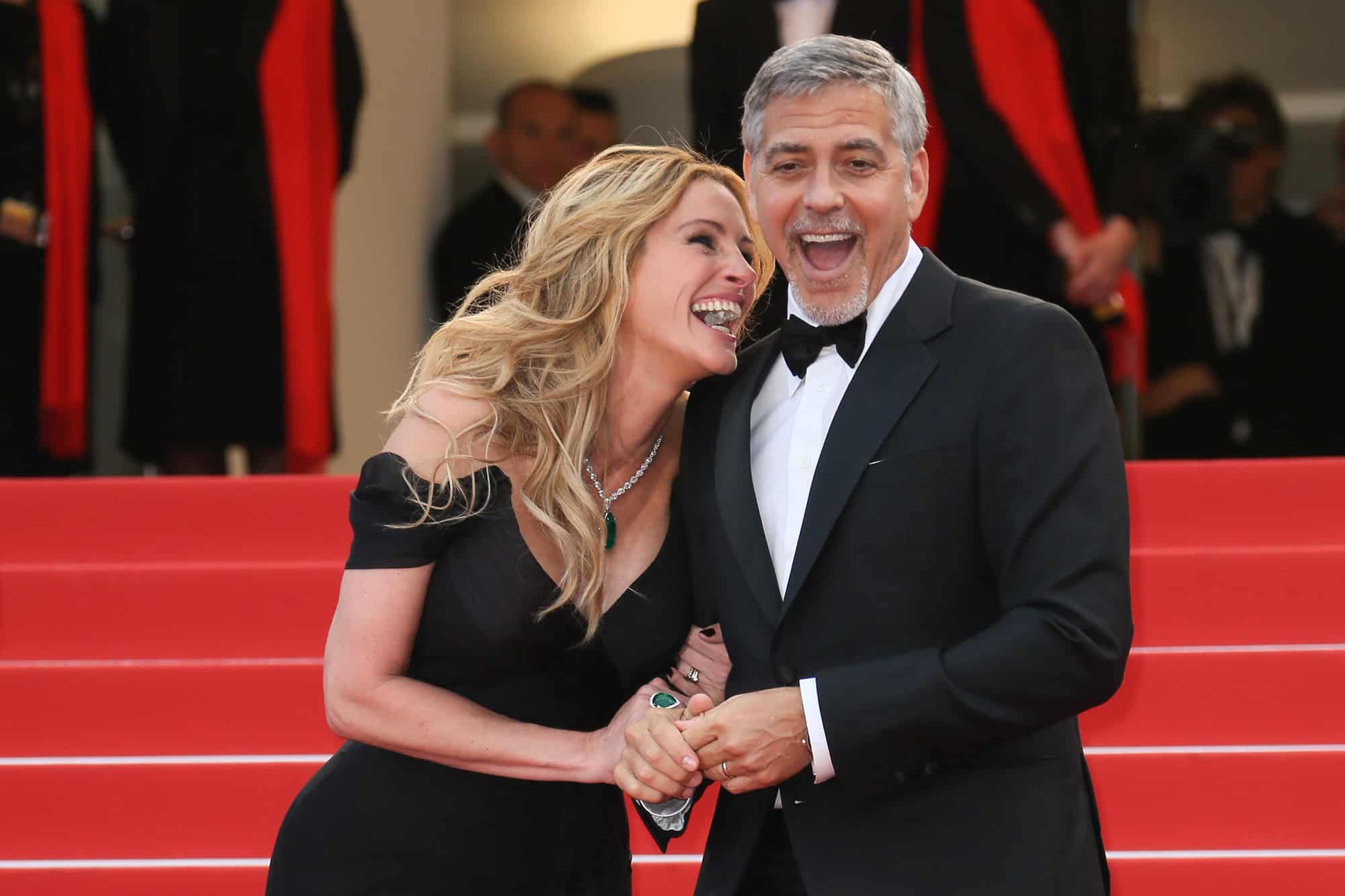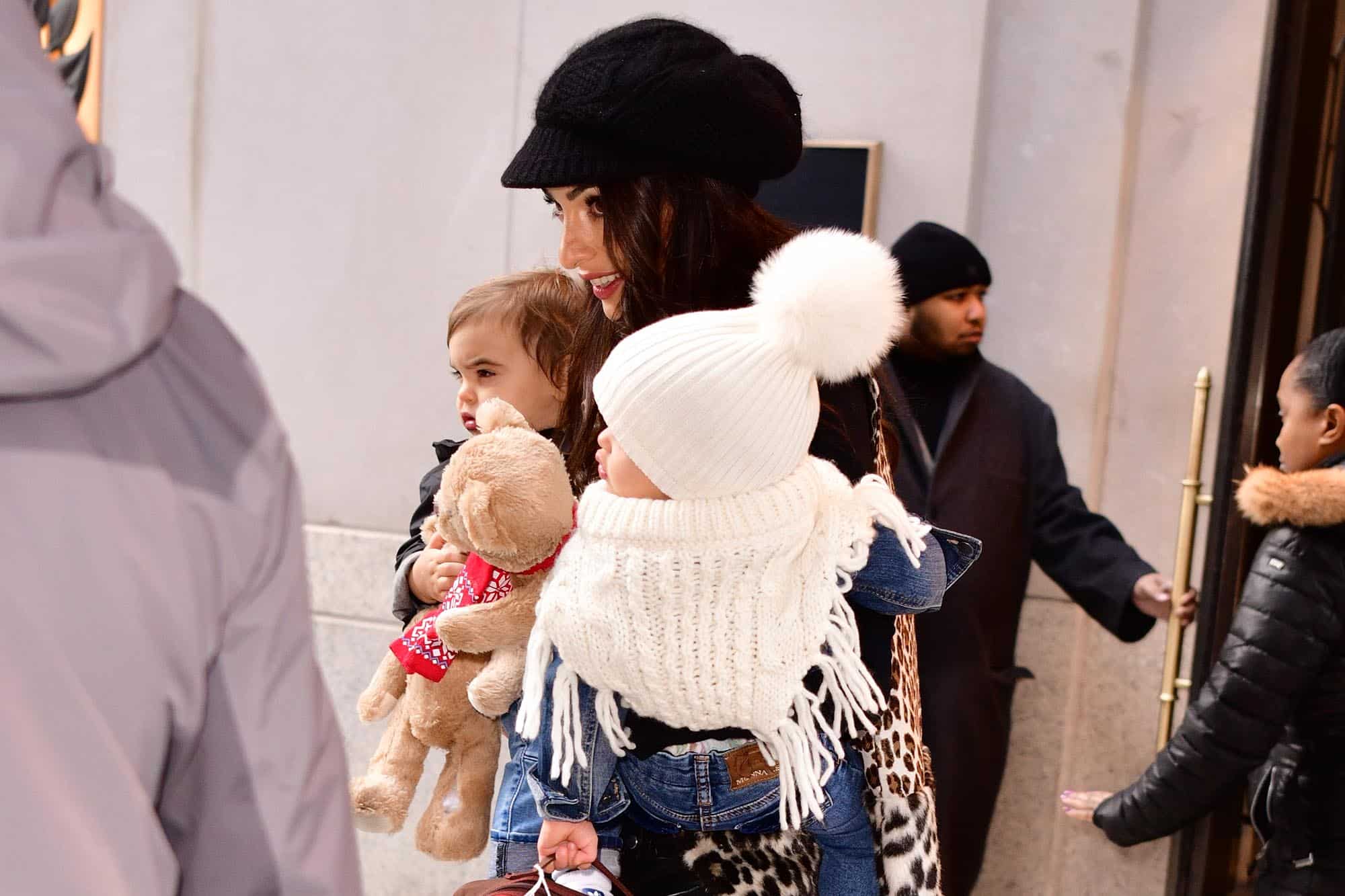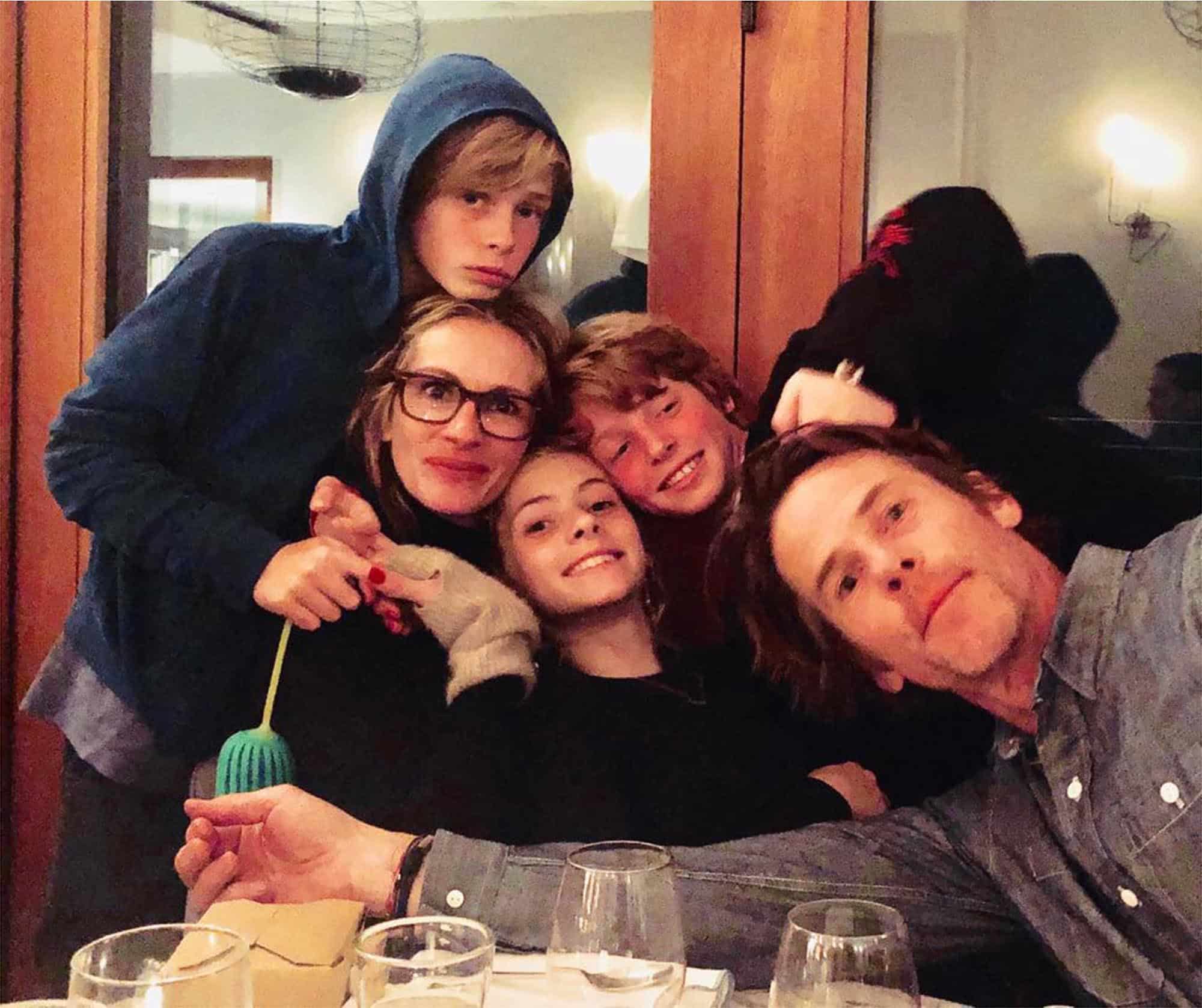 But beyond early wake-up calls and coffee runs, the lifelong friends grew closer than family.
"The Clooneys saved me from complete loneliness and despair," Roberts shared. "We were in a bubble, and it's the longest I've ever been away from my family. I don't think I've spent that much time by myself since I was 25."
Before the family could come together fully, her husband Danny Moder, and the children had to travel to Australia and spend two weeks in quarantine on their own.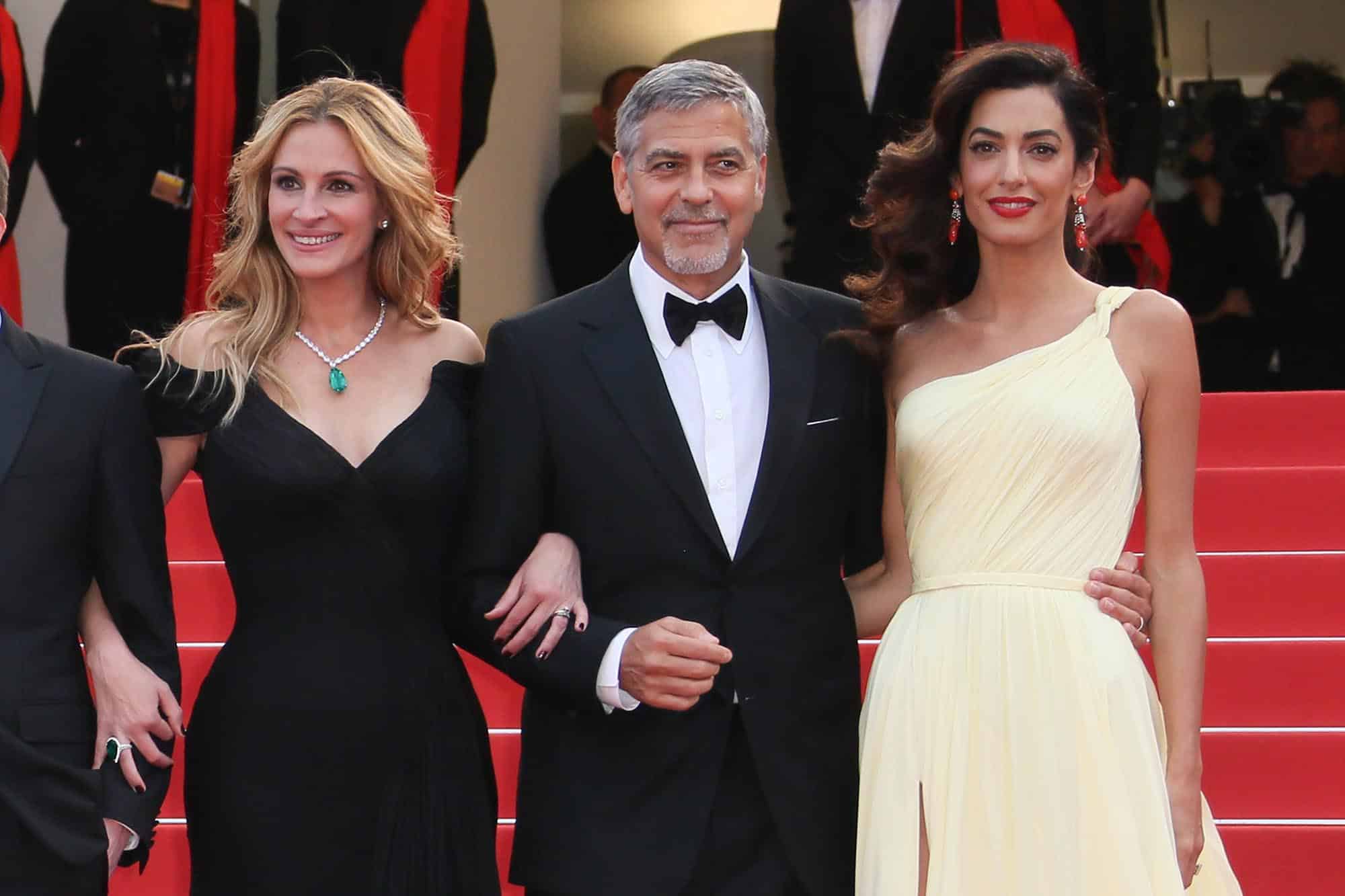 According to the "Pretty Woman" actress, they "kind of went a little bit cuckoo" during their initial quarantine in Australia.
"I remember right around Day 11, I was like, 'Who am I? Where am I? What is this room that I never leave?' It's a funny thing. I hadn't really anticipated all that," she said.
"That's why they invented alcohol," Clooney quipped in response.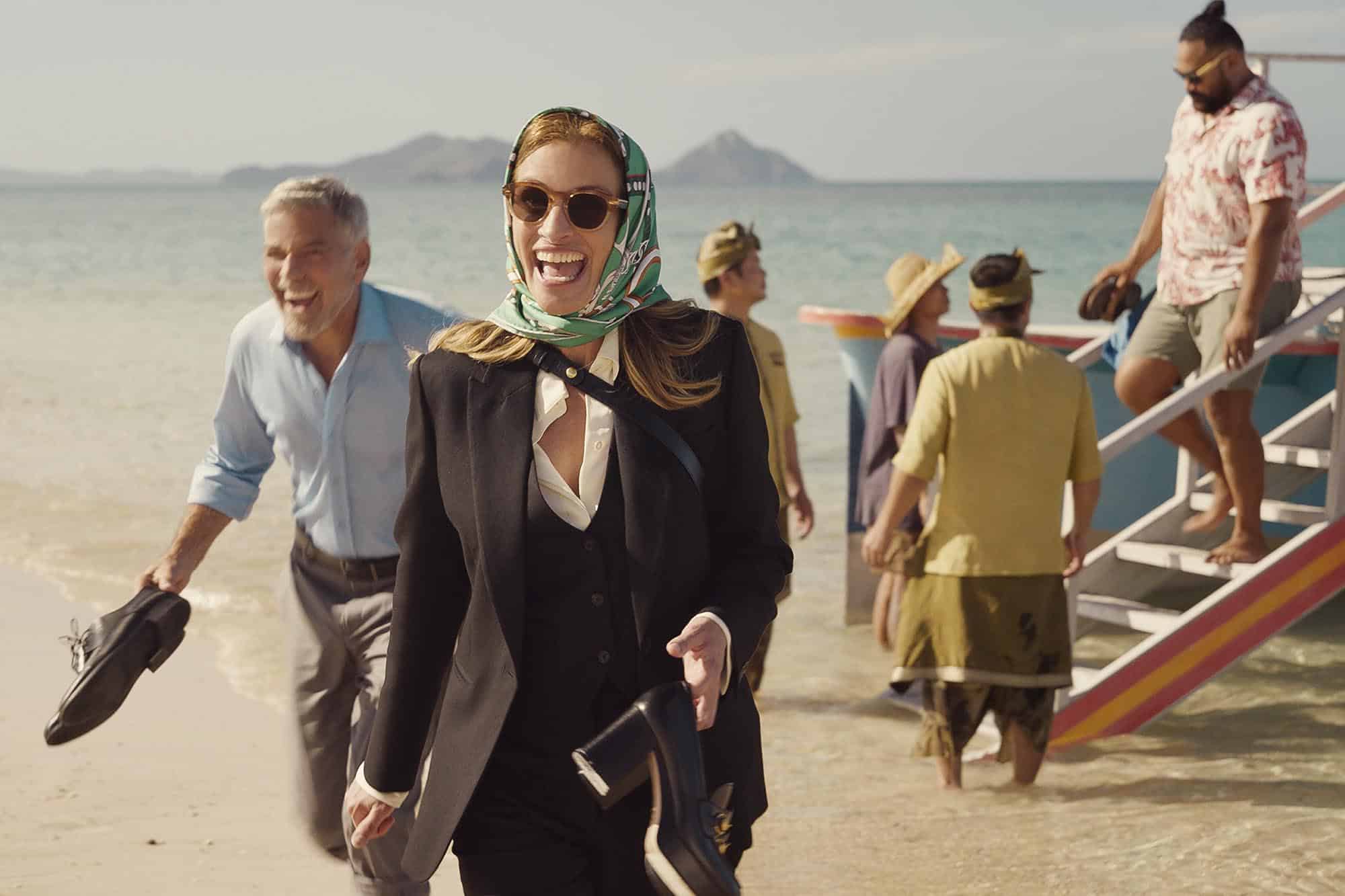 The film centers on a divorced couple who go to Bali together in order to prevent their daughter from making the same error they did.
"We have a friendship that people are aware of, and we're going into it as this divorced couple. Half of America probably thinks we are divorced, so we have that going for us," Roberts said.
"Ticket to Paradise" arrives in theaters on Oct. 21.