Is the Jujutsu Kaisen manga coming to an end soon? Find out the latest Jujutsu Kaisen spoiler right here!
Jujutsu Kaisen Spoilers: Is the return of Gojo Satoru hinting at an end to the manga?
In Chapter 90, where Gojo is imprisoned in the Prison Realm by Kenjaku, fans are crushed by Gojo's absence. Since then, new characters, plot twists, and exciting battles have been introduced, but fans still yearned for Gojo Satoru.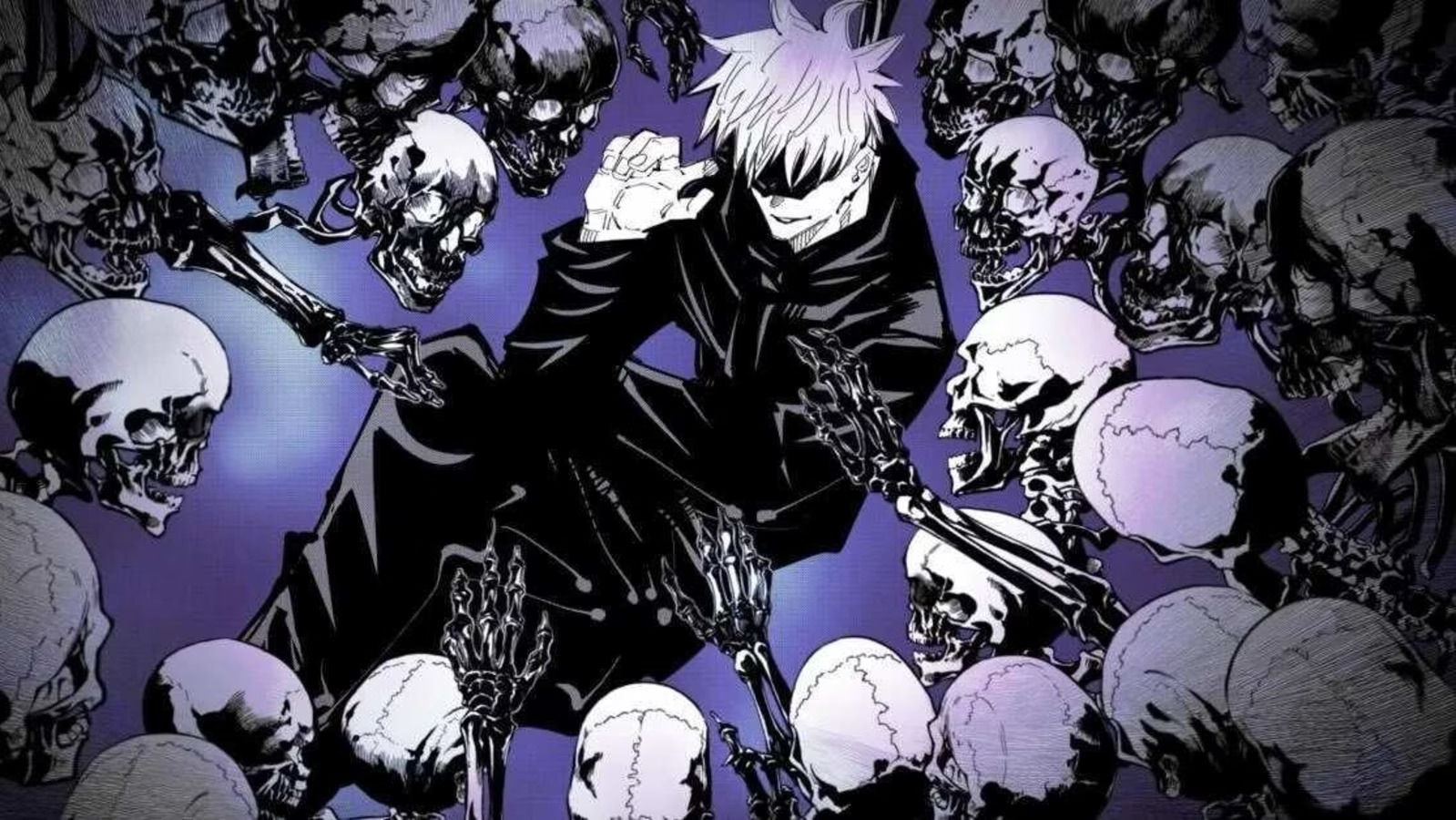 However, the wait was finally over after 1189 days when Gojo was released from prison, 19 days in canon time, in the Jujutsu Kaisen manga Chapter 221.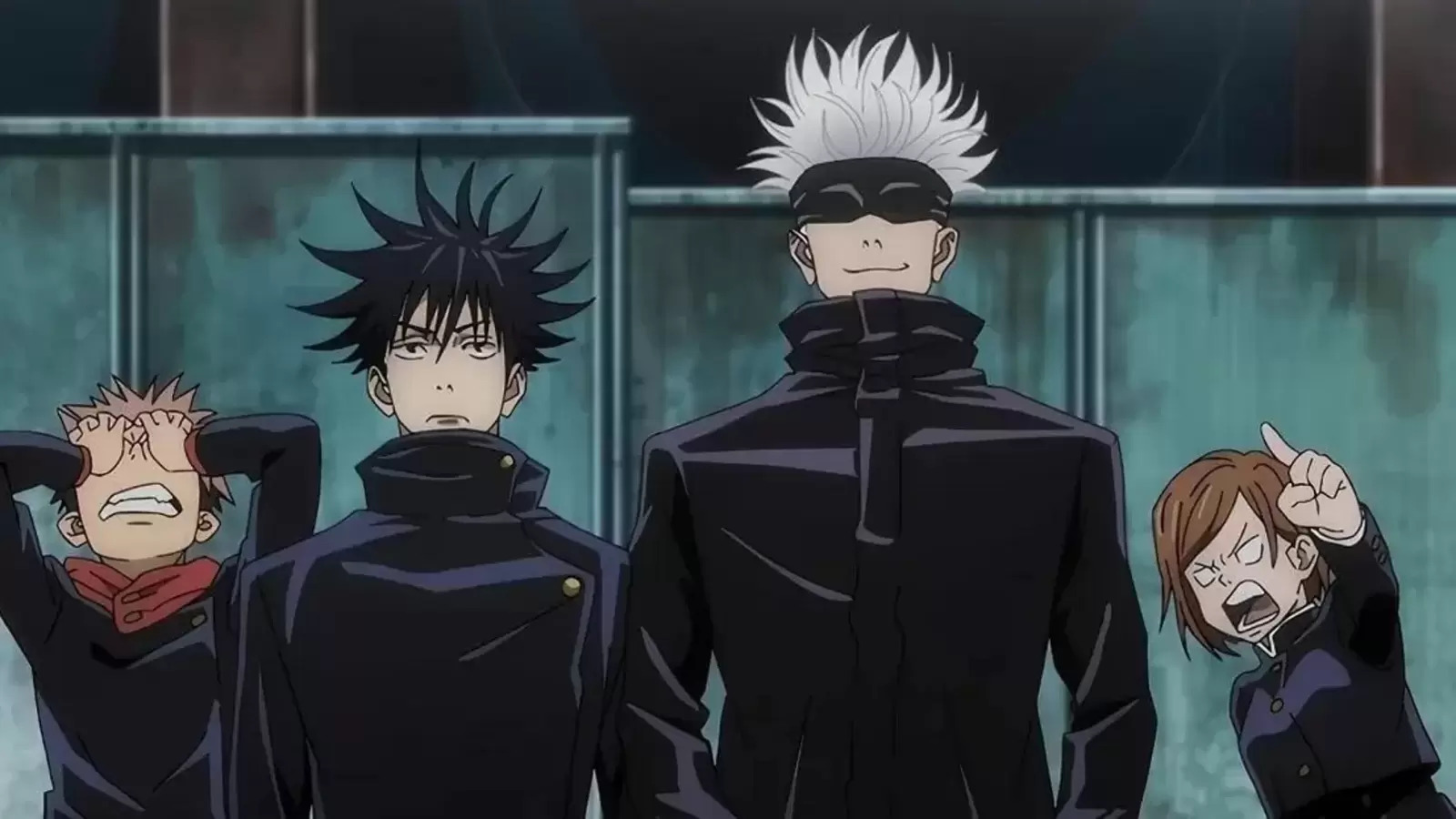 From Jujutsu Kaisen spoilers, as we know, fans got pretty impressed with the return of Gojo Satoru. The chapters started progressing, with Gojo preparing to seek revenge from Kenjaku and Sukuna.
There is no doubt by now that Gojo is one of the strongest characters in Jujutsu Kaisen. Presumably, this is why the author explored the other characters in the manga series by sending Gojo to the Prison Realm.
Things got heated with the Jujutsu Kaisen spoiler of the last chapter, where we witnessed the most anticipated fight between Gojo and Sukuna, and this fight has just begun. The confrontation has been awaited since Chapter 3 in the Jujutsu Kaisen manga series, and five years later, fans are finally seeing the Gojo-Sukuna fight in the following chapters.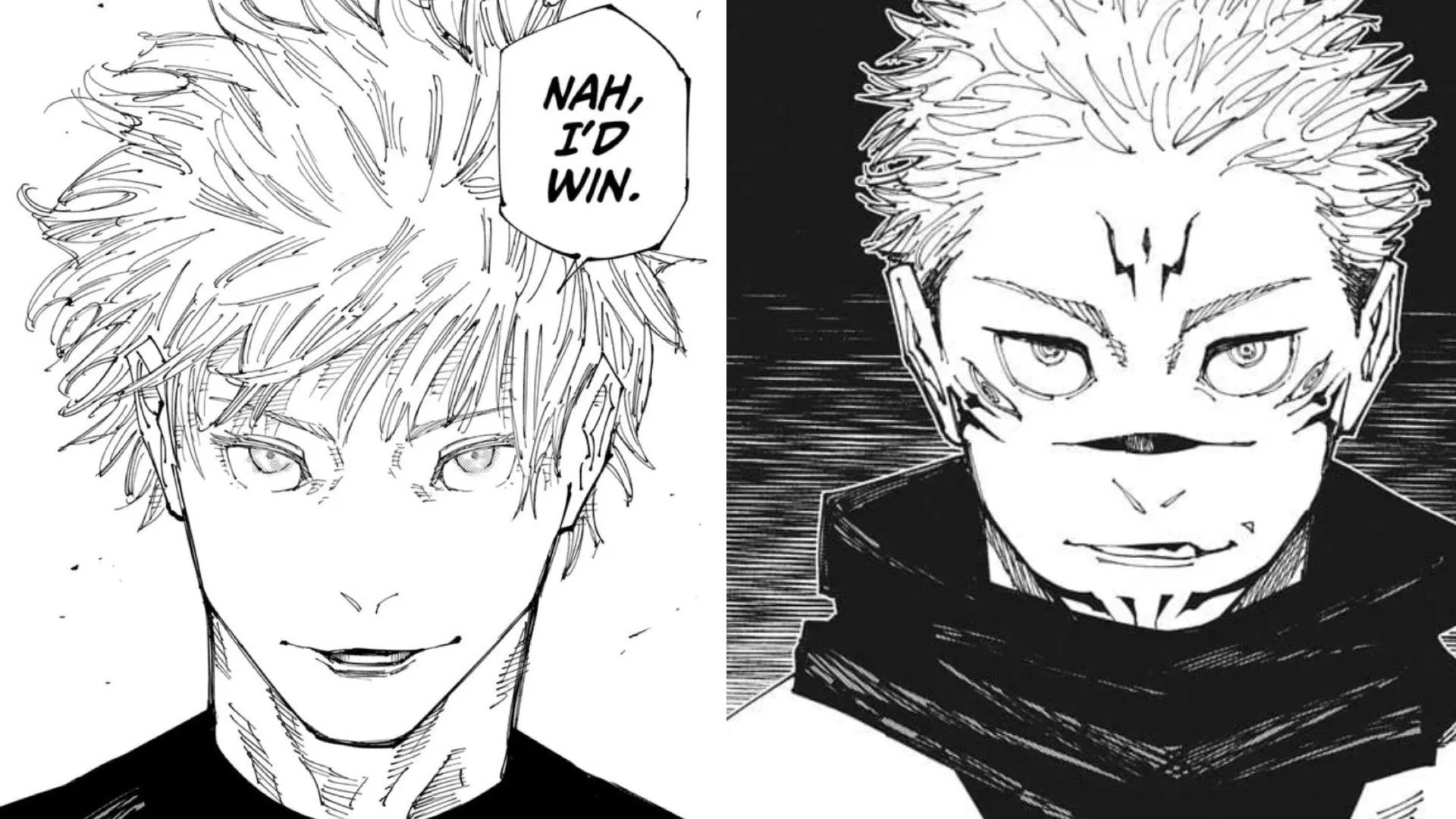 However, things are not looking that good with Gojo since the Jujutsu Kaisen spoilers released, where we saw Gojo getting fatally injured by Sukuna. This has led the fans to assume Gojo's end is near.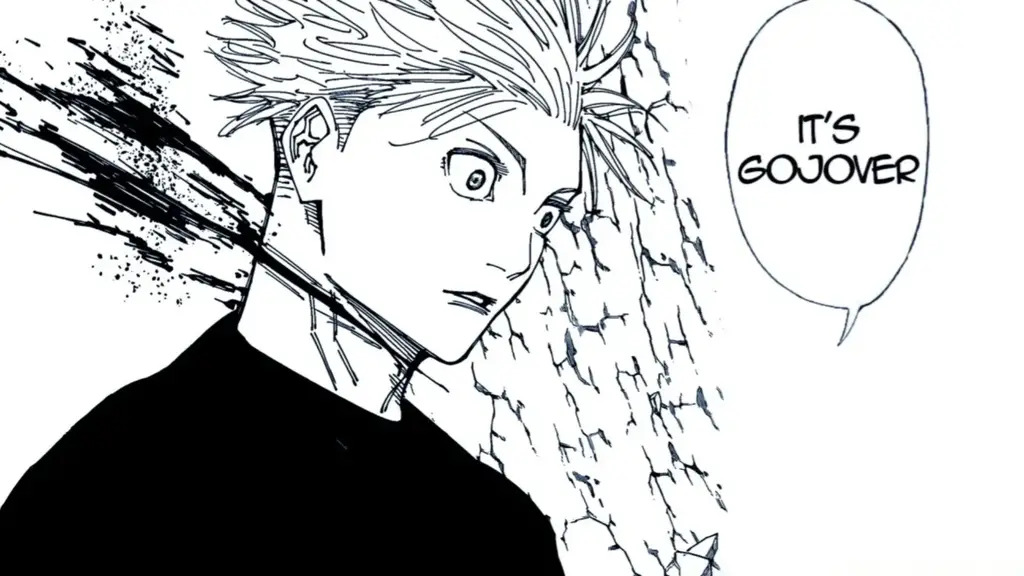 The author, Gege Akutami, has hinted multiple times that he wants to end the series soon. Akutami stated in an interview during the Mangadō Kobayashi Manga Taishō 2020 Grand Prix event that he "plans to end the series within two years."
Gege Akutami, once again, declared in the Jump Festa Super Stage 2023 that he intends to end this series within one year and requested the support of his fans.
"If you accompany me for up to one more year (probably), I will be very happy."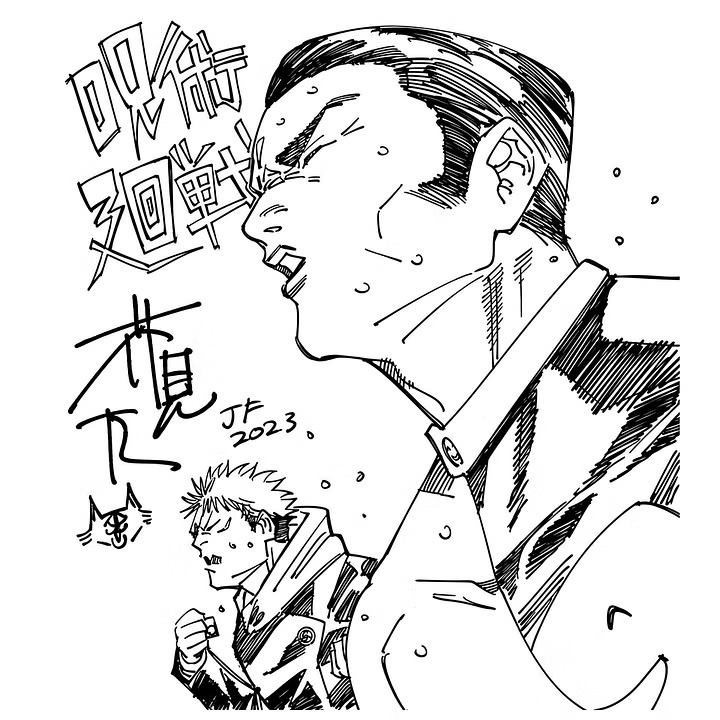 Do you think that Jujutsu Kaisen will have a happy ending? pic.twitter.com/xvRSGMLt5R

— Jujutsu Kaisen (@JujutsuTwts) June 9, 2023
Fans are now worried about whether the manga series will have a happy ending or not. Fans also believe that the finale of the series would be rushed.
Jujutsu Kaisen Spoilers: When will the manga end?
Jujutsu Kaisen spoilers hinted a lot of times that the manga will finally come to an end, but we do not know precisely when. Although, we believe that the author will give justice to the series and will not disappoint the fans.
So instead of worrying about the end of the manga, let's focus on the upcoming chapters of Jujutsu Kaisen only on Viz Media.