Jujutsu Kaisen spoilers are pointing toward the manga ending this year. Is there a possibility that Sukuna and Gojo will have the last fight? Read ahead to learn more.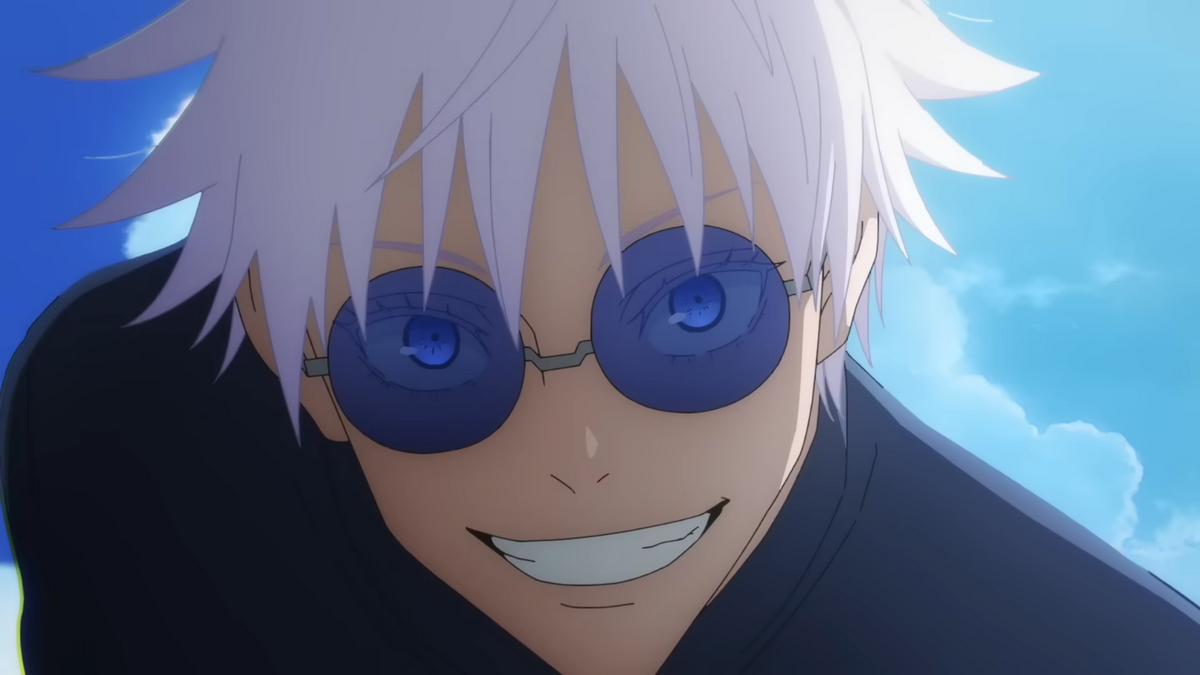 Nobara Kugisaki
The Jujutsu Kaisen manga still didn't indicate what happened to Nobara after the Shibuya incident. When Yuji asked Megumi what happened to Nobara, he didn't answer, which can mean that she is dead or critical and may die at any time. Some fans are predicting that she survived and is probably training to better herself. Her status is hidden from the readers.
https://twitter.com/JJKreturn/status/1652328171558010880
The importance of death can be connected to what Gege Akutami said at the Jump fiesta that all 4 might end up dead. If Nobara dies, Gojo may fight Sukuna in Megumi's body. Sukuna is extremely evil and manipulative. He may switch bodies during the fight between Yuji and Megumi, and maybe Gojo will kill both of them to end Sukuna, or Gojo might kill Megumi and die in the process. Only Yuji will be the only surviving member among the four.
https://twitter.com/king_jin_woo/status/1652144564424065025
Gojo and Sukuna's fight may be the last in the series or maybe the few among the last. Another possibility is that Gojo may die in the fight while saving Megumi, and Megumi may end up killing Yuji when he is hosting Sukuna.
Where to read Jujutsu Kaisen?
Whatever may be the outcome, fans are excited and are hoping that the series satisfies everybody. Fans can read Jujutsu Kaisen on Viz media ( the first few and the last 3 chapters are free) and Shuesha's official website, Manga Plus. Crunchyroll and Netflix are hosting the series' anime in some countries. Season 2 will release soon worldwide. The season will discuss Gojo's and Sugoru's past and how Kenjaku took over his body.
NEWS: JUJUTSU KAISEN Anime Reveals Gojo's School Life in First Season 2 Trailer!pic.twitter.com/G4RuhP3BVA

— JUJUTSU KAISEN EN (@Jujutsu_Kaisen_) March 25, 2023