Fans are busy discussing Jujutsu Kaisen Season 3. Will there be a third season of this famed series? Season 2 is currently streaming, and fans are elated with the developments in every new episode.
Jujutsu Kaisen is a popular shounen-action anime series that follows the journey of Yuuji Itadori, the main protagonist. He must defeat Sukuna, the evil demon, if he wants to bring peace and happiness. To kill Sukuna, he has to consume all his fingers.
Currently, season 2 is on air. Three episodes have premiered, and episode 4 will be out on July 27, 2023, on Crunchyroll and Funimation. Season 2 is expected to continue until the end of August.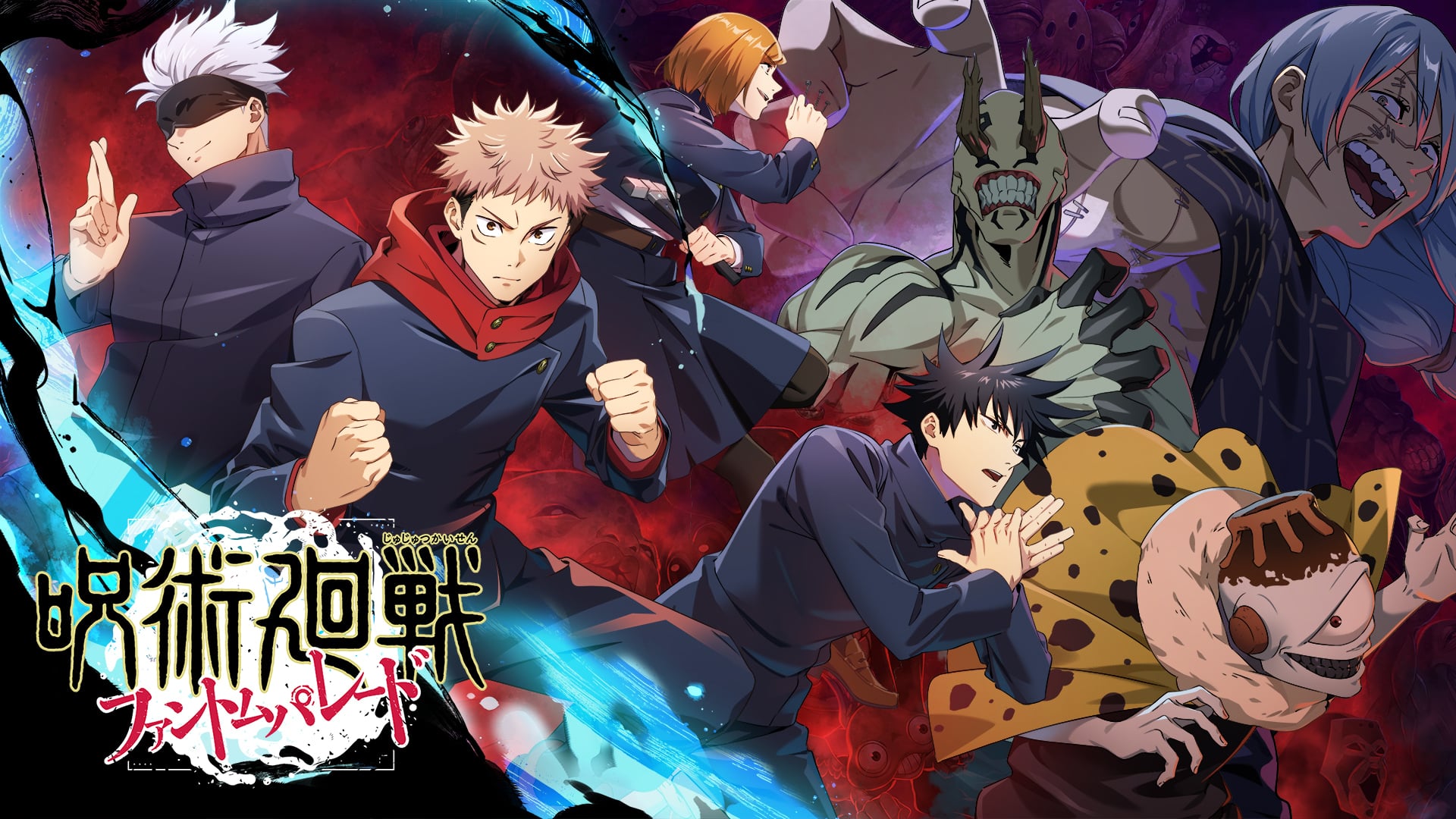 Is Jujutsu Kaisen Season 3 Planned By Makers?
Well, the possibilities for season 3 can never be ruled out. Firstly, the series has managed to win the hearts of both the audience and critics in a very short period. Then there is a huge amount of Manga material available for the third season.
Manga readers know that there are still several chapters and questions left to be answered. So it is certainly possible that the new chapters will be uncovered in the third season.
Jujutsu Kaisen Season 3 Release Date & Watch Online
Well, the release date for season 3 is difficult to predict since season 2 has not even completed half of its work. Season 2 will end by August or September 2023. For Season 3, there must be a gap of 6-7 months. If season 3 is planned, it won't be out before 2024.
TOJI FUSHIGURO. That's the tweet.

— Watch JUJUTSU KAISEN Season 2 on Crunchyroll! pic.twitter.com/YohBWacQdo

— AnimeTV チェーン (@animetv_jp) July 21, 2023
If season 3 is planned, then it is likely to be released on Crunchyroll only. The first and second seasons are all available on this platform. So the next season will also premiere on Crunchyroll. Netflix might purchase the rights as well.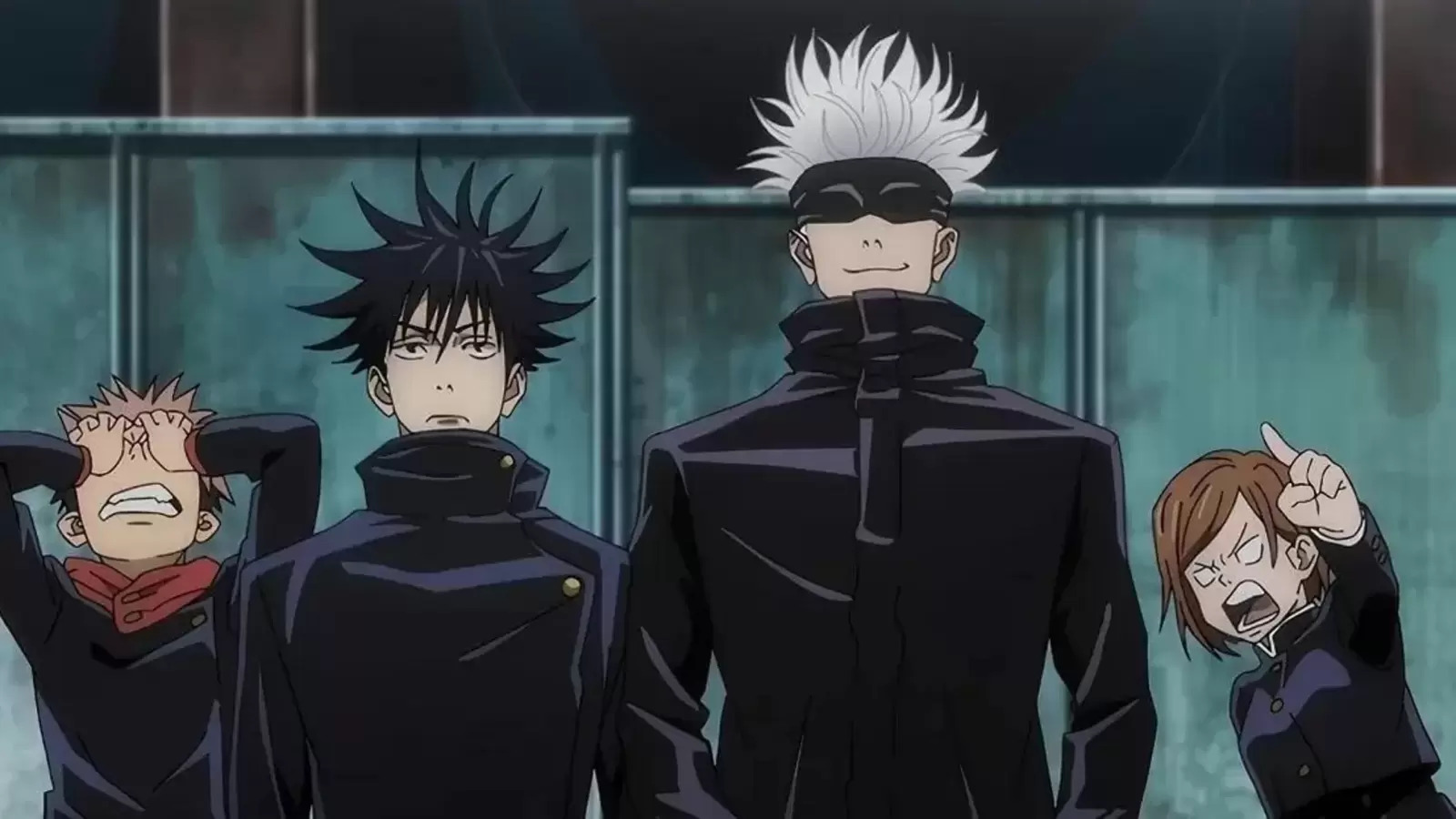 Jujutsu Kaisen Season 3 Manga Chapters To Be Adapted
Jujutsu Kaisen manga comprises 22 volumes split into 11 arcs and 233 chapters. If we look at season 1, then it adapted 63 chapters in 26 episodes. Jujutsu Kaisen Season 2 is expected to finish the entire Shibuya arc by adapting chapters 65–136.
Jujutsu Kaisen Season 3 will showcase the Itadori Execution Arc that begins in Chapter 137. So there's a vast amount of manga material still left for anime adaptation. The anime will be released for at least 3–4 new seasons unless the makers decide to go on a hiatus.