The release date for Jujutsu Kaisen Season 2 has been long awaited, especially after season 1 captured the hearts of several viewers and critics alike.
So after months of waiting, we have got new information about the release of Season 2. Let us know about the trailer, release date, and other important information regarding Season 2 of this thrilling anime.
【Character Teaser】
JUJUTSU KAISEN Season 2
Scheduled for July 2023!

The Season 2 will be in consecutive 2-cour! Hidden Inventory/ Premature Death & Shibuya Incident Arc! 🔥

✨More: https://t.co/c3aX8253Rf pic.twitter.com/coa2MKUftV

— AnimeTV チェーン (@animetv_jp) December 17, 2022
Jujutsu Kaisen Season 2 Release Date
Jujutsu Kaisen Season 2 will be released on July 6, 2023. It will be available for two courses. If you check the official website you will find a distinct visual showing the hidden inventory Arc. This arc shows Satoru Gojo and Suguru Natsuyu, who were earlier in a technical college.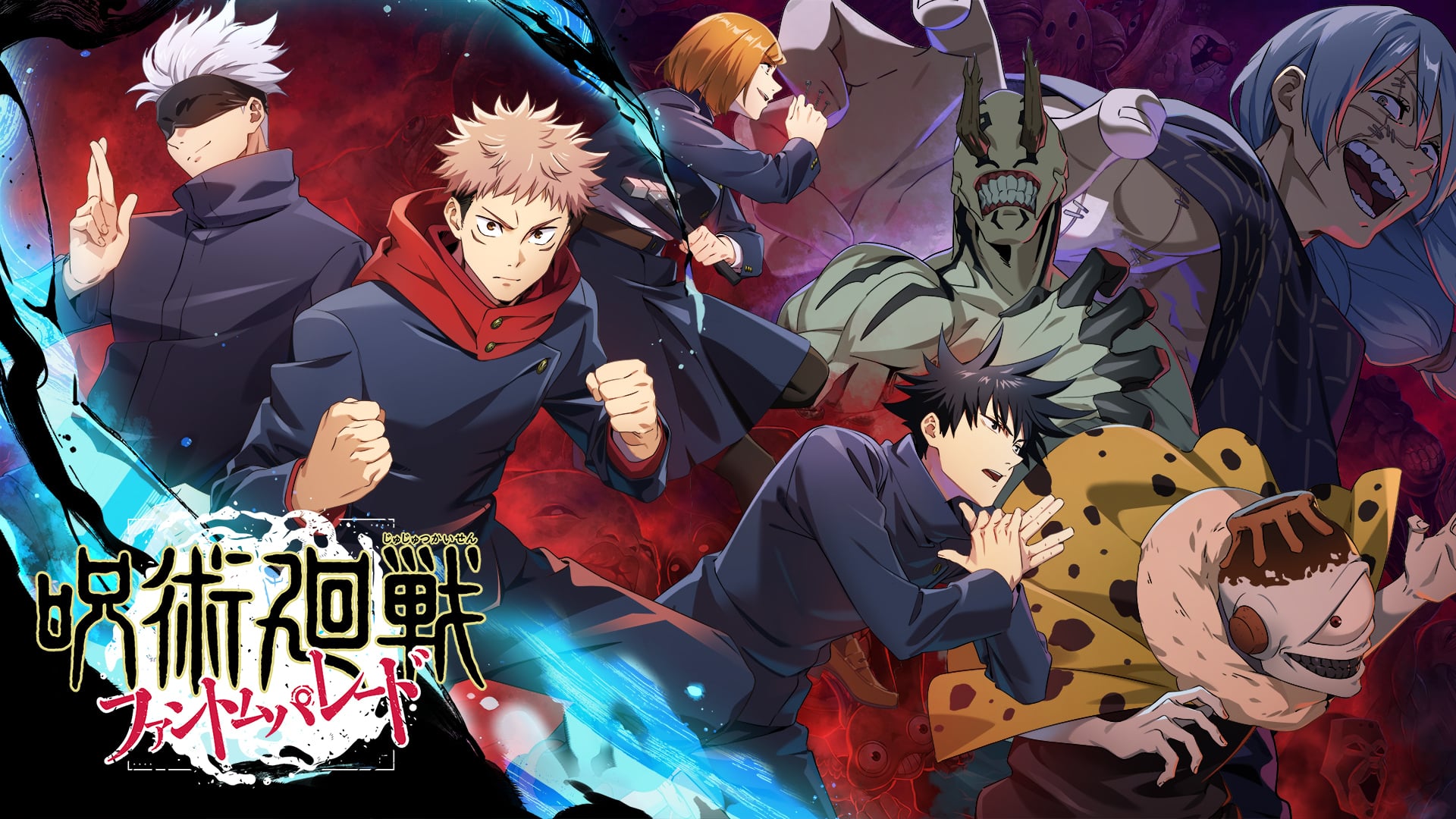 The caption mentions that these are the two strongest people. The visual also depicts the previous characters from the second season Riko Amanai, Misato Kuroi, and Jinji Fushiguro. So you must wait until July 6, 2023, to stream Jujutsu Kaisen Season 2.
https://twitter.com/king_jin_woo/status/1639231963478503426
How Can You Watch Jujutsu Kaisen Season 2 Episodes Online?
The best way to watch this anime is to get a subscription to Crunchyroll. Now the episodes will also be streaming on Netflix. Infact all the episodes of Season 1 are there on Netflix.
But let us tell you that episodes on Netflix will release a bit late. Usually, Crunchyroll airs the episode first, and then Netflix releases the same.
Jujutsu Kaisen Season 2 Trailer Preview
Now it is time to break down Jujutsu Kaisen Season 2 trailer. If we look into the trailer of this new anime, then it brings a fresh beam of excitement among fans. The animation and the striking art style have impressed fans. So season 2 is undoubtedly going to be quite exciting.
The animation studio, Mappa, would be pretty happy with the response to the trailer. All eyes are set on the Shibuya Arc. Looking into the history of Gojo and Geto, both go on distant parts.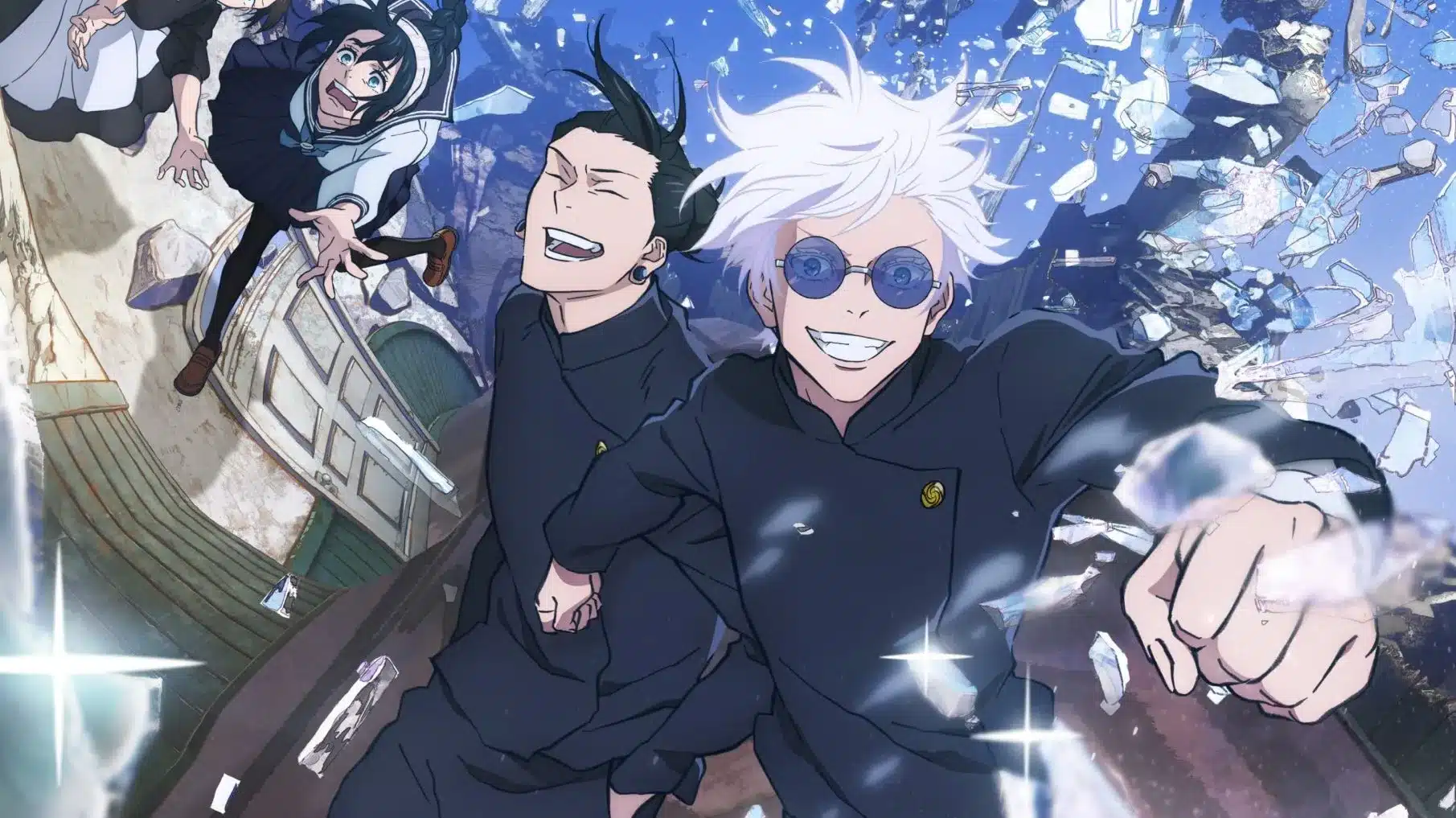 The new season will be full of incredible fights as new and old characters come to life. So if you are waiting for the anime, mark July 6, 2023, on your calendar.