The release date of Jujutsu Kaisen Season 2 Episode 6 English Sub is almost approaching. Each episode of this anime introduces new and surprising developments, and fans love it. Season 2 debuted on July 6, 2023, and won the hearts of fans with an impressive storyline.
Episode 6 will mark the beginning of the Shibuya Incident Arc. Gojo's past Arc/Hidden Inventory Arc has finally concluded with the ending of episode 5. The arc began on a positive note but introduced many tragic developments that left fans saddened. Now what does the Shibuya incident have in store for the fans? Read on as we cover in detail Jujutsu Kaisen Season 2 Episode 6.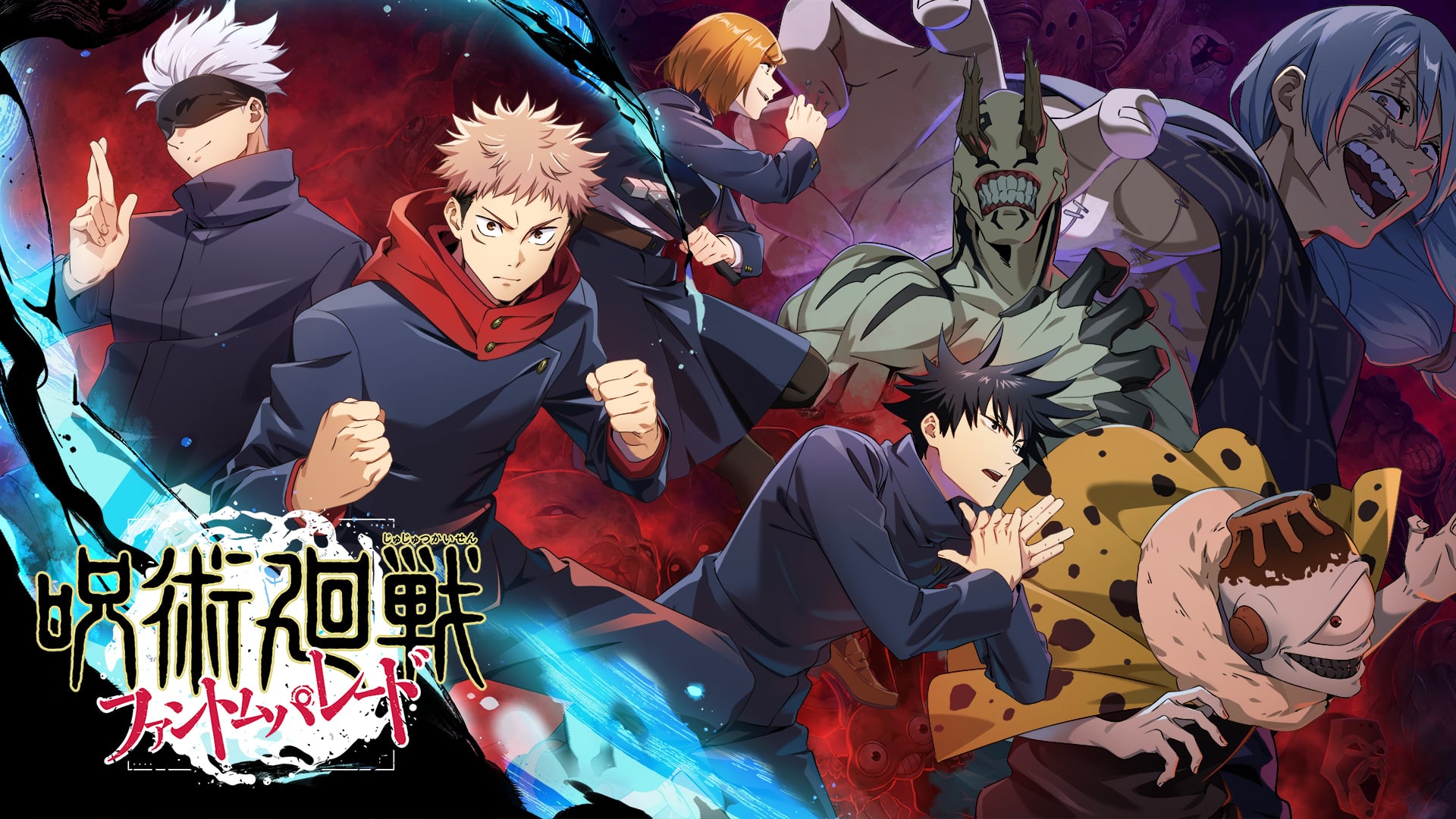 Jujutsu Kaisen Season 2 Episode 6 Release Date & Watch Online
Jujutsu Kaisen Season 2 Episode 6 will release on August 10, 2023 (Thursday) at 10 a.m. PT, 12 p.m. CT, and 1 p.m. ET on Crunchyroll. New episodes are released every Thursday. Season two is also available to watch on Disney Plus in certain areas.
Jujutsu Kaisen Season 2 Episode 6 Spoilers and Preview
Geto continues to dehumanize others, seeing them as monkeys and approving of their extinction. Such a revelation shocks Gojo, but confronting Geto cripples him. Since he's his buddy, it's hard to do what he must, despite their profound differences in principles. Gojo discovers a youthful Megumi Fushiguro. Toji's death at Gojo's hands remains unknown to Megumi.
https://twitter.com/king_jin_woo/status/1686648157504180224
Jujutsu Kaisen Season 2 Episode 6: Fans' Reaction
Fans have been quite surprised to see how Geto became a mass murderer. The way Goto has become one of the most powerful Jujutsu sorcerers is quite impressive. Currently, most of the discussion on Reddit and social media revolves around Geto's character. You either Die a hero or live long enough to become the villain, which is proving true for him.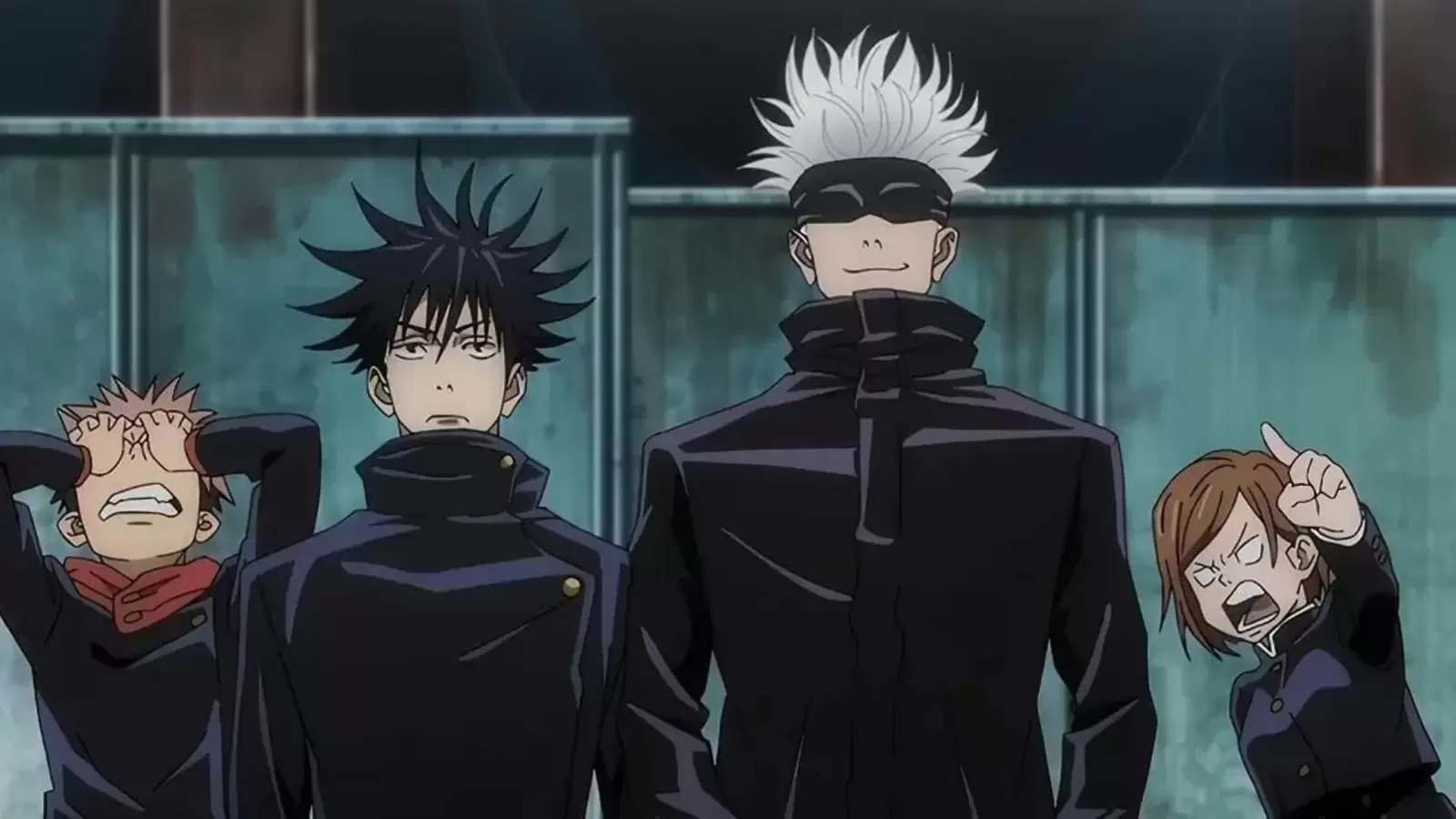 Jujutsu Kaisen Season 2 Episode 6 Cast
Yuichi Nakamura as Satoru Gojo
Takahiro Sakurai as Suguru Geto
Anna Nagase as Riko Amanai
Takehito Koyasu as Toji Fushiguro
Aya Endo as Shoko Ieiri
Which Studio is animating Jujutsu Kaisen Season 2 ?
MAPPA studio is working on the animation for season 2. Shōta Goshozono replaced Sunghoo Park as the director of MAPPA studio recently.