Jujutsu Kaisen Season 2 Episode 6 English Sub will finally introduce the much-awaited and hyped Shibuya incident arc. This anime went on a hiatus after the ending of episode 5 and now episode 6 is expected to be released after a few days.
The Shibuya arc is considered the most devastating arc of the entire series. Spanning a total of 58 chapters, the Shibuya incident arc will uncover many major events including the tragedy of 31 October. Keep reading if you want to know in detail about Jujutsu Kaisen Season 2 Episode 6.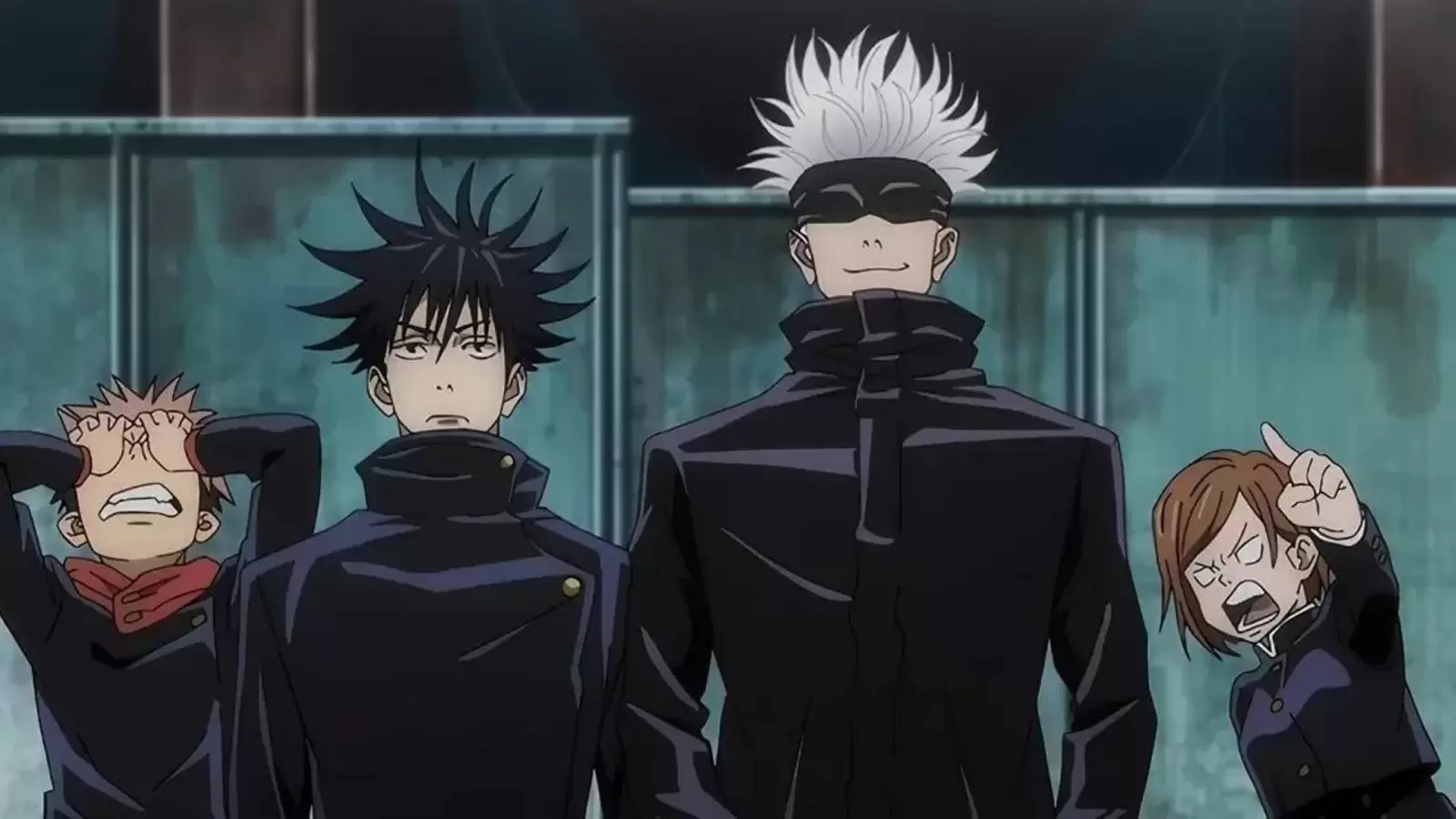 Jujutsu Kaisen Season 2 Episode 6 Release Date & Watch Online
Jujutsu Kaisen Season 2 Episode 6 will be available to watch online on August 31, 2023 (Thursday). You can watch the episode online at 10 a.m. PT, 12 p.m. CT, and 1 p.m. ET on Crunchyroll. The episode will premier in Japan on local channels like NBS/TBS at 11:56 pm JST.
https://twitter.com/king_jin_woo/status/1692197043165692207
Jujutsu Kaisen Season 2 Episode 6 Spoilers & Preview
Yuji will meet an old classmate and indulge in some hearty conversations as Nobara and Megumi laugh and enjoy the same. This classmate had to face extreme bullying in her school due to her weight and it was only Yuri who stood for her. But these sweet moments won't last for too long. The anime is now heading towards darker times as Geto, Mahito and Mechamaru reappear.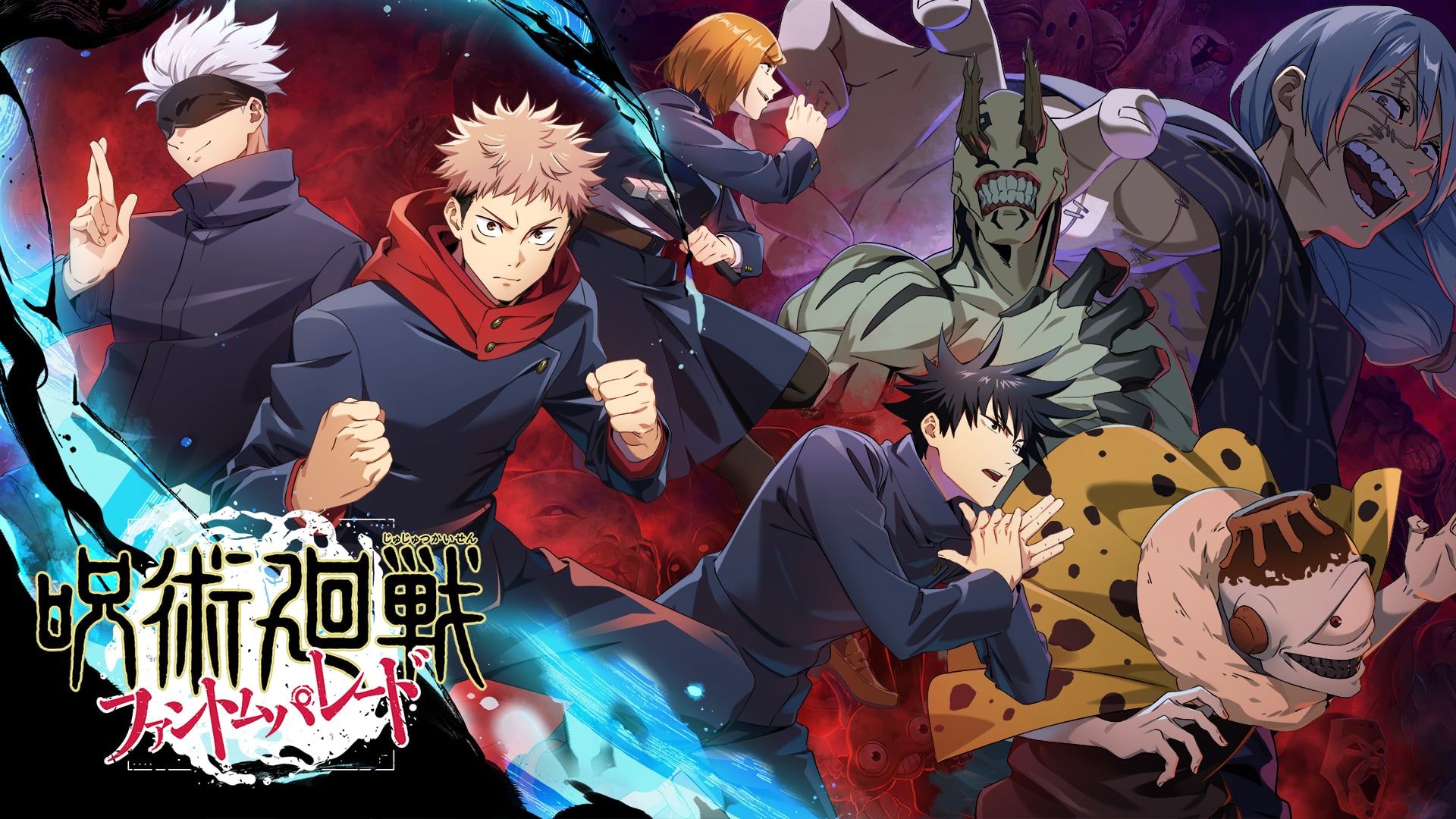 Kyoto's Jujutsu High School has a traitor who has been actively working against the school and the community. His identity will be unmasked in the upcoming episode. So be prepared for many twists and turns as the release date for Jujutsu Kaisen Season 2 Episode 6 is quite near.
Jujutsu Kaisen Season 2 Episode 6 Manga Adaptation
The upcoming episodes will cover Chapters 80-136. Though the Shibuya arc begins in Chapter 83, the preceding chapters will serve as an introduction to that arc. Season 1 covered Chapters 55-64 of the manga series. The second season has managed to cover events up to Chapter 79 (covering Gojo's Past Arc/Hidden Inventory/Premature Death).