Jujutsu Kaisen Manga chapter 227 took an unexpected Hiatus this week. Fans are not happy about the unplanned hiatus at the very moment the fight gets exciting.
This article covers what fans think about the hiatus.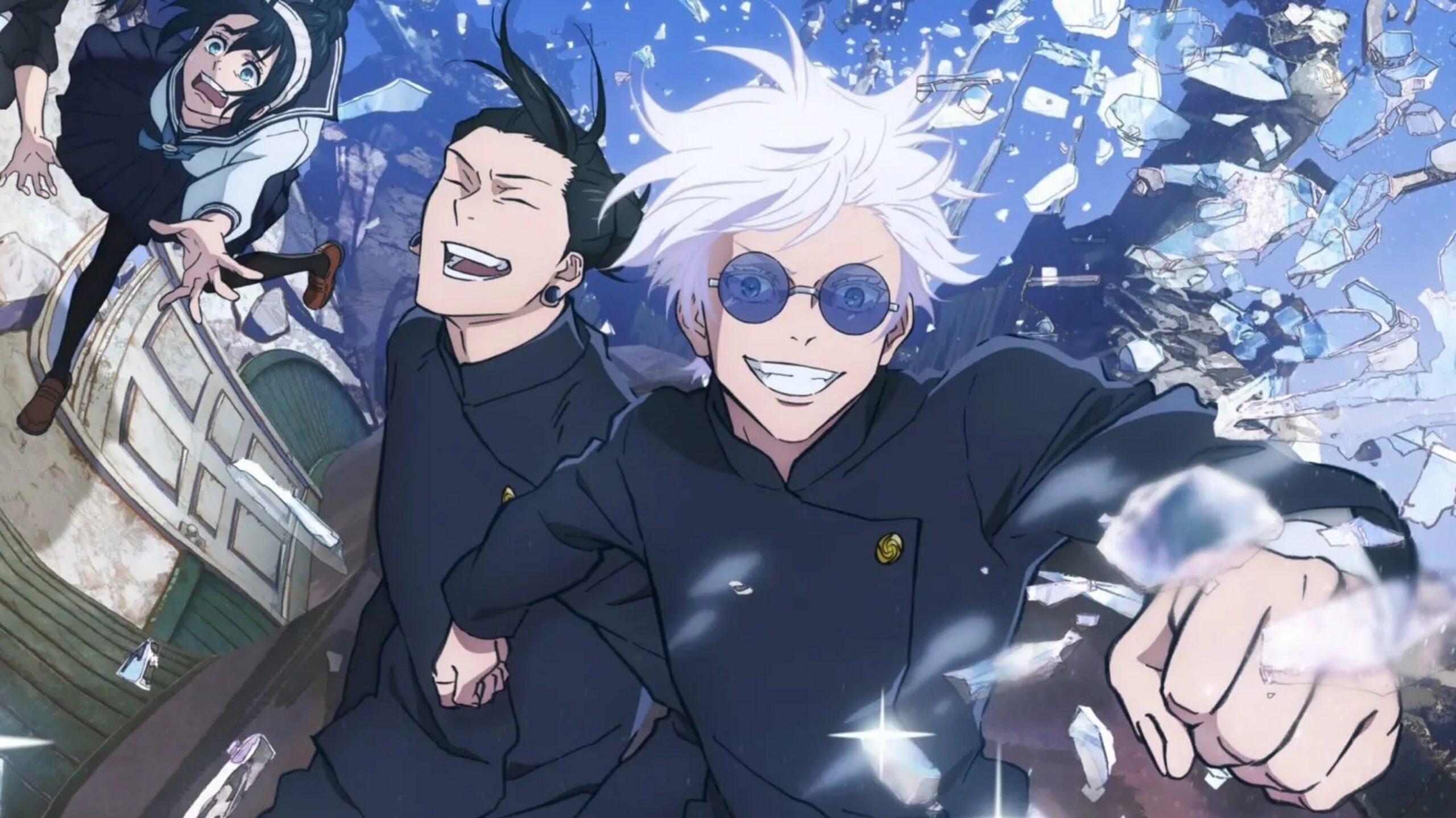 Jujutsu Kaisen Chapter 227 Delayed 
Jujutsu Kaizsn chapter 227 announced a delay in chapter release. The Chapter was supposed to be released on 25th June 2023. Later, the manga had gone on a week of Hiatus.
While some fans were disappointed some pointed out that the chapter will be much awaited with enthusiasm. In reply to the news at CBS, a Twitter user said:
BOO, shit is getting good!

— Mike X (@MikeXert) June 16, 2023
While others are excited about the Jujutsu Kaisen ride scheduled for various events in July.
start of July is so wild

07/02: Juju Fest
07/03: JJK chapter 227 release
07/04: JJK volume 23 release
07/05: JJK 0 movie broadcast
07/06: JJK season 2 premiere

— Jさん🏀( ֊' '֊)👉北へ (@soukatsu_) June 18, 2023
The announcement received mixed reviews from fans all over the world. Most are very excited about what will happen in the manga now that it stopped at a crucial moment.
Gojo x Sukuna are already fighting in chapter 227 and really jujutsu is at an END… really?

Akutami spoke of three phases, we are at the end of the second one looking like the third,we still have Kenjaku to face, where will it end? #jjk https://t.co/IsNLVkdFBk

— Maycon Silva (@Over_Realism56) June 18, 2023
The fight between Sukuna and Gojo was much anticipated since the beginning.  Now that fans have seen that the two powerful nemesis are equally matched it's difficult to see who would win.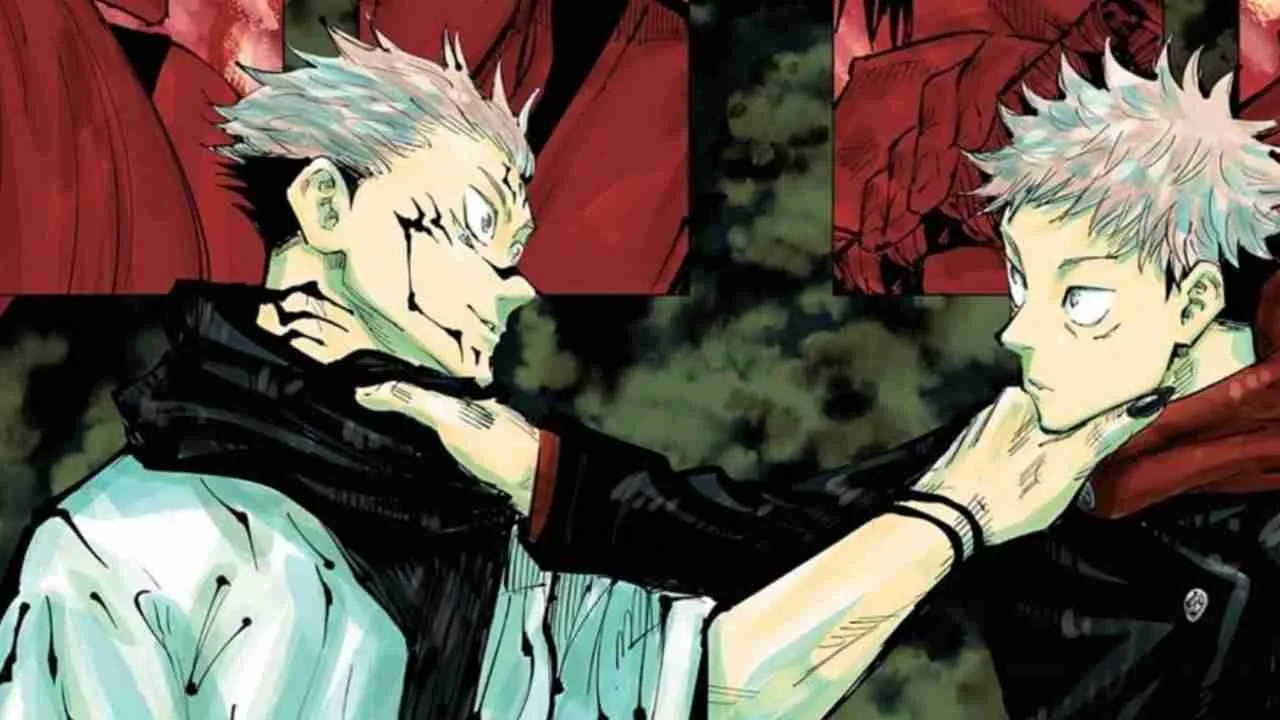 Time of release and where to read 
Jujutsu Kaisen Chapter 227 will now release on 2nd July 2023. For worldwide fans, the timings are given below.
 7 AM, Pacific Time, June 17th
9 AM, Central Time, June 17th
10 PM, Eastern Time, June 17th
3 PM, British Time, June 17th
4 PM, European Time, June 17th
8:30 PM, India Time, June 17th
12 AM, Japan Time, June 18th
12:30 AM, Australia Time, June 18th
Fans can read the manga on Viz media and on Manga Plus websites.
Jujutsu Kaisen Chapter 226 Summary. 
In the previous Jujutsu Kaisen chapter, Sukuna and Gojo continue their fights by expanding their domain expansions on each other. the two fight within the confined walls as others try and figure out where the fight is heading.
Gojo had the initial advantage in the fight, he dominated Sukuna with a surprise attack. As the fight grew, Sukuna trapped Gojo in his domain expansion and this gave the demon king his advantage. He attacked Goj with blows from all over the sides, leaving him injured with cuts and bruises all over his body. Gojo uses the reverse Cursed technique to heal his wounds but Sukuna inflicts them much faster than Gojo is able to heal them.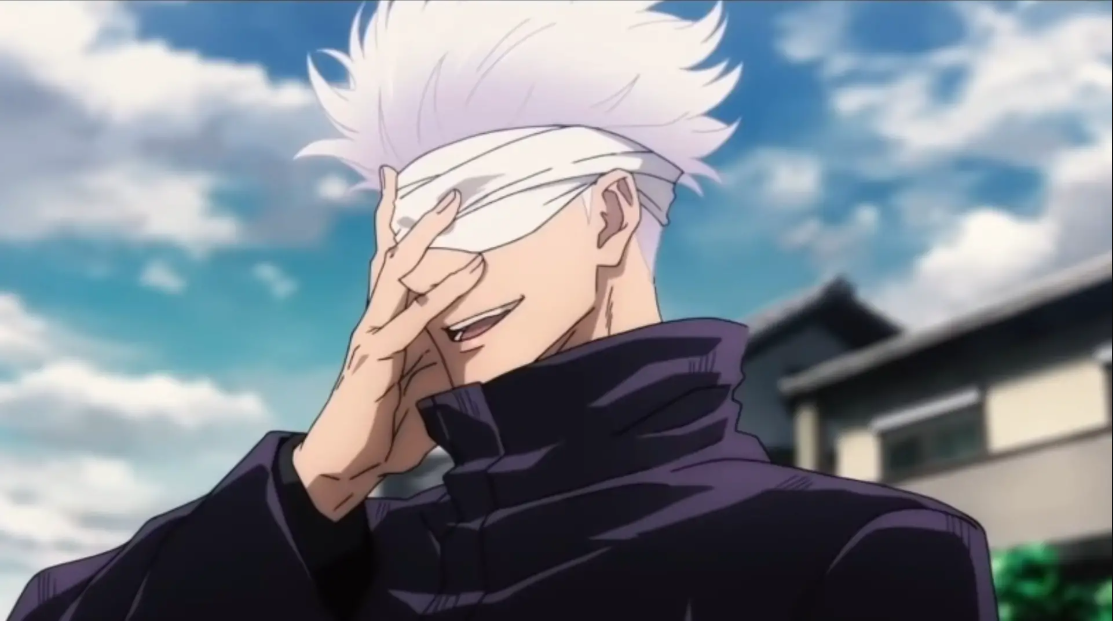 Gojo suddenly stops using his cursed energy to heal himself and saves it for another attack surprising his viewers. At the end of the manga chapter fans witnessed Gojo use Red to blow away Sukuna which left the demon's half face burnt and injured. Now all that is left to see is how the fight progresses.
Stay updated about the latest anime and manga through Hiptoro.