Jujutsu Kaisen Chapter 223 has finally found a release date, but fans are more excited about the spoilers! This article covers all the predicted spoilers from different sources. Fans that can't wait can find some relief.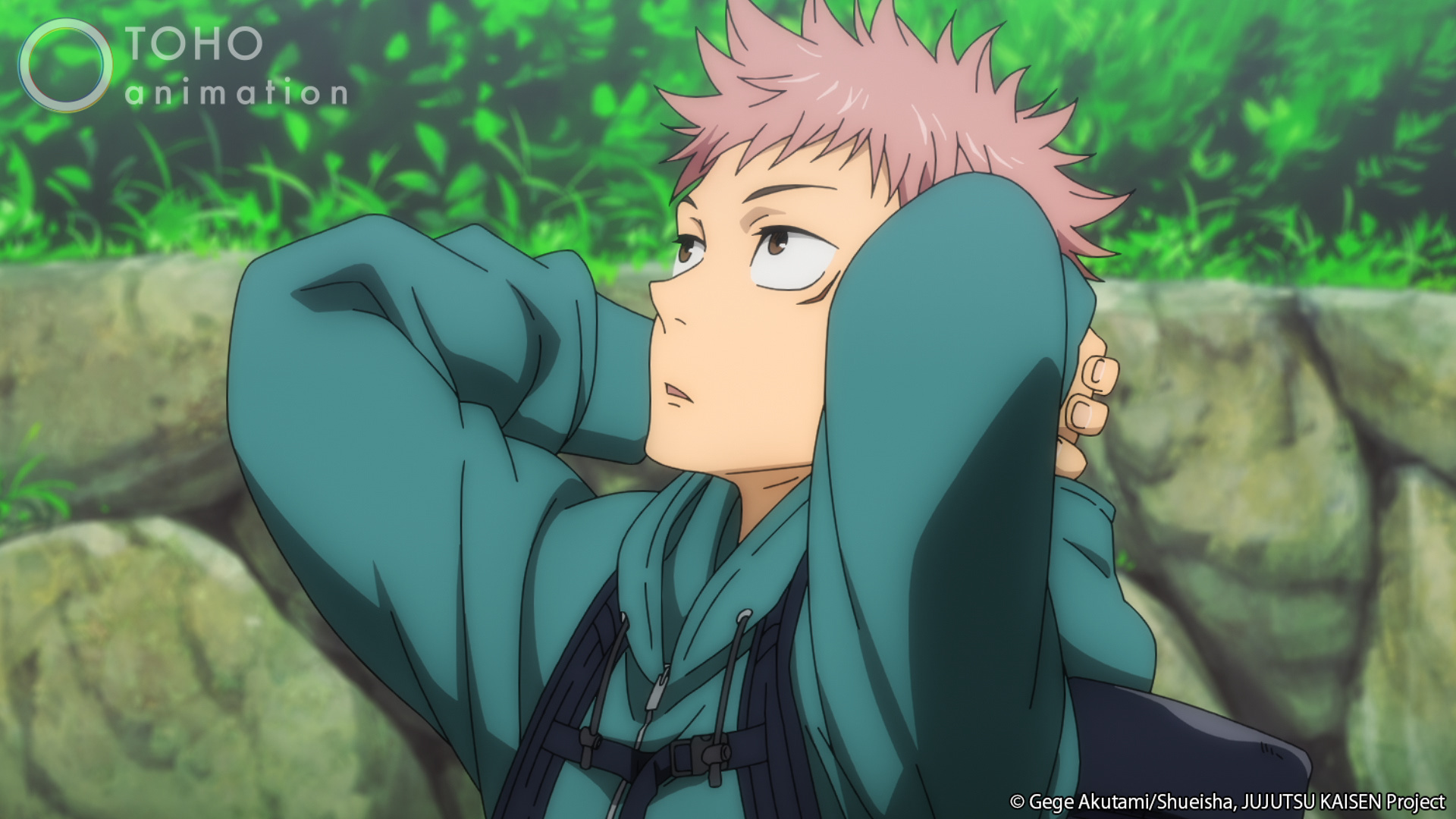 Read ahead to know more!
Jujutsu Kaisen is an action-adventure manga written by Gege Akutami. The manga follows Yuji. Yuji is a high schooler born with incredible physical strength. He meets Megumi, a student at Jujutsu High, who is looking for the finger of a cursed being called Sukuna. Due to circumstances, Yuji ends up swallowing the finger and becomes the vessel that houses the cursed demon.
Jujutsu Kaisen Chapter 230 predictions 
Jujutsu Kaisen chapter 229 ended with Sukuna releasing the Mahoraga. Gojo uses his domain expansion and the unlimited void feeding Sukuna with infinite knowledge from the void. Throughout the fight between the two most powerful cursed energy users, we saw Sukuna maintaining a sense of calm. Sukuna was probably strategizing against Gojo by taking his attacks to understand them and let the Mahoraga understand Gojo's abilities better.
Thread of thoughts of chapter 229

Great chapter for both Gojo and Sukuna. Yuta saw the blood from Gojo's nose which is still important. But now Gojo is being more aggressive. He finally realized he can't let the battle drag out for too long. #JujutsuKaisen   #JJK #呪術廻戦 pic.twitter.com/0yZAZU5vSs

— shounenVibes🎮🍎🍉 (@iam_samuel5) July 16, 2023
Fans have seen the power Mahoraga wields during the Shibuya incident arc. Sukuna, as a cursed being, also faced Mahoraga in the past and defeated it. Since we have seen Gojo and Sukuna learning from each other, there is a possibility that the user of six eyes has also learned how to defeat the Mahoraga.
jjk chapter 229 spoilers
–
–
–
–
–
–
–
–
–
–
ohmygod pic.twitter.com/7V90Kym5t7

— jupiter🫧 (@PUREILLUSlON) July 16, 2023
Since the manga is centered around Yuji, Gege might end up giving Gojo a defeat in this battle. Gojo now has hallow purple and Limitless: Red. Kenjaku in Geto's body also needs to be dealt with. There are better chances at probably someone taking the tag to defeat Sukuna (Probably Yuji & Yuta) and Gojo moving over to face Kenjaku to avenge his dead friend, Geto.
If not, we can see Yuji facing the death of his friend Nobara, his teacher Gojo and His friend Megumi falling into the void further as his soul gets taken over by Sukuna. This may also give the fans a chance to see what Kenjaku's son is capable of. Housing Sukuna for so long has made Yuji's body into a cursed object. It may so end that Yuji will end up avenging the death of his loved ones by killing Kenjaku and Sukuna alone.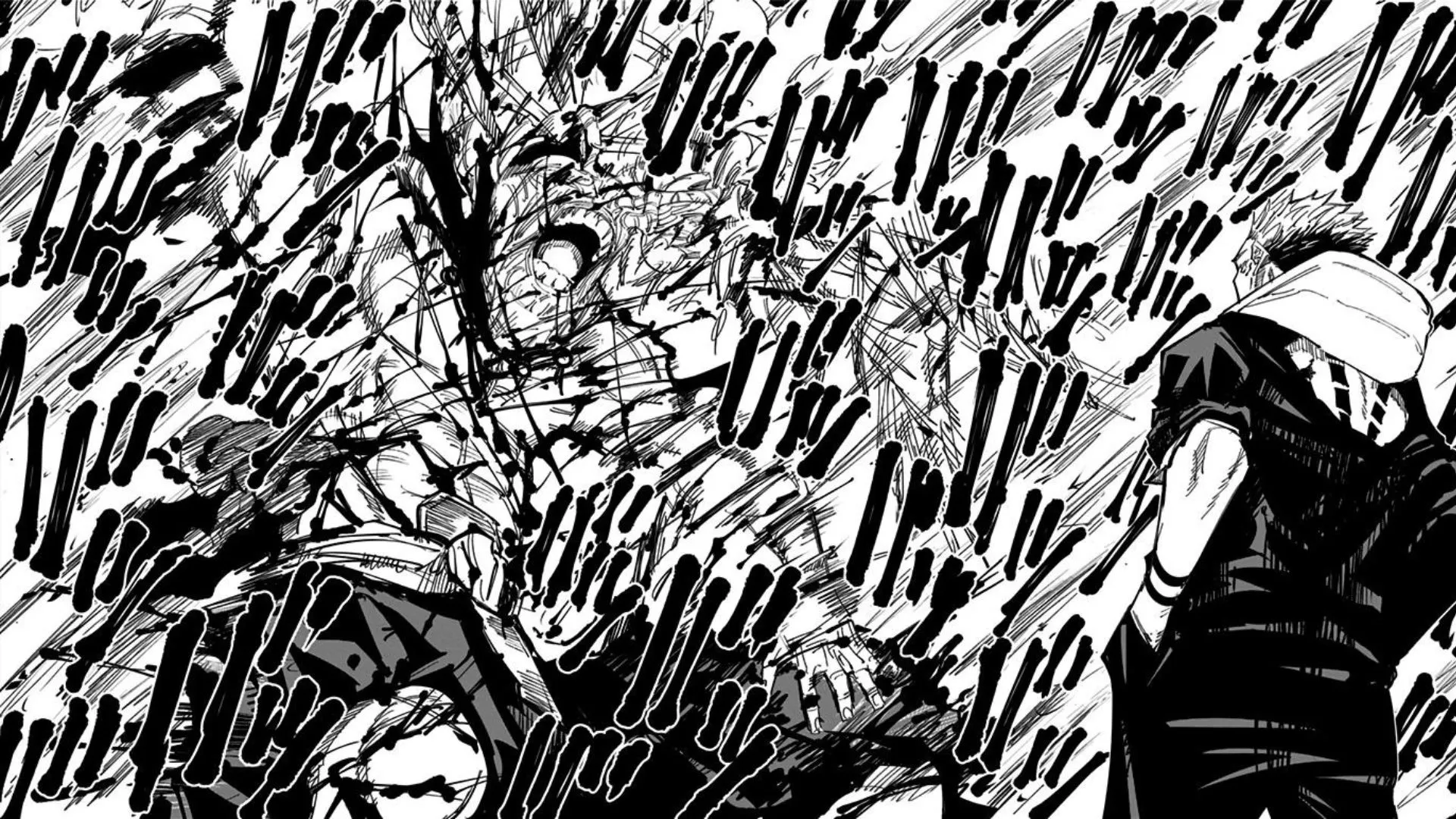 Where can fans watch the JJK anime and read the manga? 
Jujutsu Kaisen manga is available on Viz media and Manga Plus for free. Fans can watch the anime on Crunchyroll, Netflix, Hulu, and Hotstar. Chapter 230 will be officially released on 30th July 2023 after a 2-week hiatus. Stay updated on the latest anime and manga through Hiptoro.