Johnny Depp is no longer walking the plank. Now, he's showing off at Rihanna's Savage X Fenty fashion show.
Dressed in Rihanna's men's line, J.D. looked cool as he walked with dancers through a fake forest.
The actor walked down the runway to "So Fresh, So Clean" by Outkast. It's not clear if the song is about the dude or the duds.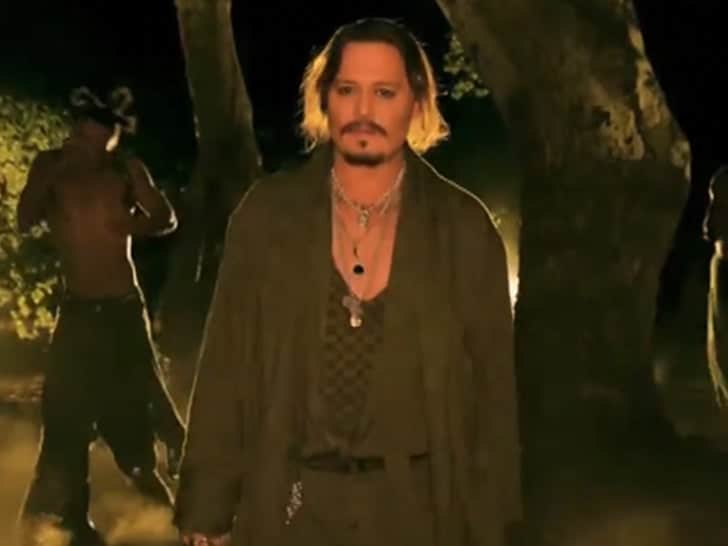 A source broke the news that Johnny would be a model at Rihanna's show. Over the years, stars like Cindy Crawford and Erykah Badu have been seen on the show. J.D. stands out because he was the first man to play the part.
Since he beat his ex-wife/nemesis Amber Heard in court, Johnny has been very busy. He has been rocking out in concerts, and he recently went to the VMAs as the Moon Person.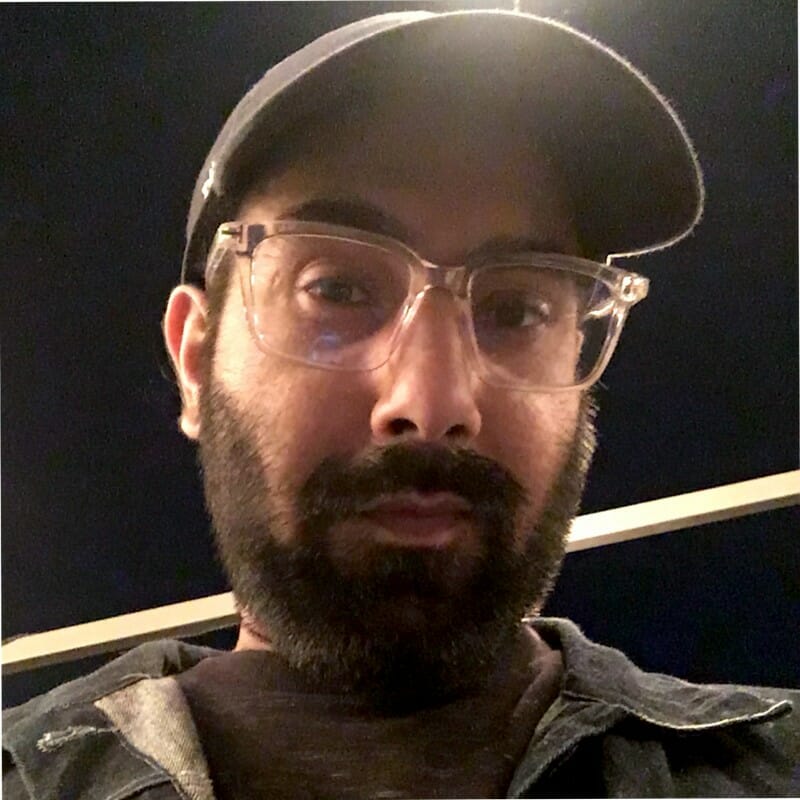 Fascinated by everything that goes beep. Strong passion for music, tech, and all things Marvel.