Johnny Depp's Royal Comeback: A Glimpse into Maïwenn's French Monarchy Tale
After a three-year hiatus from filmmaking, marked by a high-profile legal battle with ex-wife Amber Heard, Johnny Depp is making a triumphant return to the big screen. This time, he's stepping into the shoes of a king, thanks to acclaimed actress and director Maïwenn, also known as Maïwenn Aurelia Nedjma Le Besco.
A Tale of Love and Royalty
Maïwenn's French film unfolds the story of a young woman who, aspiring to ascend to the upper echelons of French society, becomes a courtesan. In her journey, she encounters King Louis XV, portrayed by Depp, forming a bond that grows into more than just a close friendship. The king, having lost his zest for life, finds a new lease on it after meeting Jeanne, the young protagonist.
However, their burgeoning romance is met with disdain within the royal household. The arrival and subsequent residence of Jeanne at the palace mark a significant upheaval, with many refusing to accept their relationship.
A Humble Perspective on French Monarchy
The film offers a unique portrayal of a bygone era of France, narrated through the eyes of a once-humble individual who rises to prominence within the royal household. Despite the myriad of controversies and the scrutinizing gaze of the nobility, she manages to uphold her status.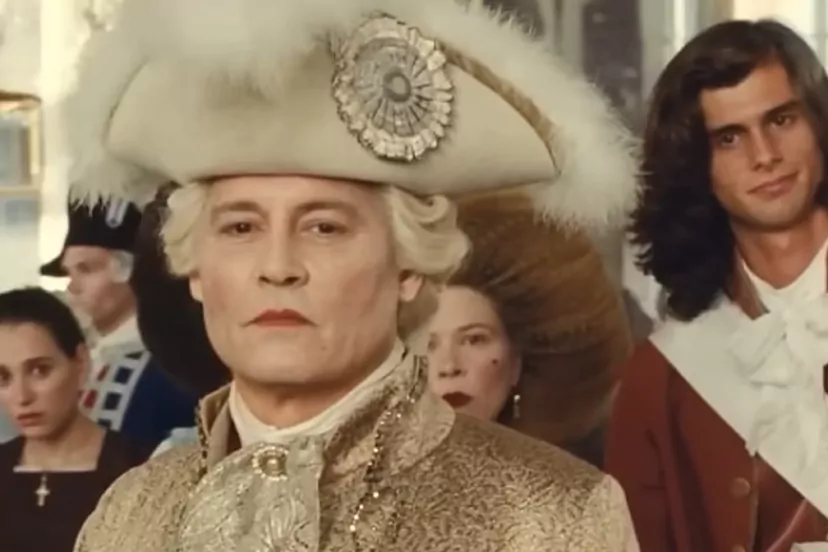 Cannes Film Festival Premiere
The film had its premiere at the prestigious Cannes Film Festival, creating quite a stir as it marked the comeback of the renowned 'Pirates of the Caribbean' actor. The portrayal of King Louis XV, affectionately known as Louis the Beloved, who maintained harmonious relations with the nobility until his demise preceding the French Revolution, is bound to draw attention.
Spotlight on Co-stars
Diego Le Fur, who essays the role of the Dauphin, the successor of Louis XV, is another actor in the film who is likely to garner significant attention. His portrayal is crucial as it represents the future of the French monarchy post-Louis XV.
Conclusion
Maïwenn's film is not just a tale of love and royalty; it is a nuanced depiction of the societal norms and the intricate tapestry of relationships within the royal household of historical France. Johnny Depp's return as King Louis XV is a testament to his enduring appeal and acting prowess, despite the controversies that have surrounded him in recent years.
This film is a journey through the corridors of power and the hearts of the powerful, where love, ambition, and societal norms intertwine to weave a story that is as compelling as it is reflective of its time. Whether you are a fan of historical dramas, French cinema, or Johnny Depp, this film promises to be a captivating experience, offering a glimpse into the lives, loves, and struggles of those who once walked the halls of French royalty.