Johnny Depp's ex-wife has spoken about his defamation trial and made it clear that she still supports him.
Lori Allison married the actor in 1983, and even though they got a divorce two years later, they have stayed close. She has now given her opinion on the defamation trial between Johnny Depp and Amber Heard.
Last year, a jury said that Heard's claims about Johnny Depp in an opinion piece she wrote for The Washington Post in 2018 in which she said she was a victim of domestic violence were false and unfair, and they gave him $15 million in damages.
Johnny Depp wasn't named in the article, and Heard was also given $2 million in damages in a countersuit.
In 2020, Johnny Depp lost a libel case against The Sun newspaper for calling him a "wife beater."
Lori said that seeing her ex-husband in court "broke her heart" and that she was "terrified" that he might lose.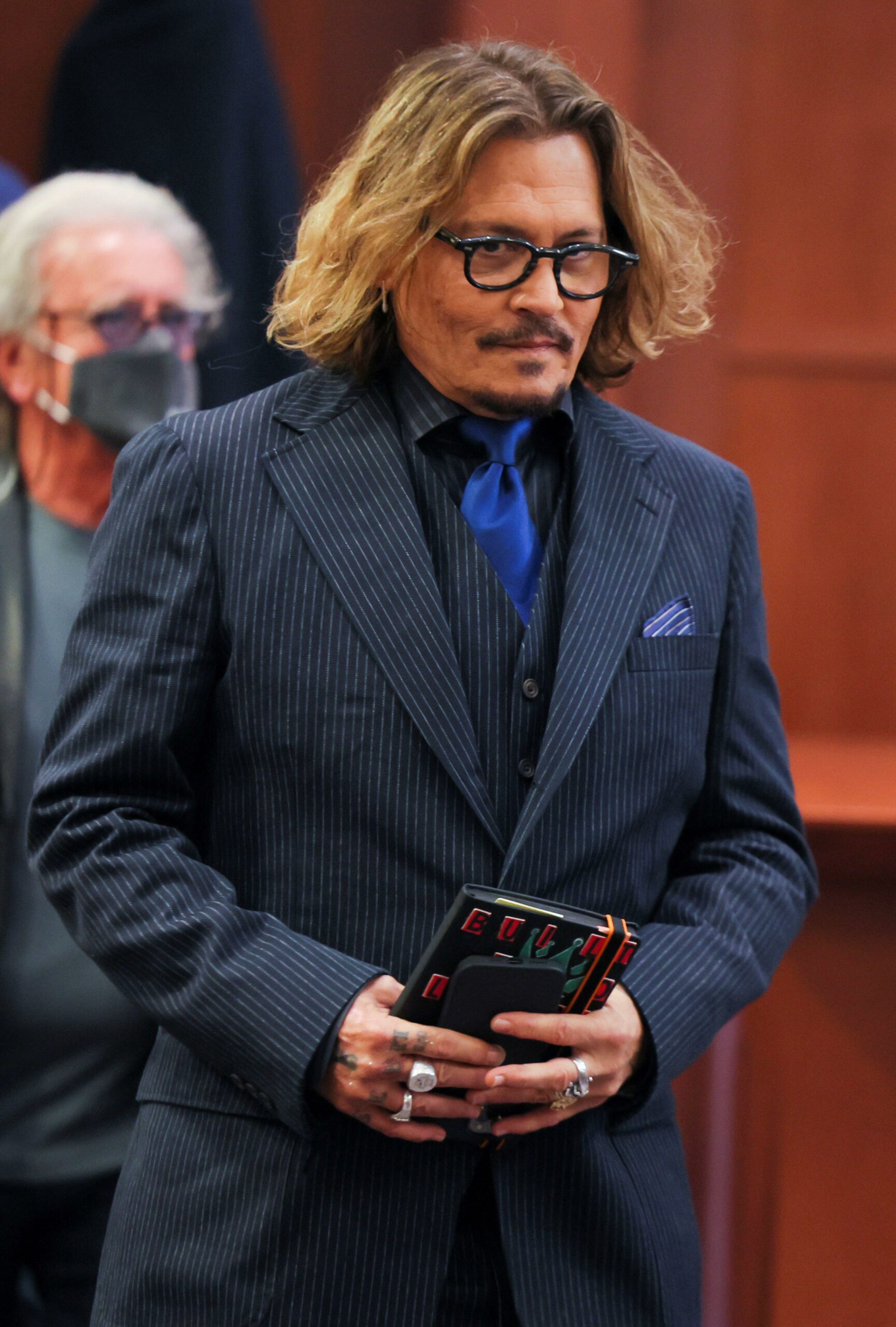 The 65-year-old woman told Popcorned Planet that she had met Heard before and had watched the defamation trial.
She said:
I had met her before, I'd been to parties at his house and she seemed really nice and she was gorgeous and what's not to love?
But as the time went by and I would hear things about her – she who shall not be named – he didn't seem too happy all the time. I didn't see him a lot so I can't really say.

The things that affected me more were the things he said in court – I probably broke down several times because I felt really bad for him.

He's very private – which is why I don't do interviews – and I think for him to come out so wholeheartedly was what he really needed to do.
Lori then said she'd "done my share of s**tty things to people" but she called Heard's actions "absolutely horrific" and said,
if there were things that I could do to her that were legal I would do them.
Amber Heard filed an appeal against the verdict in the defamation trial, but she settled with Depp in December. She said it wasn't a concession because they came to an agreement that she would pay $1 million.
She wrote that it was "important for me to say that I never chose this" and that it had been "a very difficult decision."