The actor Johnny Depp is returning to the big screen.
It has been confirmed that the actor will be making an acting comeback for the first time since allegations of abuse were made against him.
Johnny Depp and Amber Heard were both blacklisted from Hollywood because of domestic abuse allegations.
After the allegations were made in 2016, all of his movies were put on hold.
There have been several petitions to blacklist Heard, including one that got more than 3 million signatures to remove her from the sequel.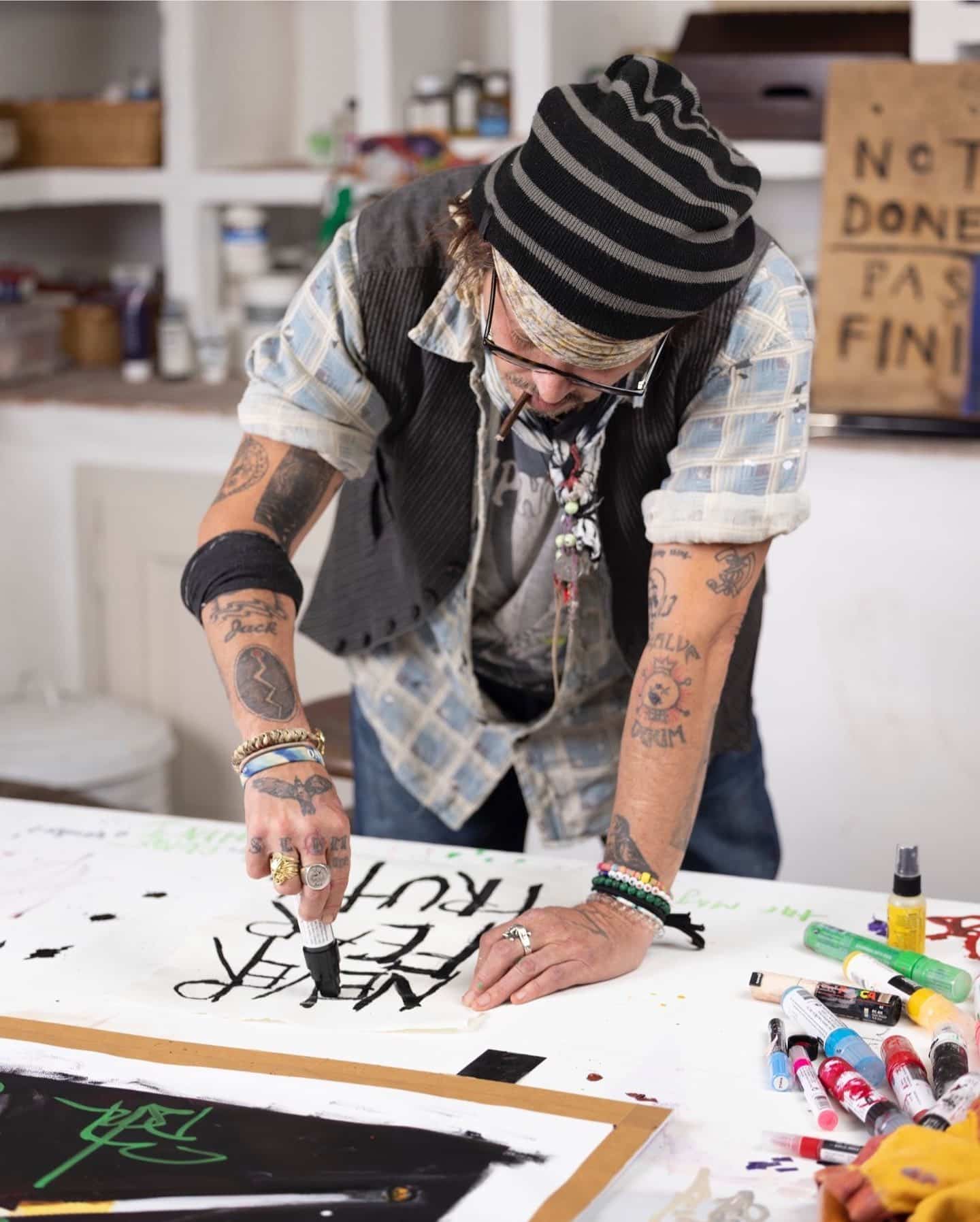 The last six years have been difficult for him.
"It's been six years of trying times," he said of his career. "It's pretty strange when one day you're Cinderella, so to speak, then 0.6 seconds [later] you're Quasimodo."
After appearing in " Fantastic Beasts and Where to Find Them" and "The Crimes of Grindelwald", he lost his role in the Harry Potter spin-off.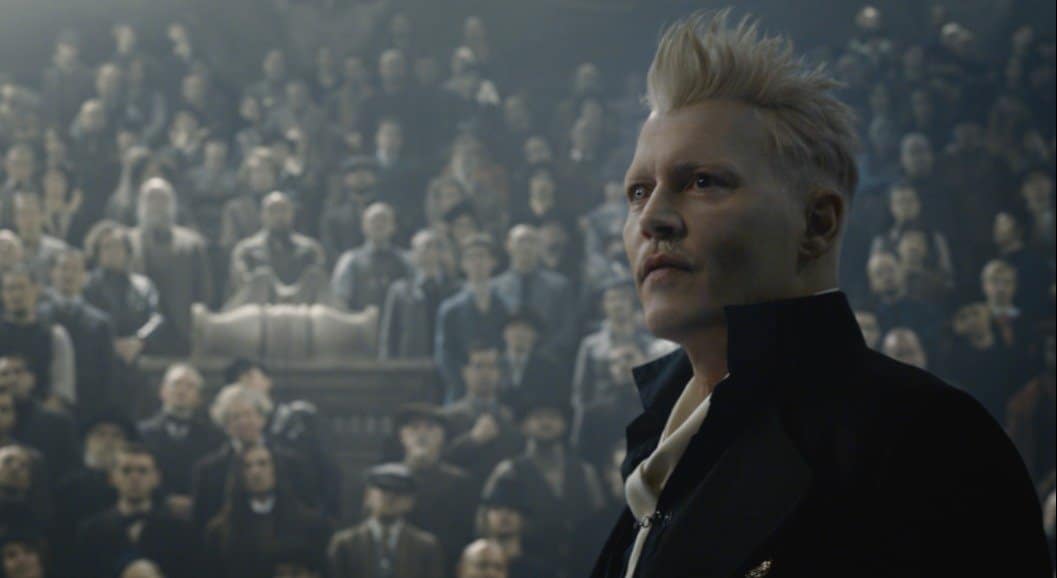 The libel suit against Heard was lost in the U.K.
Mads Mikkelsen took over the role of the character of Grindelwald from Johnny Depp in the movie The Secrets Of Dumbledore.
At the time of his departure from the series, the actor addressed fans on his social media accounts.
Warner Brothers is the studio behind the Fantastic Beasts movies. Despite the allegations against him, he maintained his innocence.
"My resolve remains strong and I intend to prove that the allegations against me are false," he wrote in a statement.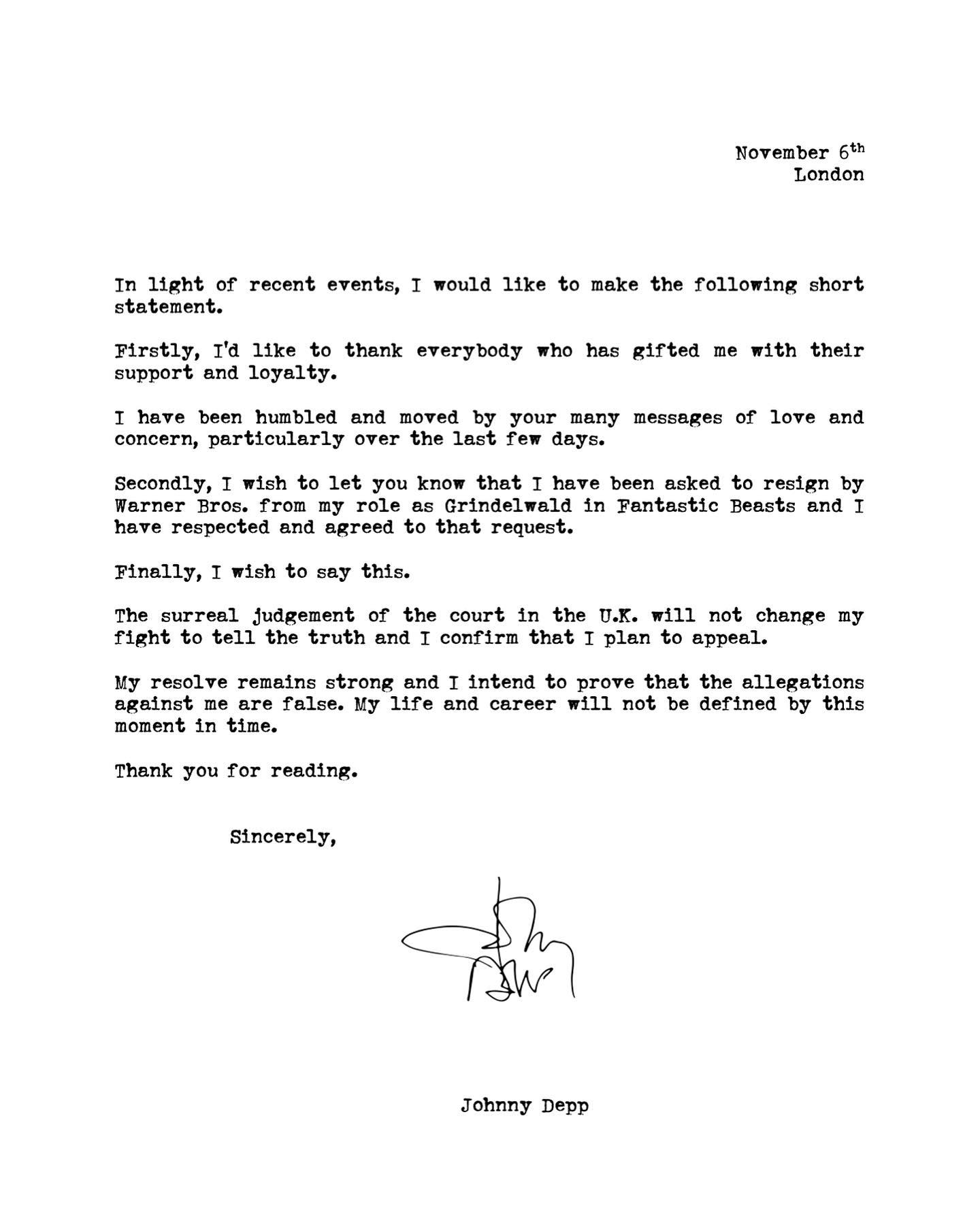 In the midst of the legal battles with Heard, he cut ties with Disney and his most famous character.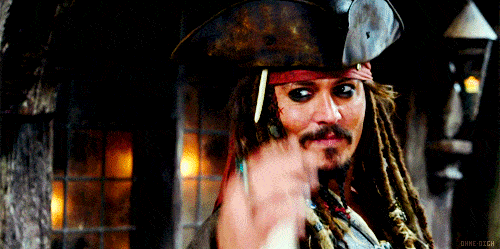 Jack Sparrow was to be reprised in Pirates of the Caribbean 6. He was dropped from the production because of the allegations against him.
The actor testified that he was going to be paid $22.5 million.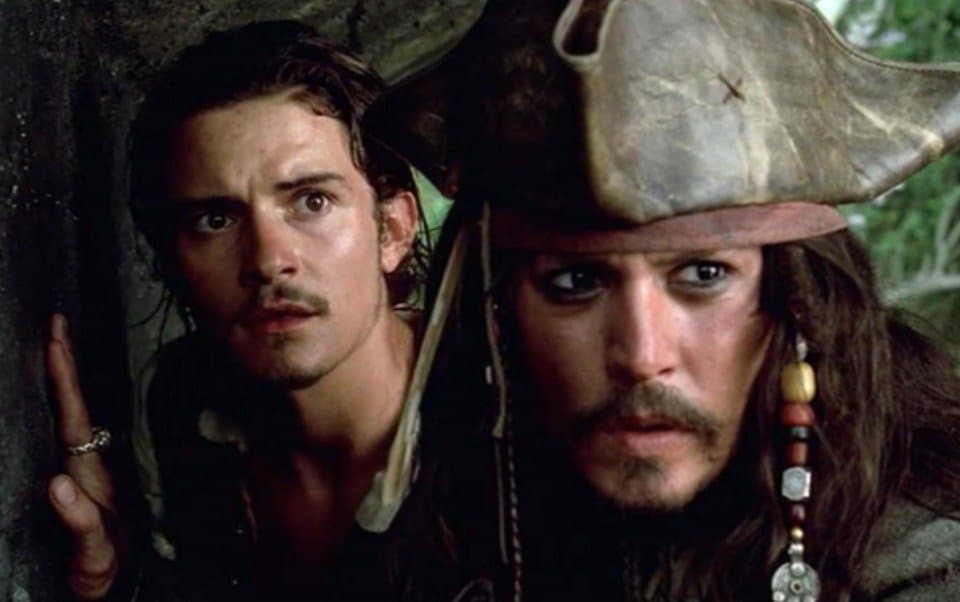 If Disney ever offered him the chance to return to the series, he would turn them down.
"…there was a deep and distinct sense of feeling betrayed by the people that I've worked hard for," he said during cross-examination with Heard's lawyer.
Fans could not be more excited about the news of Johnny Depp's return to the big screen.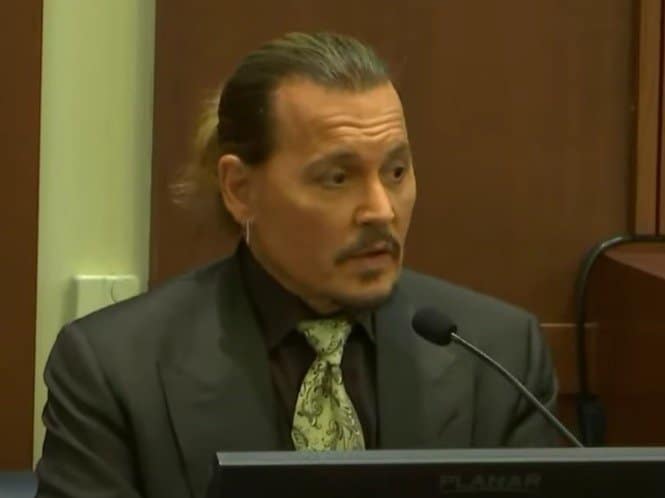 The next film directed by Maiwenn will feature Johnny Depp as the French king.
The film will begin shooting this summer in France, including the Versailles Palace, according to Variety.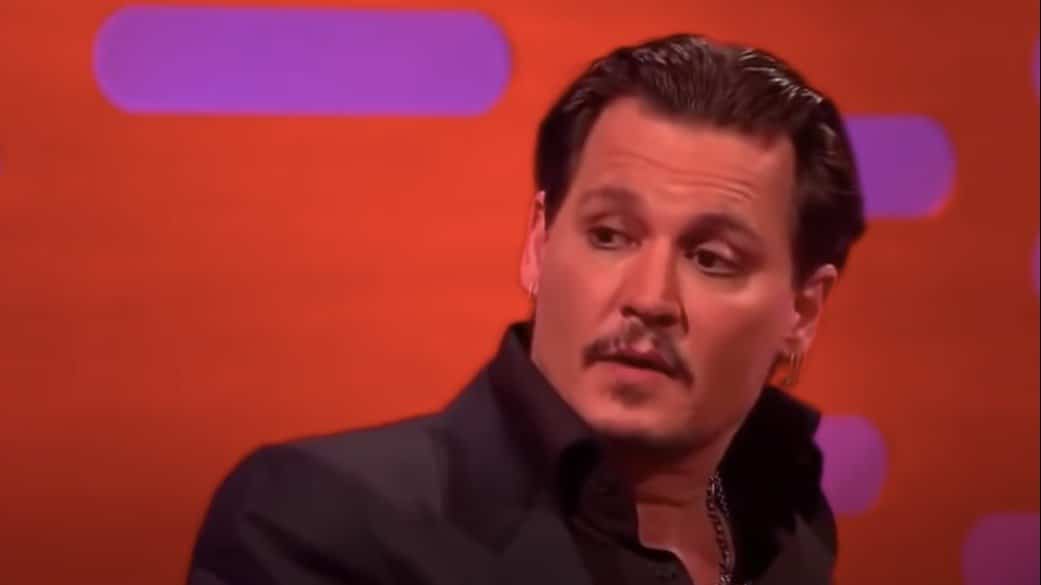 Filming will last for three months.
Fans are excited about Johnny Depp's return to the cinema.
"We love to see it," one fan tweeted.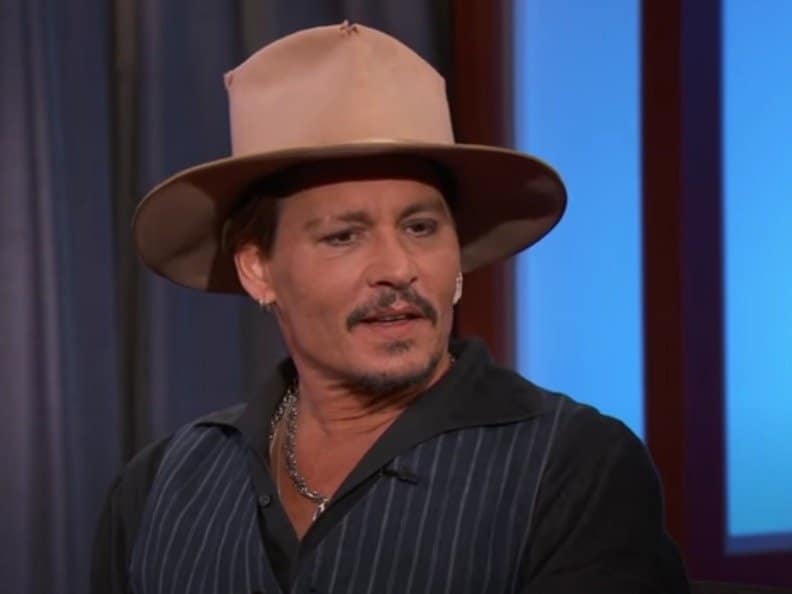 "After this trial is over and Johnny Depp receives [the] justice he's been denied, wait and see all the offers that begin to flood in. He's so deserving of it because of the horror he's been through and survived," they added.
"He will be an even bigger celebrity than before," someone else wrote.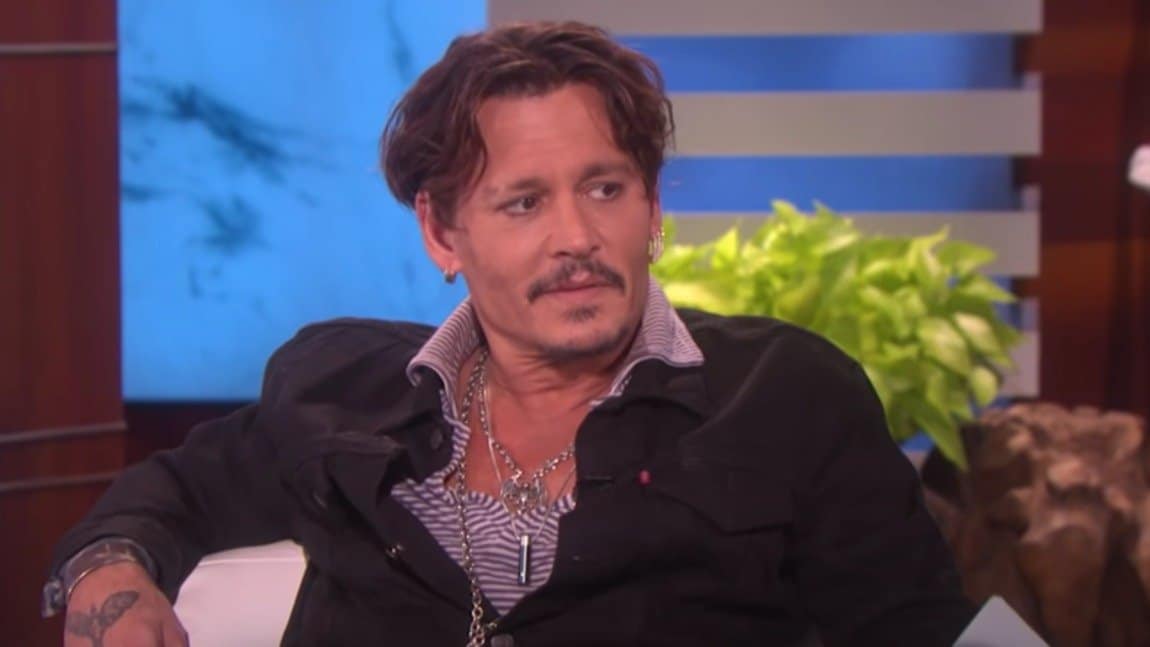 "We all will be watching his movies as soon as the theaters open up," the fan added, while someone else wrote:
"Finally, this is what we have waited for, for so long. We welcome Johnny with open arms. Always have done, always will do. So proud of him and proud of his strength."
A fan said that he deserved to be doing what he loves again.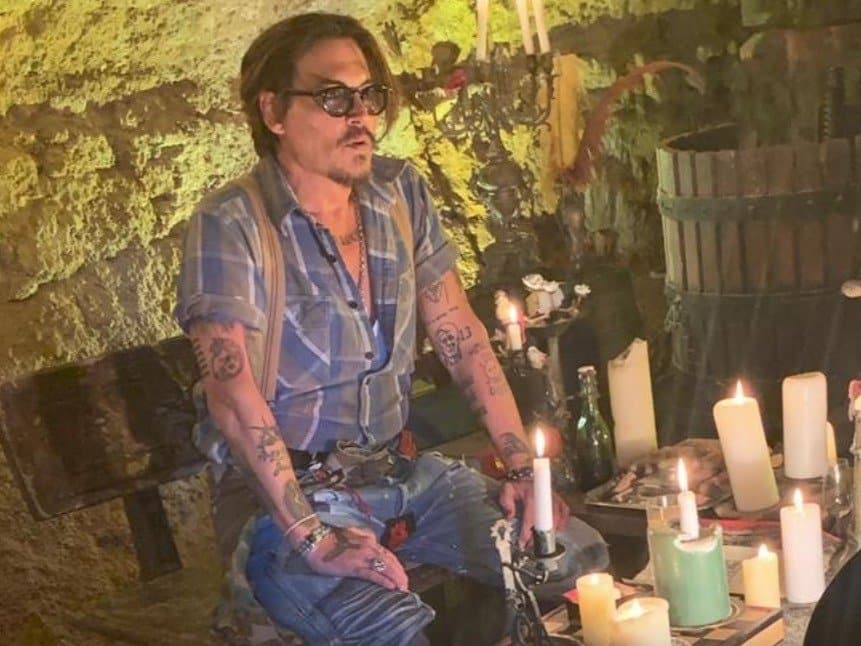 "He deserves to get back to doing what he loves and more! And as a bonus we get to watch him on the big screen again," they penned.
Someone urged Hollywood to publicly apologize to Depp.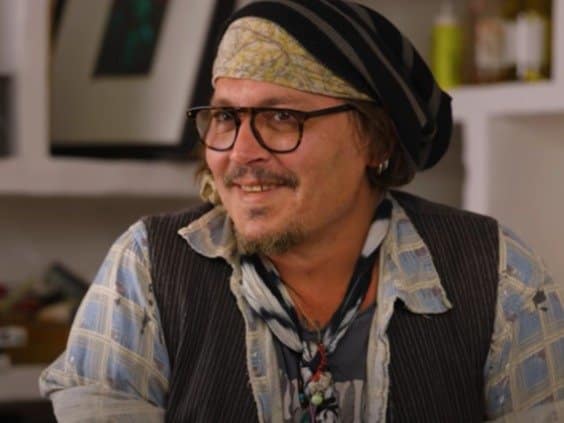 "Woohoo! Well deserved of course," they tweeted. "Hollywood owes him a public apology."
"Fantastic news!"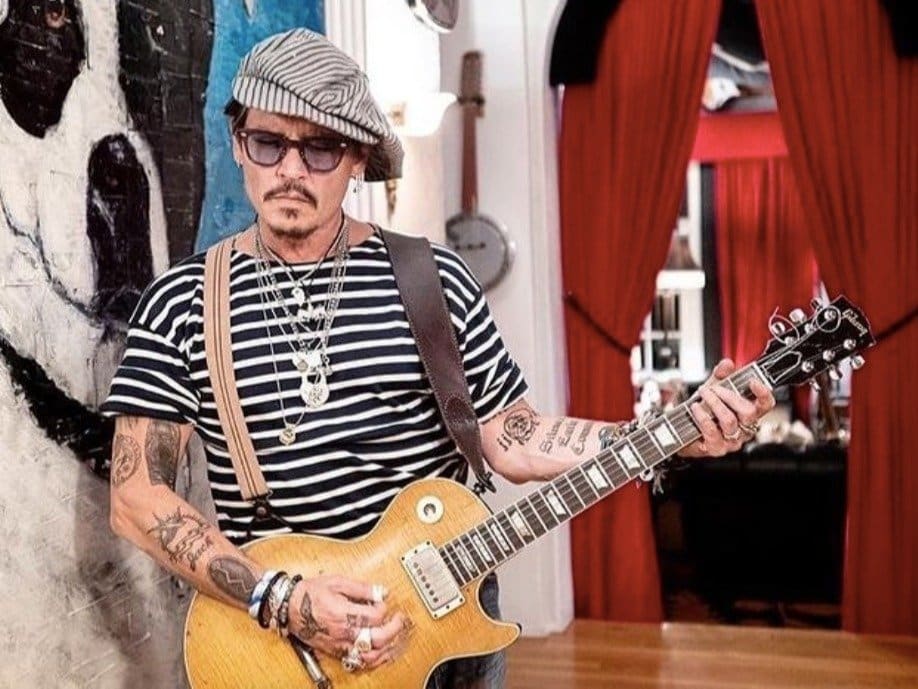 "It is a shame that a man of his talent has had to endure such pain. Congratulations! Looking forward to seeing it," another person replied to news about the film via Twitter.
"Can't wait to see this film! He's an incredible actor and deserves his career and reputation back," someone else echoed.
Let us know in the comments what you think of the film.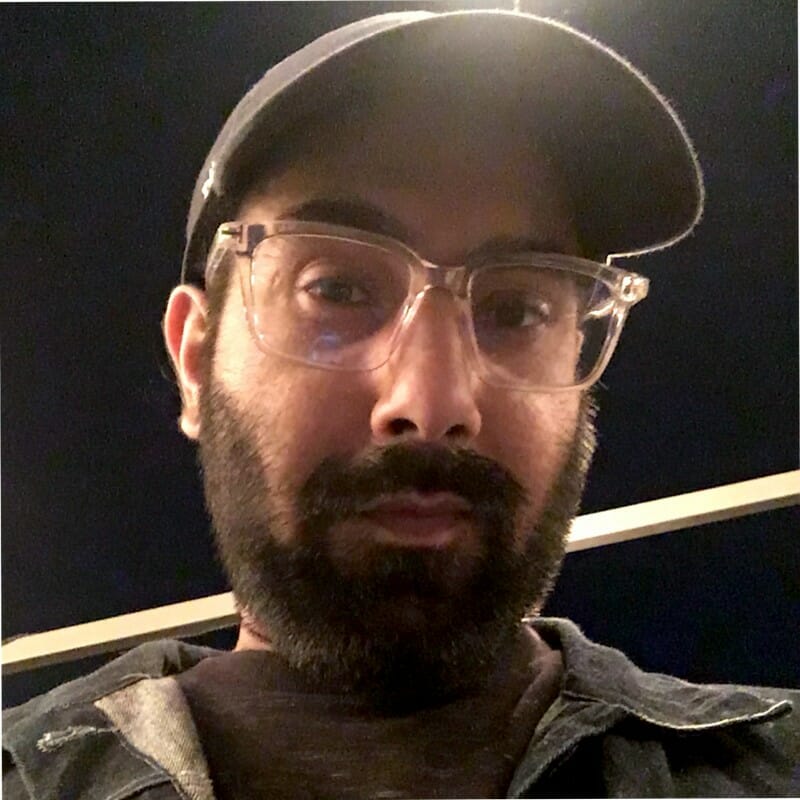 Fascinated by everything that goes beep. Strong passion for music, tech, and all things Marvel.