In a defamation case against Amber Heard in June, Johnny Depp won over $10 million in damages, and she won $2 million in a countersuit.
The publicised court case involving Johnny Depp and Amber Heard is being made into a movie.
Despite not mentioning Depp by name in her 2018 op-ed about domestic violence and abuse, a jury in Fairfax County, Virginia, found on June 1 that Heard, 36, had defamed Depp, 59, in the article. She received $2 million in a countersuit, and he received more than $10 million in damages. Both of them are currently appealing the decisions.
After Depp lost a libel case in the UK over a newspaper referring to him as a "wife beater," the trial result came a year and a half later. The London judge deemed the news source's assertions to be "substantially true," and Depp's attempt to have the ruling overturned was rejected in March 2021.
Now, a new movie titled Hot Take: The Depp/Heard Trial will be based on their contentious legal dispute as well as their tumultuous relationship.
The movie will star Mark Hapka as Depp, and Megan Davis will play Heard.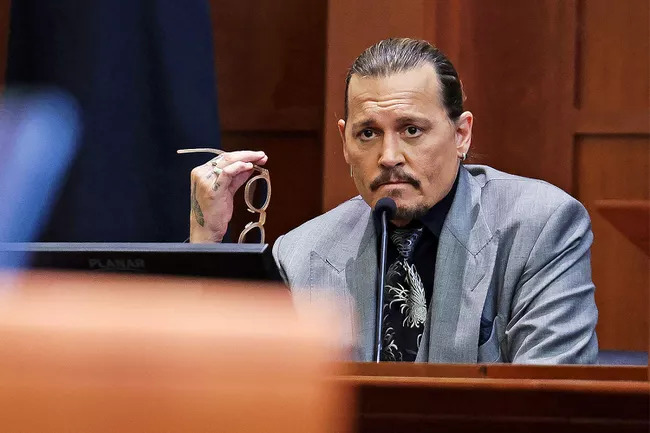 The attorneys for the ex-couples will be played by Melissa Marty as Camille Vasquez for Depp and Marry Carrig as Elaine Bredehoft for Heard.
The film's script was written by Guy Nicolucci, and Sara Lohman will direct it.
"Hot Take: The Depp/Heard Trial has 'Hot Take' in the title for a reason," said Adam Lewinson, Chief Content Officer, Tubi, in a release.
"With our partners at MarVista, this Tubi Original was fast-tracked into production to capture a timely take on a story that became part of the cultural zeitgeist, painting a unique picture of what millions watched play out in the headlines over the summer."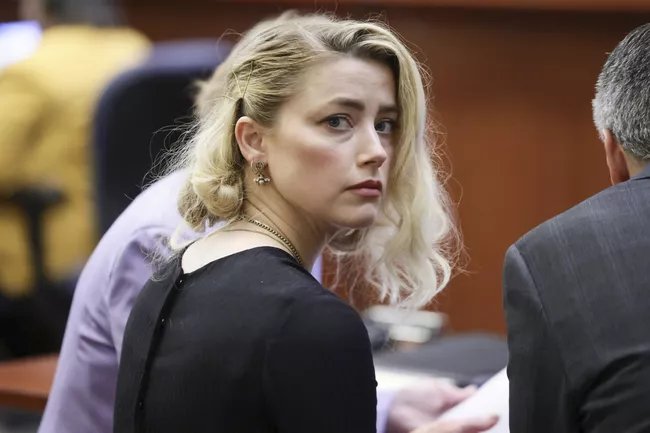 Depp said in a statement following the recent Virginia verdict that the jury "gave me my life back" and that the "best is yet to come" for him. Heard, on the other hand, described it as a "setback" for female activists.
Brittany Clemons, Angie Day, Marianne C. Wunch, Hannah Pillemer, and Fernando Szew are the executive producers of Hot Take. Producers for The Ninth House are Autumn Federici and Kristifor Cvijetic.
Hot Take, a production of Fox Entertainment studio MarVista Entertainment, will make its online streaming debut on September 30.
Call the National Domestic Violence Hotline at 1-800-799-7233 or visit thehotline.org if you are a victim of domestic abuse. All phone calls are free and private. The hotline is accessible around-the-clock in more than 170 languages.