One of the most dynamic point guards in the NBA league is John Wall. However, the Houston Rockets guard has been unable to find a proper role on the roster. Here are the 4 potential trade destinations for Wall!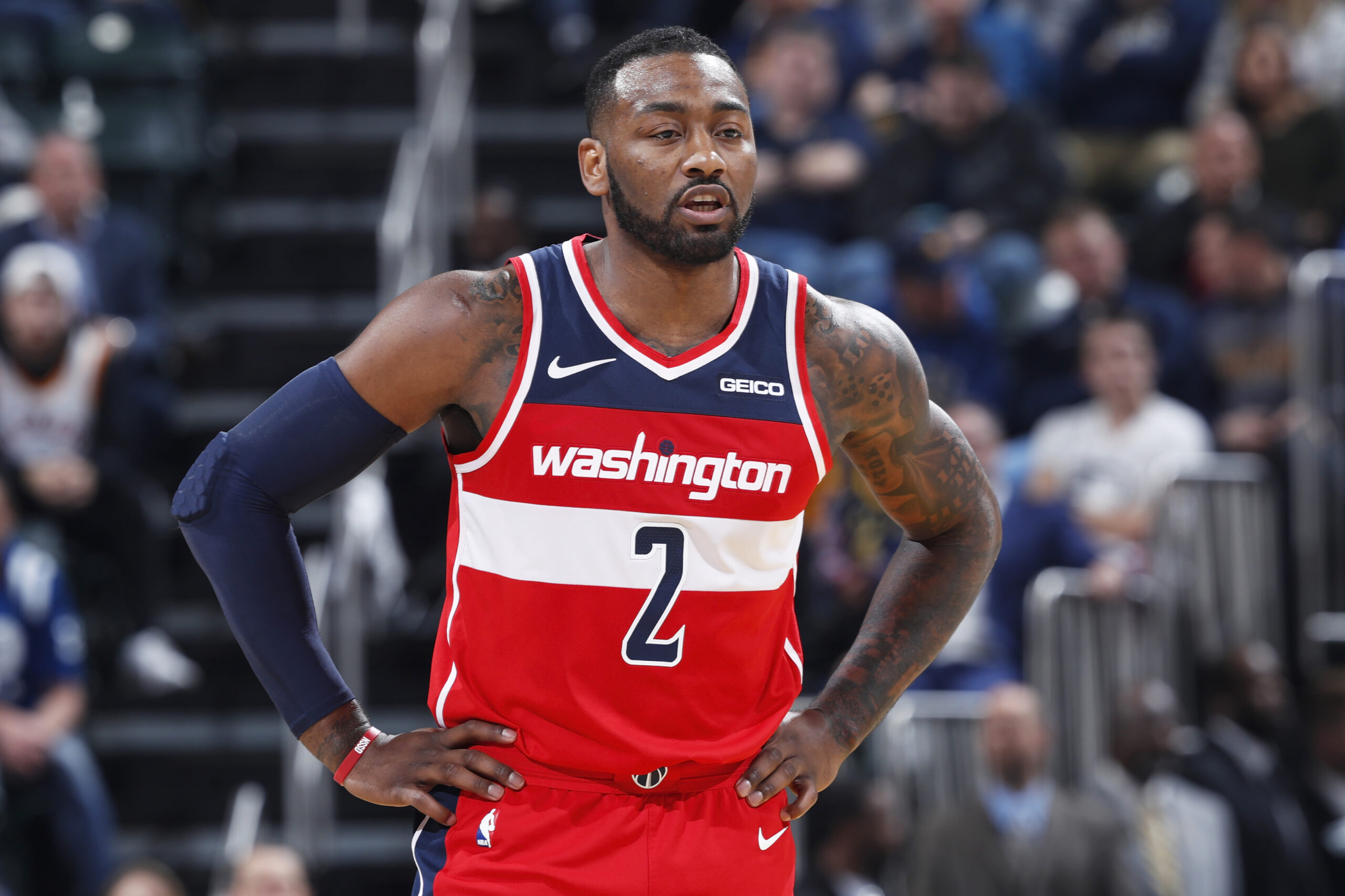 Why is John Wall off the Court Most of the Time?
John has only played a total of 41 games in the last 5 regular season. He missed an entire regular season due to his injury, while he missed one more season as he couldn't find a proper role on the Rockets' roster.
The Rockets have tried to trade him to other NBA teams, but they could find a destination for him. Wall has been injured for a long time. He has myriad lower body injuries.
Not just injuries, but he has struggled with infection and Achilles, which prevented him from returning to the court. He spent last season with the Los Angeles Clippers.
Prime John Wall https://t.co/SPxTJf54Cj pic.twitter.com/Djb0iYxkry

— Read Green Lantern War Journal (@DineroMcLovin) September 21, 2023
John Wall Stats, Career Average, and Next Destination!
John played really well, and there was a time when he felt like the All-Star veteran, but things didn't end well. In a total of 34 regular season games, Wall's efficiency took a hit as he only made around 40.8% of the overall shots, including 30.3% of the 3-point shots and 68.1% foul shots.
John averaged around 11.4 points, 2.7 rebounds, and 5.2 assists in a total of 22.2 minutes per game. The veteran guard had an underwhelming performance in the last season.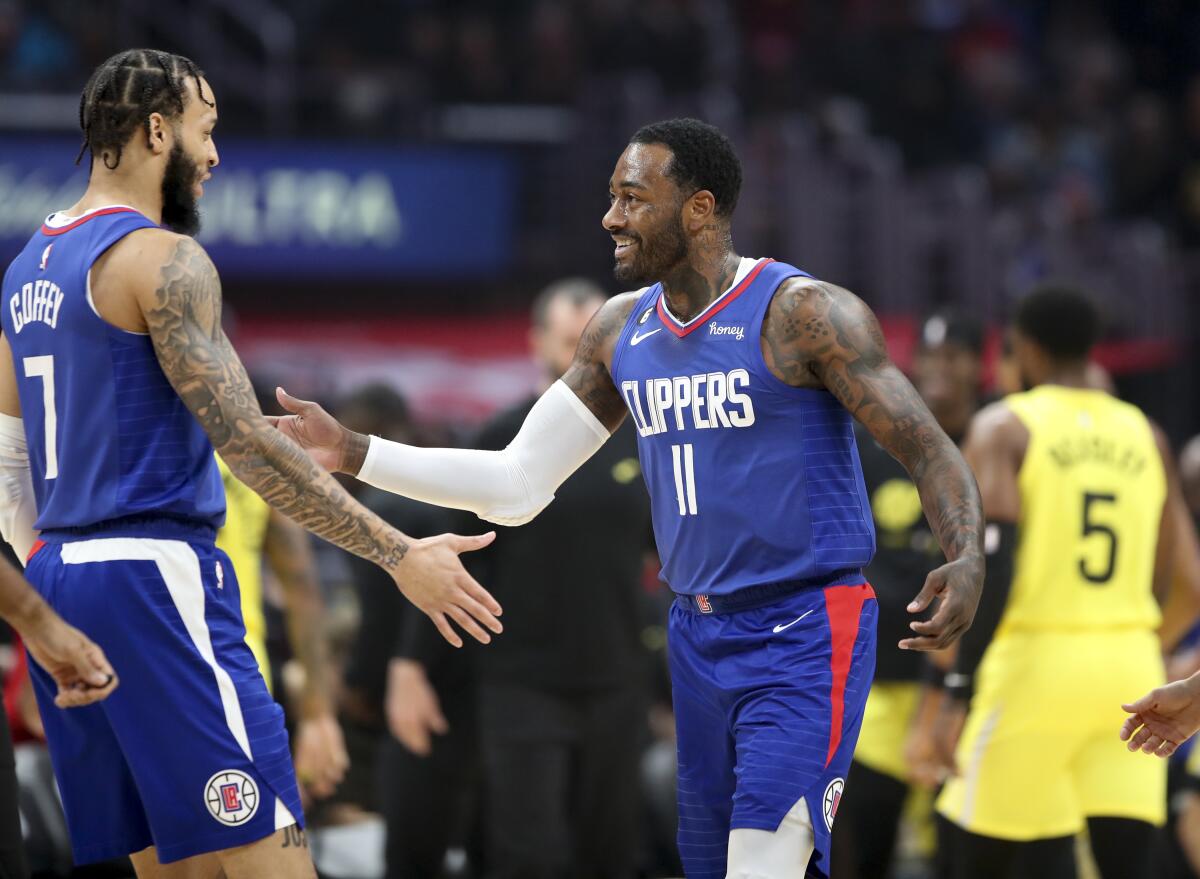 Potential Destinations for John Wall
1. Miami Heat
Mike Cruz of the ClutchPoints has proposed some trade deals for the Rockets' veteran point guard, and one of them is the Miami Heat. If the Heat finds a destination for Damian Lillard, they will need a point guard to fill the void on their roster, and John Wall could be an ideal option.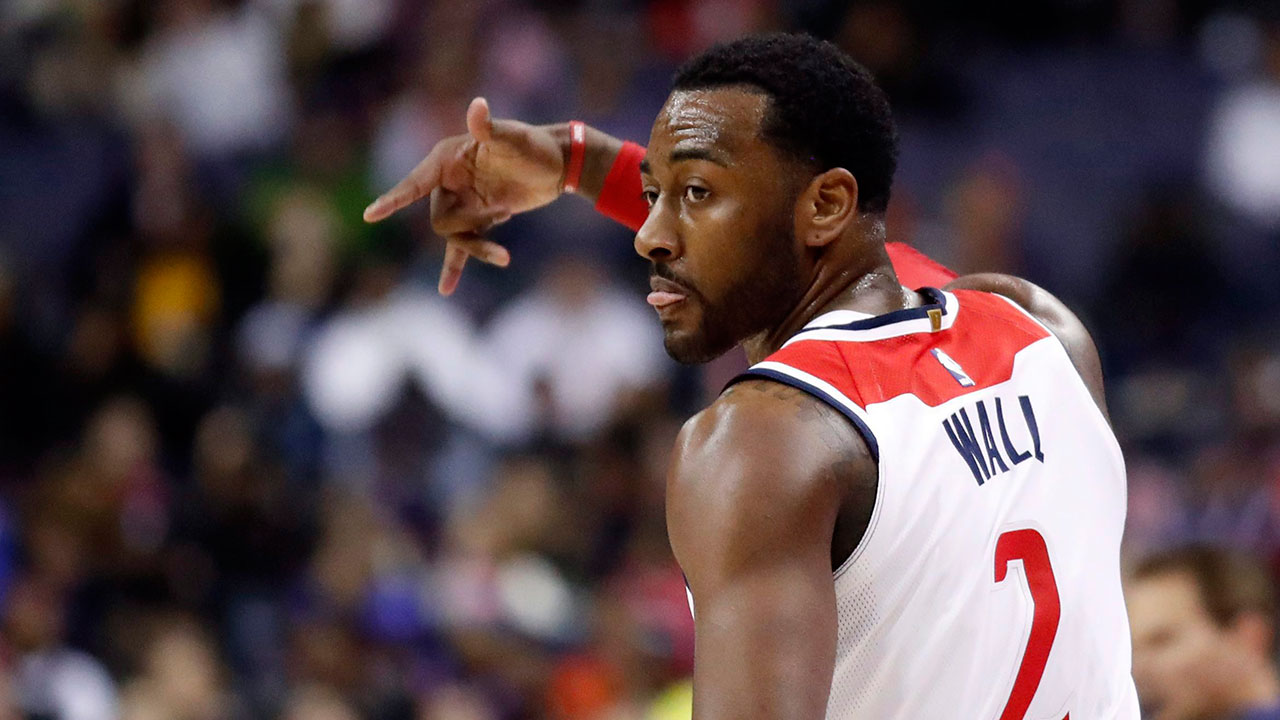 2. Milwaukee Bucks
Another potential destination for Wall is the Bucks. They have lacked a veteran point guard on their roster, and Wall could be an ideal addition for them. They can form a duo with Jrue Holiday and Wall to improve their roster.
3. Boston Celtics
The Celtics have emerged as a potential trader for John Wall in this season. They are hunting for a point guard to pair with Malcolm Brogdon since they recently traded Marcus Smart to the Memphis Grizzlies.
4. Philadelphia 76ers
Another potential NBA team that could acquire Wall is the Sixers. James Harden has requested a trade, and the Sixers would need a guard to replace him. Even though Wall is not an ideal replacement for Harden, the Sixers could utilize him as a secondary playmaker alongside Tyrese Maxey.