John Travolta's enthusiasm in how he approaches life and his deep love for his family factor heavily into why fans are just as invested in his story as ever.
When Travolta gets his license to pilot a plane, they're right there celebrating just as hard as he is.
They're aware of the many tragedies the actor has had to overcome in his life and are there to pray and mourn with him when he reflects on losing Kelly to cancer or his son to a strange accident.
There was a very special reason for Travolta to make one of these tributes on April 13, as it marked a major milestone in his late son's life.
Yesterday, Travolta posted a black-and-white photo of a happy moment he shared with Jett.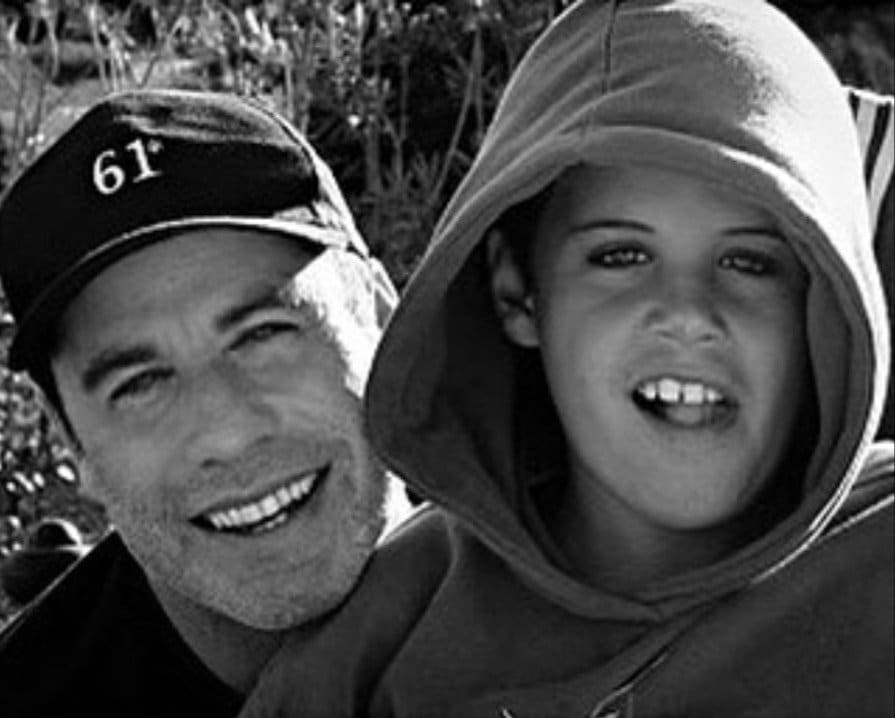 Those who have followed his account for a while would know that this is how he usually marks his son's birthday.
This year, the special day took on a new context.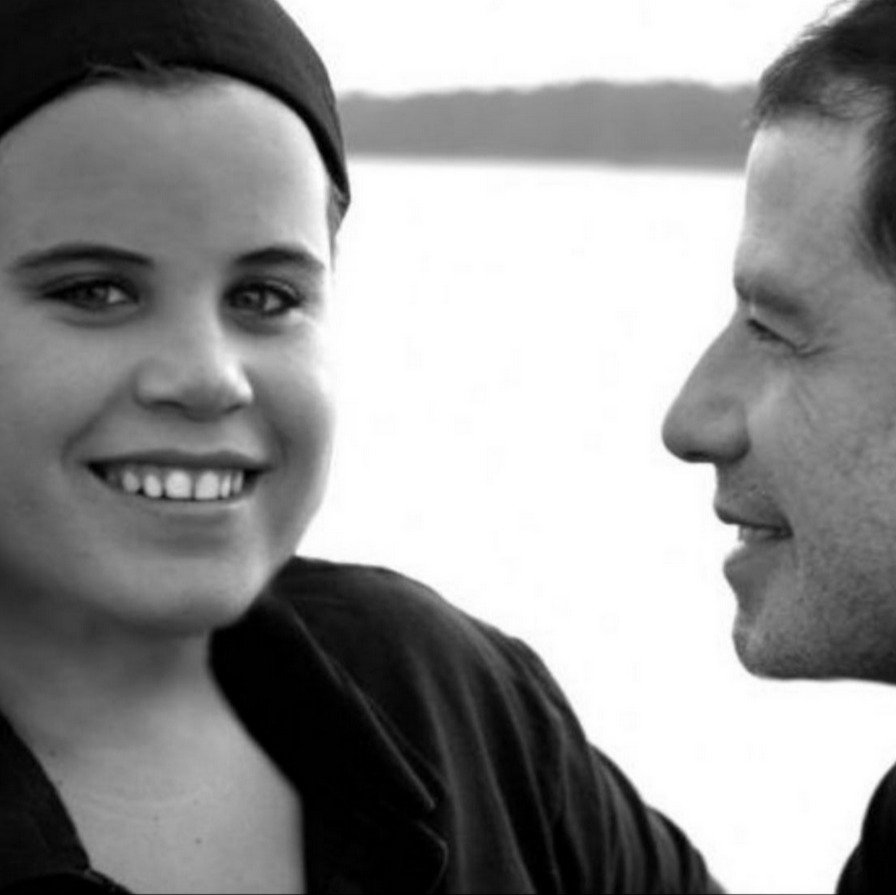 This year, he wrote a heartfelt tribute to accompany the sweet photo, saying, "My dearest Jetty, I miss you more than words can say. I think about you every day. Happy Birthday. Love, your Dad."
In Jett's final years, the photo captured him as he was only 16 when he died.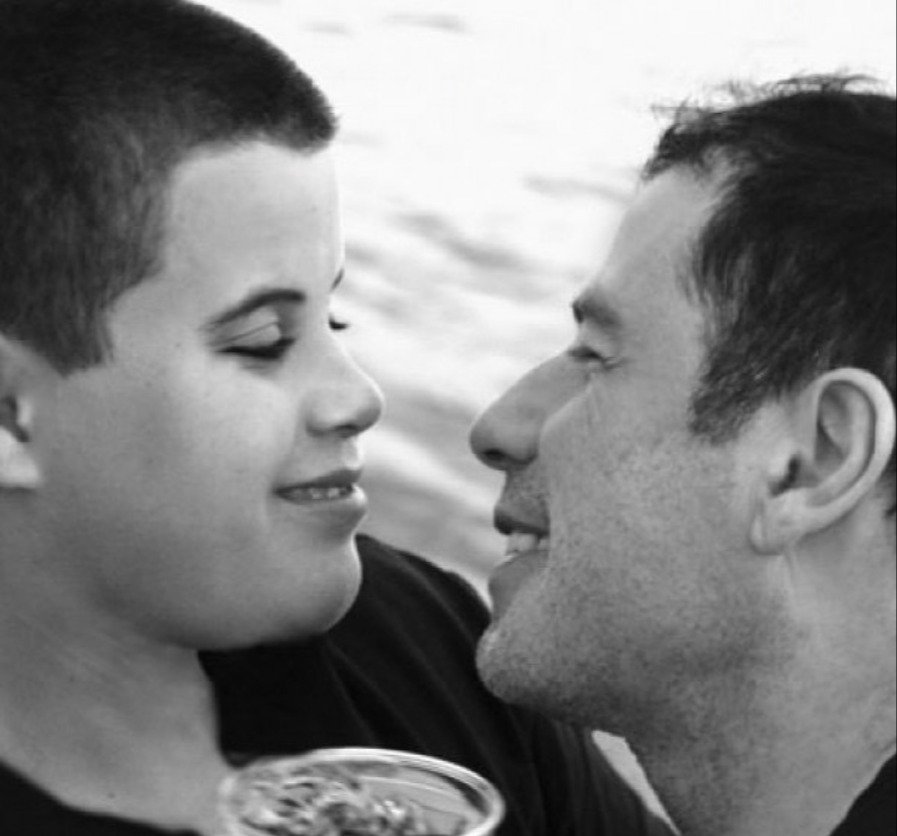 If the events of his life had transpired differently, Jett would have turned 30.
The loss of a young person at such a young age is always devastating and the tragedy worsened by the fact that everything seemed to end for Jett.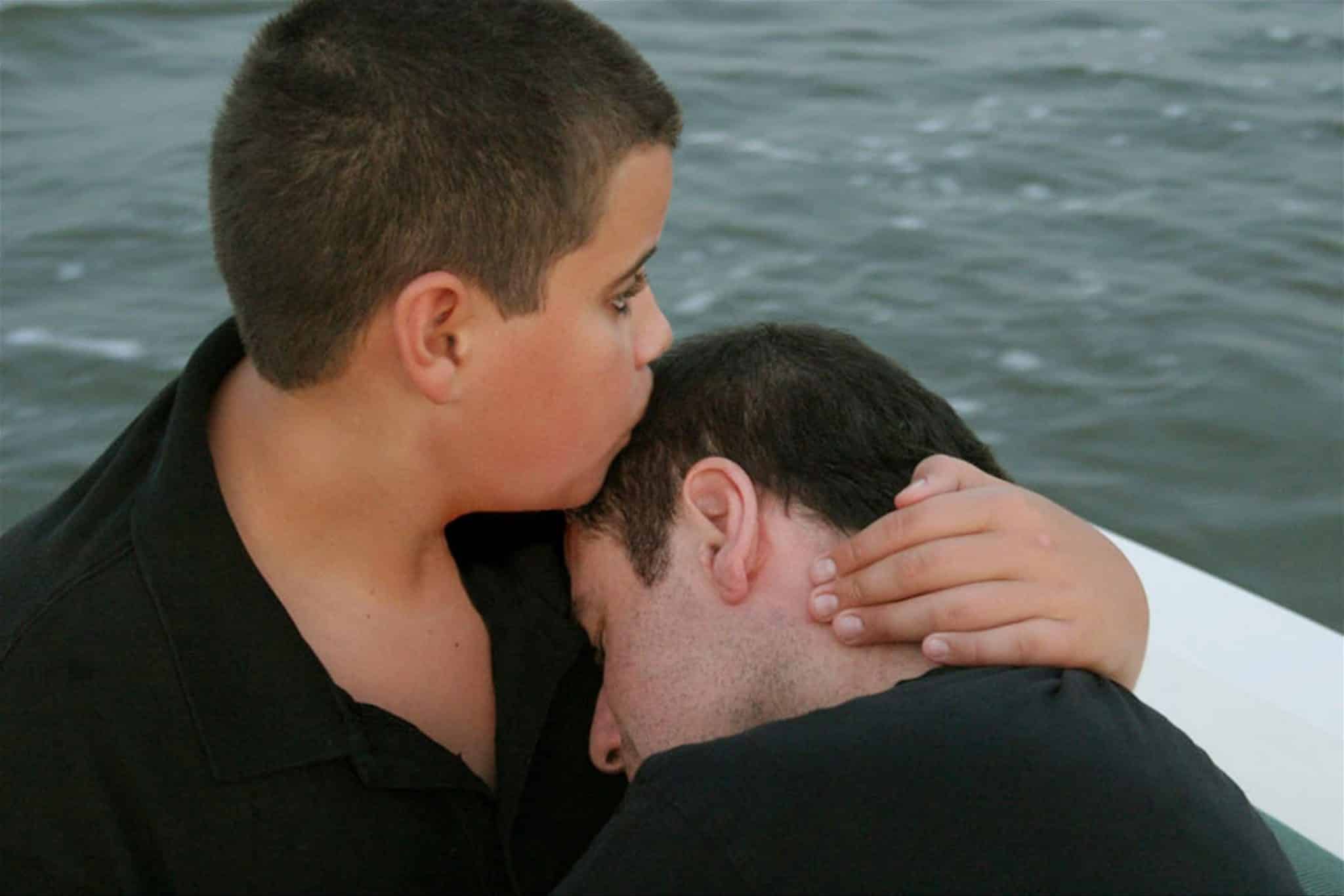 He hit his head in a bathtub after having a seizure while on vacation with his family at the Old Bahama Bay Hotel.
Unfortunately, this incident isn't the only reason why the spring months are hard for the Travolta family.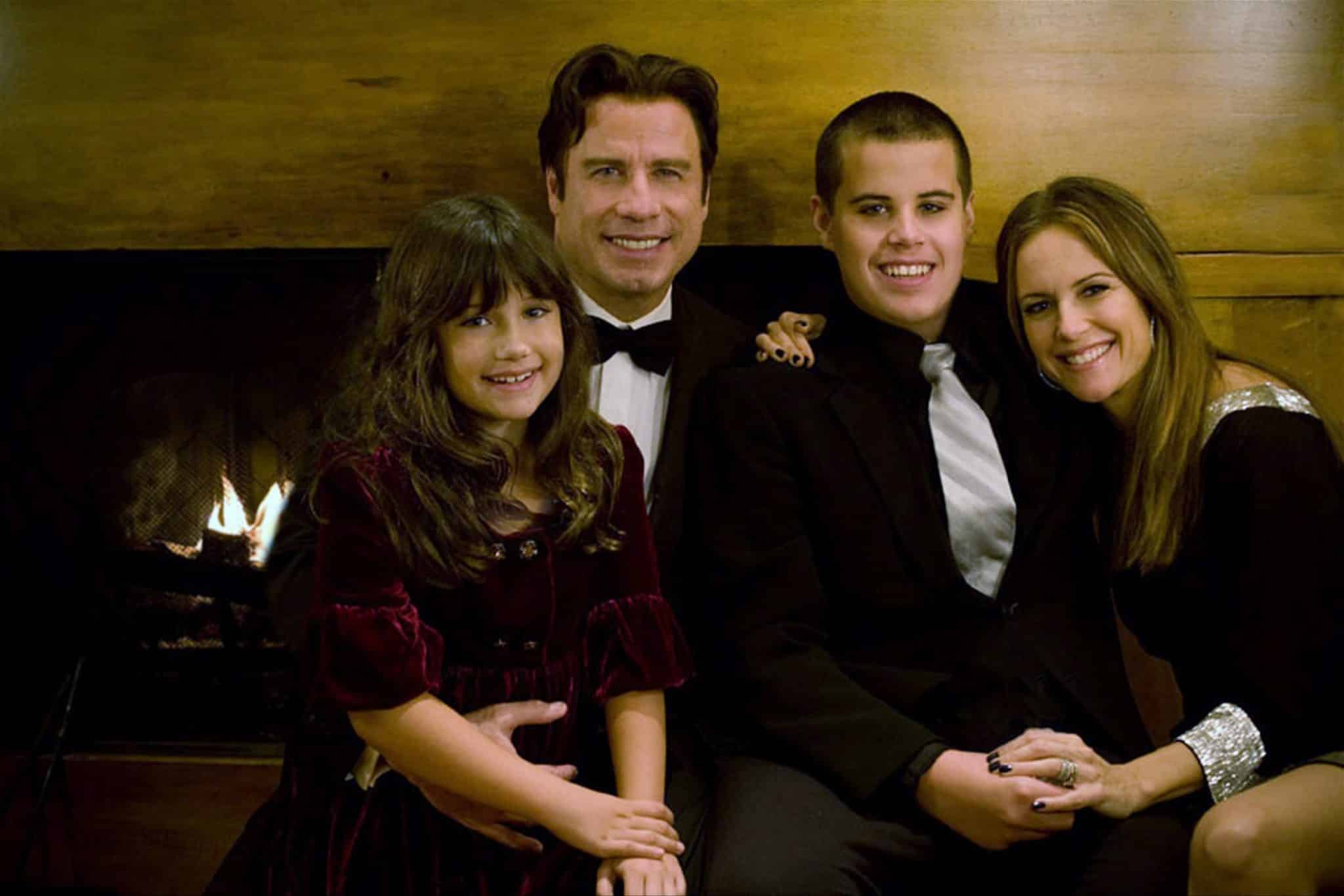 Jett's birthday is less than three months before the anniversary of his mother's death, on July 12, 2020, at the age of 57.
After a two-year battle with breast cancer, Travolta credited the medical staff at MD Anderson Cancer Center for fighting for her as hard as she fought for herself.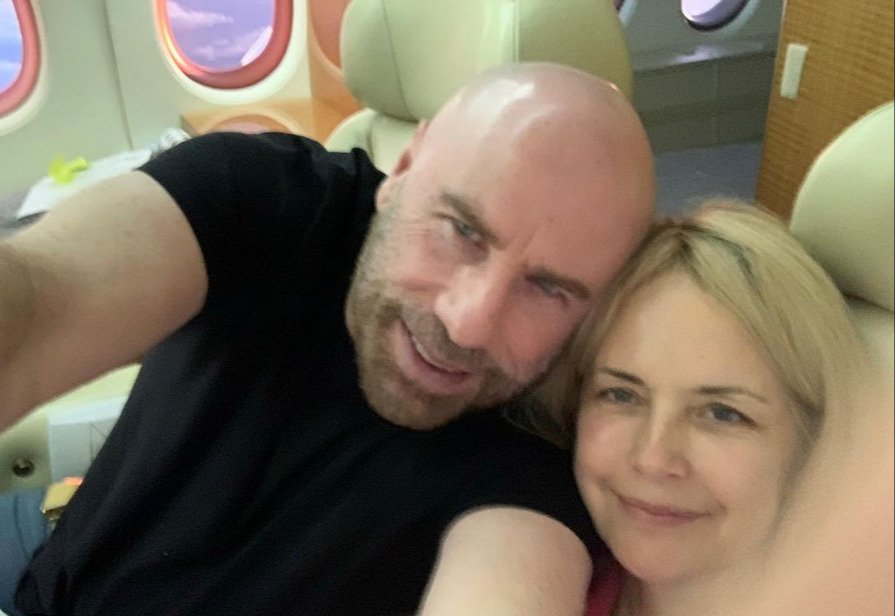 In his words, "Kelly's love and life will always be remembered."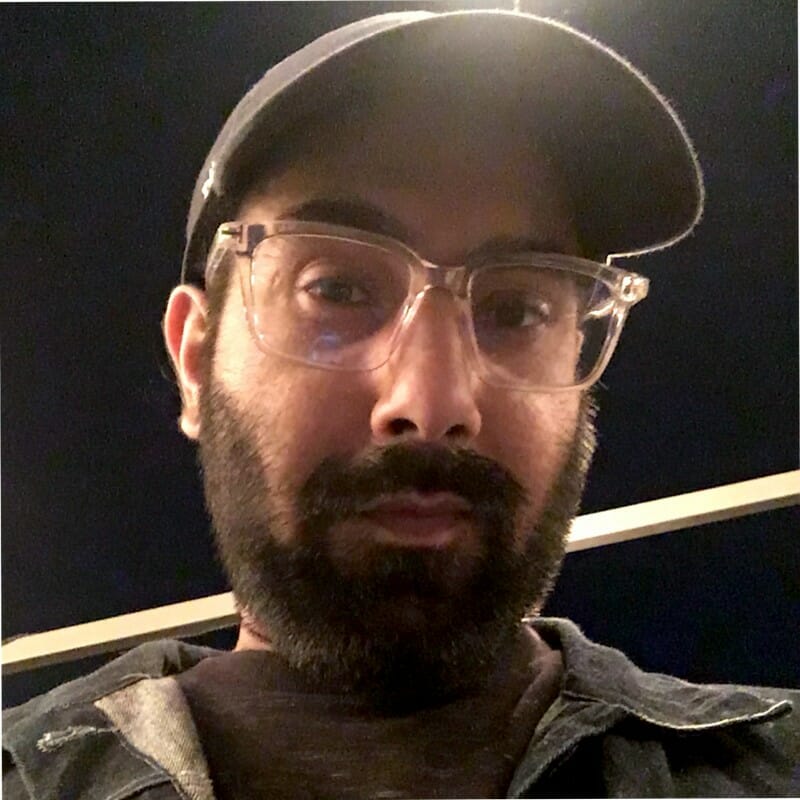 Fascinated by everything that goes beep. Strong passion for music, tech, and all things Marvel.