Jimmy Kimmel's Hilarious Return to Late Night: A Kardashian Spoof and More!
Jimmy Kimmel, the renowned late-night host, is making a grand return to the late-night scene, and what better way to mark this occasion than with a spoof involving the Kardashians? Kimmel, known for his sharp wit and humorous takes on current events, didn't miss the opportunity to bring laughter to his audience, even before the official return of his show.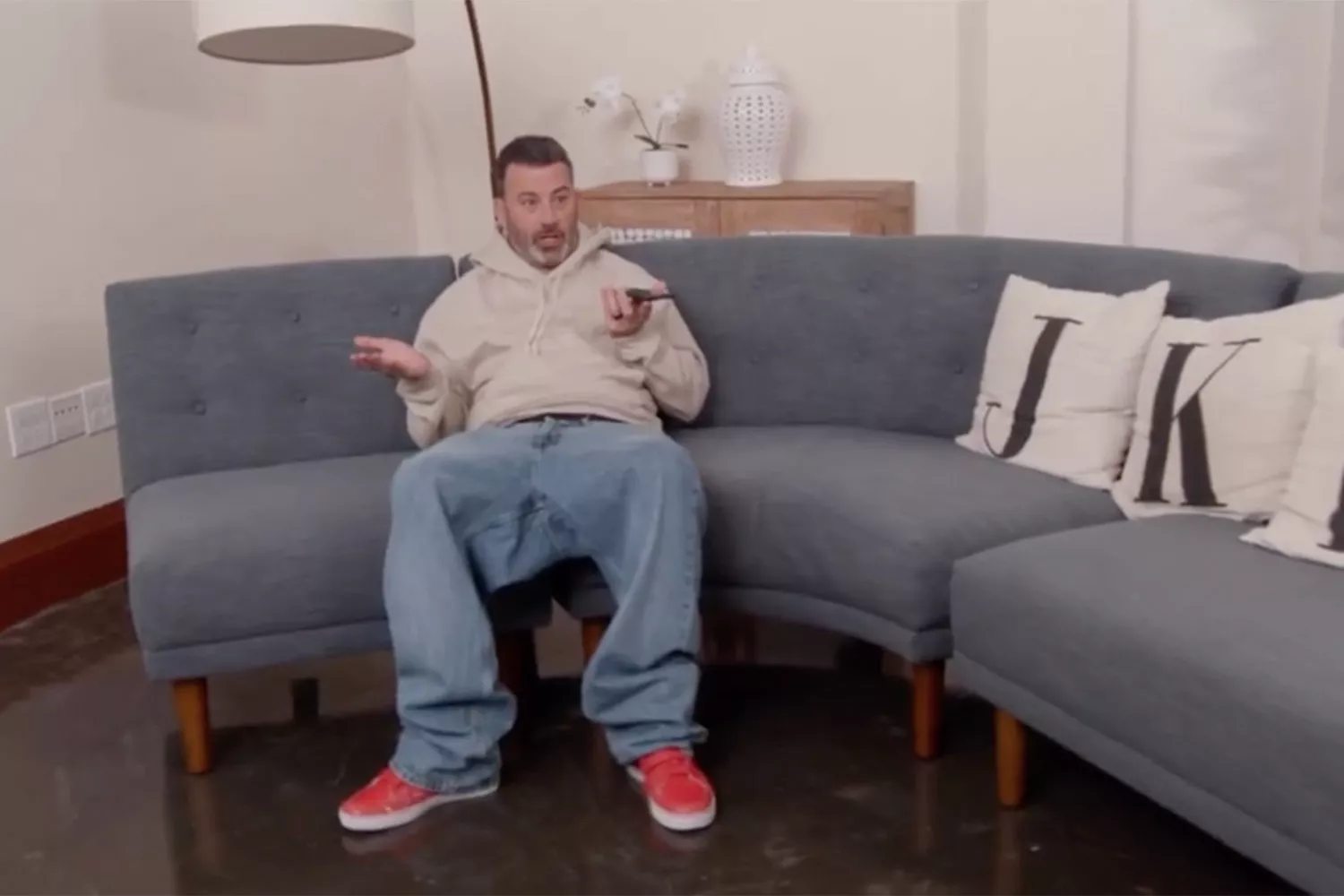 A Kardashian Spoof to Remember
In a promotional clip shared on Instagram, Kimmel recreated a dramatic phone call between Kim and Kourtney Kardashian from the season 4 premiere of the Kardashians' new Hulu show. Ingeniously inserting himself in place of Kourtney, he informs Kim that his show is resuming on Monday. The SKIMS founder, portrayed as less than thrilled in this version, asks, "What do you mean?"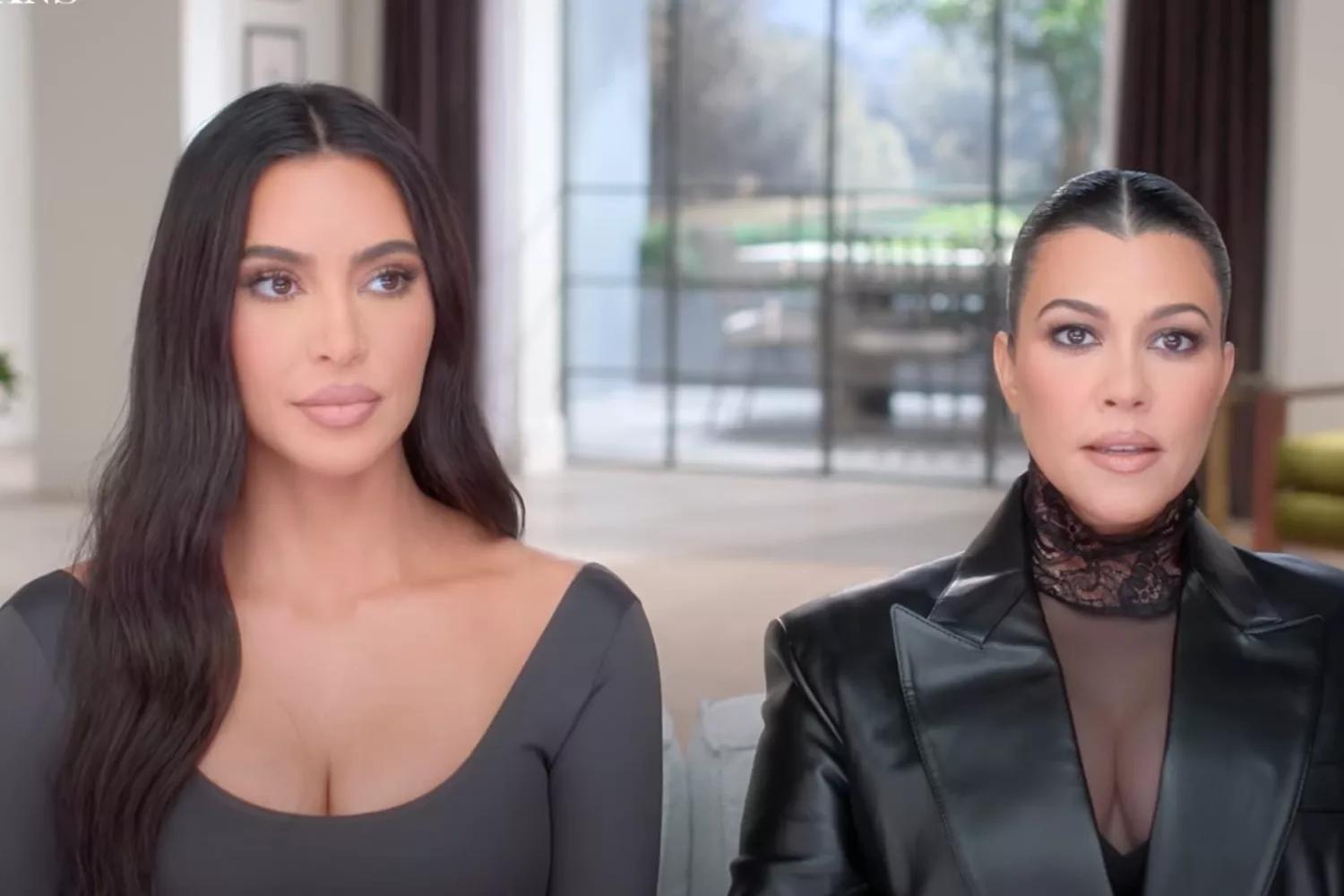 In the original scene, the sisters were discussing Kim's partnership with Dolce & Gabbana, a topic of contention as it was soon after the fashion house had designed Kourtney's wedding dress. The conversation was tense, filled with frustration and emotions.
The Return of Late Night Laughter
"I mean the writer's strike is over and the show's gonna be back," Kimmel responded, sparking a series of exchanges about happiness, looks, and originality. Kim's critique of Kimmel's '90s look and his casual outfit brought forth a mock gasp from the host, adding a humorous touch to the spoof.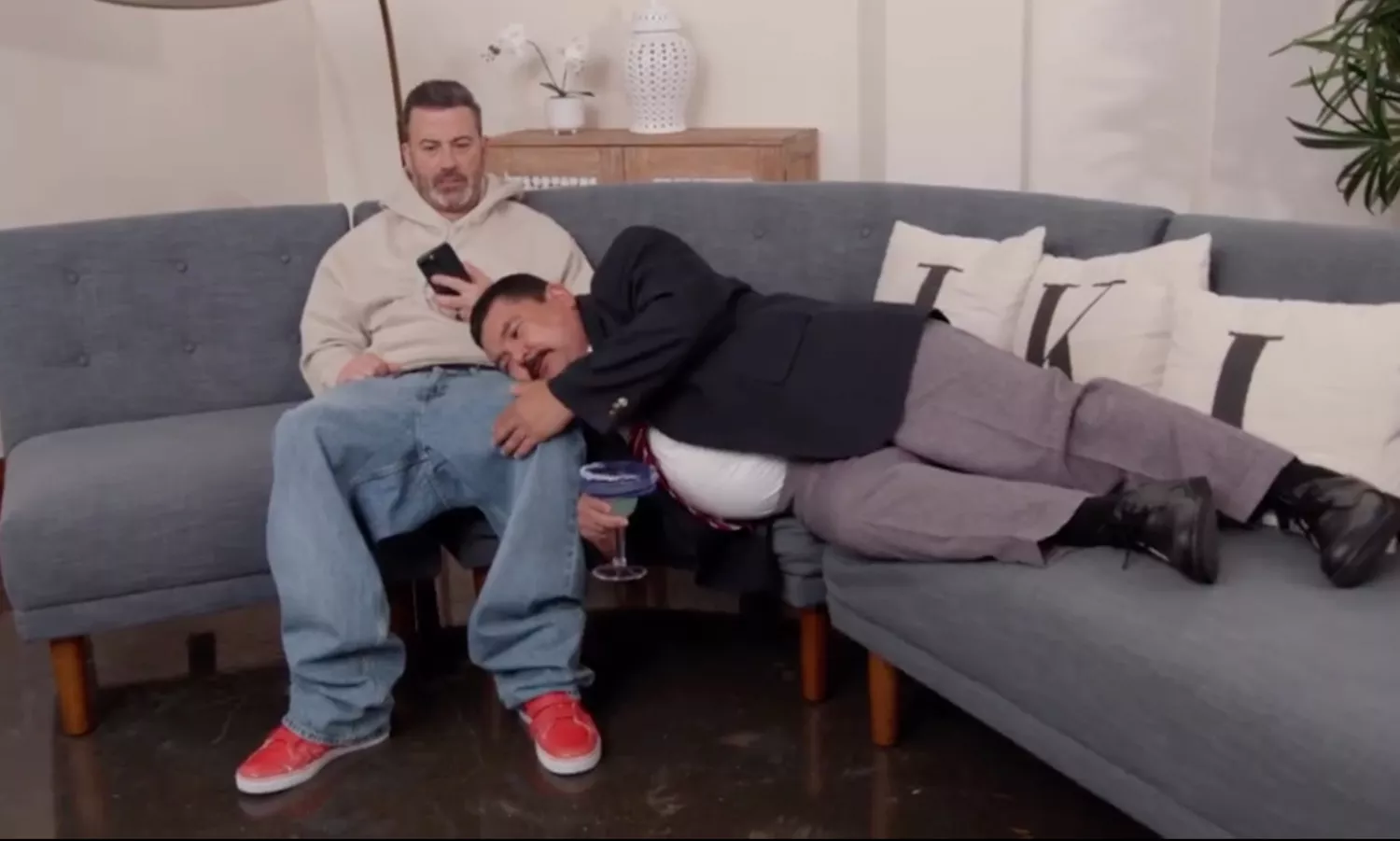 Kimmel didn't stop there; he included Kim's viral comment about a "Not Kourtney" group chat, highlighting the tensions within the Kardashian-Jenner family. As the call concluded, Kimmel humorously labeled Kim a "witch," shaking off her negativity about the news of his show's return.
Support and Excitement
View this post on Instagram
Guillermo Rodriguez, Kimmel's beloved sidekick, supported him, suggesting that Kim was probably just jealous of how good he looked in his jeans. The duo expressed their excitement about the return of late night, a significant event following the end of the Writers Guild of America (WGA) strike.
Late Night Hosts Unite
The return to late-night TV is a collective effort, with hosts like Jimmy Fallon, Seth Meyers, Stephen Colbert, and John Oliver also resuming their shows. This collective return comes after a nearly five-month halt due to the WGA strike, during which these hosts launched the Strike Force Five limited-series podcast to raise funds for their out-of-work staffers.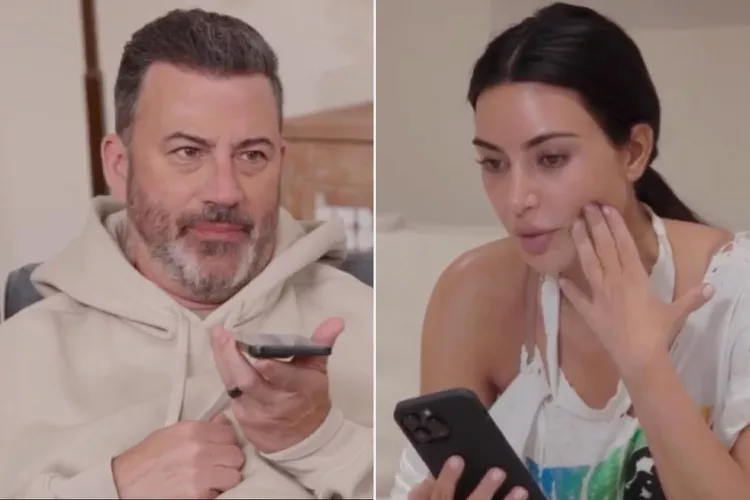 Jimmy Kimmel's return to late night is marked with humor, camaraderie, and a touch of Kardashian drama. His creative spoof not only entertained his audience but also highlighted his unique approach to comedy. With the end of the WGA strike, the late-night scene is buzzing again, promising more laughter and entertainment for the viewers. Keep an eye out for more hilarious spoofs and sharp wit as the Late Night 5 sign back on!