When we think about talk show hosts, one of the names that immediately comes to mind is Jimmy Fallon. From his early days in Saturday Night Live to the iconic The Tonight Show, Fallon's charisma and wit have etched his name in entertainment history. However, his track record of celebrity interviews isn't spotless.
Cardi B's Energy Takes Over
When the vivacious Cardi B graced The Tonight Show in 2017, her explosive energy seemed to knock Fallon off his game. As she burst into her characteristic sounds and recounted tales of her engagement to rapper Offset, Jimmy seemed to be on a rollercoaster ride. One Twitter user aptly remarked, "So entertaining for Cardi, but awkward for Jimmy."
Though the interview had its awkward moments, Cardi B's charm won over not only the audience but also Fallon. In a testament to their dynamic, she returned to co-host an episode the following year, proving that first impressions aren't always the last.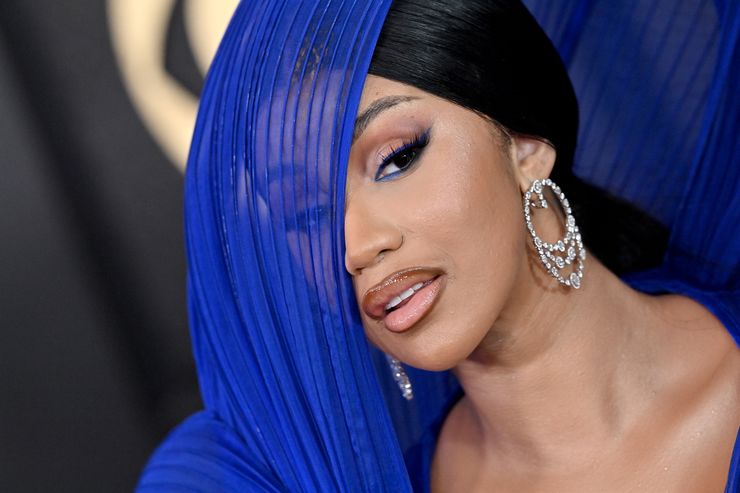 Pete Davidson's Profanity-Laden Banter
Engagements seem to be a trending topic on Fallon's show. Pete Davidson's 2018 appearance was no different, as he was fresh into his whirlwind engagement with Ariana Grande. But things took a turn when Davidson's candid talk, peppered with profanity, seemed to shake the usually unflappable Fallon.
Amidst the edgy banter, Davidson mentioned switching alliances to Seth Meyers, eliciting a surprised reaction from Fallon. While the interaction might've been uncomfortable, it hasn't deterred Davidson from returning to the show, sharing more anecdotes, and connecting with the audience.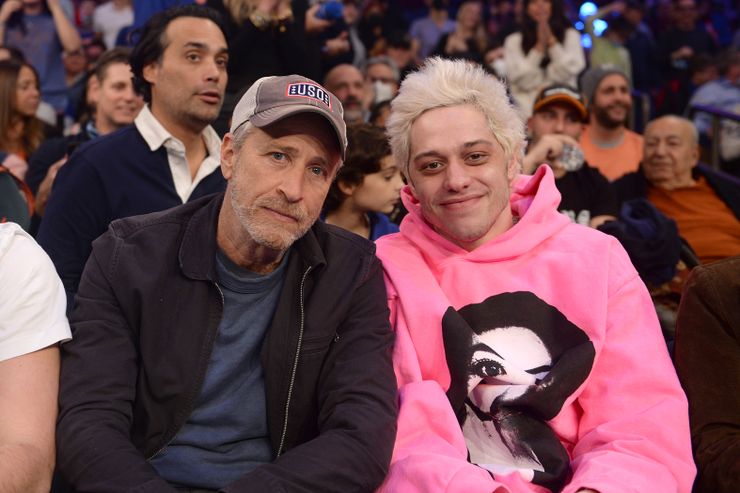 Shawn Mendes: When Friendly Jabs Don't Land
Shawn Mendes' debut on The Tonight Show in 2016 started on a musical note but hit a discordant tune when he likened Fallon to his grandfather. The audience's laughter transitioned into an awkward silence, an uncomfortable reminder that jokes can sometimes miss their mark.
This wasn't Mendes' only awkward encounter with Fallon. Discussing his performance with Justin Timberlake in 2018, things took a left turn with Fallon's teasing about Timberlake's preferences in friends. But as with other celebrities, Mendes' rapport with Fallon evolved, leading him to co-host an episode, showcasing that bridges can be rebuilt even after missteps.
Final Thoughts
Jimmy Fallon's The Tonight Show has been an entertainment staple, bringing countless moments of joy and laughter. While every interview doesn't resonate perfectly, Fallon's charm and ability to navigate through these moments demonstrate his true prowess as a host. And as the adage goes, "All's well that ends well", every awkward beginning has led to repeat appearances, signifying that in showbiz, the show must and always does go on.