Jim Skrip is a well-known American businessman, former accountant, and real estate agent. After marrying Vanessa Williams, a well-known actress, singer, and model, he rapidly rose to fame. He is the third husband of the famous actress. Vanessa Williams is an actress known for Ugly Betty (2006—2010), Eraser (1996), and Shaft (2000).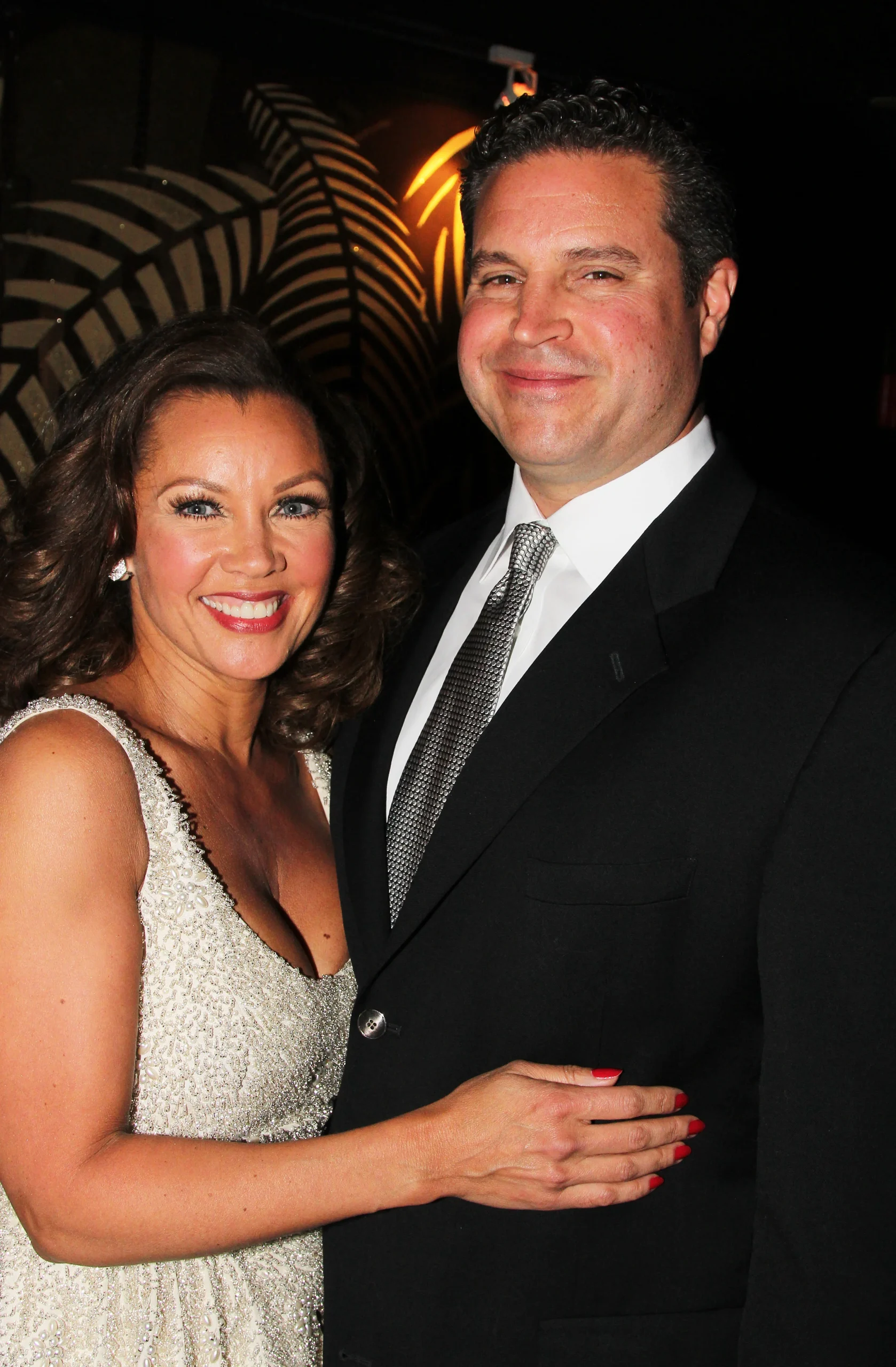 Who Is Jim Skrip?
The American businessman's parents, Fredrick and Annette J. Skrip, welcomed Jim Skrip into the world in Buffalo, New York, in the United States on November 1, 1960. He has a well-known businessman father. He passed away while Jim was young, which had an effect on him. His mother, Annette J. Skrip died in 2011. He has two brothers named Michael and Martin. He received his bachelor's degree in accounting from St. Bonaventure University.
Jim Skrip's Career
Jim Skrip has achieved success as a real estate agent, accountant, and businessman. After earning his degree, he moved to Dallas and started working as an accountant for Arthur Andersen. Before opting to enter the real estate industry, he stayed there for a while.
He accepted a job as an assistant controller at a Dallas real estate company and has grown professionally enormously since then. Later, Vanessa Williams' husband moved to San Francisco to take a job as the finance director of a software company. He is currently working as the Director of Finance and Operations at The Harvey School.
About Vanessa Williams
Vanessa Williams is an American singer, actress, and former model. In 1983, she won the title of Miss America for the first time as an African-American woman. Vanessa Williams went on to become a successful model, singer, songwriter, and actor. Williams is a mother and a successful entrepreneur in addition to her performances in television series like Desperate Housewives and Ugly Betty.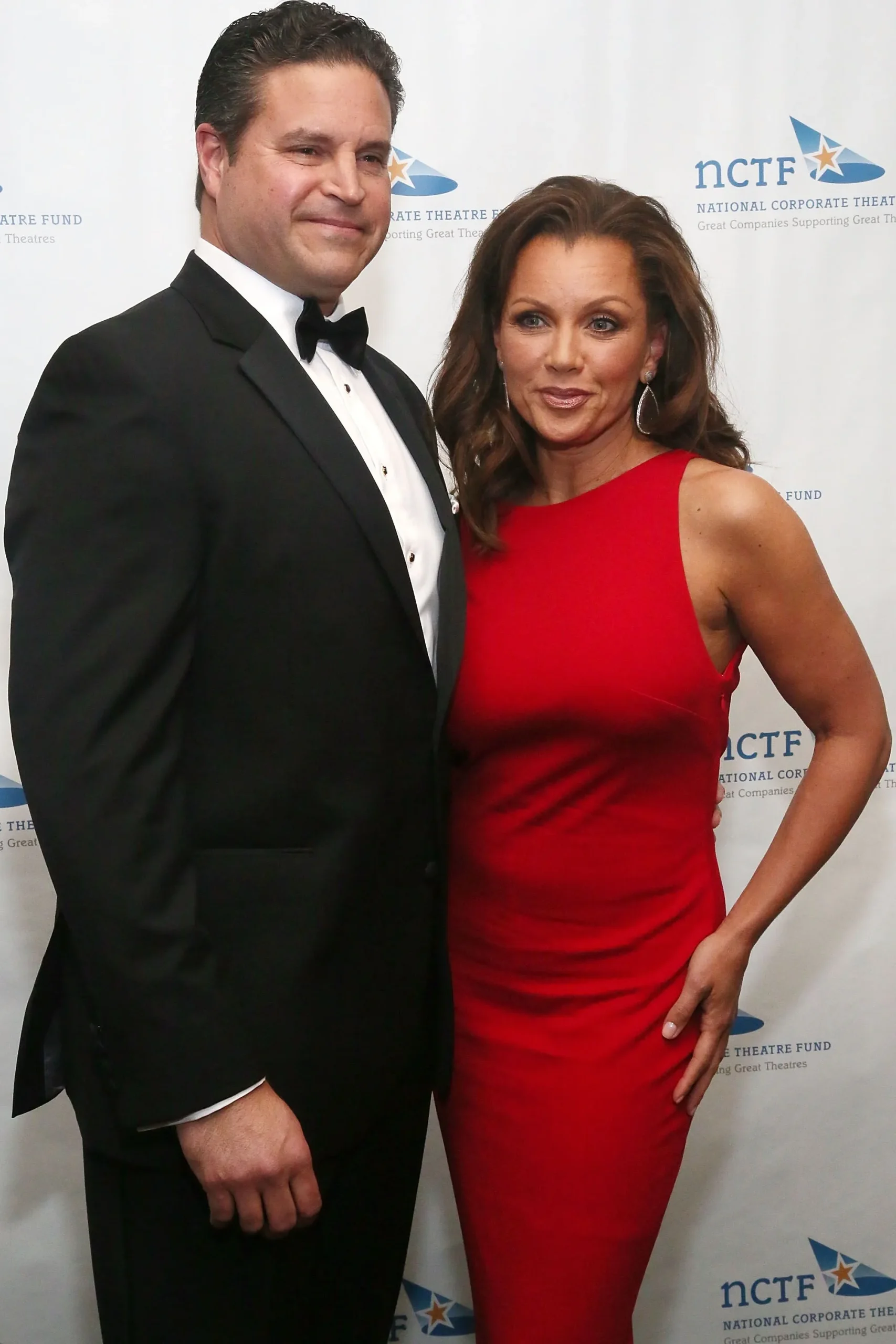 She received nine nominations for Grammy awards in several categories but has never won the award. However, she has received other musical awards, such as Billboard Music Award, Lena Horne Award, NAACP Award, Theatre World Award, and Playboy Magazine Award.
Her first marriage was to Ramon Hervey in 1987. The couple was blessed with two daughters and a son. However, they separated in 1997. She later married NBA player Rick Fox. A daughter was born to the couple in 2000 after their 1999 wedding. This marriage also failed and broke up in 2004.
About Jim Skrip And Vanessa Williams
During their separate holidays to Egypt in 2013, Jim and Vanessa came into contact. While Jim was on his own, the actress was travelling with her daughter. Given that Skrip was single, the Egyptologist tour guide Vanessa had with her advised the actress to approach him. Williams complied, and they ultimately got along well and enjoyed one other's company. Jim accepted the singer's invitation to her hotel, and their journey together began.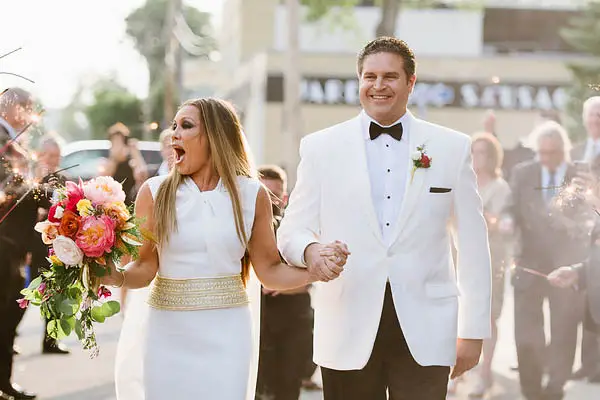 She announced the engagement on The Queen Latifah Show. The couple tied the knot on 4 July 2015 at St. Stanislaus Church in Buffalo, New York. On May 30, 2016, they married again. The colourful event took place at Chappaqua, New York. Jim and Vanessa are currently residing in Depew, Buffalo, New York. Vanessa's daughter from her second marriage, Sasha lives with them.
Jim became the stepdad to Vanessa's kids: Sasha Gabriella Fox, Jillia, Melanie, and Devin Hervey, after their marriage. She had children from her previous marriages to Ramon Hervey II and Rick Fox.
Jim Skrip's Net Worth
The famous husband is said to be worth $10 million. His work in accounting and business provide him with a living. The estimated net worth of his wife is $20 million. She earns a living from her careers in acting, singing, dancing, and producing.