According to TMZ, Jerry Springer died at the age of 79.
Springer was best known as the 27-year host of the famous talk show The Jerry Springer Show.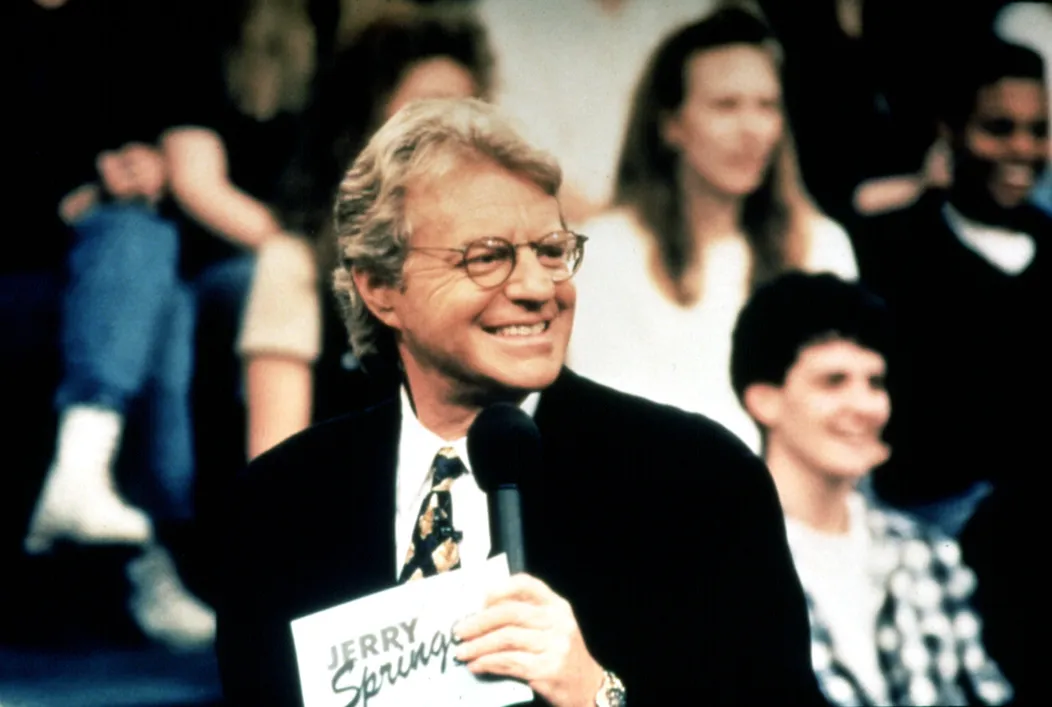 According to a family representative, the TV star was diagnosed with cancer a few months ago, and his situation worsened this week. He died at his house near Chicago.
Prior to his television career, he was a politician who ran a failed candidature for U.S. Congress in 1970. He was elected to the Cincinnati City Council in 1971 and became mayor in 1977, serving one term.
Jerry Springer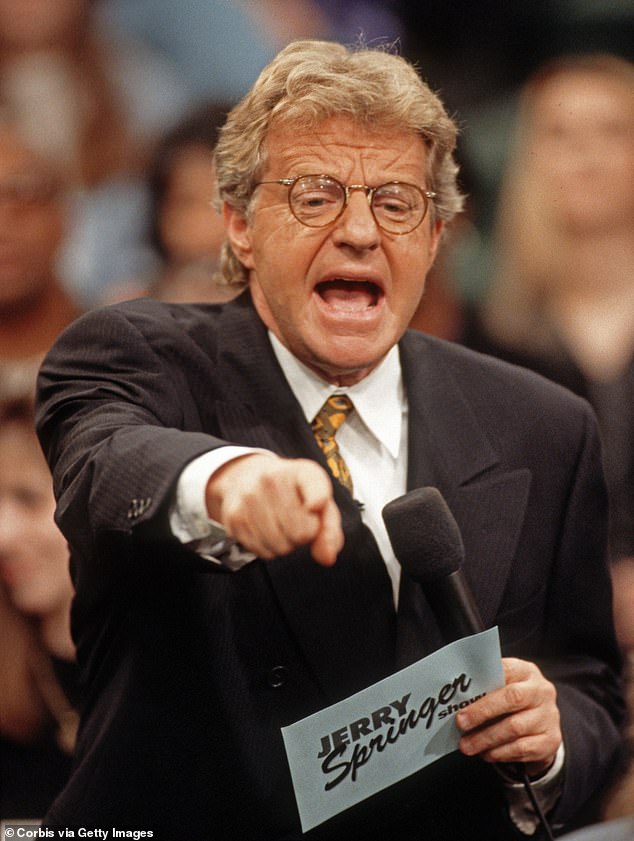 According to the outlet, Galvin said: "Jerry's ability to connect with people was at the heart of his success in everything he tried whether that was politics, broadcasting or just joking with people on the street who wanted a photo or a word.

"He's irreplaceable and his loss hurts immensely, but memories of his intellect, heart and humor will live on."
Since word of the iconic TV host's untimely death broke, tributes have poured in on social media.
One fan wrote: "If I wasn't watching wrestling back on the 90s I was damn sure watching Jerry Springer. Man I hate to to hear this."

Another person shared a clip of an episode of Springer's iconic syndicated show, writing: "Rest In Peace to one of the GOATS of hosting, Jerry Springer. Many know him from his scripted famous Jerry Springer Show, but before that, he had serious discussions about real-life topics. Legendary episodes like this clip."

A third penned: "Just saw the news that Jerry Springer passed away. So many of us watched when we were home from school. Crazy how time flies… And how crazy those shows would be! Yet then… 'Until next time, take care of yourself and each other.' Until next time, Jerry!"

A forth wrote: "We spent many a night-shift lunchtime watching his show in the cafeteria. Thanks for the entertainment, Jerry Springer! #RIP."
He would subsequently become a household figure with his self-titled show, which premiered in 1991.