Recently, the death news of Angelina Jolie has been circulating all over the internet, especially on Twitter. These reports claim that Jolie was found dead in her house.
https://twitter.com/PalpatineRuben/status/1639579937987260416
False Reports of Angelina's Death Circulation on Twitter
Social media is one of the breeding grounds for circulating false news and misinformation. There are several fake tweets on Angelina Jolie's death circulation on Twitter. These rumored tweets claim that the actress has been found dead in her house. However, this news is completely fake and false.
Jolie is completely fine, and she is well and alive. Fans are advised to be cautious and not spread misinformation on social media.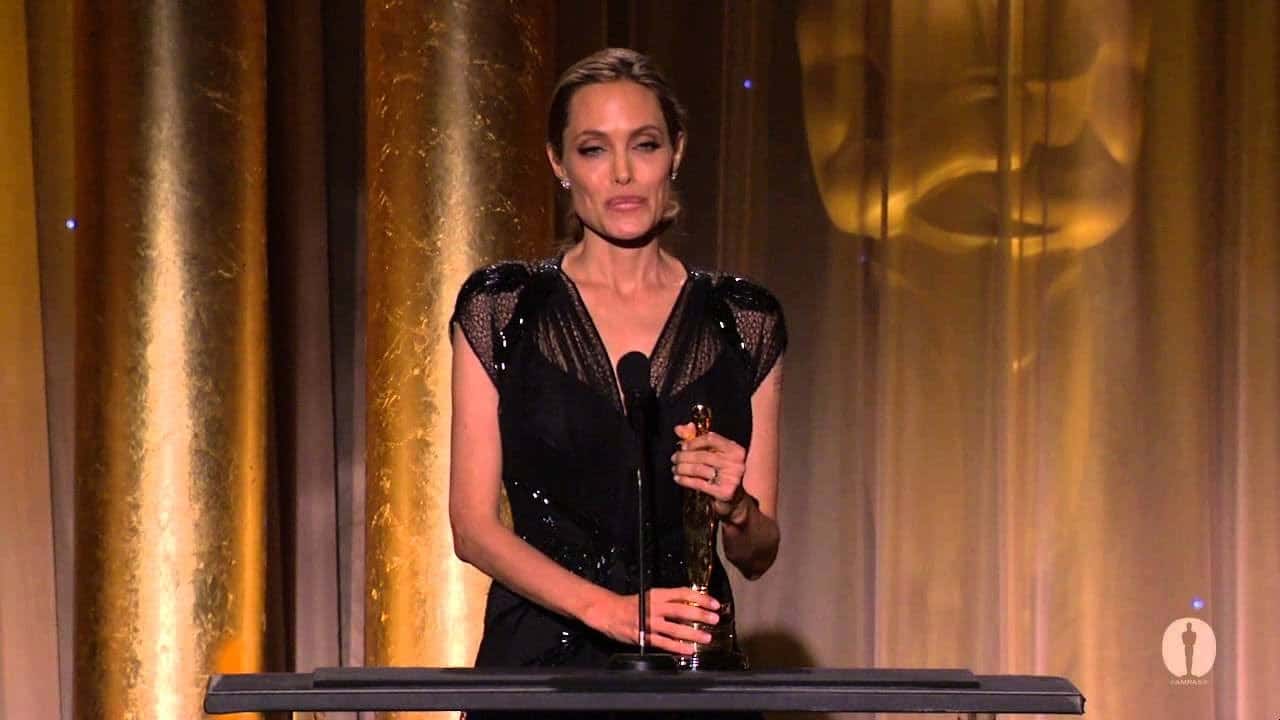 Angelina Jolie is Not Dead
The tweets on Twitter that are circulating about Angelina Jolie's death are completely false. These tweets were done in a sarcastic way. However, some fans misunderstood them and started spreading false information online.
My condomlessness to her pic.twitter.com/C3615IrNku

— Alexfuzz (@AlexfuzzOF) March 25, 2023
A Sneak Peek Into What the Actress is Up To
While Angelina has been busy with a number of upcoming movies, shows, and other projects, she is also enjoying her new romantic relationship, as per rumors.
Jolie has also posted about the humanitarian crisis in Syria and how she is helping woman to get their freedom rights in the country.
not funny omg

— piwwow pwincess (@brattyboochie) March 25, 2023
How to Report Fake News of Death?
If you have come across the fake news of the death of Angelina or any other celeb or famous personality, you should report the fake news. If you wish to do so, you can click on the post and report it to the platform.
While there may have been tweets circulating about Angelina Jolie's supposed death, it's important to note that these tweets were meant to be sarcastic and were not actually reporting her death.
Not funny or creative. Basically just disgusting.

— Juris DOCTOR CJ (@CJ13twt) March 25, 2023
Some Angelina Jolie fans have misunderstood the tweet and spread misinformation on the platform. You need to be cautious when interpreting social media content, as it can be sarcastic or humorous.