Fans seem excited about Jennifer Lopez's new movie, which came out this weekend. It's a change of pace from her more lighthearted movies, like the recent Amazon film Shotgun Wedding. In The Mother, which is on Netflix, Lopez will put on her b*tt-kicking clothes and go after dangerous attackers who are after her daughter.
Most of the actor/singer's movies are for adults, like Hustlers and The Boy Next Door, which came out in the last few years. The Mother is an R-rated action drama starring Joseph Fiennes, Omari Hardwick, and Gael Garca Bernal.
If you were planning to watch this movie with your kids this weekend, you might want to think again. There are a lot of violent scenes in The Mother that might be too much for younger viewers to handle. Below, you'll find information about the movie's age rating and a list of what it's about, so you can decide if it's right for you.
The Mother on Netflix age rating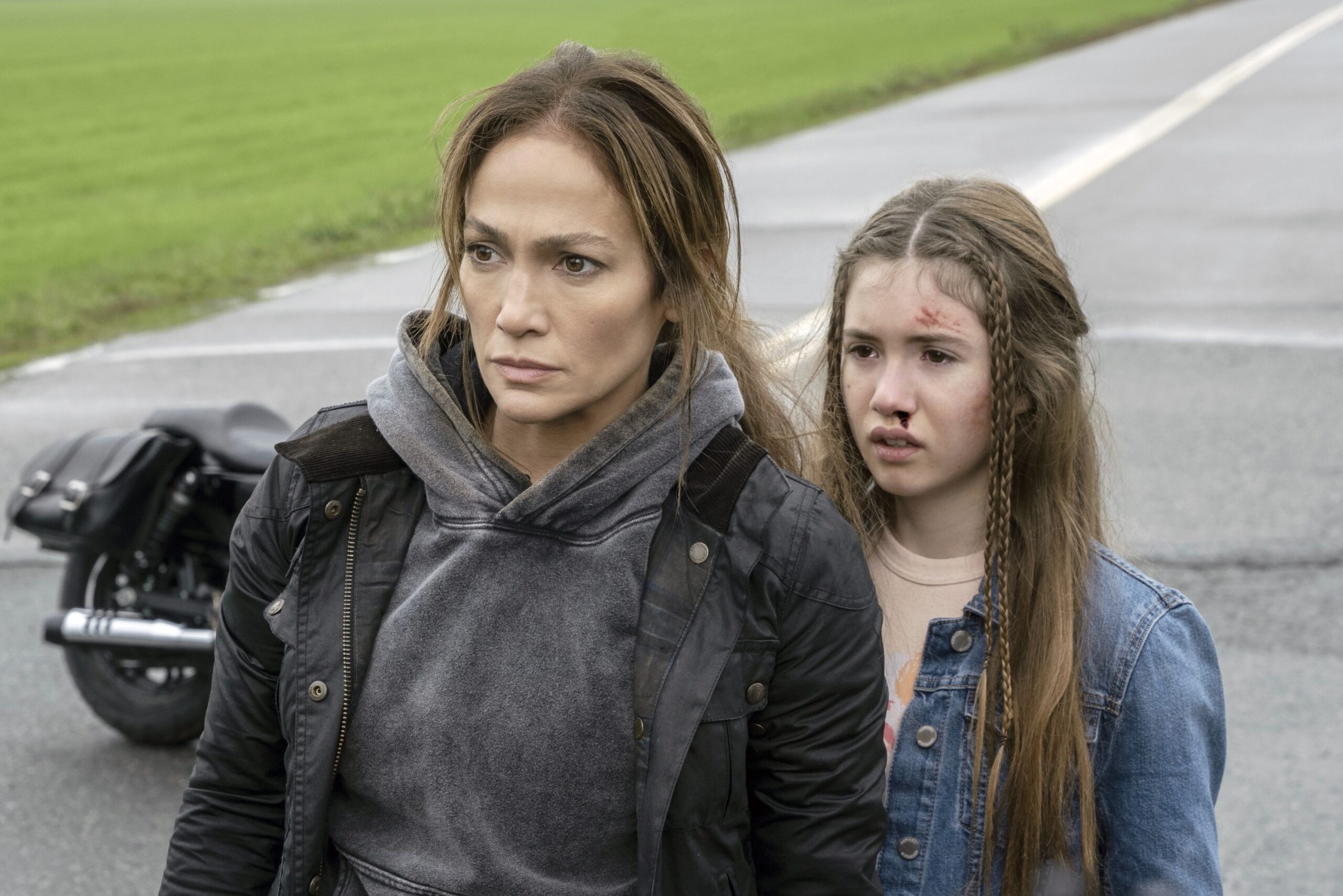 The Mother is rated R for strong language, some dr*g use, and violent scenes.
The Mother on
Netflix

parents guide.

Anyone planning to watch The Mother should know that there is a lot of violence in the movie, and some scenes are pretty violent. There is a lot of blood everywhere in the movie, and there are even some torture scenes.

Some of the ways that people die might make people uncomfortable, especially when they are stabbed, cut, or shot in the head. There is also a scene showing a wounded wolf. It might not be for people who are against animal cruelty.

The most common thing about the movie is that it is violent, but it also has a lot of strong language. There are no naked people.

You can get an idea of what to expect by watching the official trailer:
You can now stream The Mother on Netflix.