Leah Remini and Jennifer Lopez have been friends for almost 20 years. During this time, each of them has changed in their own ways, but one thing has stayed the same: the actresses are always ready to help each other through good and bad times. Jennifer Lopez and Leah know that real friends can make fun of each other all the time, but they will never judge each other or tell each other their deepest secrets.
Jennifer Lopez and Leah met because Lopez's ex-husband introduced them.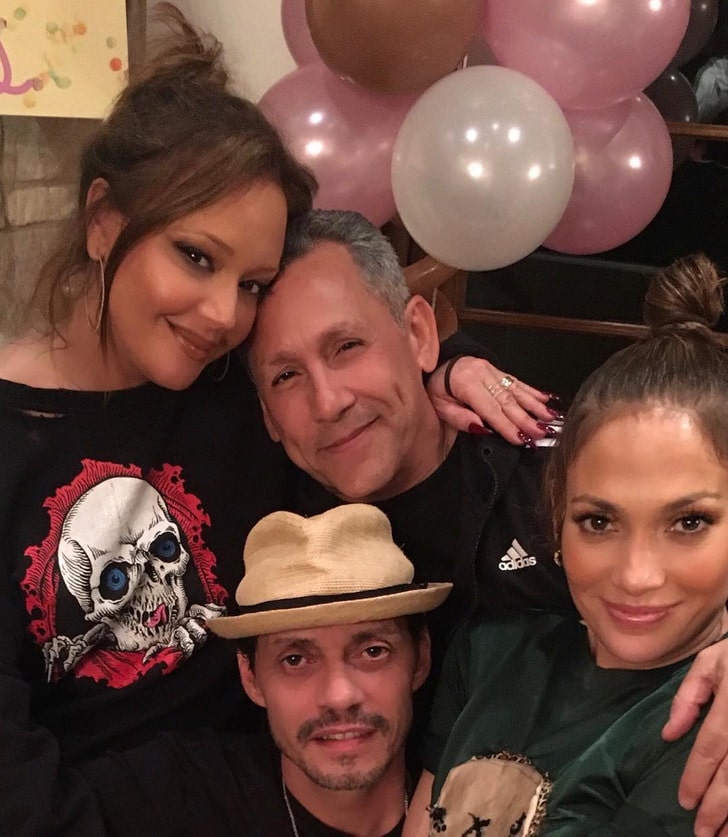 In 2004, at the premiere of Man on Fire, Jennifer Lopez and Leah Remini met. Marc Anthony, an old friend of Leah's, wanted to introduce her to Jennifer Lopez, the woman he was going to marry. She agreed gladly, even though she didn't mean to be kind. She really thought that the famous singer and actress wouldn't be as cute and perfect in real life as she was on screen.
How sad she must have been when Jennifer Lopez stood in front of her in all her glory! Remini even told Jennifer Lopez in the most sincere way that being so pretty is almost a crime. Leah said that she had tried very hard to find something wrong with her future friend, but she couldn't.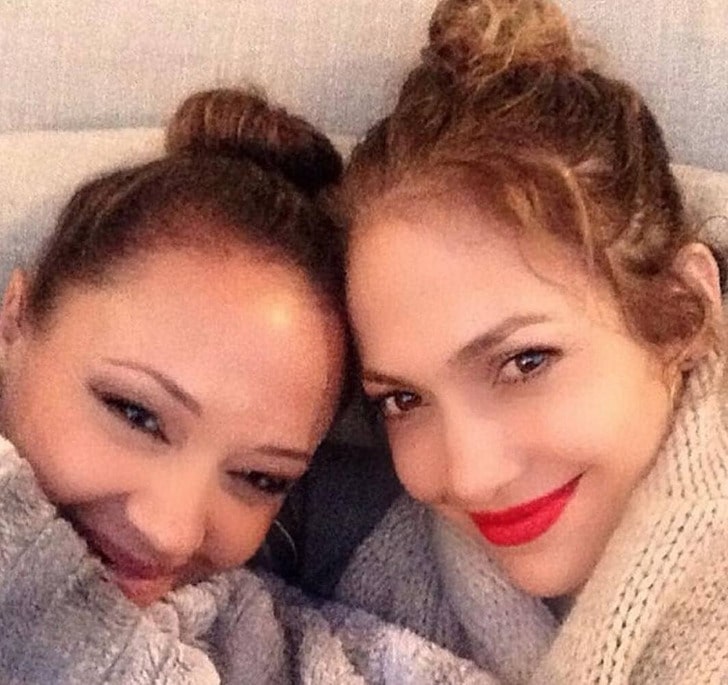 Jennifer Lopez and Leah both said later that this meeting was meant to happen. They liked each other from the first time they met, and it didn't take long for them to become best friends. Remini has even said that they are like sisters. Once, Jennifer Lopez said:
I love this person. I love being around this person. This person makes me laugh.
The friends share many things in common.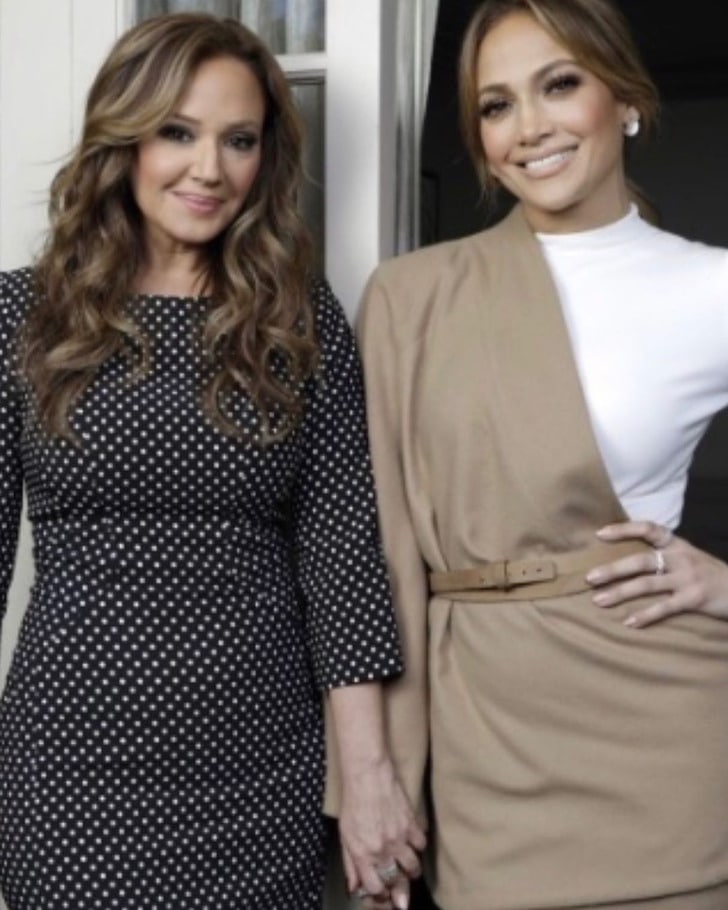 It's not a coincidence that the two actresses like each other. Not only do they like the same kinds of jobs, but they also have a lot in common when it comes to family values. Jennifer Lopez and Leah both grew up and were raised the same way. As Lopez said:
We understand each other's lives. We have similar lives, and similar careers, and we understand nuances that other people don't understand, so that also bonded us.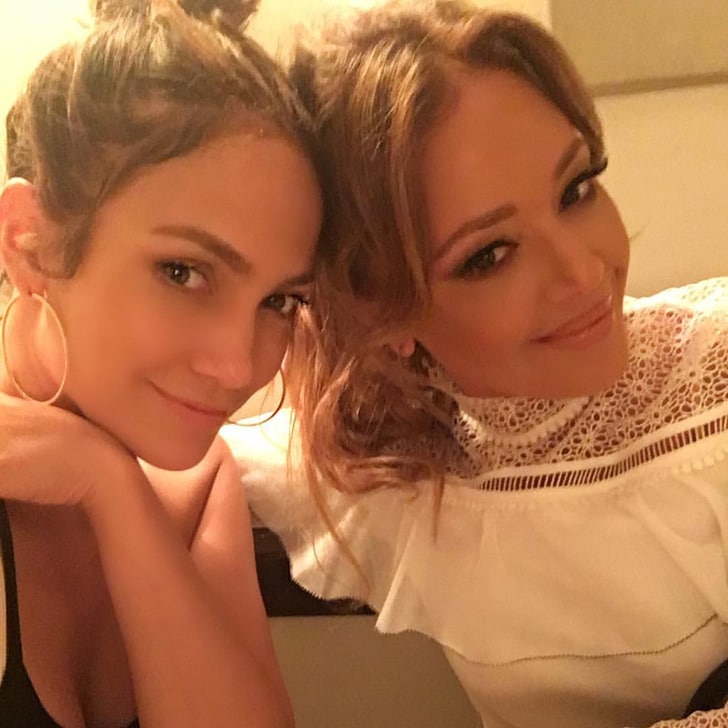 Jennifer Lopez and Remini are always able to talk about something. They can talk about their parents, husbands, coworkers, and kids for hours. Leah remembers the time she went to her friend's house for dinner and ended up staying there for eight hours. Both women compliment each other on how brave, kind, and always honest they are.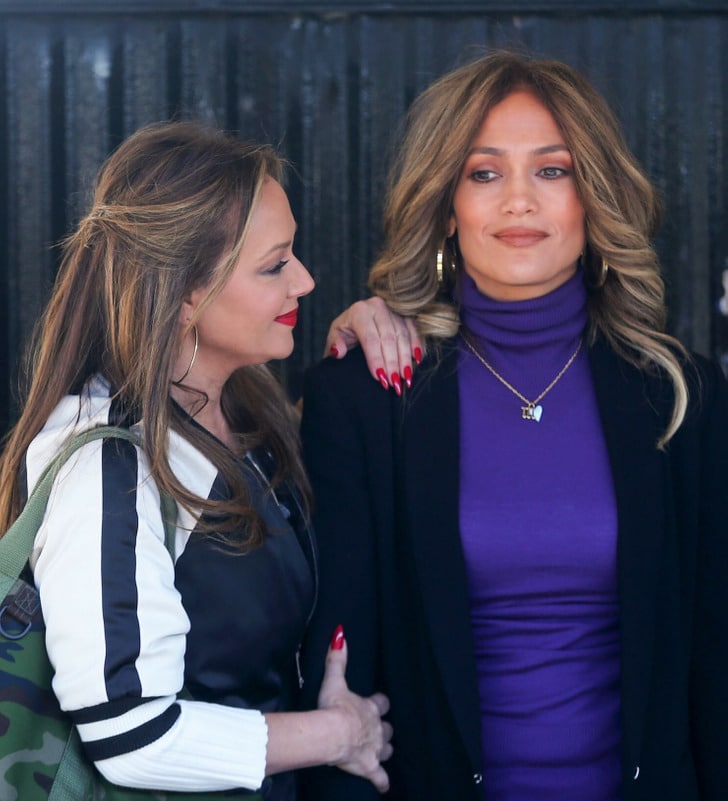 In 2018, the movie Second Act came out. It was the first time Jennifer Lopez and Leah were seen on screen together. They played close friends in the movie. And the closeness between Jennifer Lopez and Remini, along with their private conversations and habit of teasing each other, helped them play their roles realistically and make the movie fun to watch. The process of making the movie was also fun. In one scene, Leah decided to improvise and give her friend a little slap. Her friend gave her one right back, which made Leah laugh so hard that she cried.
Friends don't judge each other, they know.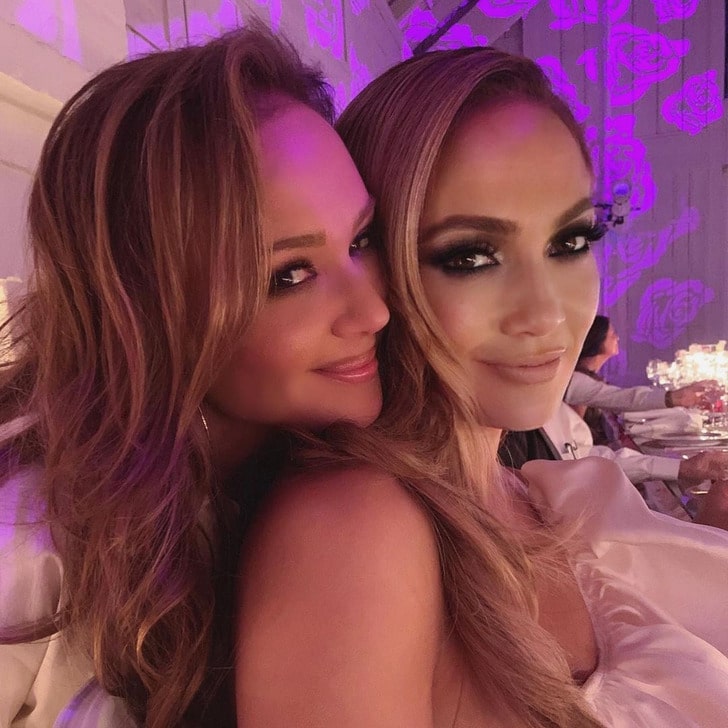 There are more than just happy and funny times in Lopez and Remini's friendship. Leah helped her friend get over her sadness when she was going through a hard breakup with Ben Affleck for the first time. In turn, when Leah Remini decided to change her life and many of her old friends turned their backs on her, Jennifer was not afraid to stand up for Leah and support her. Later, Leah said:
She told me to keep the good things and move on with love. She doesn't judge.
Both Jennifer Lopez and Leah Remini like to joke around with each other.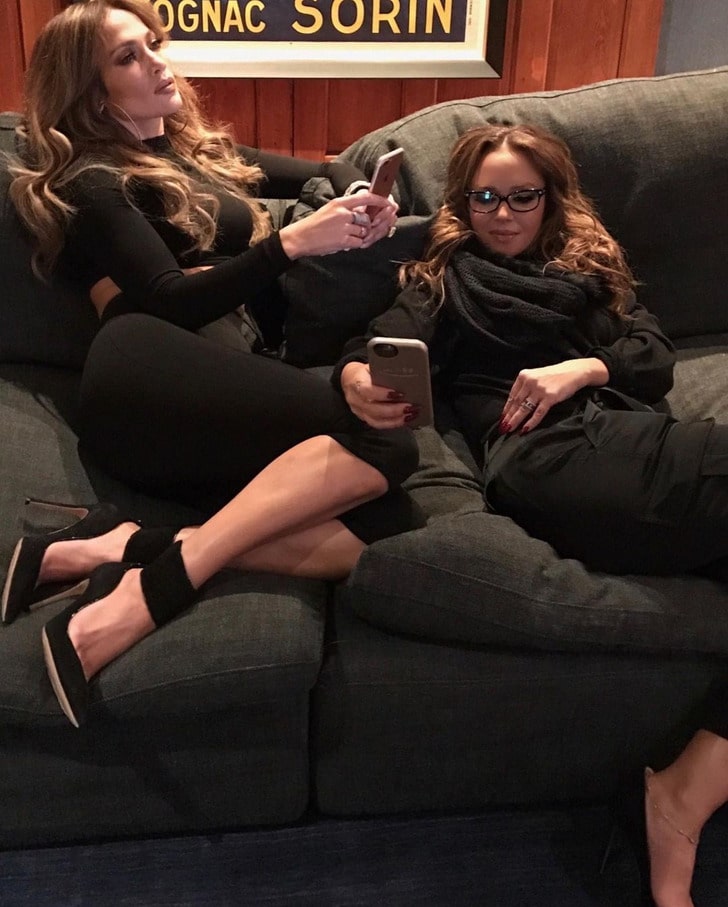 Leah can't stop making fun of the fact that Jennifer always looks great. She even filmed the two of them talking by the pool. Remini, who was a little upset, said that she wore her most casual outfit, but Lopez looked beautiful as usual, with a scarf in her hair and jewelry on. Leah said that Jennifer never looks ugly like a normal person would.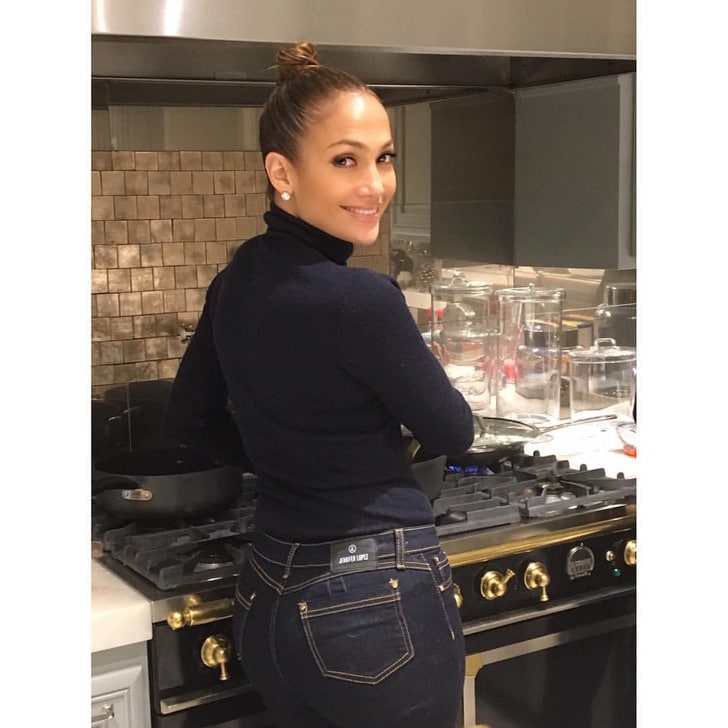 On the other hand, Jennifer makes fun of her friend's cooking skills. Lopez likes to cook and says that she is much better at it than Leah. Remini is always happy to share the recipes of her friend Leah, but one of the things she said about Leah's cooking skills was not so nice. She said Remini put way too much salt in the lasagne.
Leah doesn't like talking about Jennifer when people ask her about her.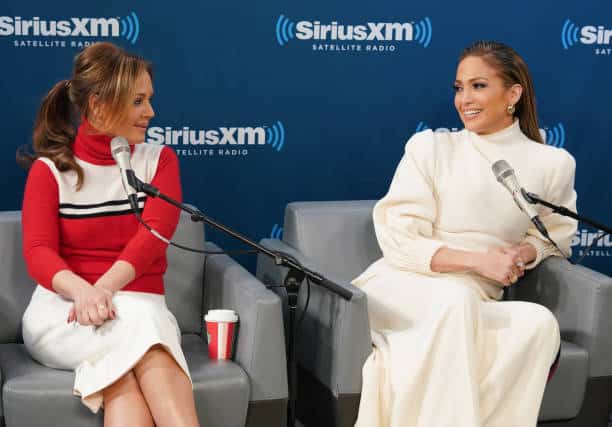 Leah is happy to talk about her friend, but only if it's about something really important, like their work or social issues. Too often, though, the talk turns to rumors about Jennifer's private life. Remini doesn't think it's right to talk about such personal things, and she thinks that Lopez should be the one to talk about possible relationships or breakups, not her close friends. Things like this really bother Leah.
Even rumors can't make them both stop being friends.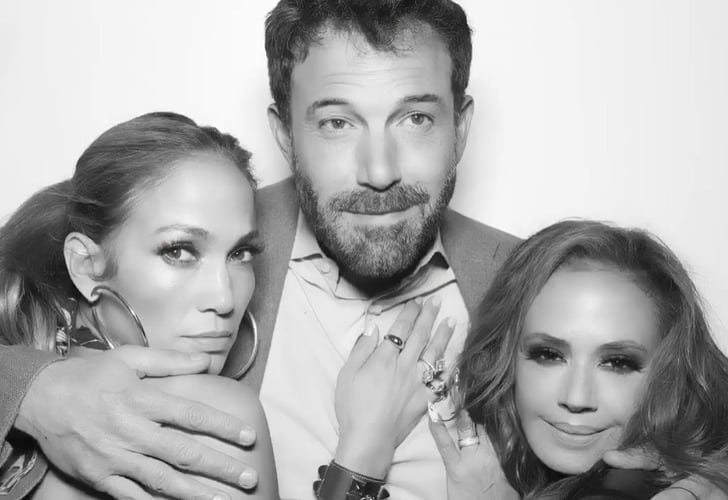 After posting pictures from her friend's birthday party, Leah got more questions about her friend's life. One of the pictures showed Lopez and Remini with Ben Affleck, and the news spread quickly that the two former lovers were getting back together. This made Leah very angry, but she said she couldn't confirm or deny the information.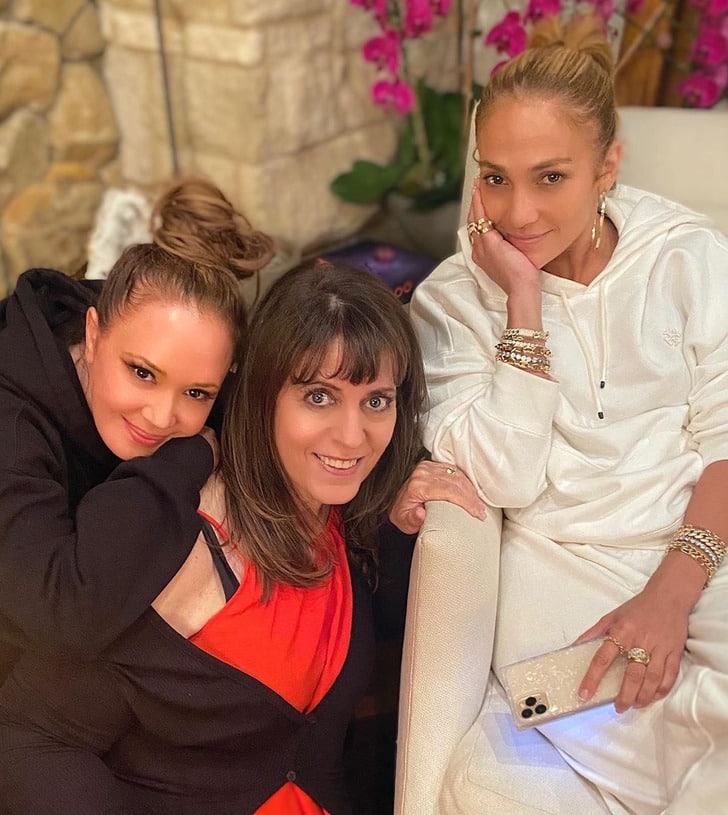 Many people were surprised when Leah didn't show up to her friend's wedding. But it turned out that Remini couldn't go to the event because she wanted to spend time with her only daughter before she left for college. So it looks like the twists and turns in their personal lives and any scandals or rumors that are going around can't hurt the strong friendship between the two actresses.
How do you feel about this? Can anything break up a real friendship? Tell us in the comments section below.