The summer of 1987 was unforgettable. The world was introduced to a young woman (Jennifer Grey) by the name of Baby Houseman (Patrick Swayze) and her handsome dance instructor, Johnny Castle.
The film Dirty Dancing helped launch the careers of actors Patrick Swayze and Jennifer Grey and has since become one of the defining films of the decade.
It's been nearly 35 years since audiences learned that nobody puts "Baby" in a corner. In a recent interview with People, she opened up about what it was like to be forced to be with Patrick.
Music and dance dominated the '80s.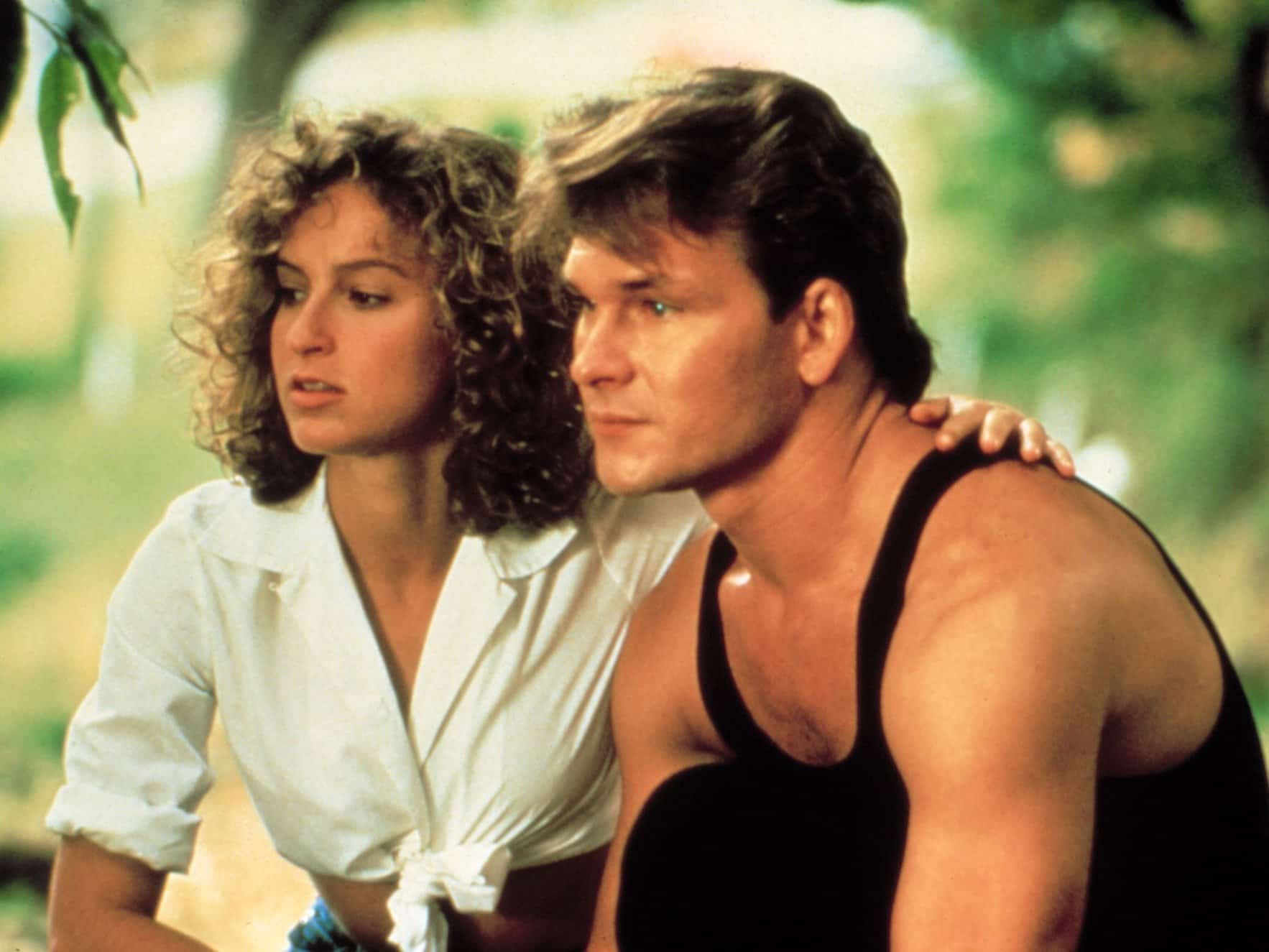 The world was first introduced to some of the most famous romantic dramatic dance films of all time at this time.
'Dirty Dancing' was one of the classics that included the likes of 'Footloose'.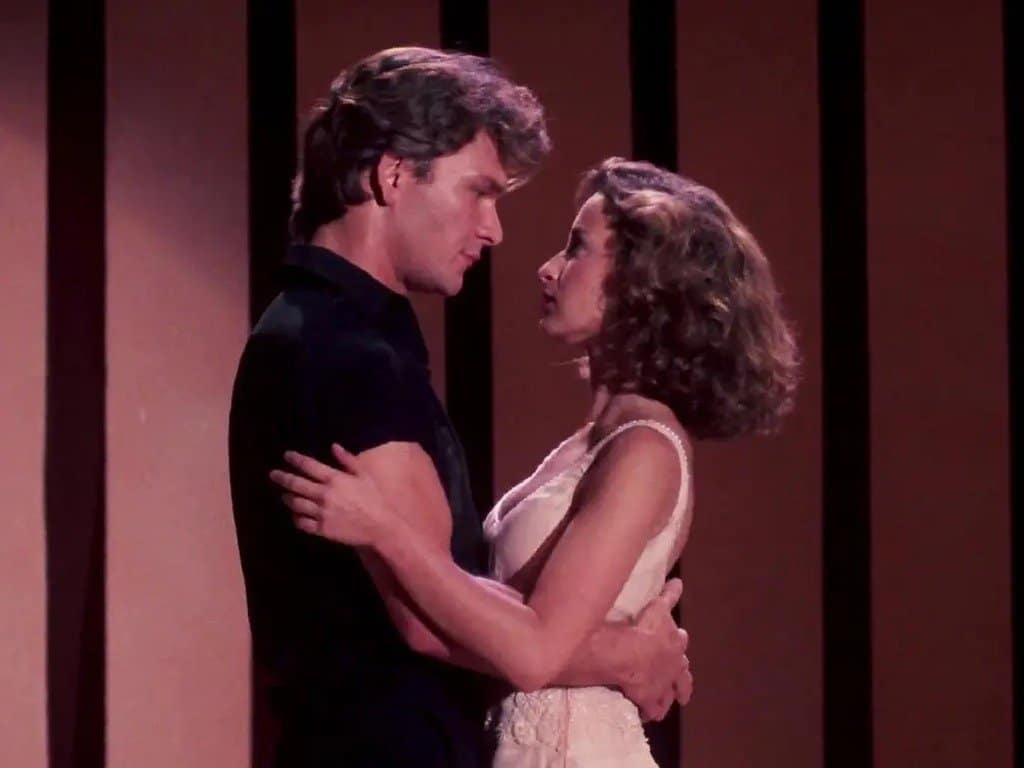 The story of Baby Houseman and Johnny Castle is told in Dirty Dancing. After meeting at a secret "Dirty Dancing" event, a romance begins to blossom as they learn to love and trust one another on the dance floor.
The film made $216 million on a $6 million budget, making it the biggest surprise hit of the summer.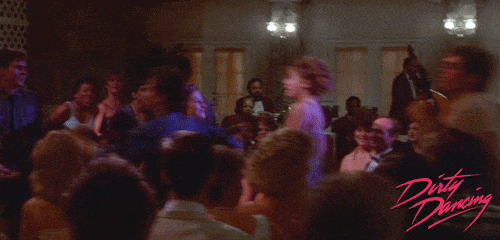 Fans were surprised to learn that Patrick Swayze and actress Jen Grey didn't like each other.
"The same way Baby and Johnny were not supposed to be together… a natural match, right? And we weren't a natural match," Grey told 'People'.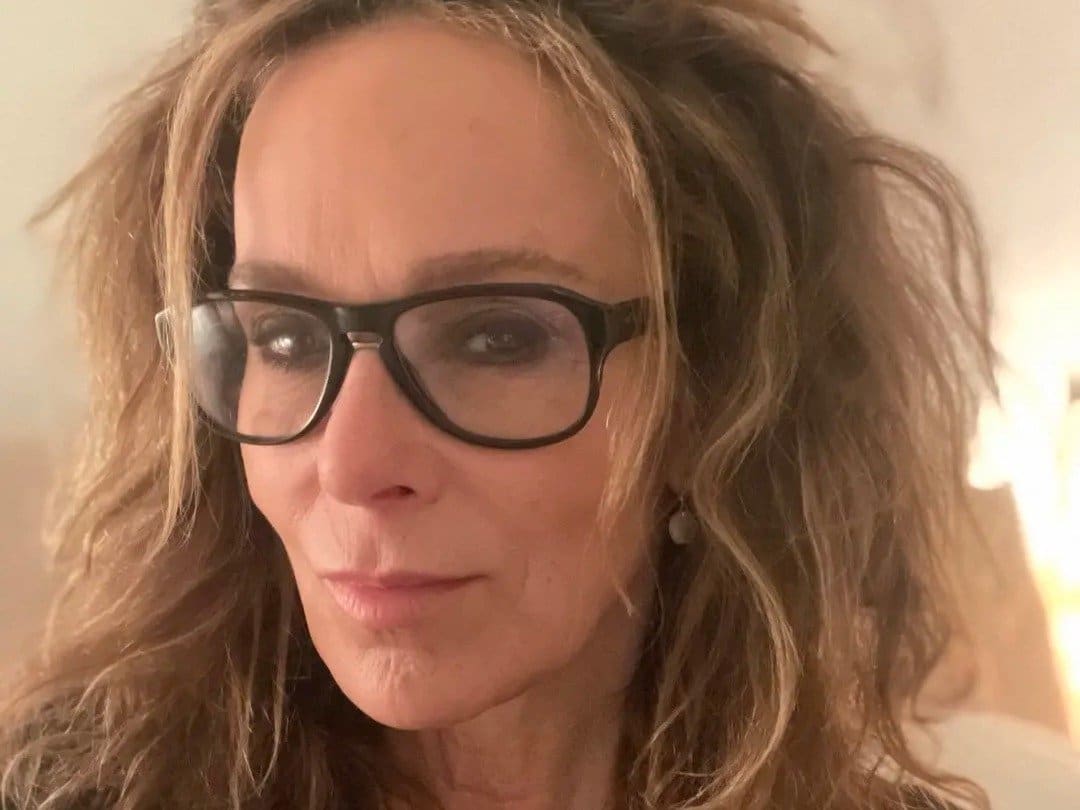 "And the fact that we needed to be a natural match created a tension," Jennifer explained.
The former 'Dirty Dancing' star said that her and Patrick's dislike for one another complicated things for the studio.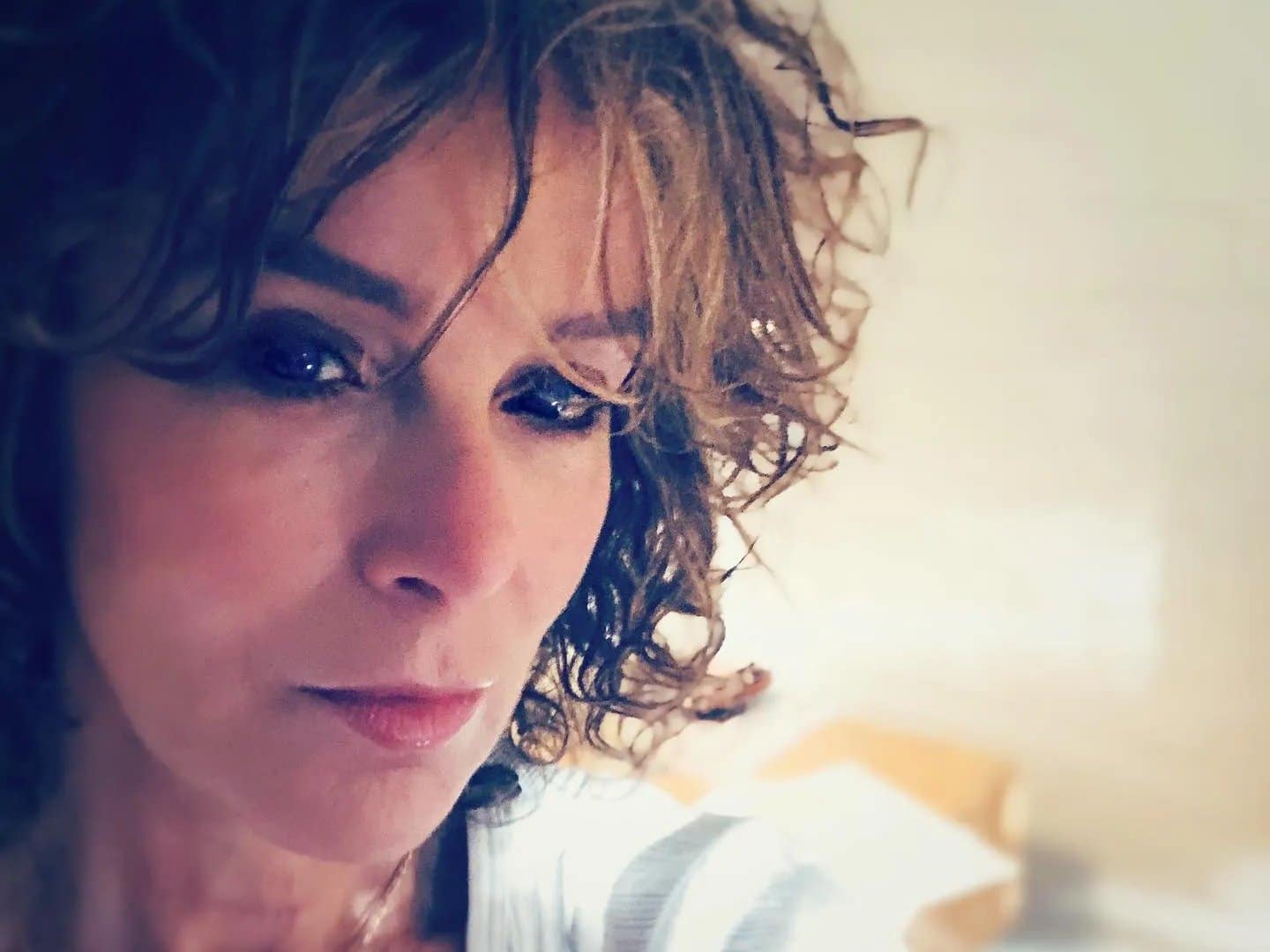 When two people aren't a good fit for each other, they move on. In the case of Patrick and Jennifer, they had to be together.
"And our being forced to be together created a kind of a synergy, or like a friction," Jennifer Grey went on to say.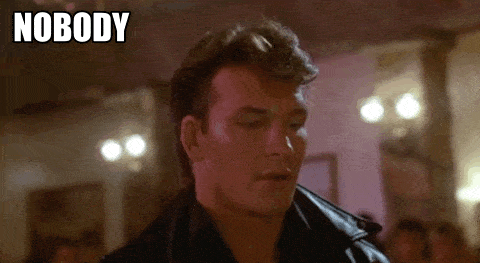 Patrick Swayze was considered to be a sex symbol. Every woman on the planet wanted to be near him and he couldn't get far enough away.
"And the weird thing was, it's like, 'What's wrong with me?'" Jennifer asked her interviewer rhetorically.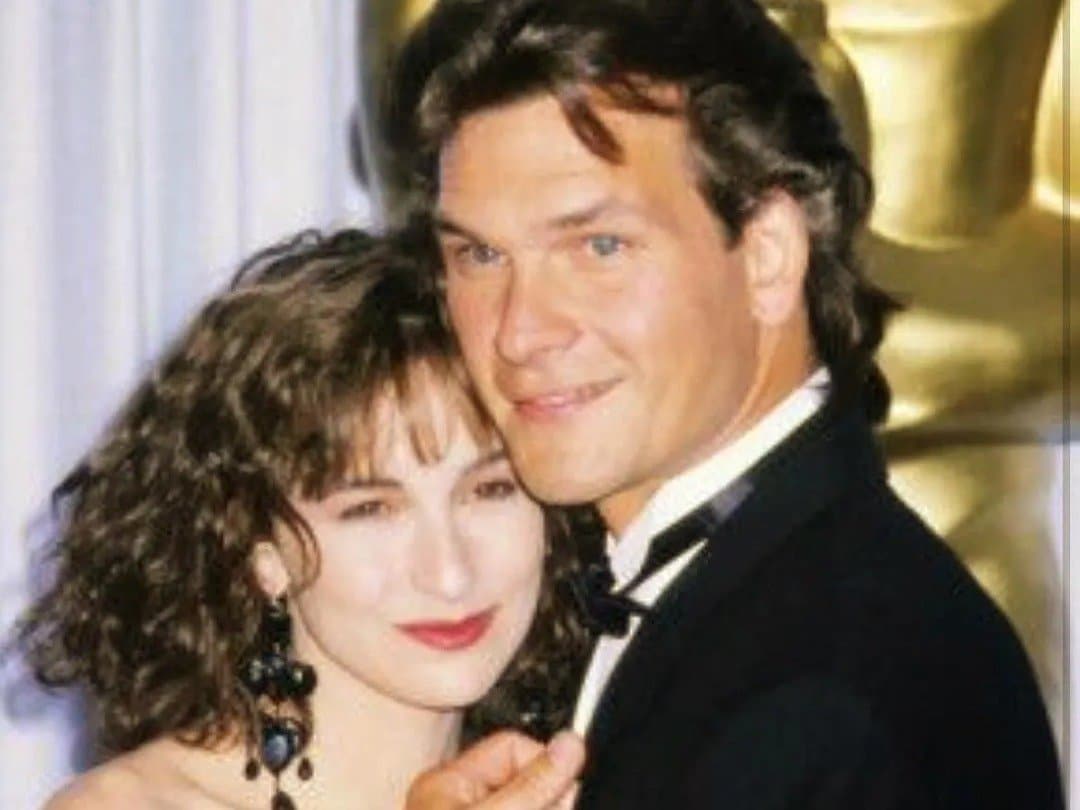 The public's perception of the Dirty Dancing co-stars was correct, but they were in committed relationships at the time.
"And he was married and very in love with his wife. Whatever he was doing, I was not… I was very busy with Matthew."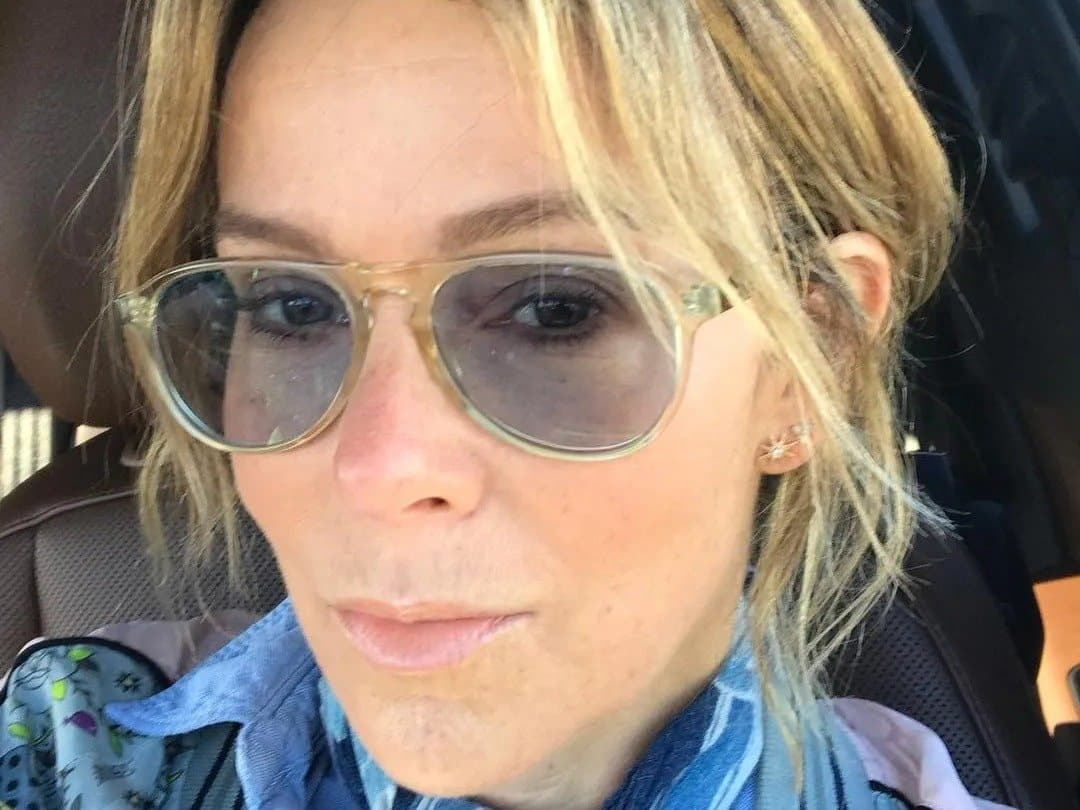 Matthew Broderick, her Ferris Bueller's Day Off co-star, was briefly engaged to her before they parted ways in 1988.
During the interview, she was asked if there was anything she and Patrick had not said.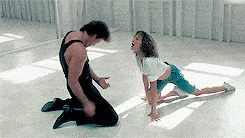 "I feel like if I could say anything to him now I would say, 'I'm so sorry that I couldn't just appreciate and luxuriate in who you were, instead of me wishing you were more like what I wanted you to be.'"
There are talks for a 'Dirty Dancing' sequel.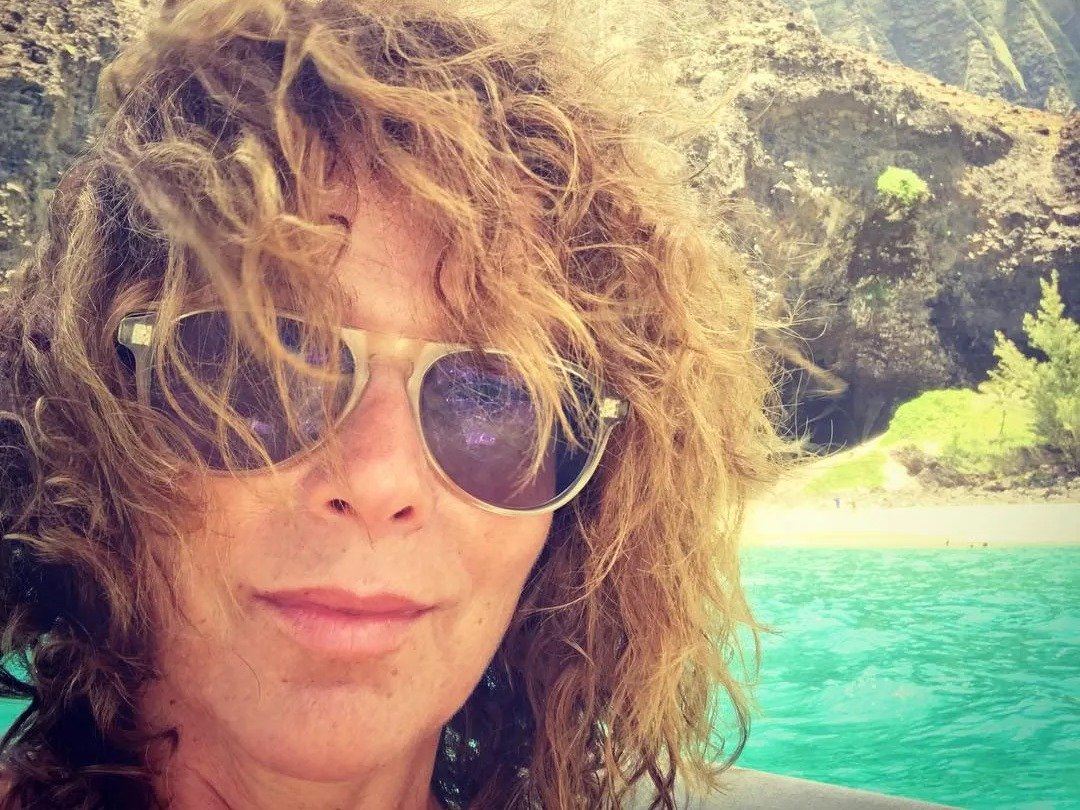 Out of the Corner: A Memoir is a book written by Jennifer Grey herself who said that they've been working on a script for years and that they hope to introduce a new generation to the film.
"'Dirty Dancing' was a fairy tale," Jennifer said bluntly.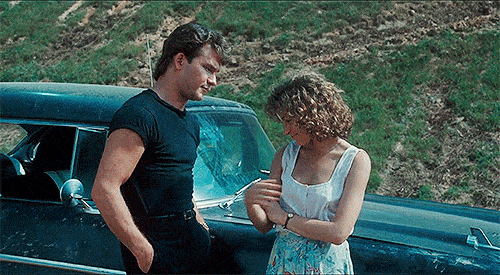 "A successful movie and formula, using dance as a metaphor for embodying your energy and getting out of your head, and your limiting belief systems." Simply put — it was the time of her life.