During a health check, Steven Hoffenberg, a former colleague of Jeffrey Epstein, was discovered dead in his flat.
Police were called to the 77-year-old executive's Derby, Connecticut, home at around 8:00 PM on Tuesday, when they found his dead body on the floor of his bedroom, according to NBC News (August 23).
Due to the decomposition of his body and the absence of an established cause of death, authorities said that Hoffenberg was recognized using dental records.
The former New York Post manager's autopsy revealed no traces of trauma, and police said there were no obvious indications of trauma or forced entry into his home.
Steven Hoffenberg, Jeffrey Epstein's former mentor, found dead in Connecticut home https://t.co/p31FgWF57B pic.twitter.com/V3cV21sCIZ

— New York Post (@nypost) August 25, 2022
"Every indication is that it is Mr. Hoffenberg," a Derby Police Department spokesman told the Post. "There's nothing to suggest that it isn't. We believe it's him. We're just waiting for dental records."
Formerly Epstein's boss, Hoffenberg asserted that the disgraced financier was the mastermind behind the $500 million Ponzi scheme that led to Epstein's 20-year prison sentence.
According to the New York Post, Tower investors alleged in a lawsuit filed in August 2018 that Epstein "knowingly and intentionally utilized funds he fraudulently diverted and obtained from this massive Ponzi scheme for his own personal use to support a lavish lifestyle".
Epstein is accused of abusing underage girls sexually while Hoffenberg was imprisoned with the aid of his now-convicted madam Ghislaine Maxwell.
He reached out to the convicted sex offender's victims after serving his term and joined their struggle for justice. In August 2019, Epstein committed suicide while awaiting his sex trafficking trial.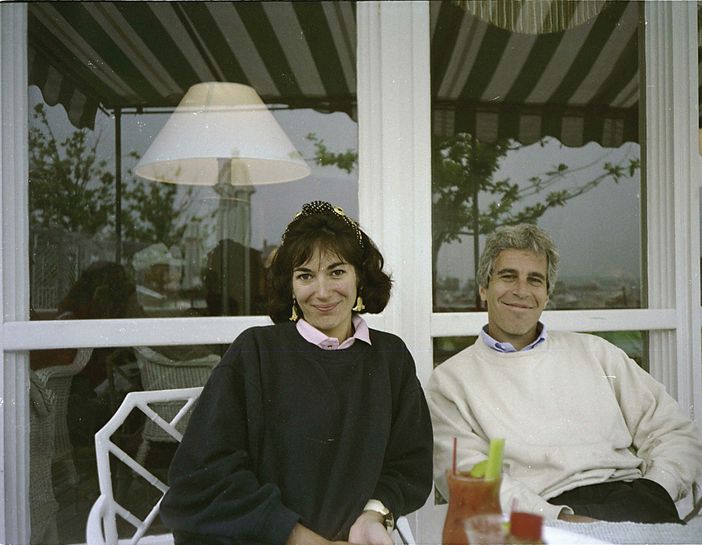 According to the Daily Mail, Maria Farmerc, one of Epstein's victims, was the first person to phone the police to inquire about Hoffenberg.
"Hoff was one of my dearest friends on earth, more like a father than my own father ever was to me. He lived in kindness, always giving what little he had, never asking for anything," Farmer told the outlet. "This man was beyond incredible and a dear friend to survivors of Epstein… as he was also."
Farmer also discussed the businessman's passing with Rolling Stone, saying: "I want people to know how kind this gentleman was to survivors while asking for nothing."