Role models are important. In life and love. Role models make us want to be better people.
There are no better role models for a healthy relationship than Lisa Bonet and Jason Momoa. They are everything couples should hope to be.
He was destined to play 'Aquaman' in the DC Universe.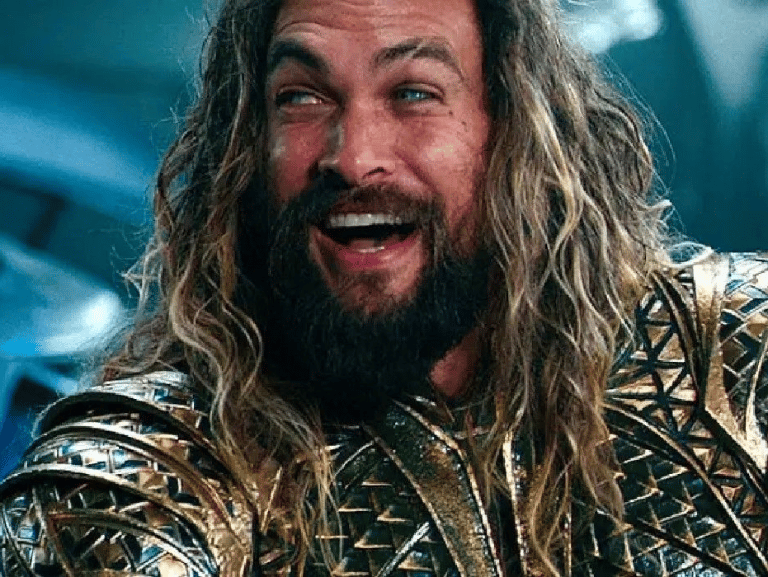 Baywatch: Hawaii was his first acting job. He went on to star in Stargate: Atlantis, the mythical home of Aquaman. The Dothraki Sea was where he played the role of Khal Drogo.
The love of his life, Lisa Bonet, was a result of fate.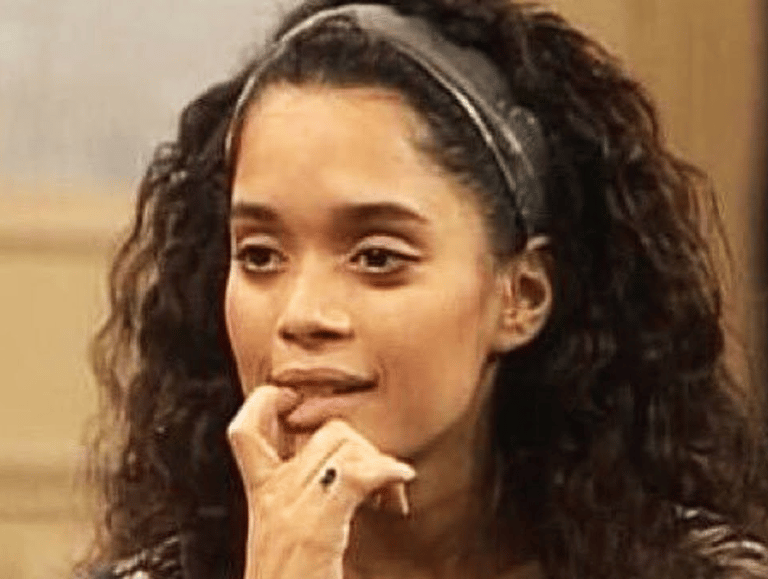 If you grew up in the '80s or '90s, you'll know that Lisa was on The Cosby Show. She is the muse behind one of the greatest hip-hop albums of all time. Felt 2: A Tribute to Lisa Bonet.
He harbored an intense crush on Lisa for most of his adolescence.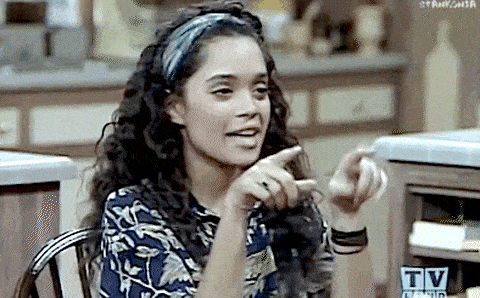 During an interview on The Late Late Show with James Corden, it was revealed that he was in love with Lisa before ever meeting her. "Ever since I was 8 years old and I saw her on TV, I was like, 'Mommy, I want that one!'" Jason joked.
During a chance run-in with Lisa at a jazz club 18 years later, a childhood fantasy came to life.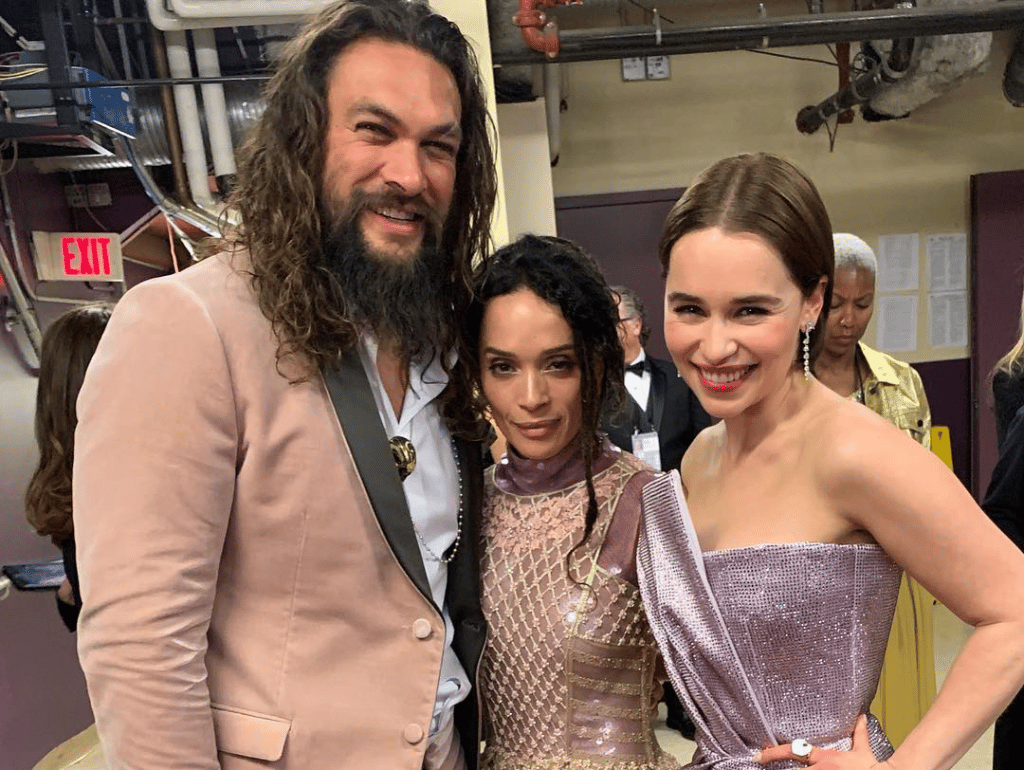 The four-seasons-long run on Stargate: Atlantis was about to begin when this happened. James was told that he was in the right place.
Jason's huge dreadlocks caught Lisa's attention.
The reason why he wanted to dread his hair was to impress Lisa. It worked for him. "She goes, you know, 'I'm Lisa.' I was like, I turned around to my friend and was, like, 'EEEEEEEEEEEK'. I had [expletive] fireworks going off inside me, man!"
He convinced Lisa to give him a ride home because he didn't own a car.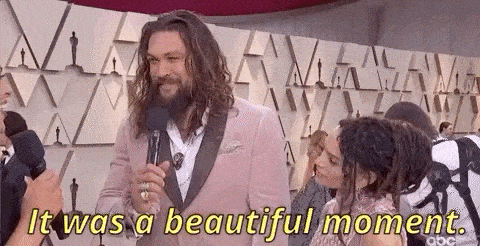 They stopped at the 101 Coffee Shop before they got to the hotel. It was Lisa's drink order that sealed the deal. He told Men's Health, "I thought, 'Oh my God, I can't believe I'm with a woman who ordered a Guinness. I love her'"
It has been more than 16 years since the first date.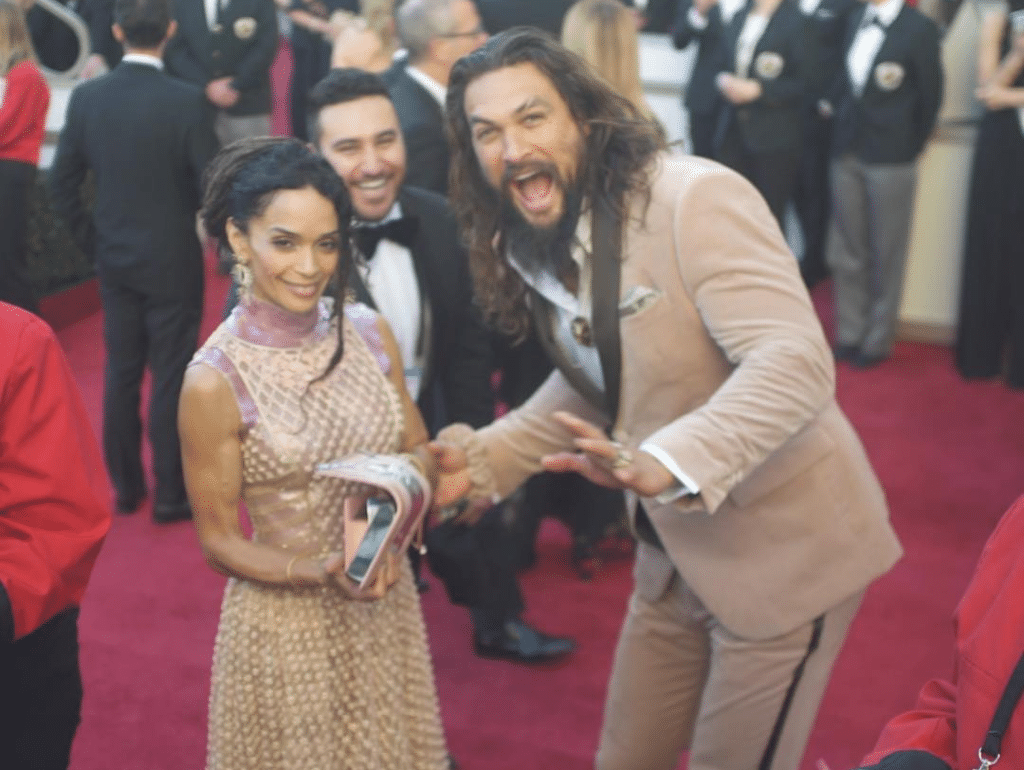 A lot has changed since the first time the couple sat down to share a drink, but one thing remains the same, their love and dedication for one another.
There was a question if there was a secret to his and Lisa's relationship.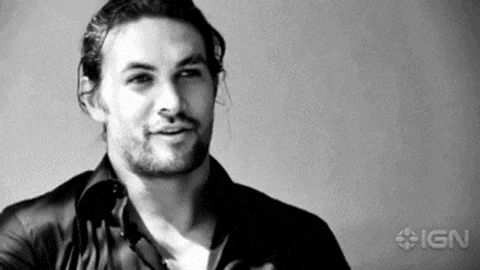 He thought for a while before laughing. He explained to Men's Health, "Haha! No. Men are idiots and women are crazy. Generally speaking, I'm always wrong, so I just apologize."
It's important to let the person you love know how much you love them, as well as a willingness to apologize.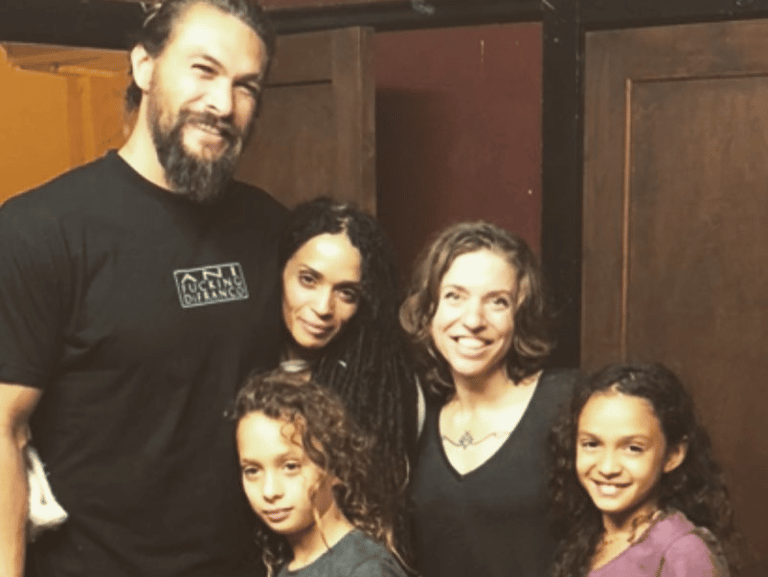 Jason stated, "They're queens, man. Take care of your queen, and she'll take care of her king. Just do everything you can for her."
As well as being there for one another, Lisa and Jason try to be there for each other as much as possible.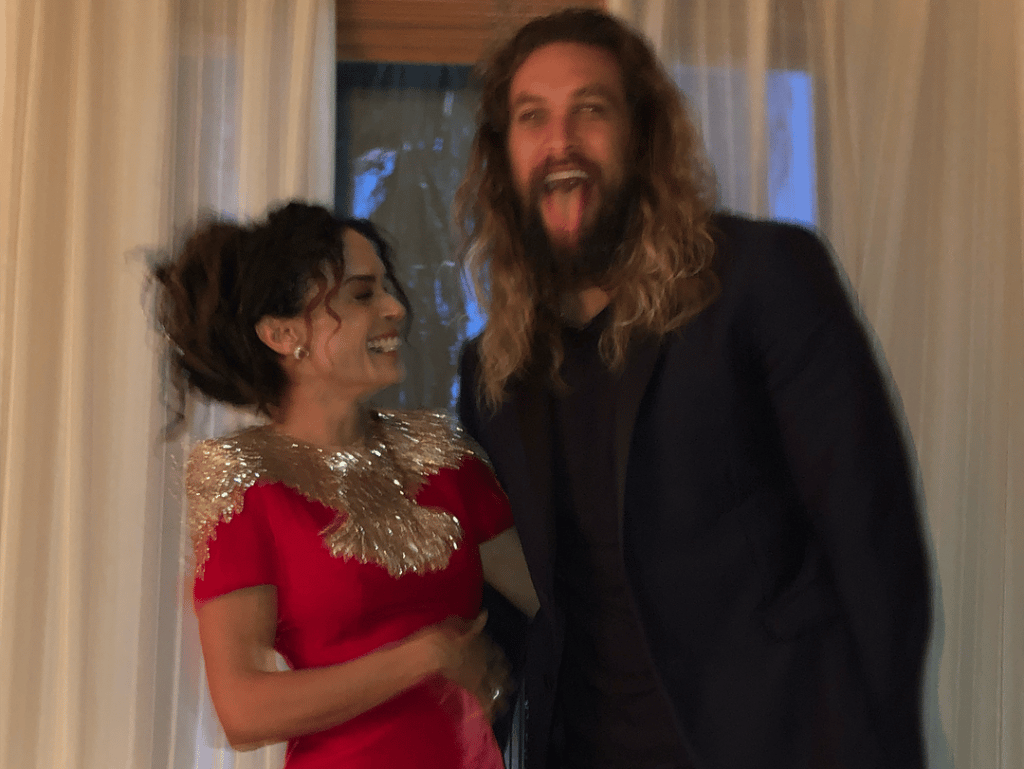 Lisa decided to bring up the kids and stay with him for six months when he was in Hawaii to shoot the movie.
Lisa and Jason hope to stay together forever by renewing their commitment to one another on a daily basis.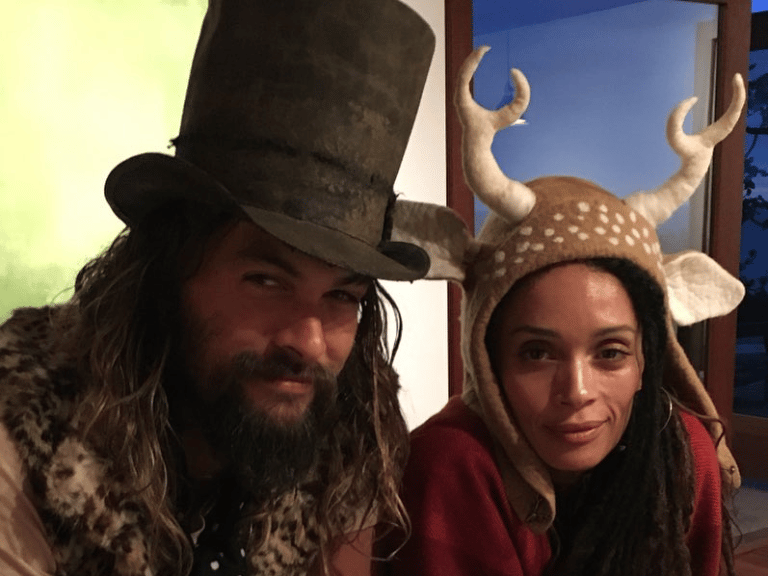 We want to believe that our fate is written on the moon and in the stars. We can believe that our own special love story is out there, just waiting to be discovered, thanks to couples like Lisa and Jason.