Not happy with Germany showing up on the field, Japan's happy World Cup fans taught the rest of the world about being a good citizen after their team's first game.
As the European soccer powerhouses walked off the field after losing 2-1, fans of the winning Japanese team were already cleaning up. They put trash in bags and made sure the stadium was as clean as it was when they arrived.
Not just the fans, either. FIFA posted a picture of the Japanese locker room at Khalifa International Stadium on Twitter. The towels were neatly folded and put in piles next to a stack of water bottles. There was also a note in Japanese that said "thank you" and had 11 origami cranes with it.
Japan's surprise win over Germany is the second big upset of the tournament, and many Japanese stocks went up as a result, including those of companies that make video games and sporting goods.
The whole Middle Eastern country got a day off Tuesday because Saudi Arabia beat a shocked Argentina late in their game.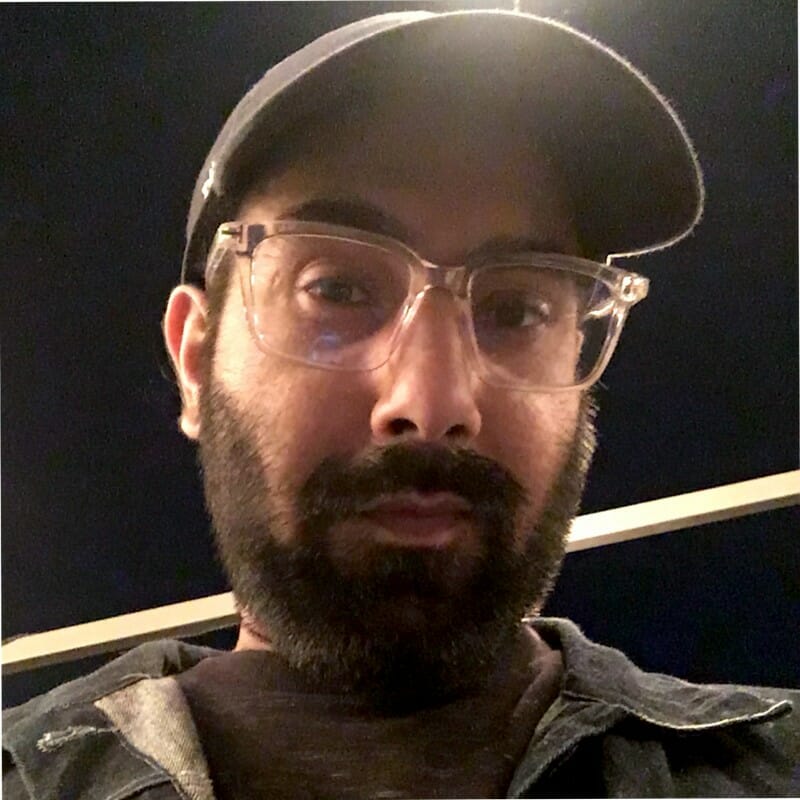 Fascinated by everything that goes beep. Strong passion for music, tech, and all things Marvel.