Jamie Lee Curtis is a legend. Activa yogurt chose her as their only celebrity sponsor.
Jamie Lee has made us care about scary movies. Without the Halloween franchise, where would the scary movie genre be today?
Jamie Lee Curtis is the product of two amazing parents, and she recently took a moment to appreciate them on social media.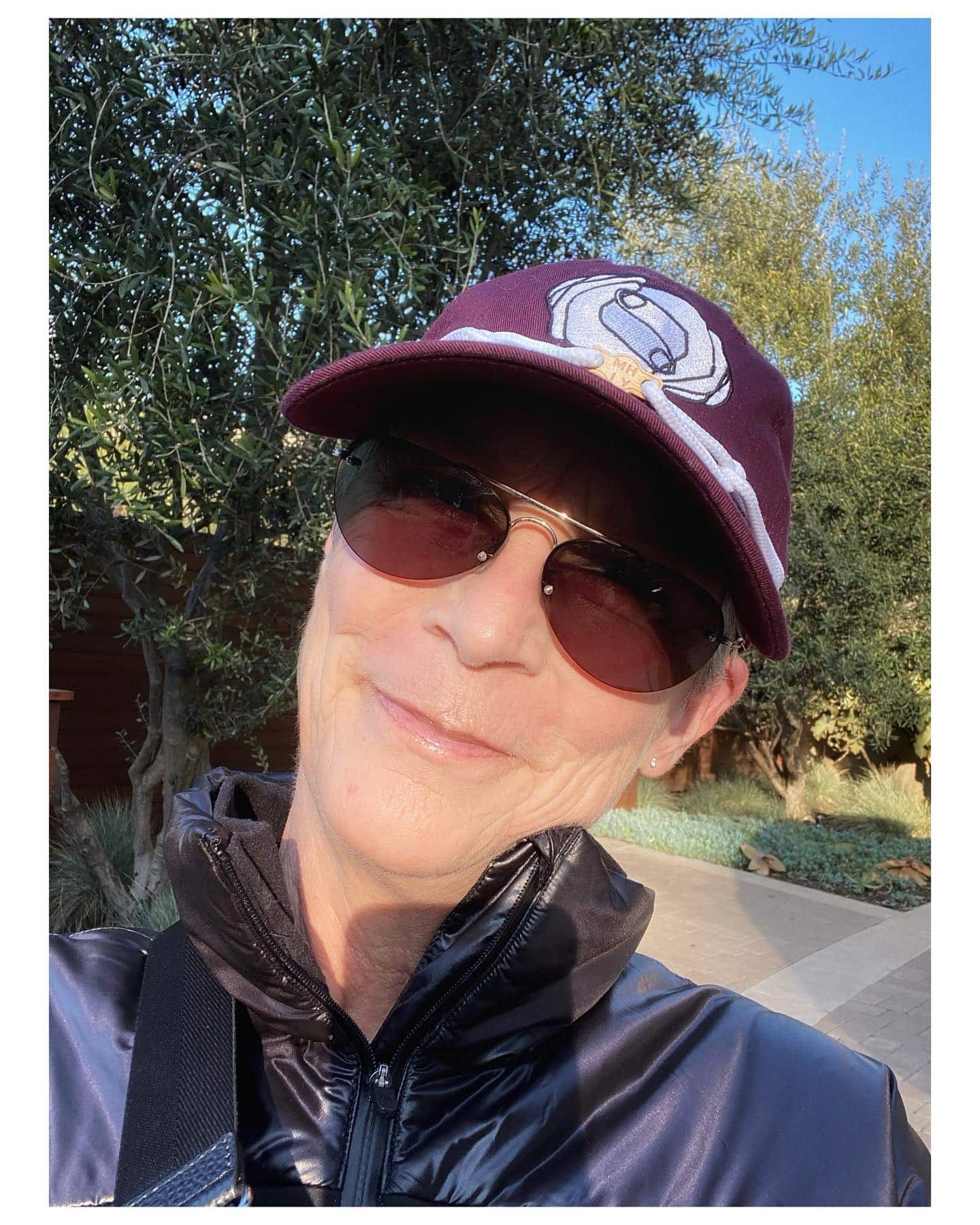 Jamie Lee's parents were Hollywood heavy-hitters. Janet Leigh was the original scream queen, best known for her role in the 1960's cult classic Psycho.
TonyCurtis was an actor whose career spanned over six decades.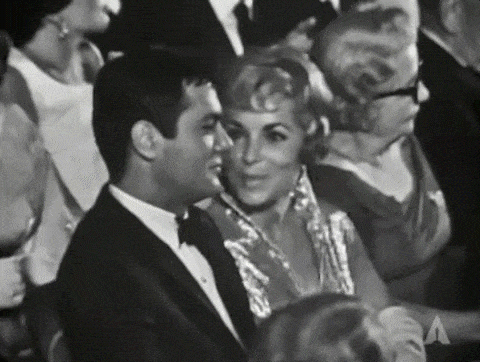 Tony was married to Janet until 1962, and he was an Oscar-nominated actor.
Sharing a rare photo of her parents, Jamie Lee shared insight into her childhood and thoughts on love in general.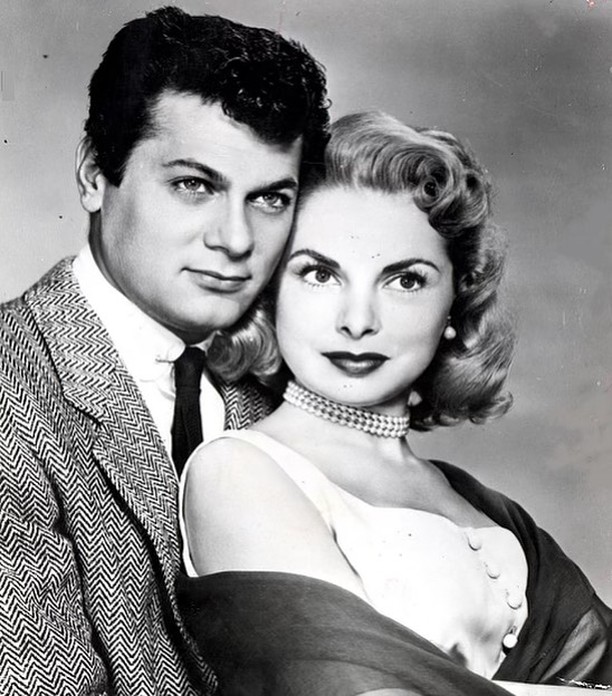 "My sister sent me this. Once in a while when their images find me unexpectedly, I'm caught by not only their extreme beauty but their deep love and ambition," she began.
"As the product of 13 divorces in my immediate family I have often struggled with the idea of love, what happens to it?"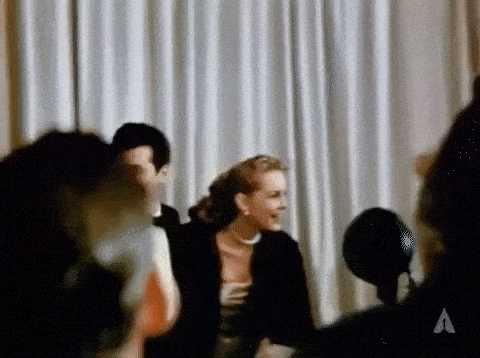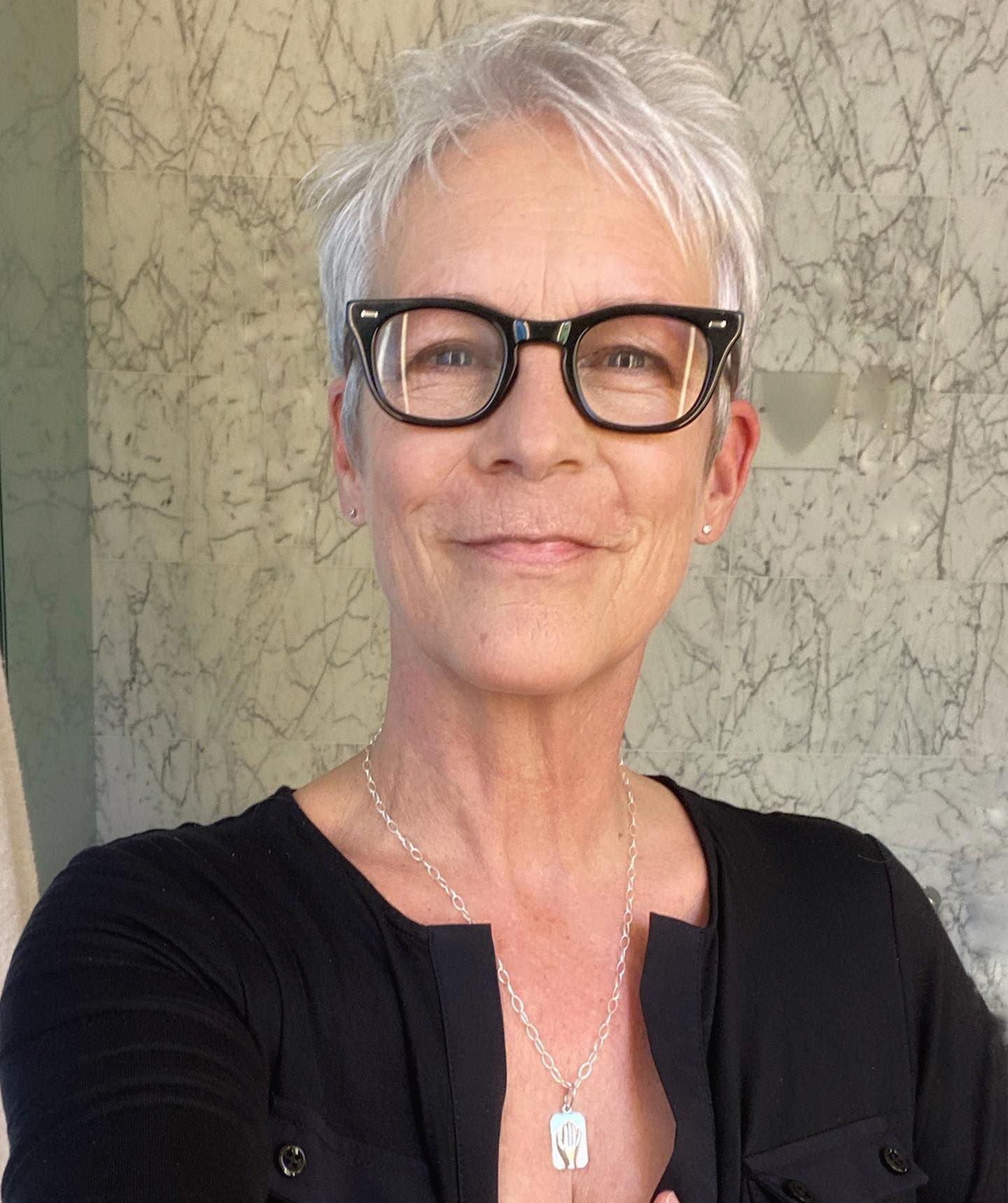 She continued: "There are only a couple reminders to me that I was born from love and not resentment, competition, jealousy, and rancor which are the cornerstones of any unpleasant divorce."
"I also forget that they were famous and loved worldwide. Happy hump day Janet and Tony. Thanks for love and life!" Jamie Lee added.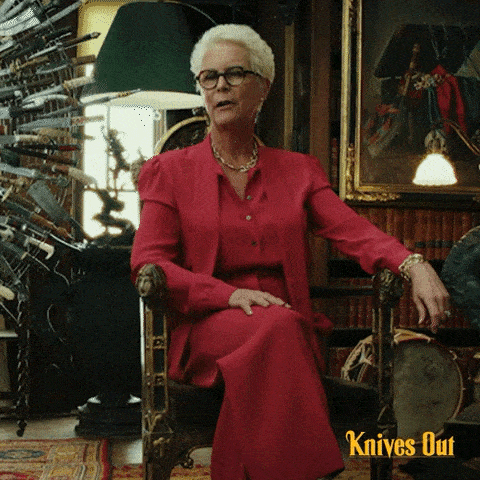 Tony and Janet did a great job raising their children.