Jameela Jamil said that she didn't audition for the Netflix series "You" because she didn't want to be a part of any s*x scenes.
In a recent episode of the "You" leading man Penn Badgley's podcast named "Podcrushed", the 37-year-old actress expressed regret for not going through the audition.
I don't do sex scenes. In fact, I was supposed to audition for the most recent season of your show,
Jamil told Badgley about the fourth season of the show on Tuesday's episode. It was a reference to the fourth season which aired in February.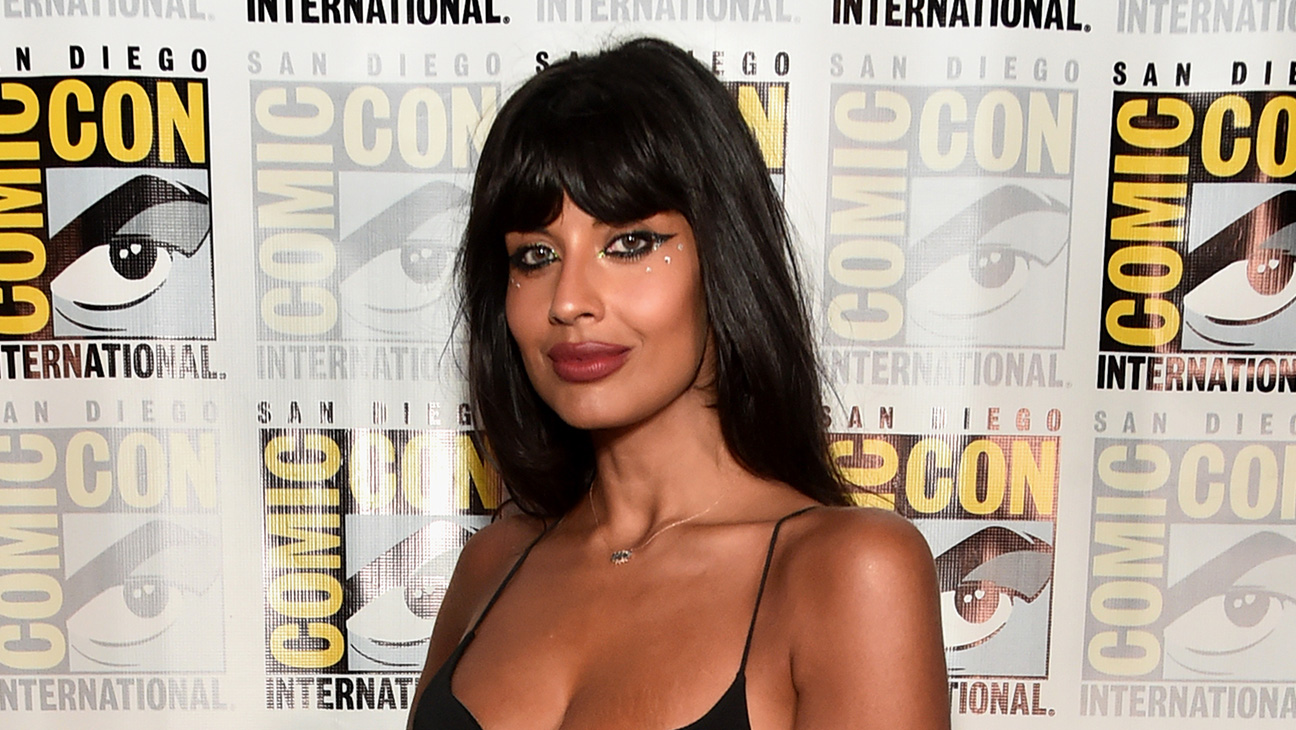 The British actor explained that when she found out her
character was supposed to be quite sexy,
she
pulled out of the audition because I am so shy about anything sexy that I can't.
She also stated that she would have gone through the audition, if there was a possibility to set a "boundary" for intimate scenes.
And then you f***ing came out and were like, 'Yeah, I'm not doing s*x scenes anymore,'
Jamil recalled and nodded to Badgley's viral negotiation to the show's creator, Sera Gamble, for fewer sex scenes.
She added:
And I was like, 'I didn't even know that was a boundary that we could draw.' But then I was like, I should have gone and done the f***ing show.
In the interview, the "She-Hulk: Attorney at Law" actress also mentioned that she has to "fast forward" when she comes across s*x scenes on screen. Even her own.
I can't even watch sex scenes in films… Even on my own, I have to fast forward through sex scenes because I've become so shy about watching other people.
Badgley recalled on a February episode of "Podcrushed" that he asked Gamble to reduce the number of intimate scenes as he was married to singer Domino Kirke.
Fidelity in every relationship, especially my marriage, is important to me,
the 36-year-old explained at the time.
It just got to a point where I don't want to do that.
In March, Badgley hinted at the fifth and final season of the Netflix thriller series "You," which is based on the books by Caroline Kepnes.
Netflix hasn't given any announcement as of now regarding the renewal of the series.