In the series "The Last Movie Stars" on HBO Max, the remarkable life journey of Paul Newman and Joanne Woodward is portrayed.
This six-part documentary delves into their profound relationship, spanning five decades of both personal and professional experiences, uncovering not only the highs but also the lows.
An intriguing part of their story involves Paul's previous marriage to Jackie Witte.
Jackie Witte's Early Life
Jackie Witte, born in September 1929, was a young and spirited woman of 19 when fate intertwined her path with that of Paul Newman, a 24-year-old Navy veteran and aspiring actor. Their encounter occurred during their involvement in stage work.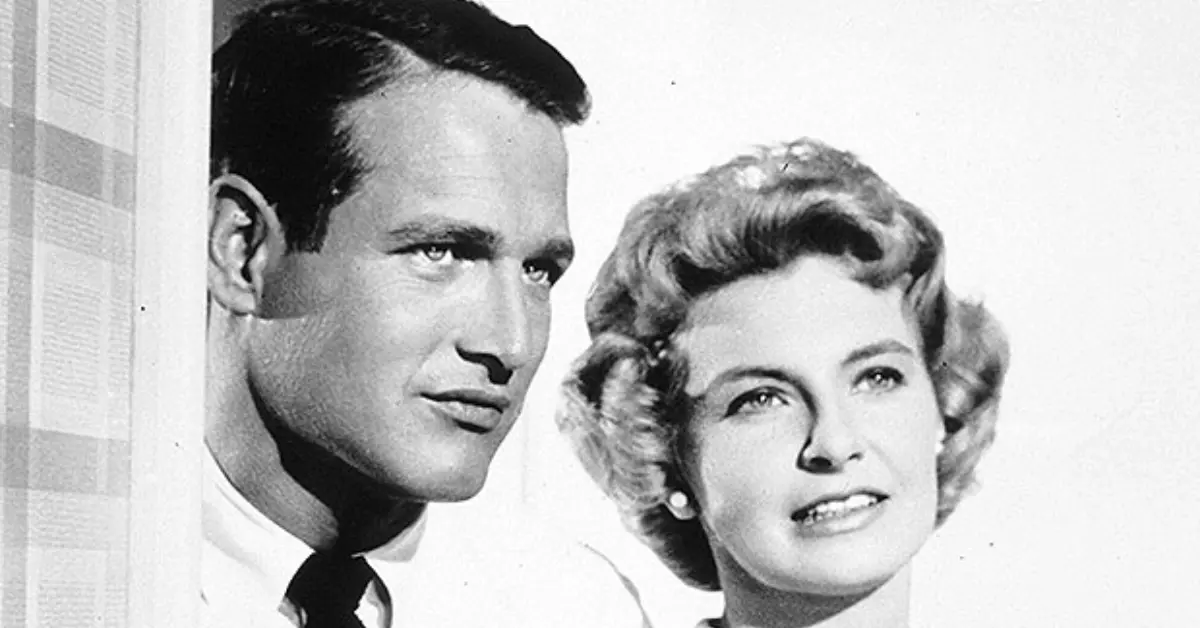 Jackie reminisced about that time, revealing, "We spent a lot of time together… we were each other's salvation." Despite their five-year age gap and her being a college student, their bond led them to marry in 1949.
Jackie Witte and Paul Newman's Affair with Joanne Woodward
Soon after their union, the couple encountered hardships, including the sudden loss of Paul's father. Jackie's unwavering support proved pivotal as Paul took over his family's sporting goods store in Cleveland, Ohio, before ultimately pursuing his true passion in acting. Jackie, seeking modeling jobs in New York, ventured on her own path while nurturing their growing family.
Amidst their journey, three children were born: Alan Scott Newman, their first child and Paul's only son, followed by Susan Kendall and Stephanie Newman. However, the docuseries reveals a heart-wrenching twist: Jackie learned of Paul's affair with Joanne Woodward shortly after Stephanie's birth.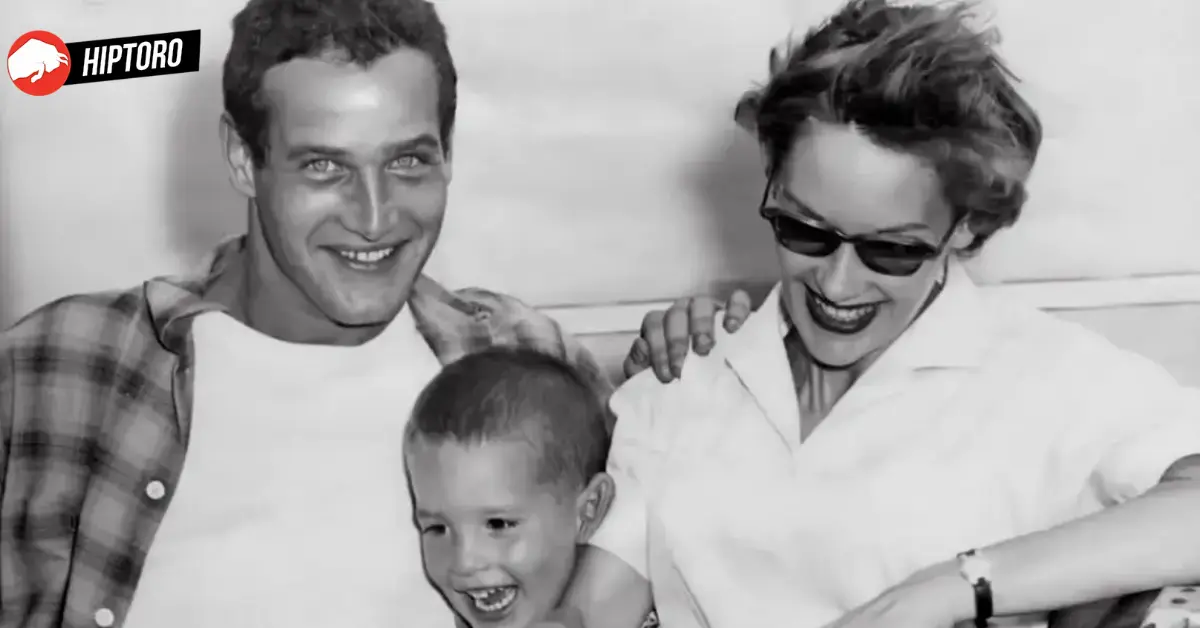 Despite the turmoil, Jackie tried to salvage their relationship for the sake of their family, eventually signing divorce papers in early 1958, driven more by a sense of familial commitment than romantic attachment.
How did Jackie Witte die?
Despite the tumultuous separation, Jackie Witte (later McDonald) and Paul Newman maintained a civil rapport for the sake of their children. While she reportedly passed away around 1993, the details surrounding her death remain shrouded in mystery.
The cause and location of her demise have not been publicly disclosed. Remarkably, at one point in her life, the 64-year-old Jackie had managed to achieve success as a full-time model.
Credits : ByLiner