Barbie is one of the most anticipated movies of 2023. The task of turning this fictional tale into a live-action adaptation was indeed quite challenging. But director Greta Gerwig managed to ace this daunting task, and now Barbie will be released very soon.
Be ready to dive into this pink and stylish world where you meet Margot Robbie and Ryan Gosling as the lead couple. The movie will be released in theatres on July 21, 2023, but what about the online release? Which streaming platform has acquired the rights to air Barbie in 2023?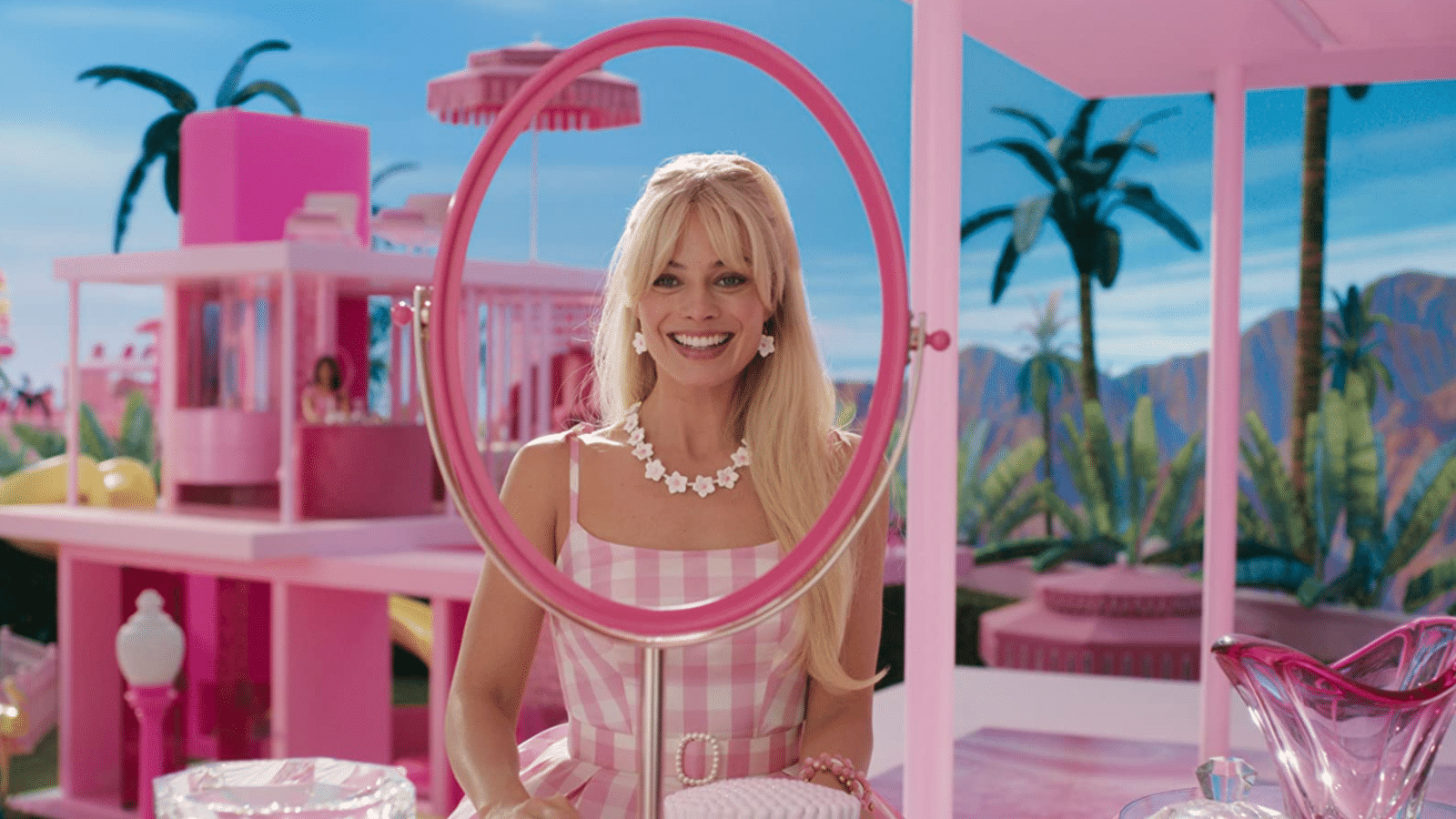 Will Barbie Be Available To Watch Online?
Barbie will initially be released exclusively in movie theatres only. Once it has churned enough money, the makers will put it up for an online release. Looking at the hype, we do expect a mammoth response for the movie at the box office.
https://twitter.com/FABIOTHEBARB/status/1681979044105945088
How do I watch Barbie 2023 online?
Well, currently, the movie will be out in theatres within a day or two. The movie's advance reservations have been huge, and it's anticipated to be a box-office hit. However, it won't be available to watch online until later.
Barbie 2023 Online Release Date
As soon as the theatrical window is over, the movie will be available to watch online. This movie has been produced by Warner Bros., and just like any other Warner Bros. movie, this movie will be available to watch on HBO Max.
The theatrical Window for Barbie 2023 depends on its performance at the box office. But it is likely that the movie will be available on HBO Max by September or October 2023.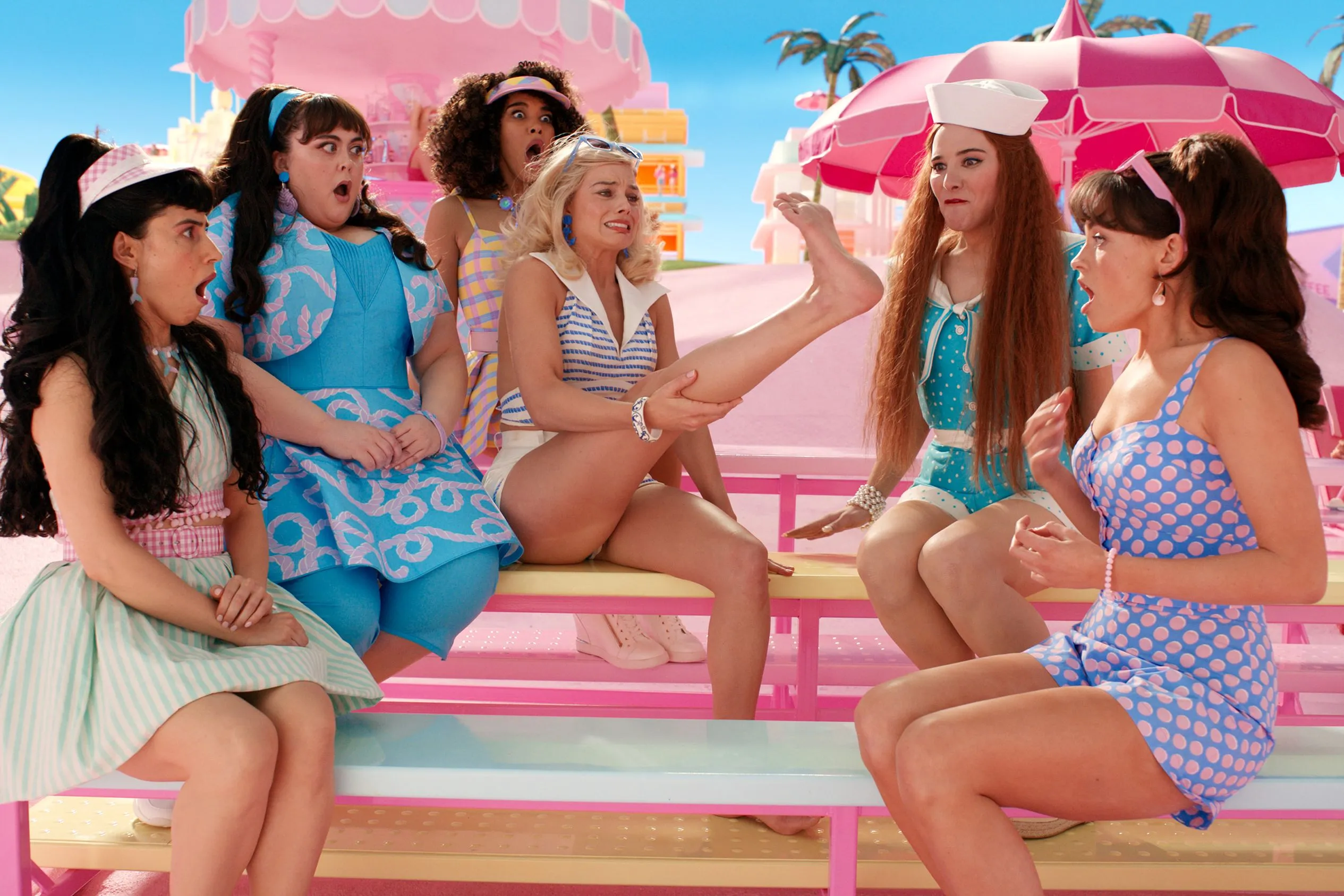 When Will Barbie Be Available On HBO Max?
There is no clear date for when the movie will be on HBO Max. But if we look at the patterns of the movies that came out before, we can expect to be out between 60 and 100 days after the movie comes out in theatres.
Warner Bros.'s recent films, Shazam and Evil Rise, premiered on HBO Max within two months of their theatrical release. So Barbie 2023 shouldn't take more than two months to come out.