In one of the songs on his new album, Jackman, Jack Harlow makes a strong claim.
In the song They Don't Love It, he calls himself 'the hardest white boy since the one who rapped about vomit and sweaters.' This is a reference to Eminem's famous line from the song Lose Yourself.
The 25-year-old rapper then raps in a tasteful way about how he beats his competitors without saying who they are.
The singer who made the hit "First Class" released his highly-anticipated third studio album on Friday.
Jack Harlow will also be in the Hulu remake of White Men Can't Jump, which will come out next month.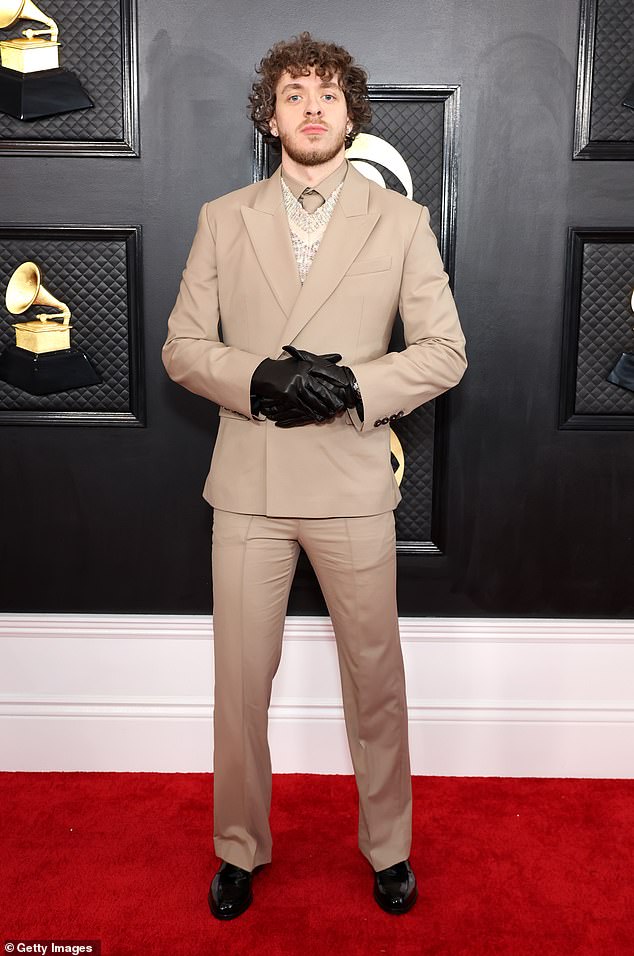 After making his bold claim, Jack Harlow went on to list all the reasons why he thinks he should get the silver medal for the best white rapper after 50, who calls himself the Rap God.
And hold the comments 'cause I promise you I'm honestly better than whoever came to your head right then,
Jack Harlow rapped as he dissed his adversaries lyrically.
They ain't cut from the same thread like him,
he continued.
They don't study, doin' work to get ahead like him.
They don't toss and turn in the f***in' bed like him, 'cause they don't love it,
the lyrics went.
After his last album, "Come Home the Kids Miss You," was criticized for being too commercial, Jackman takes the Louisville native back to his Kentucky roots.
His new album sounds like the music he made at the start of his career, which helped him get to where he is now.
In the same way, the cover art for his most recent project is reminiscent of his earlier work.
On the cover of the album, Jack Harlow stands shirtless in an alley in the rural suburbs of his hometown with his arms crossed.
The style of the picture made it look like it was taken with an old-fashioned film camera.
On the back cover, the same tone and low-clarity filter was used, but the image was of a large tree trunk crushing a car in a more upscale suburb.
Jackman has a total of 10 tracks, and it's surprising that none of them have any guest artists.
Common Ground is the name of the first song.
Following the lead-off are: They Don't Love It; Ambition; Is That Ight?; Gang Gang Gang; Denver; No Enhancers; It Can't Be; Blame On Me; and Questions.
I want to be the face of my s*** — like the face of my generation — for these next 10 years,
he had told Rolling Stone last year before he released Come Home the Kids Miss You.
We need more people in my generation that are trying to be the best, and you can't do that with just ear candy, vibe records,
he explained.
You got to come out swinging sometimes.
My new s*** is much more serious,
Jack Harlow also said.
Right now, my message is letting [everybody] know I love hip-hop, and I'm one of the best in my generation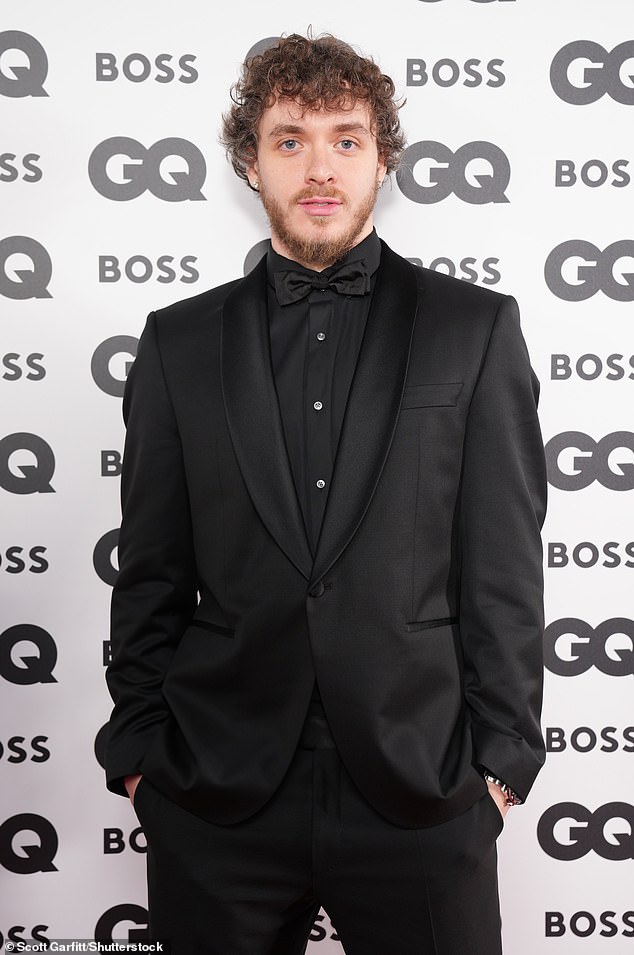 He told the magazine that even though he changed his appearance, he was still the same person inside. He was talking about his sudden rise to fame.
It took me a while to take my glasses off,
he said, perhaps in more than just a literal sense.
I felt literally tethered to them, because I felt like, "You're the rapper with glasses that can spit really well."
He says that his personality hasn't changed at all, even though he's become so famous.
I'm as goofy as I am. I'm as smooth as I am. I'm as funny as I am. I'm as serious as I am. I'm all those things,
Jack Harlow said.
The totality of myself that I'm honoring is why I'm being embraced by hip-hop.