Model Emily Ratajkowski is speaking out, and her contentious ideas are drawing attention.
The stunning woman didn't hesitate to support actress Amber Heard. She even stood up for the celebrity against all of the haters and trolls who can't resist making fun of and criticizing her.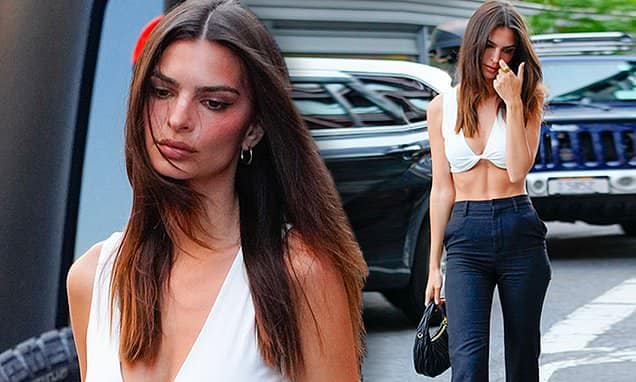 Emily claims that being a woman in this day and age is incredibly terrifying. By the way, it's absolutely astonishing how frequently Amber Heard is criticized in public and online.
The model recently found herself at the center of a heated debate that many believed to have subsided. The reality, however, is very different. Another petition demanding that Emilia Clarke take over her lead role in the movie and replace her is being circulated against her. Yes, it really is as bad as it sounds.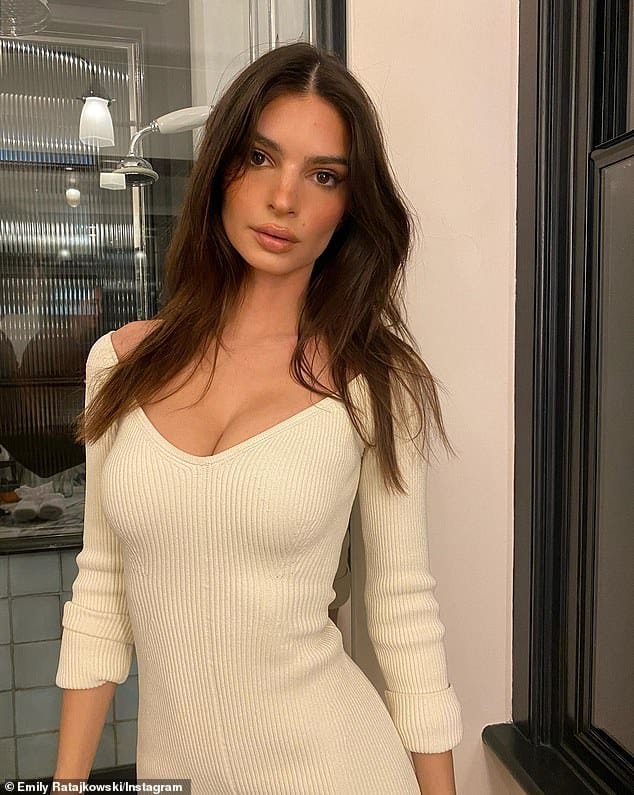 However, Emily steps in to save the actress and advises that all women should support one another. The supermodel was also seen criticizing Johnny Depp. She appeared to be sending Johnny Depp a direct message in the caption of a recent video she posted on her TikTok account.
"I am not scared of lions, tigers, and bears, but I am scared of …."- she explained.
She also made a strong point about how the trial essentially transported everyone back nearly 500 years. It wasn't how things should have been.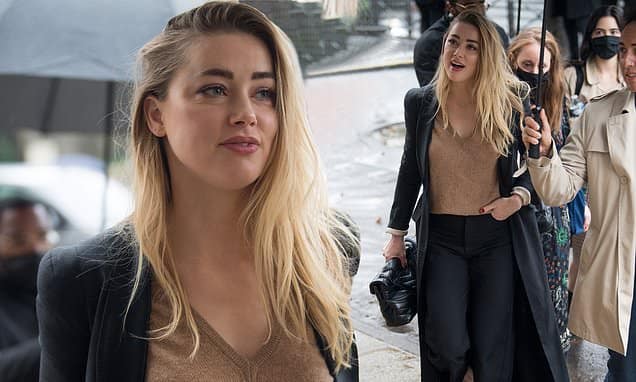 Many people praised the celebrity for speaking out on the contentious issue.
Comments such as, "Thank you for not being scared to stand by Amber" were commonly seen. Justice for Amber Heard became a trending topic at the same time.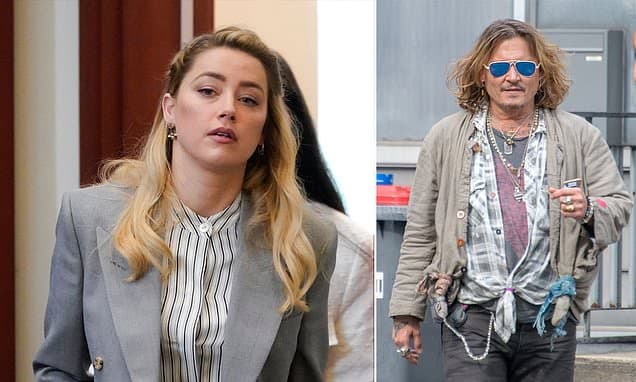 The following was written by another person, and many people couldn't agree more: "Emphasis on the Amber Heard part. It's really scary how so many people wished to prove Amber Heard wrong!"