Stranger Things has been so close to our hearts, and fans know well that there is very little upside down that they will get to see. The show is near its end, and fans are not ready to accept it yet. But Finn Wolfhard says it is the right time for the show to end. There won't be any point in stretching it any further.
In an interview, Finn Wolfhard mentioned,
"I'm just really excited to start working on [Season 5] because after I finished watching Season 4, I just was like, 'Damn, let's just go back and film now.'"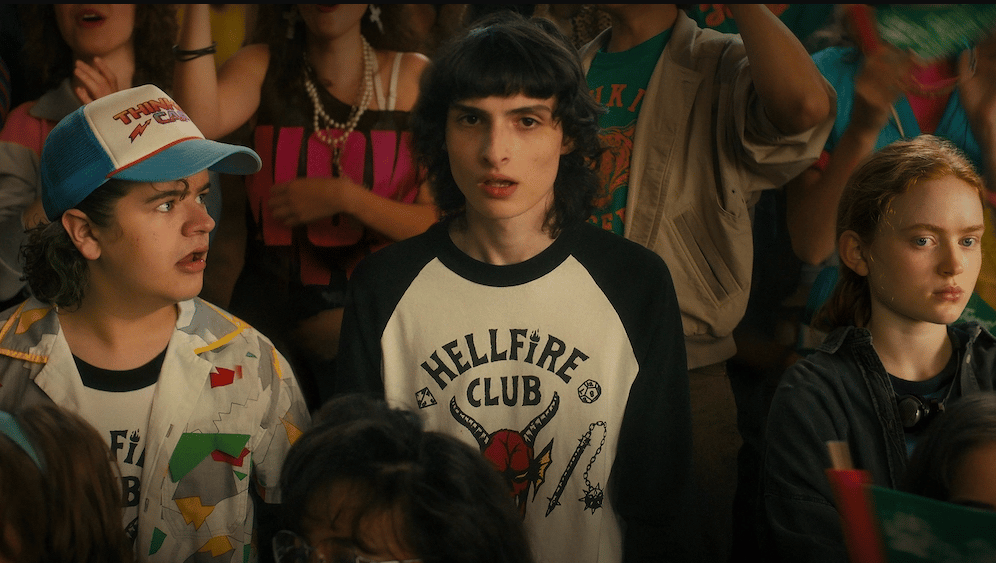 Even though Wolfhard won't be happy that the show is ending, he believes that the characters should receive their respective endings. Wolfhard just doesn't want the show to end in the way that he wants to be done with it. But it's time for everyone to move on to their next chapter in life and see how the show ends.
The Duffer Brothers indeed would have decided on what's best for Stranger Things. Wolfhard said that the Duffer Brothers would undoubtedly give everyone the perfect ending they deserve. He mentioned that they were not even sure there would be two parts to the finale. But fans are still curious about what happens and can't wait to watch the end. That's the best part.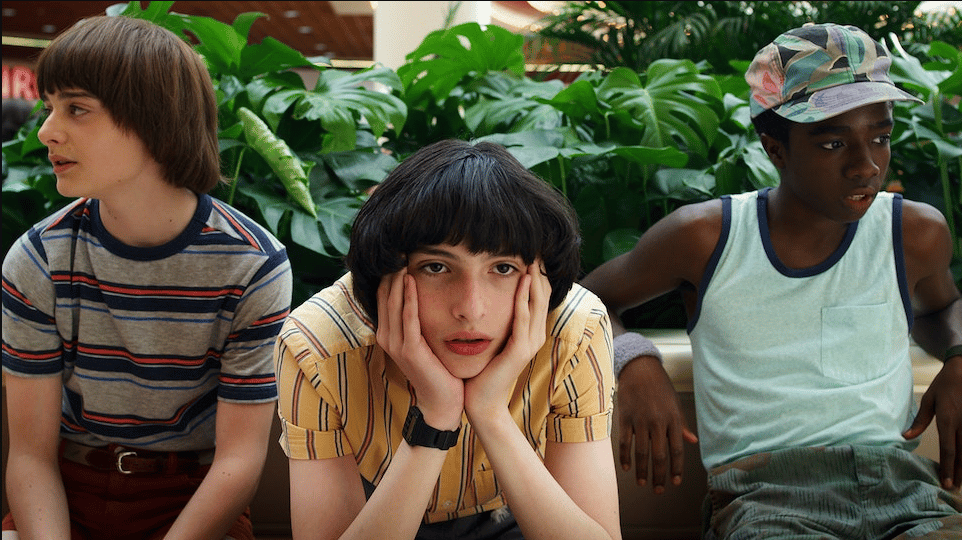 Talking about Season 5, Wolfhard said that Season 4 was no doubt enormous in scale. However, he would like Season 5 to be more on the dynamics of Season 5 and still be huge. All he wants is a satisfying ending for all the characters that fans would like.
THAT'S A WRAP: Finn Wolfhard gives his predictions for the final season of @Stranger_Things. pic.twitter.com/nzgMT8eDdz

— AP Entertainment (@APEntertainment) January 24, 2023
Wolfhard also added,
"To me, if Stranger Things went on any longer than five [seasons], I would say it would be ridiculous."
After hearing this, Season 6 of Stranger Things surely looks doubtful.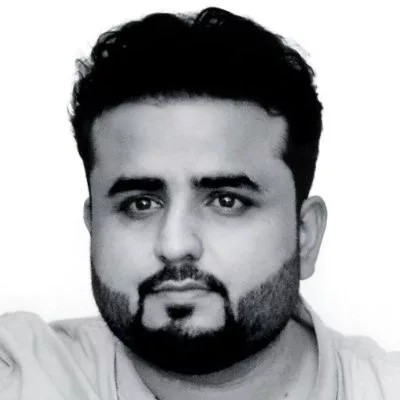 A passionate writer and journalist specializing in entertainment, pop culture, anime, gaming, and celebrity news. With a love for all things entertainment, whether sharing breaking news or offering in-depth analysis, I'm committed to providing high-quality content that entertains and informs.