Michael J. Fox has given his fans an update on his health while he is still fighting Parkinson's disease.
After reuniting with his co-star from Back to the Future, 61-year-old actor Christopher Lloyd recently made headlines and made fans cry with his emotional performance.
This month, the two actors made a rare appearance together at New York Comic Con. During their appearance, they were seen hugging on stage. The first Back to the Future movie came out in theaters 37 years before this.
Here is where you can see the amazing family reunion:
Such a beautiful moment, Michael J Fox and Christopher Lloyd renuiniting at Comic Con pic.twitter.com/HcblCb4ecD

— Giles Paley-Phillips (@eliistender10) October 9, 2022
Even though it was a heartwarming moment, there were a lot of comments and tweets from Fox fans worried about the actor's health and well-being.
Fox found out he had the neurodegenerative disorder for the first time in 1991 when he was only 29 years old. Michael J. Fox, a well-known actor, went public with his fight against the disease in 1998. In 2000, he started the Michael J. Fox Foundation. The foundation is "committed to finding a cure for Parkinson's disease through aggressively funded research and to making sure that better treatments are made for people who already have it."
In an interview with PEOPLE, Fox said that last year was hard for him because he broke bones and had to get better from them.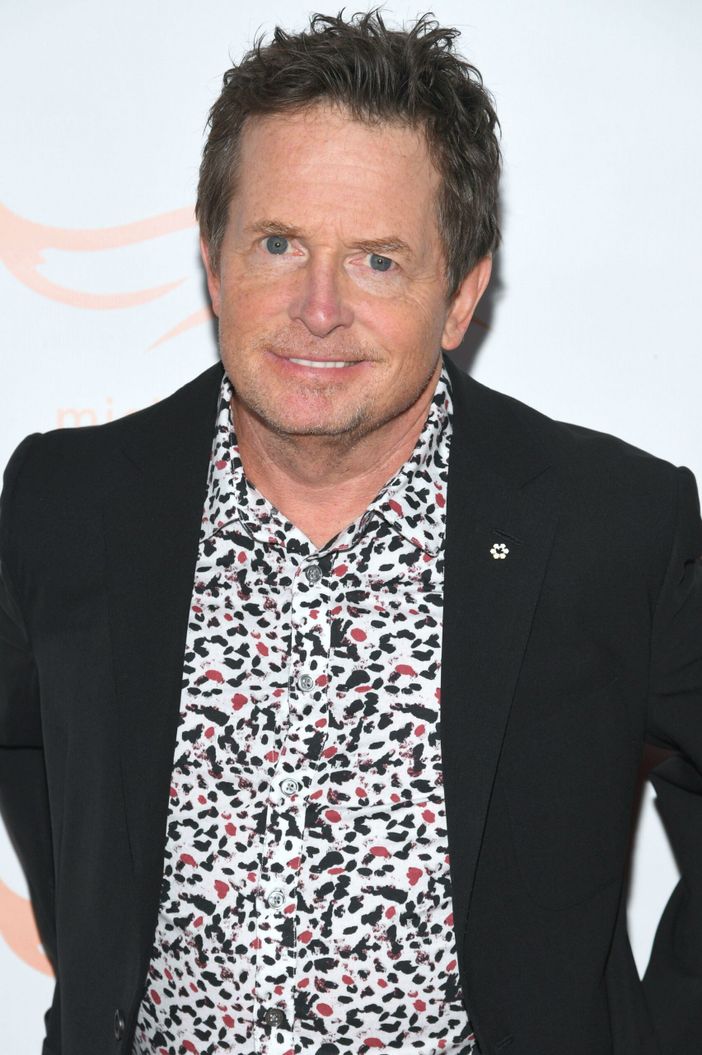 In his 2019 memoir, the star of Teen Wolf wrote about hard times in his life when his health was bad, like when he had surgery to remove a tumor from his spinal cord in 2018 and then had to heal from a broken arm. He also had to deal with the effects of breaking his arm in a car accident.
Now, Fox tells PEOPLE: "It got worse."
When asked by the publication about the past year, Fox was honest and said the following: "I broke my cheek, then my hand, then my shoulder, had a replacement shoulder put in and broke my [right] arm, then I broke my elbow.
"I'm 61 years old, and I'm feeling it a little bit more."
People close to Fox have told the magazine PEOPLE that the actor's recent problems don't necessarily mean that his Parkinson's disease is getting worse faster.
Even so, Fox, who usually has a good attitude about life, admits that his recent injuries have made it harder for him to look on the bright side. He says: "I was never really a cranky guy, but I got very cranky and short with people.
"I try to nip it in the bud. I always think of these aides who work with me. And I often say to them, 'Whatever I say, just imagine I said please at the beginning and thank you at the end. Just take a second and absorb that I might have said that if I was more myself, but I didn't, so I apologize.'"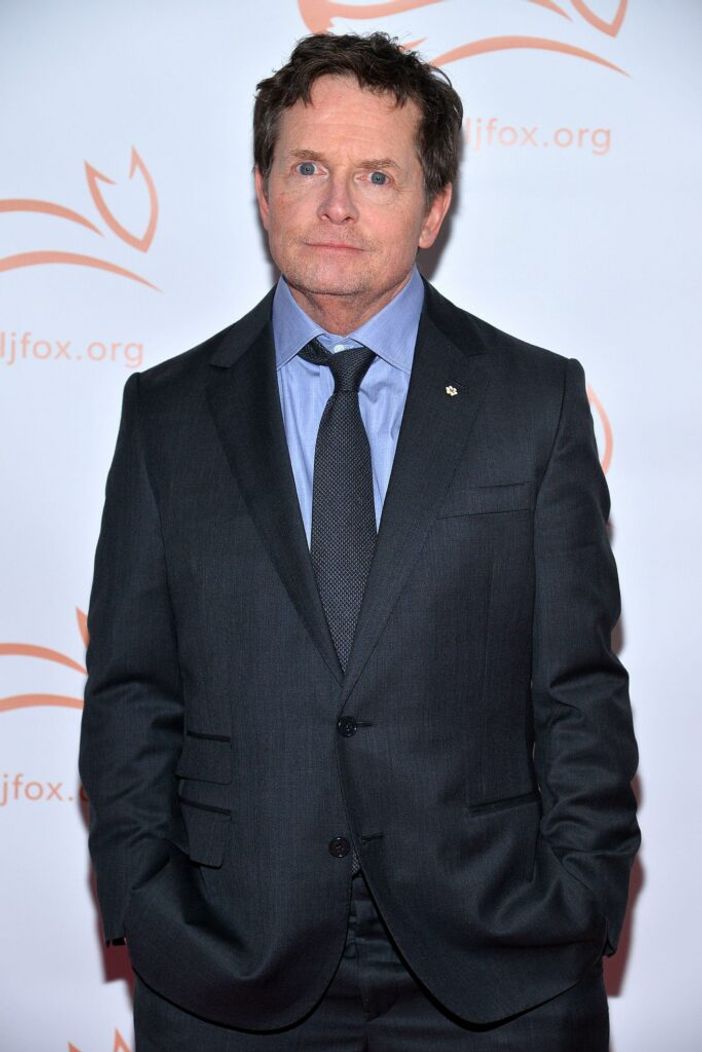 In an interview with AARP Magazine from the year before, Fox said that his diagnosis meant that he was "sailing a ship on stormy seas on the best of days."
He added: "People often think of Parkinson's as a visual thing, but the visuals of it are nothing. On any given day, my hands could be barely shaking or they could be… It's what you can't see — the lack of an inner gyroscope, of a sense of balance, of peripheral perception."
Fox also said that it is very unlikely that he will live long enough to see a cure for the disease. He said: "I'm really blunt with people about cures. When they ask me if I will be relieved of Parkinson's in my lifetime, I say, 'I'm 60 years old, and science is hard. So, no.;"
Even so, the actor insisted that he is "really a happy guy" who "never has a sad thought in his head."
"I don't fear death. At all," Fox said.