Will My Hero Academia return for a Season 7? As Season 6 of the anime nears its end, people want to know if the anime will return for another season. And if yes, then when will that happen?
We have the answers to your questions. Here's what you need to know about My Hero Academia Season 7!
Release date of My Hero Academia Season 7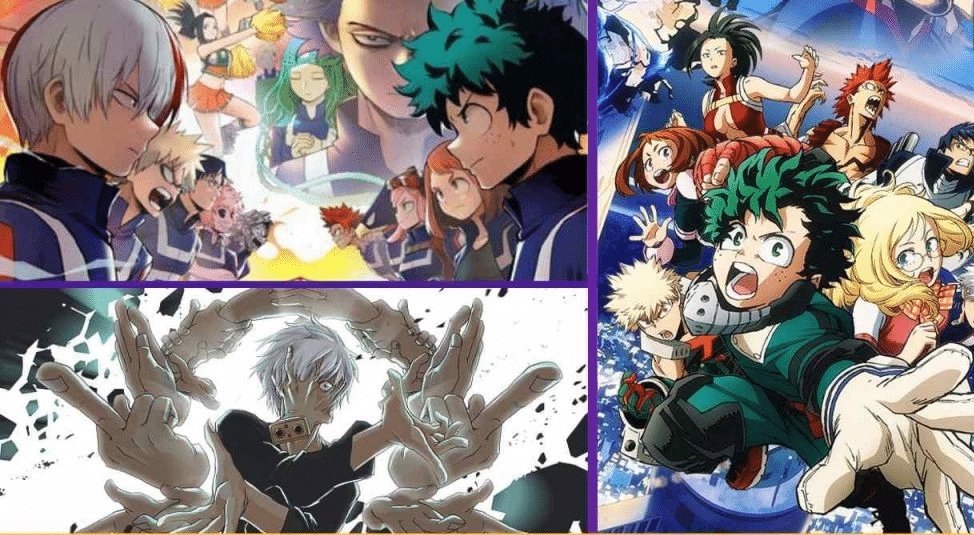 As of today, there is no official release date for My Hero Academia Season 7. There has been no official announcement about whether the anime will return for another season. However, considering the show's popularity, it will likely happen sooner or later.
Crazy to think that if Season 7 maintains the current average adaption rate of 3 chapters an episode, we'd get to the Second War around Episode 5 or 6.
And there's little downtime before that with SnS, UA Traitor and war prep.#MyHeroAcademia #BokuNoHeroAcademia #mha #bnha pic.twitter.com/h0mhyhi5n4

— Ethan Kane (@Ethan_C_Kane) March 11, 2023
If we analyze the gap between the previous years, then we can expect My Hero Academia Season 7 to release somewhere near April 2024. If the seventh season of the anime goes on for the same period as the ones before, then we can expect Season 7 to conclude by December 2024.
Will Season 7 be the last and final season of My Hero Academia?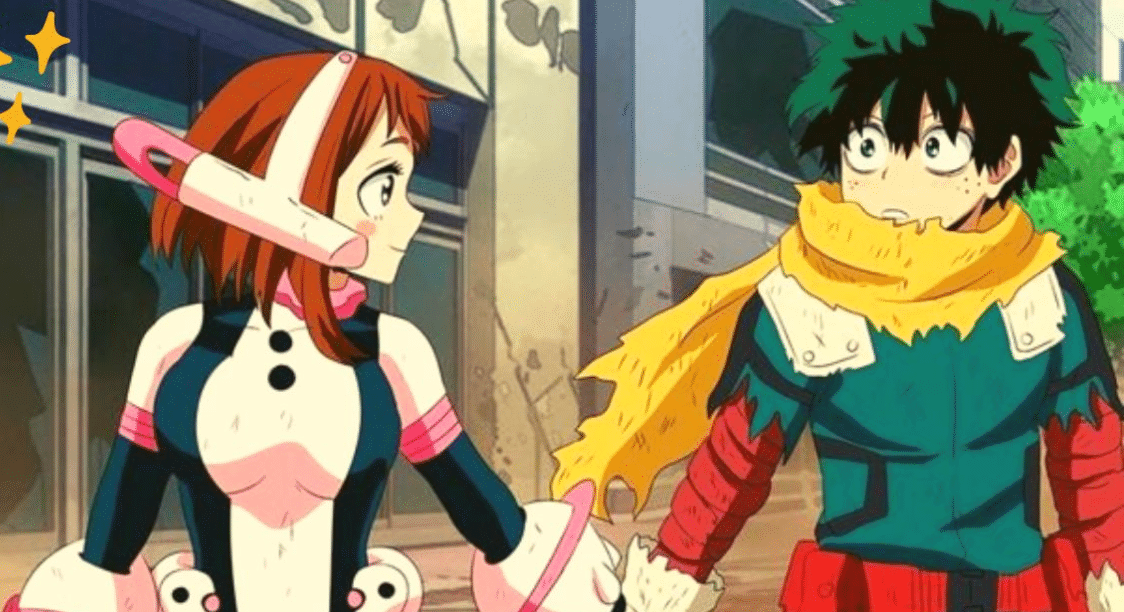 Even though the anime is not confirmed for another season yet, Season 7 could likely be the last of the anime. The anime follows the story of the manga.
My hero academia is a really good show but why is it still going on? It is getting too long. i hope it ends in season 7. I am currently at episode 14 of season 6 and at this point the only way to beat the villain is for deku to go super sayan blue #MyHeroAcademia #DragonBall pic.twitter.com/4GO7gzOnZI

— Helicoptacrash (@Helicoptacrash) March 6, 2023
My Hero Academia was supposed to end back in 2022. But the manga has not ended, and there are more issues. However, the show's creator Mangaka Kohei, wants to end the show on his own terms sometime in 2023.
The anime still has a lot to catch up with. The coming years will surely see the end of the manga.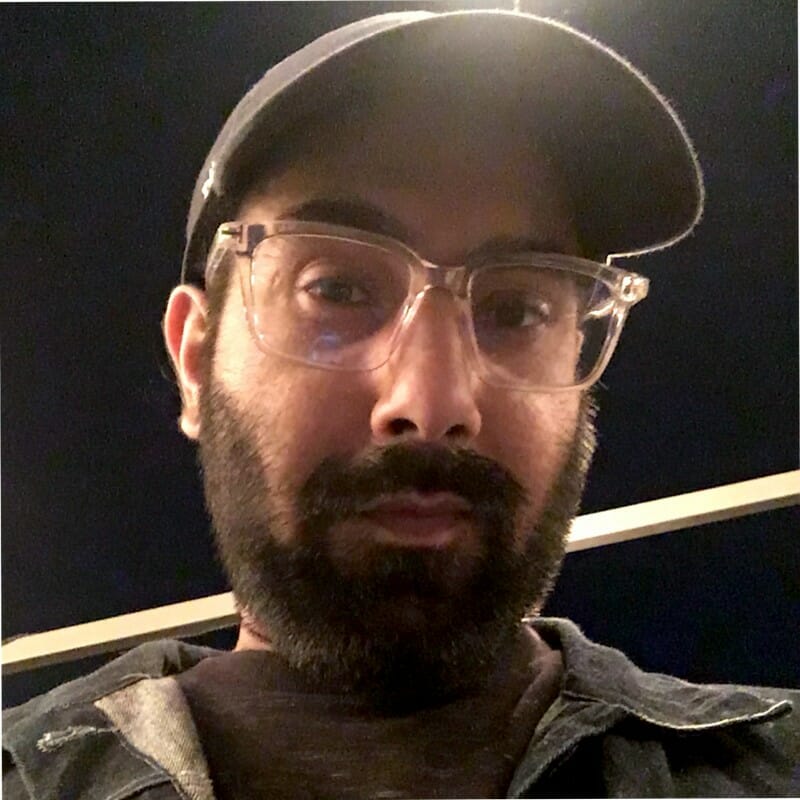 Fascinated by everything that goes beep. Strong passion for music, tech, and all things Marvel.