Creed 3 has arrived in theatres worldwide, but viewers are unsure how to watch the complete film for free online.
Will you be able to watch Creed 3 online before the movie's cinematic window has closed, or can you watch it right now on any of the prominent streaming services like Prime Video? The buzz around the movie has already created hype and fans are eager to watch the film. As a result, it's natural that curiosity arises as to whether or not it can be watched online. Many fans, due to hectic schedules, find it challenging to make time for a visit to the local theatre. Also, financial constraints force people, especially fans, to look for free substitutes available online. It seems pretty much that Creed 3 is no exception to this phenomenon.
Can you stream the full Creed 3 film for free online?
Well, if you are looking for a short answer, then we may have disappointing news for the fans of Creed 3. The answer is NO.
Creed 3 is not accessible for free internet streaming, which means you can't watch it in the comfort of your home at the moment. A contract between the movie studio MGM & Amazon Studios will ultimately allow the film to appear on Prime Video. Still, it won't be until after it has finished playing in theatres.
Creed 3 takeaways without any spoilers.

– Michael B Jordan beat the "bad acting" allegations
– Jonathan Majors will be one of the best actors to live when it's all said and done
– The longevity and versatility of Wood Harris needs to be talked about more

— Crenshaw At Midnight (@Xian_Bell) March 5, 2023
Those who haven't yet subscribed to Amazon Prime can view Creed 3 for free when it's available on Prime Video because Amazon consistently provides free trials of their Prime service. It will probably make its premiere at some stage in late May 2023, a few months after its run in cinemas, but no exact announcement has yet been determined.
More details about the film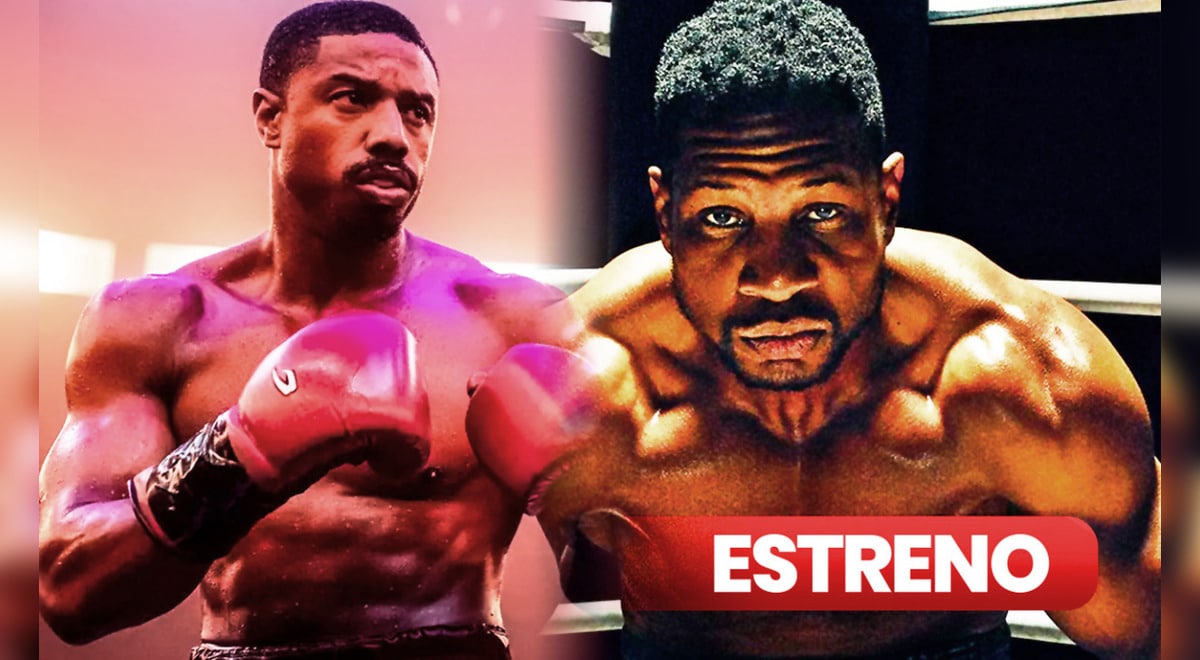 Adonis "Donnie" Creed, the series' title character, is played by Michael B. Jordan in Creed 3, the third film in the Creed franchise. It takes place inside the Rocky world and is the ninth movie in the Rocky franchise.
Creed 3 teaches us to assess and control our emotions, talk about our feelings, pain is temporary, check up on our friends, forgive mistakes, & be happy about what you do have, don't be envious of others. Also it takes work to face the past, only then can we accept it & move on pic.twitter.com/Lg3pk2sd2E

— BLURAYANGEL 🦇 (@blurayangel) March 5, 2023
Jonathan Majors made his series debut in Creed 3 as Damian "Dame" Anderson, a young boxing sensation & Donnie's school friend who has just served his prison sentence. He may be ready to go to any lengths to create a great legacy in the game because he is now eager to demonstrate himself within the squared circle.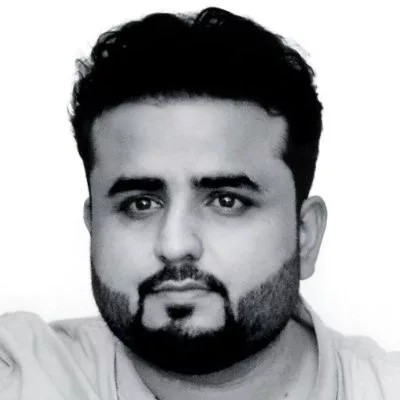 A passionate writer and journalist specializing in entertainment, pop culture, anime, gaming, and celebrity news. With a love for all things entertainment, whether sharing breaking news or offering in-depth analysis, I'm committed to providing high-quality content that entertains and informs.