Preston and Jayden's comment prompted Britney Spears to respond and criticize Kevin Federline for including the children.
When their kid, Jayden James, voiced his opinions about the singer, the public animosity between Britney Spears and Kevin Federline erupted further. After taking a break from social media, Britney Spears returned and expressed her opinions about the remarks made by her son. Their children's comments regarding the strained connection with Britney Spears during the ex-swirl couple's controversies suggest that the fight will go on for a very long time!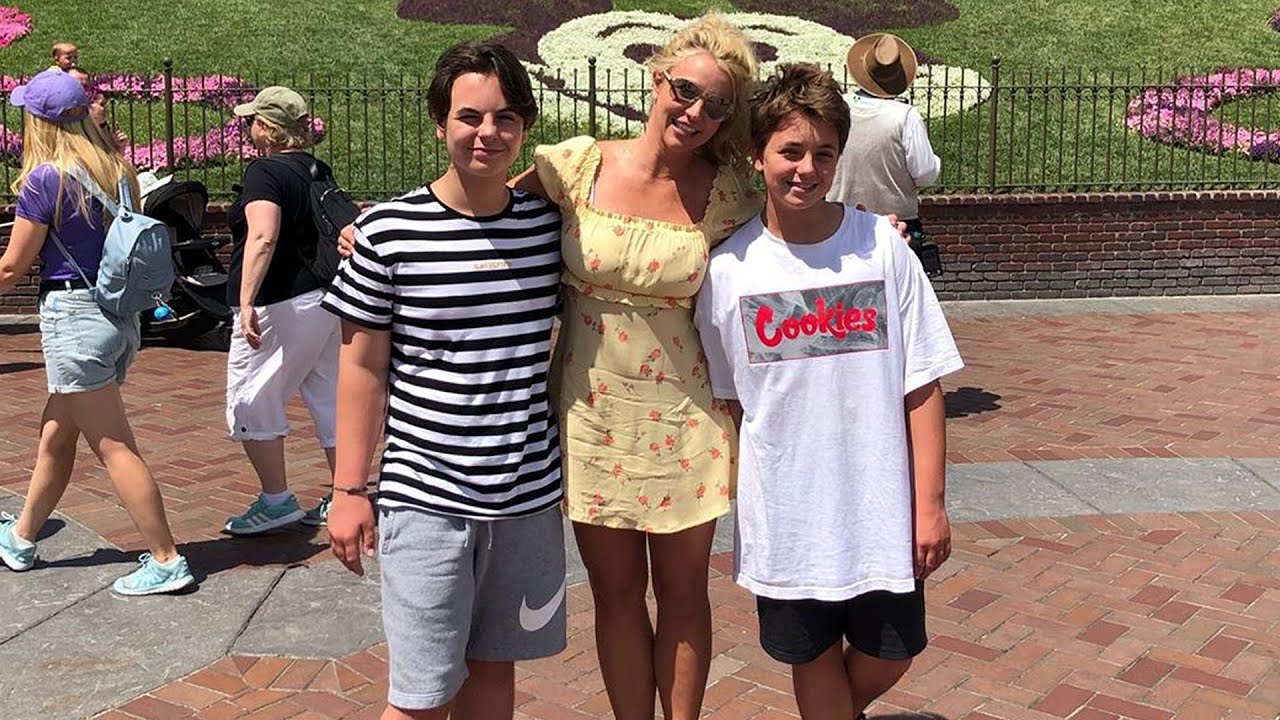 Recently, Kevin Federline spoke with the two sons during an interview for an upcoming British ITV program. Later, the ex-backup dancer claimed that both of the kids had made the decision not to visit Britney Spears.
Britney Spears' response to her children's remarks.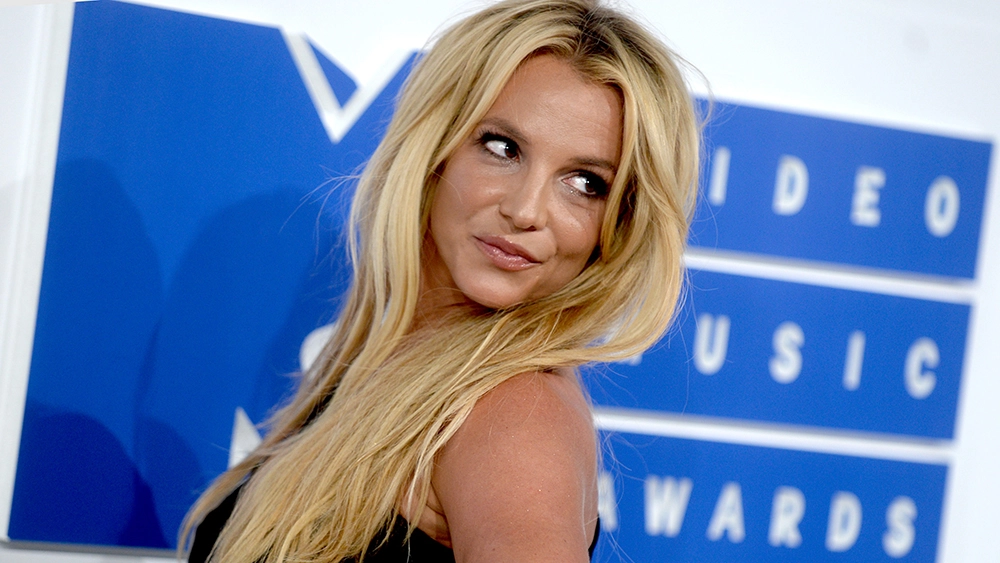 Britney Spears expressed regret over her opinions by replying to the statements with an Instagram post. "I've tried the best person I can be", she said at the outset. Later in the piece, it was discussed how terrible her life with her family was when she was under conservatorship. The singer expressed hope for her reunion with the kids and expressed hope that their children would comprehend the situation.
According to the current situation, Preston and Jayden's lives appear to be impacted because their parents are practically fighting. The singer responded by requesting, "Is the reasoning behind you guys deciding to be hateful is because it's actually over in two years and you don't get anything?"
Britney Spears' social media posts, according to Kevin Federline, were inappropriate for children.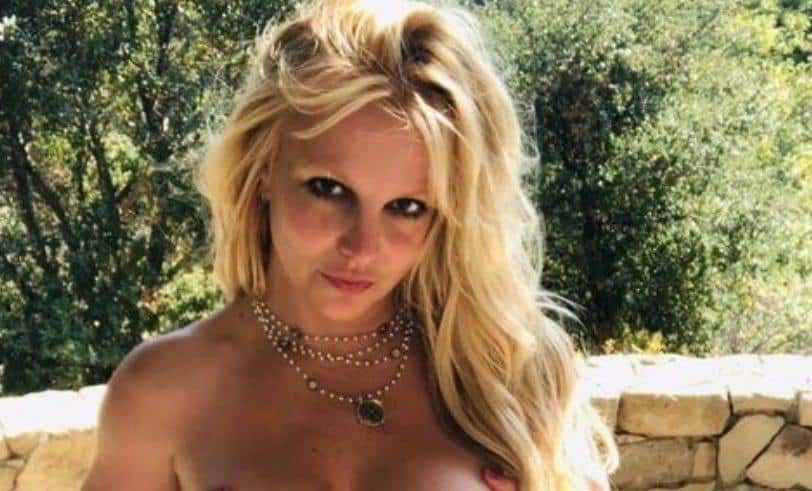 Kevin Federline stated that Britney Spears' racy social media posts were "difficult" for teenage children because they are of high school age. The singer responded to the comments by saying, "It concerns me the reason is based on my Instagram. It was LONG before Instagram."
Britney Spears expressed her thoughts by expressing her sadness over her ex-decision husband's talking about their relationship in public.
"It saddens me to hear that my ex-husband has decided to discuss the relationship between me and my children… As we all know, raising teenage boys is never easy for anyone."
Sam Asghari, the now-husband of Britney Spears, defended his wife as the post came to a conclusion.