Apple iPhone SE 2 is one of the different smartphones from regular iPhones as the company wants to keep up in the tech market. It is why Apple is one of the most awaited names to join the list of foldable smartphone makers after Samsung, Motorola and Huawei have done the same. It will come off as the best iPhone SE 2 alternative for those wants to try something new.
Cores do iPhone 9/SE 2. pic.twitter.com/xzhooFJCXe

— Lєnnσn 🇺🇸☕️ (@LennonBossa_) February 24, 2020
The recent patent leak by the US Patent and Trademark Office suggests that the Cupertino based tech giant is working on a new all-glass iPhone. Apple iPhone Fold as the alternative to iPhone SE 2 could be launch very soon and here are more details on the specs and release date.
Apple Working on a Foldable iPhone
Apple is rumored to be working on a foldable iPhone for a long time and it looks like the reports are coming true. William LaCourse, from Alfred University professor of Glass And Science, shared some new details about the upcoming Apple iPhone Fold device. The report that Apple is working on a foldable iPhone is further supported by the statements from Corning, the company that supplies Gorilla Glass used in the iPhones.
Apple is developing a new type of iPhone after iPhone SE 2 as per the patent, it will turn all the sides of the device into a display with one primary screen. It means that the iPhone fold will have the main display along with the top, bottom, left and right glass display sensors.
Apple iPhone Fold Release Date Possibilities
Apple does research on a lot of patents and devices but that doesn't mean all of them see the light of the day. However, the Professor from Glass and Science is confident that users can soon witness the alternative of iPhone SE 2 as a portable folding iPhone.
The Cupertino based tech company is working on a foldable iPhone https://www.hiptoro.com/p/apple-folding-iphone-is-in-development-confirmed/but it has to be considered as a rumor only until something official information is provided. Apple iPhone Fold could release in 2021 if everything goes right and the company wants to stay afloat in the latest trend of the smartphone market.
[fvplayer id="2899″]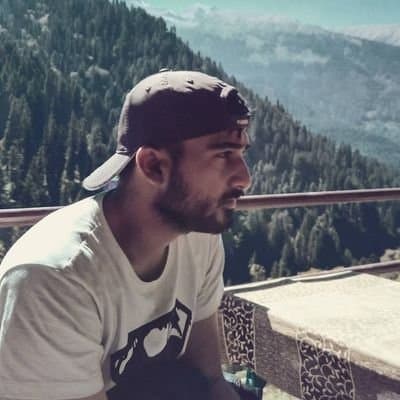 Marketing Strategist. My pen drives my passion—an avid book reader.