One of the world's finest actors was Alan Rickman. Rickman was one of the funniest and most generous men in the film. Many of Rickman's costars have come forward to discuss their memories of him. These recollections show his complexity and depth, good humor, and unfettered kindness.
Alan Sidney Patrick Rickman was born in London. He graduated from the Royal Academy of Dramatic Art and was a member of the Royal Shakespeare Company. Roles in films as varied as Sense and Sensibility, Love Actually, and Sweeney Todd followed movie stardom. The barber on Fleet Street is a demon. His most famous role was in the Harry Potter movie franchise as Severus Snape a.k.a. Professor Snape.
In 2016 Rickman passed away. Canongate will publish Rickman's 27 diaries as a single book in 2022, according to The Guardian. He started writing his diaries in the 1990s, and they contain his thoughts on politics, theater, and more, as well as behind-the-scenes stories from the Harry Potter franchise and other films.
1. He invited kids to the Harry Potter sets quite often.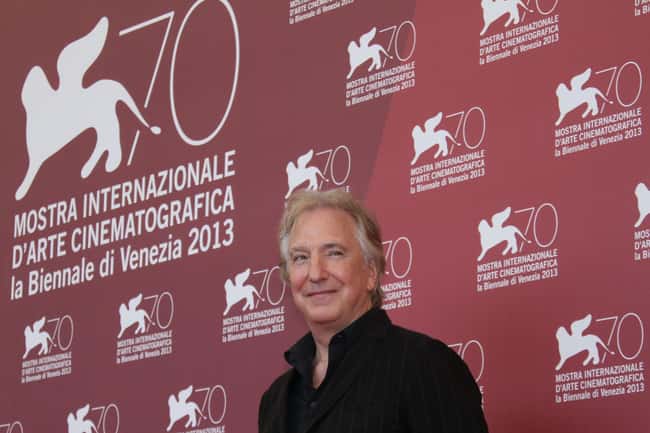 2. He protested when the Rasputin crew didn't get a decent lunch.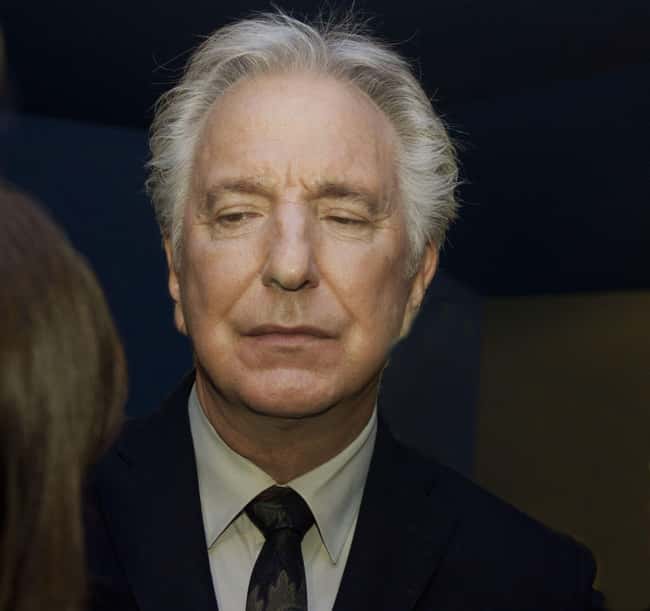 3. Rickman gave a role to a child having cancer who visited the set of Harry Potter.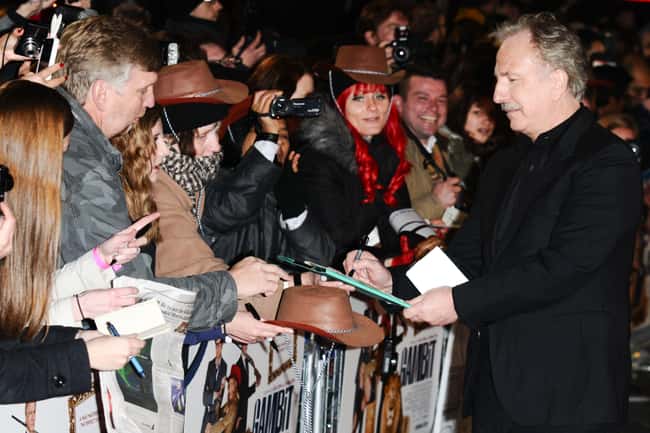 4. He utilized the paychecks he got from the Harry Potter movies to treat his friends and colleagues.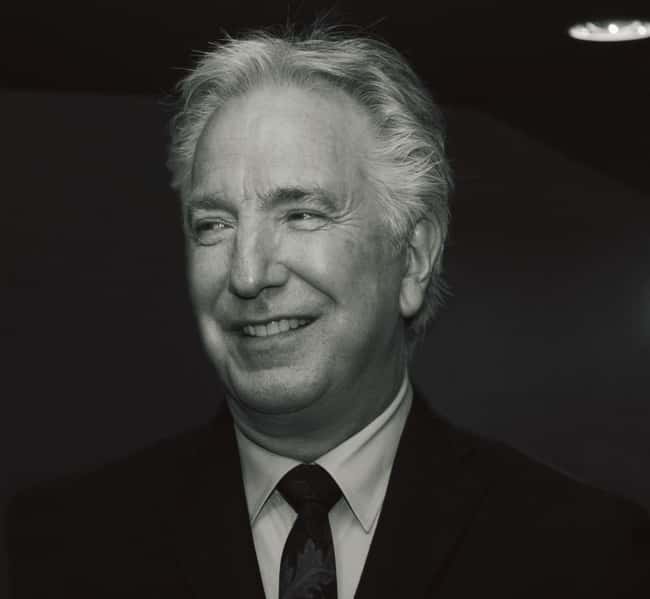 5. Rickman once pranked Daniel Radcliffe on the set of Harry Potter.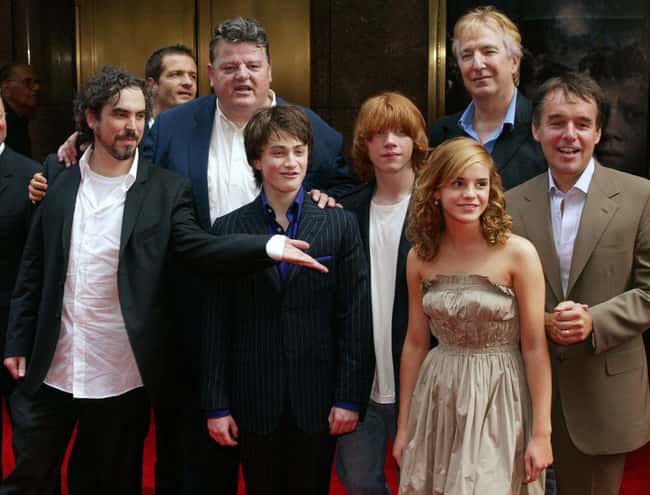 6. Rickman treasured a caricature that Rupert Grint drew for him.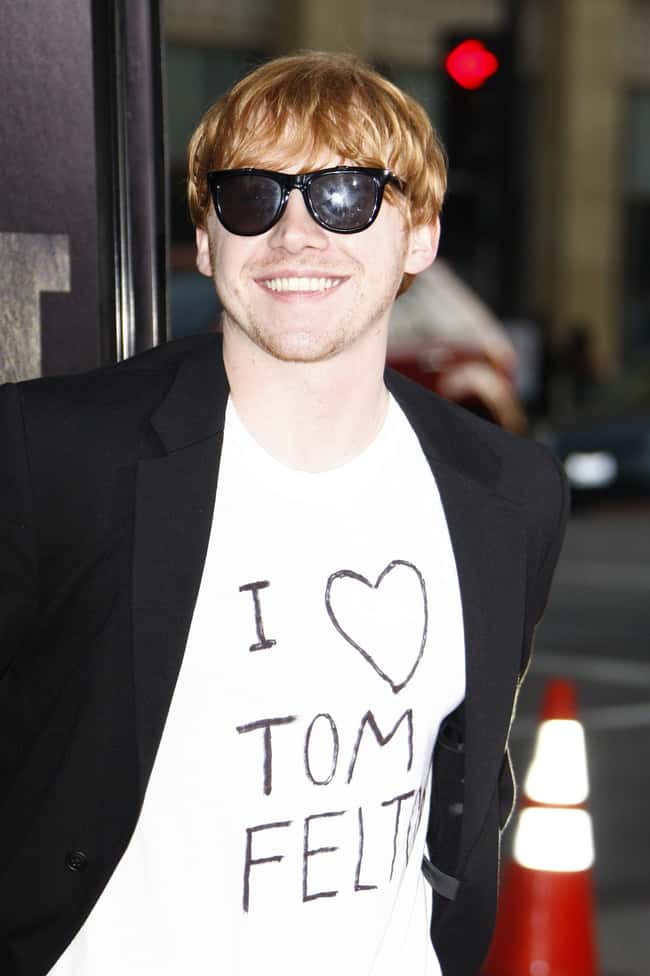 7. Alan Rickman sorted his differences with Tim Allen with Wine and Chocolate ice cream.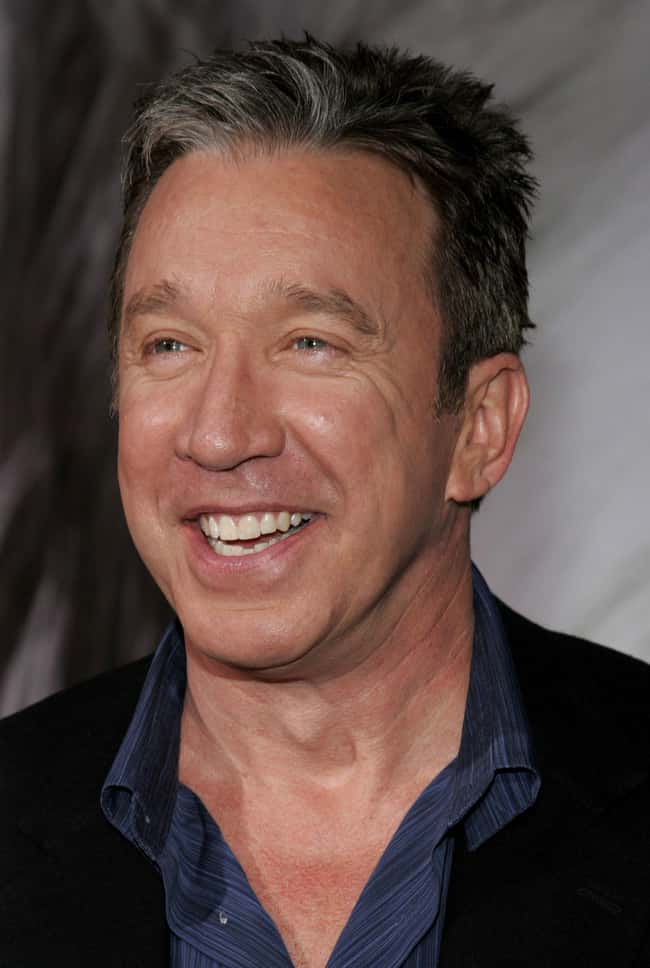 8. He met his friends over pizza to rewrite some bad scenes in the movie Robin Hood.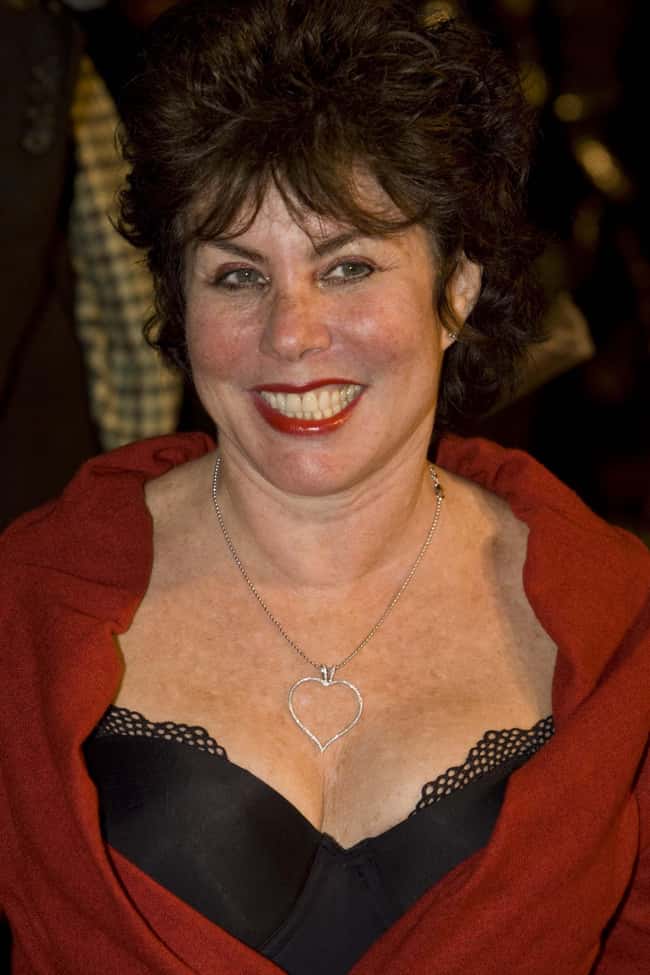 9. He was generous enough to change an entire scene on Kate Winslet's request.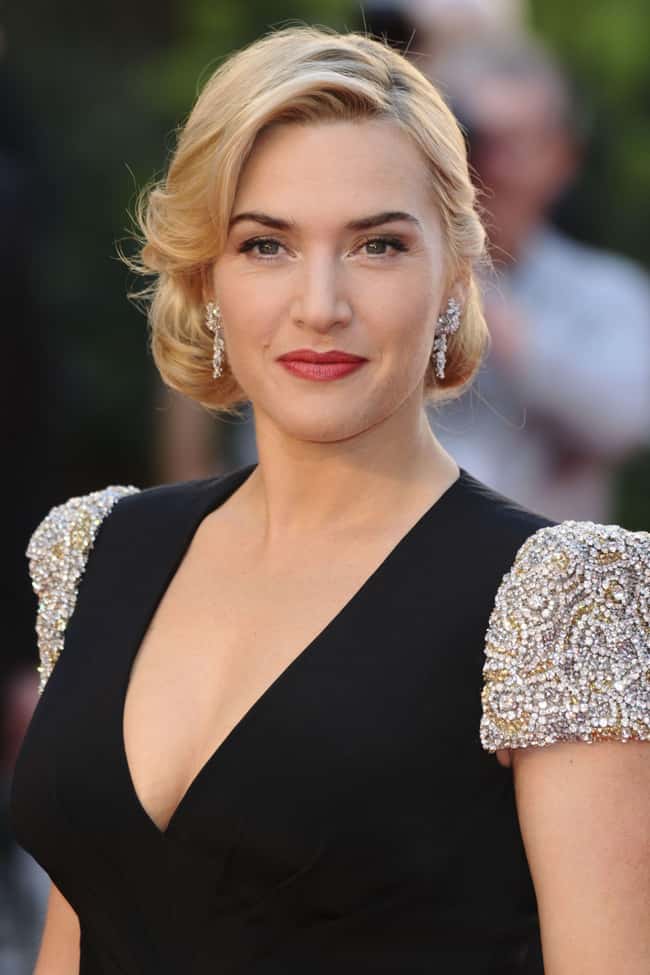 10. He warned the kid actors from the movie Harry Potter not to step on his "effing" cloak.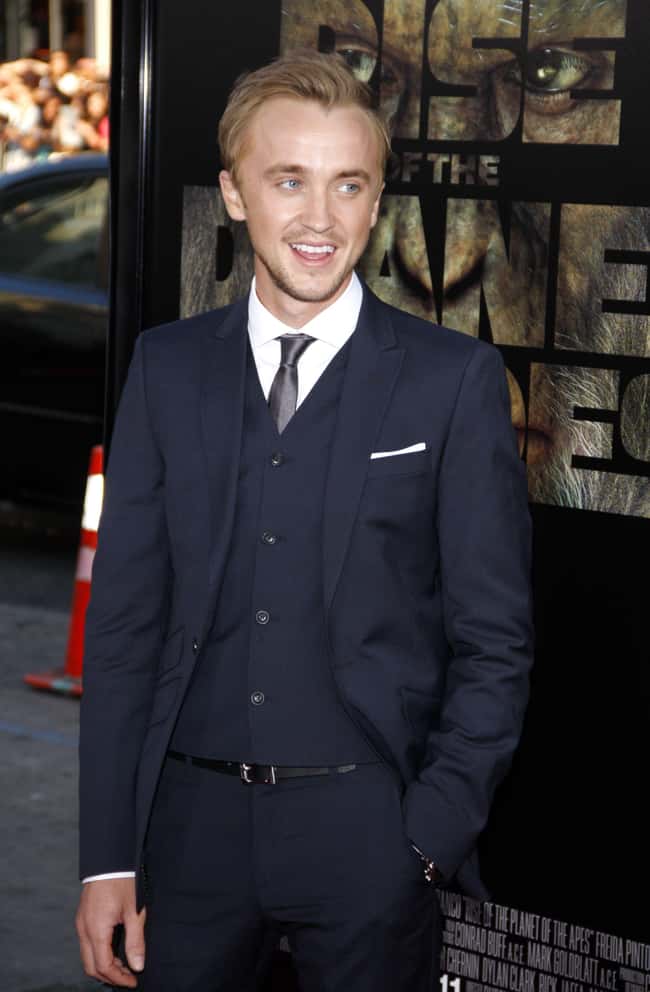 11. Rickman visited the American Visionary Art Museum while filming the movie Something the Lord Made.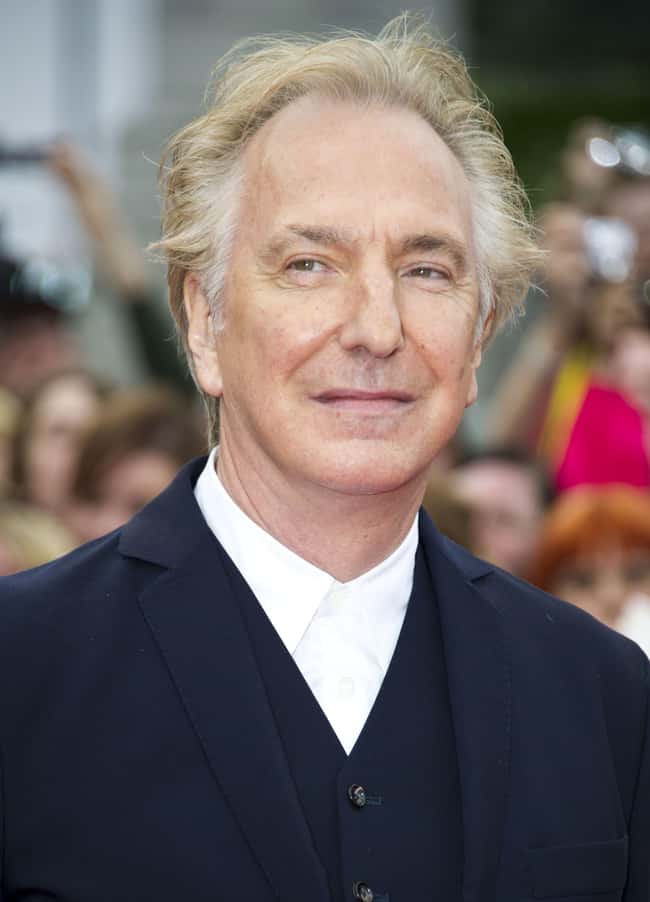 12. During the filming of the movie Dogma, Rickman posed in his Codpiece for a photo.