The couple tied the knot in Las Vegas on Saturday.
18 years after they canceled their wedding and three months after they confirmed their engagement, a Hollywood couple married.
The singer shared a statement in her newsletter on Sunday: "We did it. Love is beautiful. Love is kind. And it turns out love is patient. Twenty years patient."
The 49-year-old Gone Girl actor and Lopez stood in line for their license with four other couples.
"All of us wanting the same thing," she said. "For the world to recognize us as partners and to declare our love to the world through the ancient and nearly universal symbol of marriage."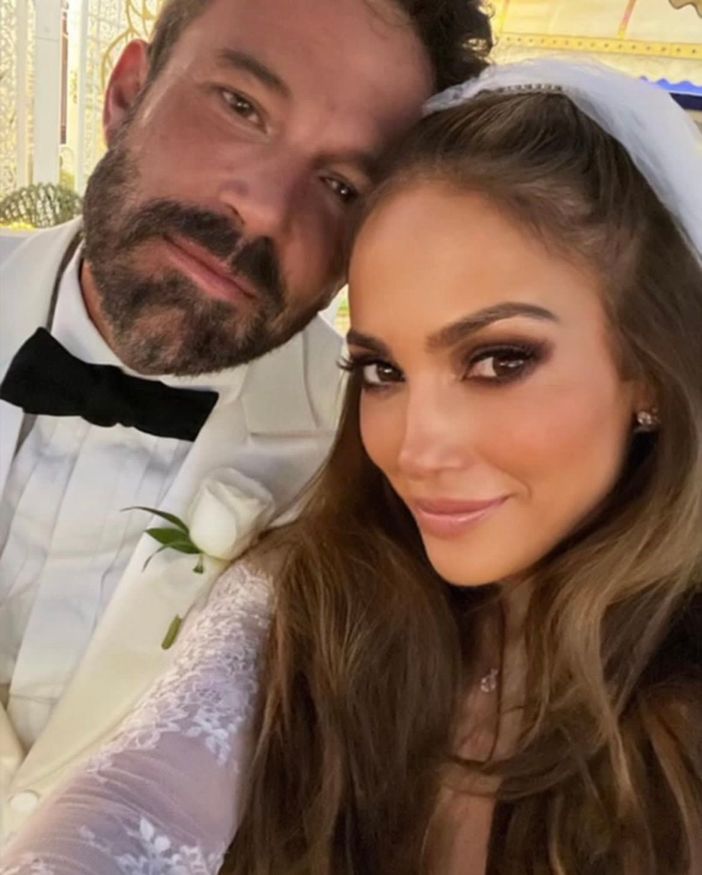 The venue Little White Wedding Chapel was thanked by the singer for staying open for them and for allowing her to use the break room to change.
"So with the best witnesses you could ever imagine, a dress from an old movie and a jacket from Ben's closet, we read our own vows in the little chapel and gave one another the rings we'll wear for the rest of our lives," Lopez continued.
"They even had Bluetooth for a (short) march down the aisle. But in the end, it was the best possible wedding we could have imagined. One we dreamed of long ago and one made real (in the eyes of the state, Las Vegas, a pink convertible, and one another) at very, very long last.
"When love is real, the only thing that matters in marriage is one another and the promise we make to love, care, understand, be patient, loving, and good to one another. We had that. And so much more. Best night of our lives," she concluded.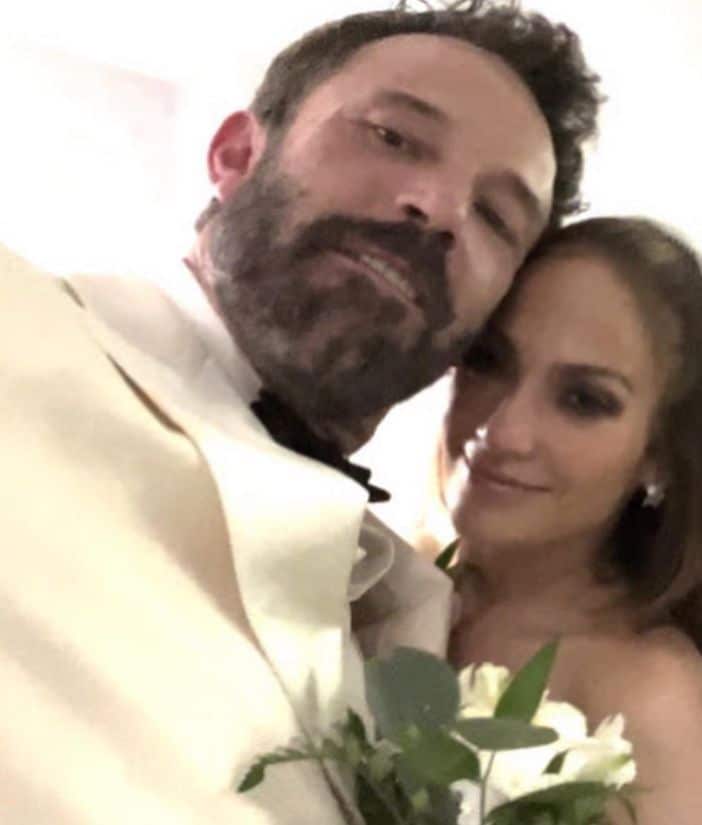 Lopez wrote in her newsletter that she wore a classic dress for her special day: "I've had this dress for so many years, and I've just been saving it, saving it, saving it, and now I'm wearing it on my wedding day."
Chris Appleton posted a clip on his IG of the musician's wedding look with a caption. "Last minute feelings before the wedding."
Lopez shared a picture of her in bed with her wedding band on, showing her wallowing in her post-wedding joy.
She captioned the snap: "Sadie! #iykyk Go to OnTheJLo for all the deets," referencing Funny Girl's 'Sadie, Sadie' lyrics.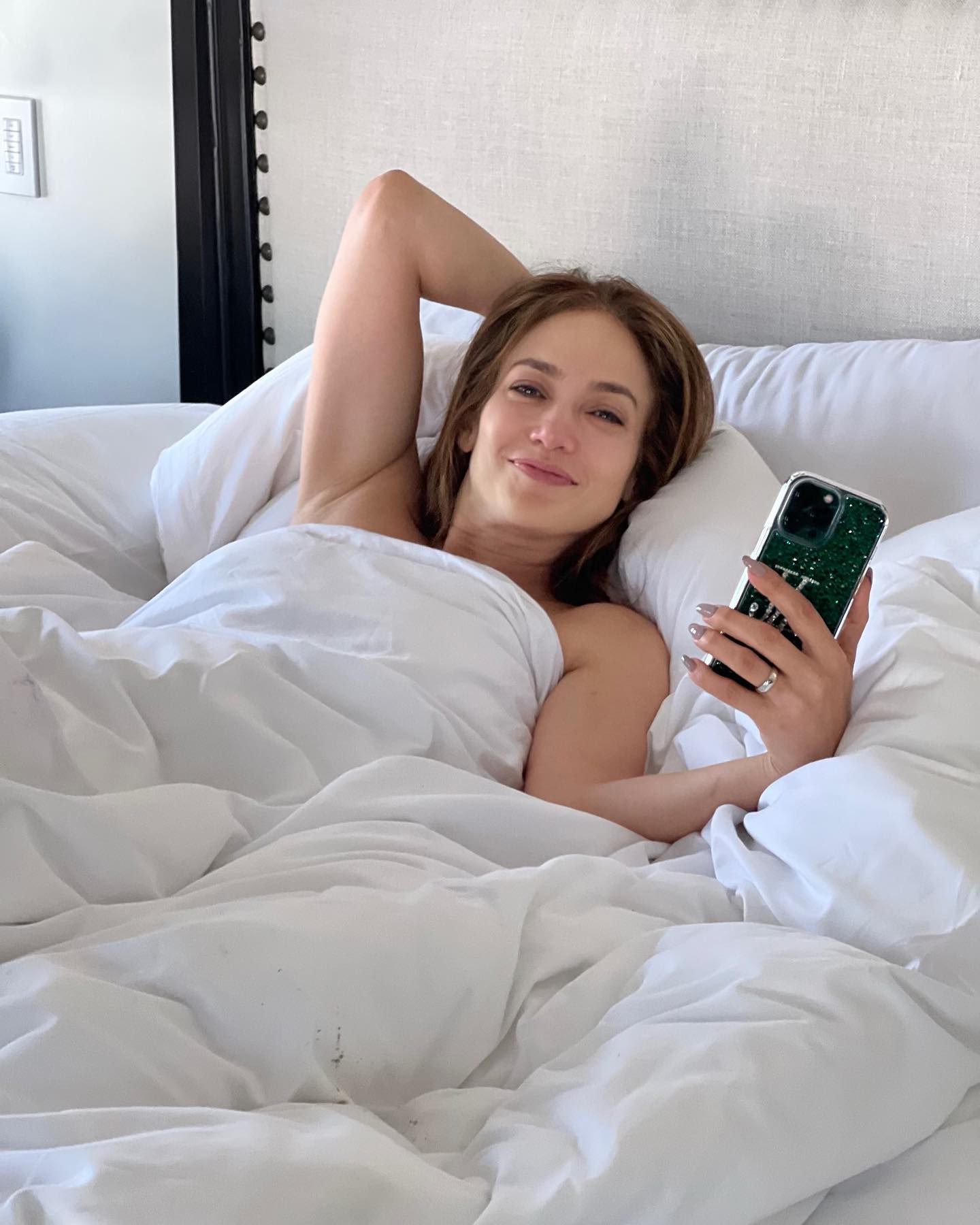 The celebrity couple first met on the set of the movie Gigli in 2002 and got engaged in 2003 before postponing their wedding.
This wedding is the fourth marriage for Lopez and the second for Affleck, who was previously married to actress Jennifer Garner, with whom he shares three children with -Violet, 16, Seraphina, 13, and Samuel, 10.
Lopez has two children with her ex-husband.
Congrats to the newlyweds!