No doubt, the coronavirus pandemic has hit the world in the worst way. And the countries across the world are still battling with the contagious virus. With the increasing numbers of cases, day by day, and the falling of the economy, the countries are getting affected drastically. But, what is more, worrying is the people who are even getting worse than the virus. You won't even believe how insane the parents have turned during the pandemic.
We know that it is quite unbelievable. But, there are parents out there who want to make this pandemic about themselves. Whether they are not taking the pandemic seriously at all or they don't want to act wisely, but is disheartening to see this. We have curated 17 such lockdown stories in this article below.
#1 The parents want their chilling time alone!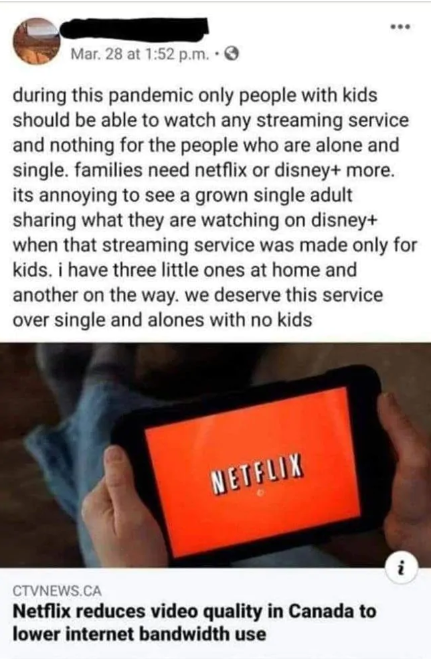 #2 Are you serious?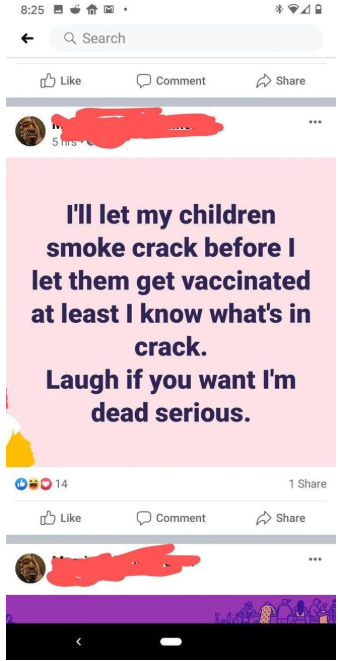 #3 This mom will break his game.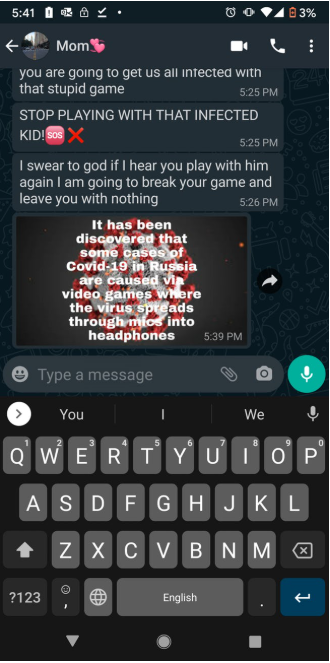 #4 Why are you freaking out?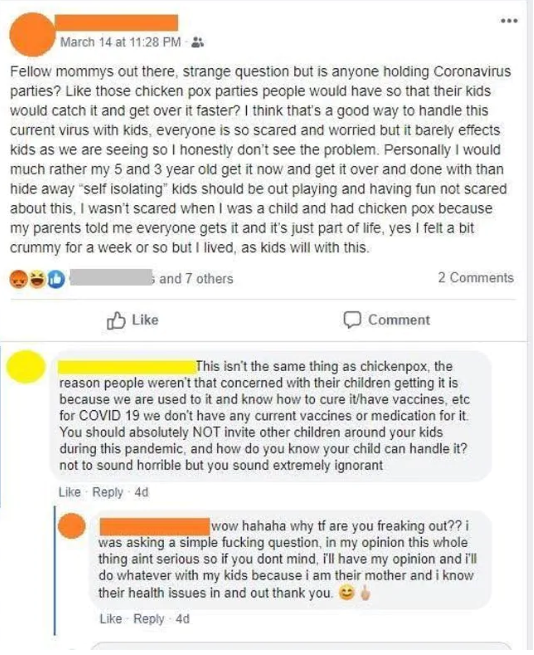 #5 Her immune system is so strong without getting vaccinated. The parents can't run for fake fame, please!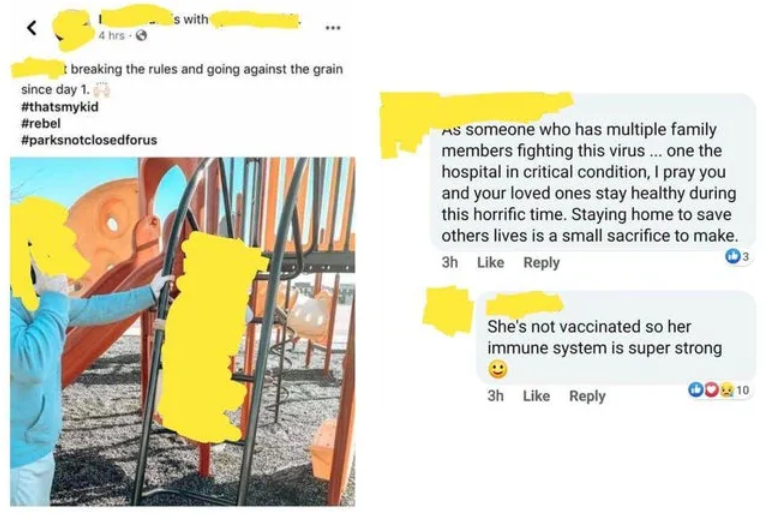 #6 I have never seen selfish parents like these!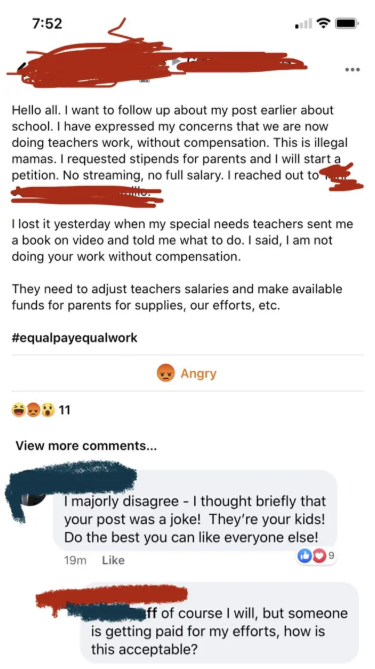 #7 Please stop overreacting!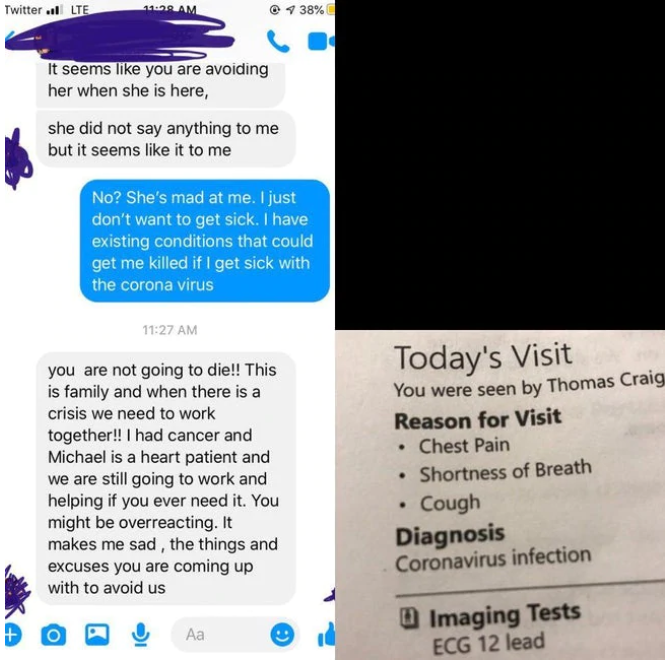 #8 What do people think they're gonna do?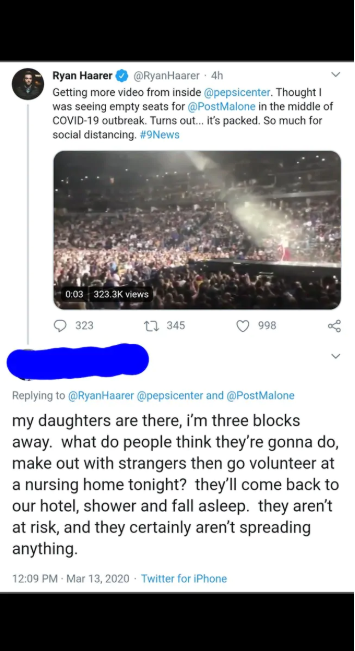 #9 We're not sheep!

#10 What a great excuse!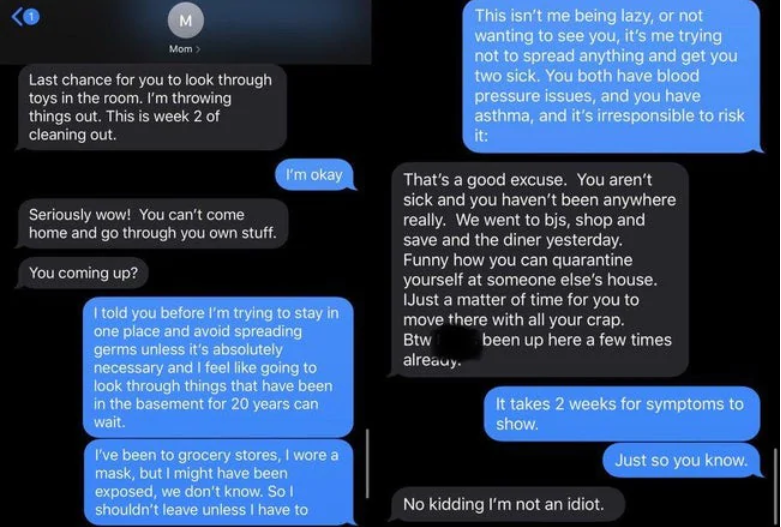 #11 Yes! I am well aware of the spelling.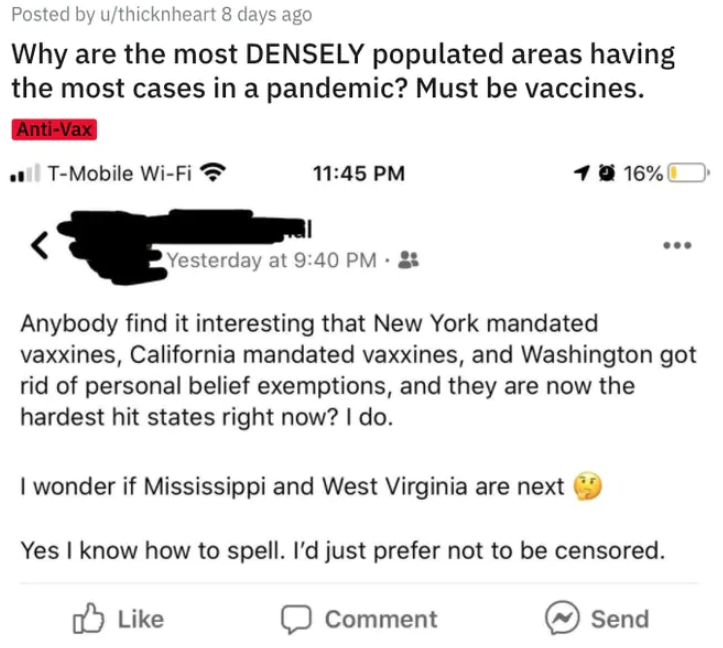 #12 Pretending to be strong does not make you cool parents, please!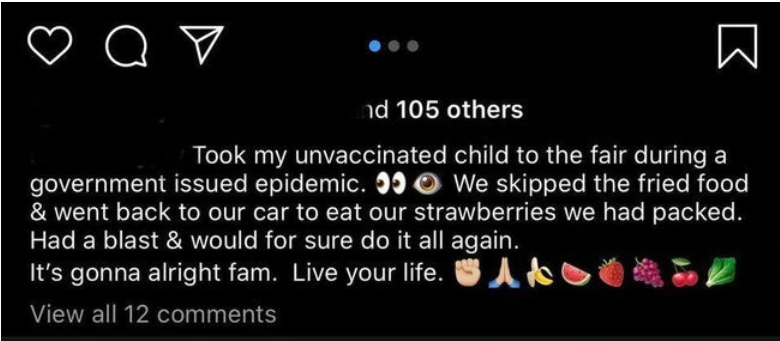 #13 How great this idea is!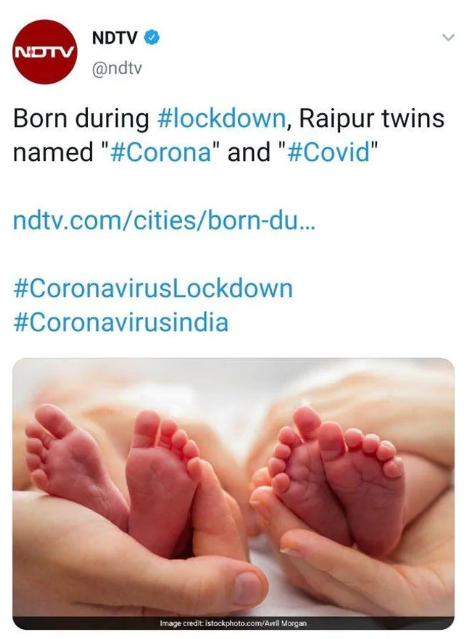 #14 Apologize to my grandkids!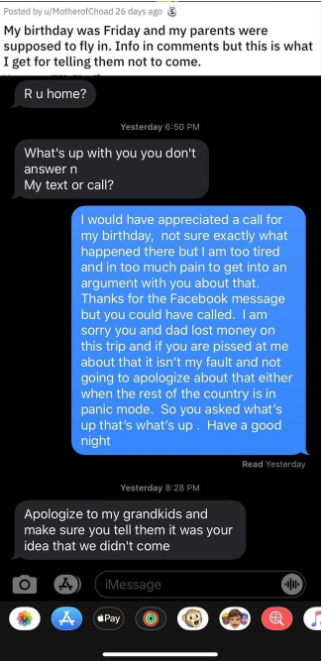 #15 Somebody Controlling?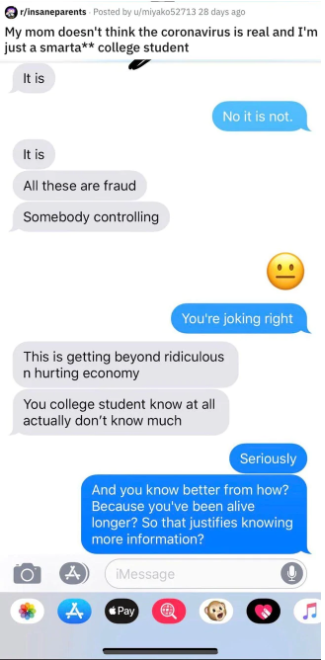 #16 My mom said to apologize

#17 Accidental!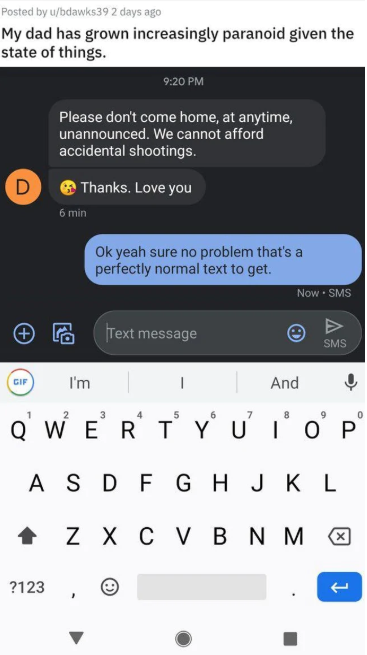 We know you are quite shocked after seeing stories. And it is hard to believe that they are real. Currently, we want to focus more on mental health but these events might drive someone the other way round. We would recommend you not to indulge in such activities and also take more care of your family members. Surely, we all are going through tough times. But, this time will also pass. So, stay happy and safe. Also, do not forget to leave your comments about which story did you dislike the most.