About 20 years ago, Mike Moffitt had a flip phone. He heard a woman's voice when he answered it.
Gladys lives in Florida. She mixed up the area codes while trying to call her sister. Instead of calling Maryland, she called Rhode Island. Mike decided to have a conversation after she called and hung up a few times.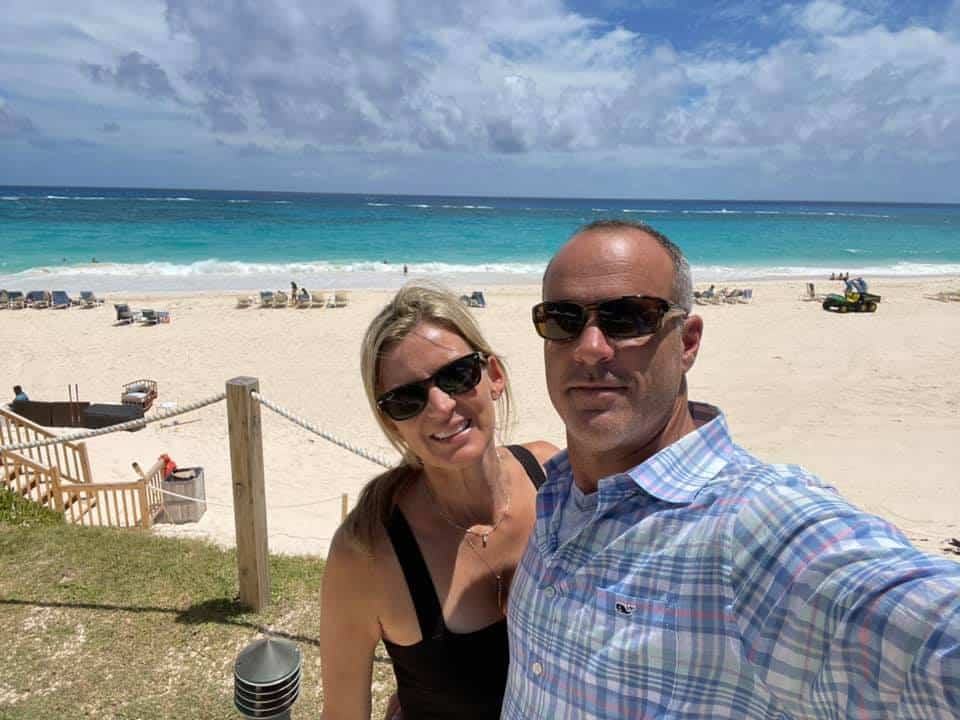 Mike said, "Finally I just grabbed it and said, 'Wait wait wait, before you go, who are you, where are you from, what are you trying to do? And we started talking."
Gladys was having a hard time lately. She had just gotten divorced and one of her sons had died.
She mentioned, "I said my son passed away and he said I'm so sorry and he talked real nice to me and I talked real nice to him, and after that, I had his phone number and I put it down on paper and I always called him."
For the next 20 years, Mike and Gladys exchanged phone calls. They became close to each other. Mike was told by Gladys's son that someone close to her had died.
"He was like, 'My mom just wanted me to call and let you know,'" Mike remembered. "All of a sudden [our relationship] became not like a superficial check-in call … I understood what it meant to her."
The visit.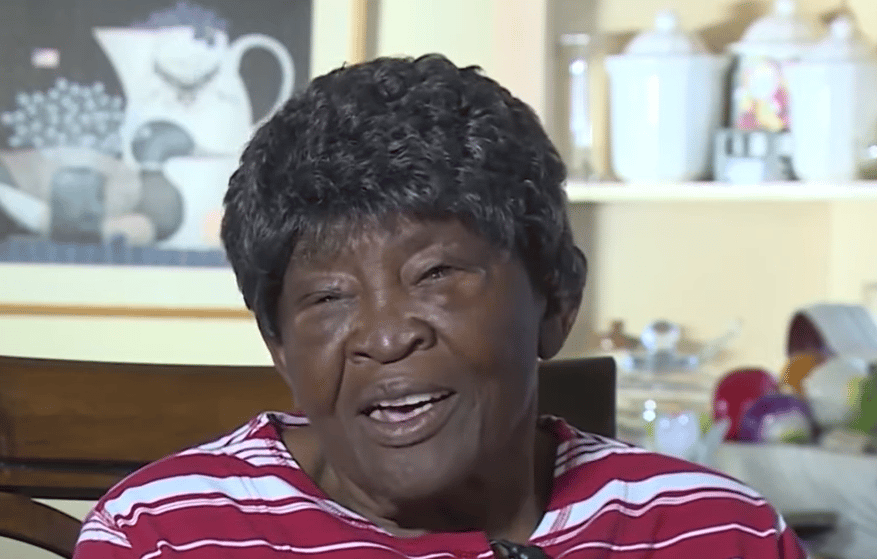 Mike said, "I just walked in and I said, 'I'm Mike from Rhode Island,' and she just threw her hands up and said 'I'm blessed.'"
The two friends cherished the short visit. Gladys mentioned it was "the happiest Thanksgiving there was." She said she wished more people would reach out and be friendly to a stranger like Mike did.
"That would be so nice, the world would be better too, people would be better," she said.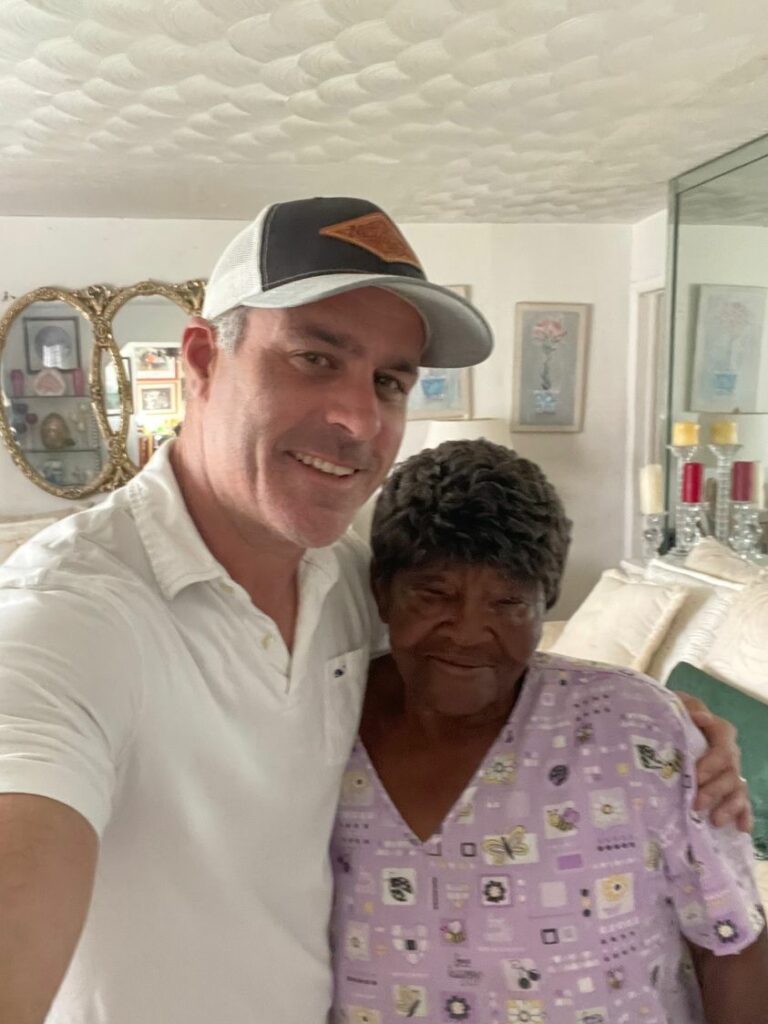 Mike wrote in the picture post on Facebook, "There are incredible people in this world that are a wrong number phone call away." It's a very good reminder to us all.