Jennifer Lopez is widely regarded as the most influential Hispanic entertainer in North America due to the many records she has broken during her career. She has made a significant impact in the entertainment industry, which has resulted in her receiving numerous honors and recognitions, including a famous star on the Hollywood Walk of Fame.
On the other hand, one might have overlooked the fact that she has a shady side, as numerous reports have claimed about her impolite behavior. This diva has been known to do it all, from ignoring people to making demands that are purely superficial. Even though many of them have been forgotten, one interview from many years ago caused the artist to be pursued by the media for a considerable amount of time because the singer had been critical of her fellow performers.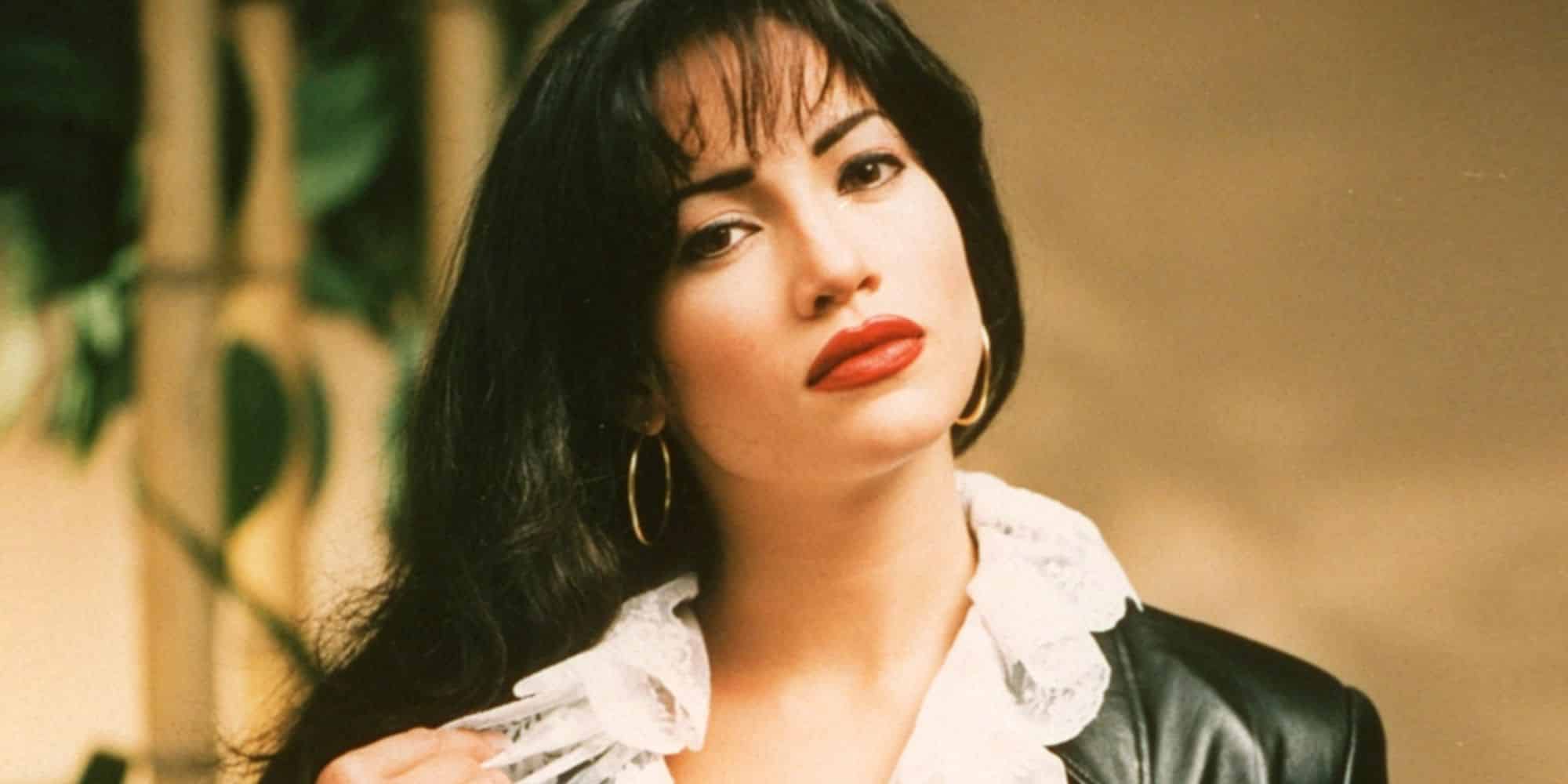 Salma Hayek was the target of Jennifer Lopez's diss.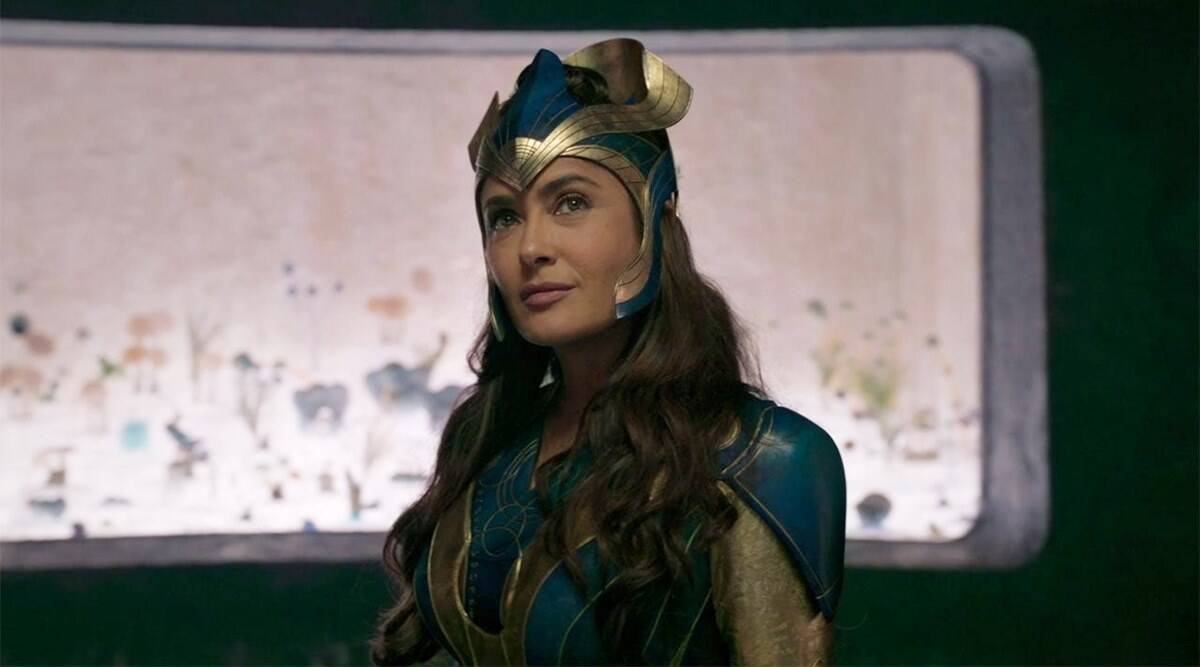 Mexico-born Salma Hayek launched her acting career in Mexico, where she was raised, and later established herself in Hollywood with roles in films such as Desperado (1995), From Dusk till Dawn (1996), Wild Wild West (1999), and Dogma (2000). (1999). She has had a prosperous career in the entertainment industry, and as a result, she is recognized by a variety of outlets as being among the most potent and influential Latina actresses in Hollywood.
Jennifer Lopez, who was just beginning her career at the time, once pursued Hayek as a potential romantic interest. The musical biopic Selena, which Lopez starred in for the first time and which was released in 1997, was the catalyst for her meteoric rise to fame in the late 1990s.
For those who are unaware, the Tejano music superstar Selena Quintanilla Pérez is the subject of the biopic musical drama film. It follows the journey of the singer's ascent to fame all the way until the tragic death of the singer when she was only 23.
After making significant advancements in her professional life, Jennifer Lopez spent a considerable portion of her career being forced to reflect negatively on her past as a result of an interview she gave to Movieline in 1998. The star on the rise at the time disparaged her contemporaries in the entertainment industry and proclaimed herself "the best."
She brags about herself by saying, "If you have the goods, there's nothing to be afraid of. If somebody doesn't have the goods, they're insecure. I don't have that problem."
During the course of her discussion of Hayek, she stated, "We're in two different realms. She's a sexy bombshell and those are the kinds of roles she does. I do all kinds of different things."
Although Lopez claimed that she was capable of playing a variety of roles, she criticized the singer for playing "sexy bombshell" roles in her performances.
Comments Made by Jennifer Lopez Regarding Salma Hayek's Statement That She Was Offered a Role in Selena.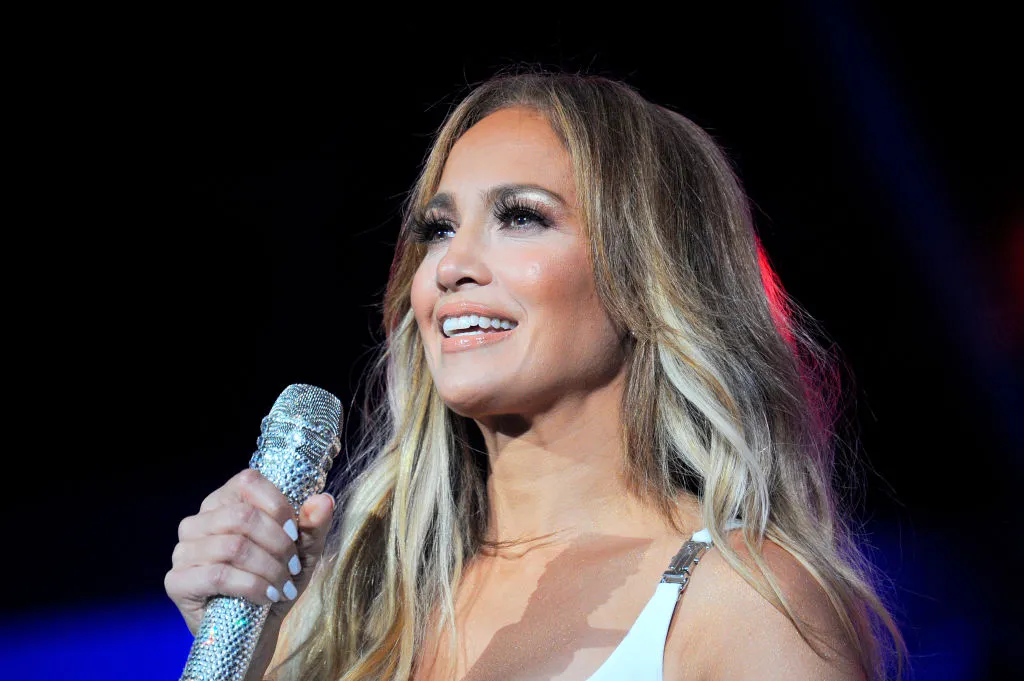 Lopez also claimed that the Mexican actress wanted more attention, which is why she claimed that she was offered a role in her hit film Selena. Selena was directed by Lopez.
She made this statement while referring to her most recent box office smash film: "It makes me laugh when she says she got offered Selena, which was an outright lie. If that's what she does to get herself publicity, then that's her thing. Columbia offered me the choice of Fools Rush In or Anaconda, but I chose the fun B-movie because the Fools script wasn't strong enough."
In an episode of Watch What Happens Live with Andy Cohen scheduled to air in 2020, Lopez will reveal that she turned down the opportunity to play the lead role in the film Selena. She will do so by laughing off Hayek's offer to perform in Selena with the latter.
"It was a little bit distasteful. They were already planning on making this movie," the actress made the statement while making a reference to the legendary singer who passed away just a few short years before the release of the movie.
Not just Salma Hayek; she was disrespectful to many other stars; however, according to a report by Yahoo, she had repeatedly apologized for making comments about her fellow celebrities.