Drew Barrymore is a child actress, Charlie's Angel, rom-com star, single mother, TV host, and the owner of one of Hollywood's most remarkable Instagram accounts. Drew chose to put off starting a new relationship after her divorce, and after six years of being alone, she was open about how challenging it can be to develop romantic relationships when you have children.
Hiptoro went back in time to examine the actress's personal life and the struggles she overcame in order to recognize and accept her true self. It was a rough road, but it had its rewards as well.
Concerning her relationships.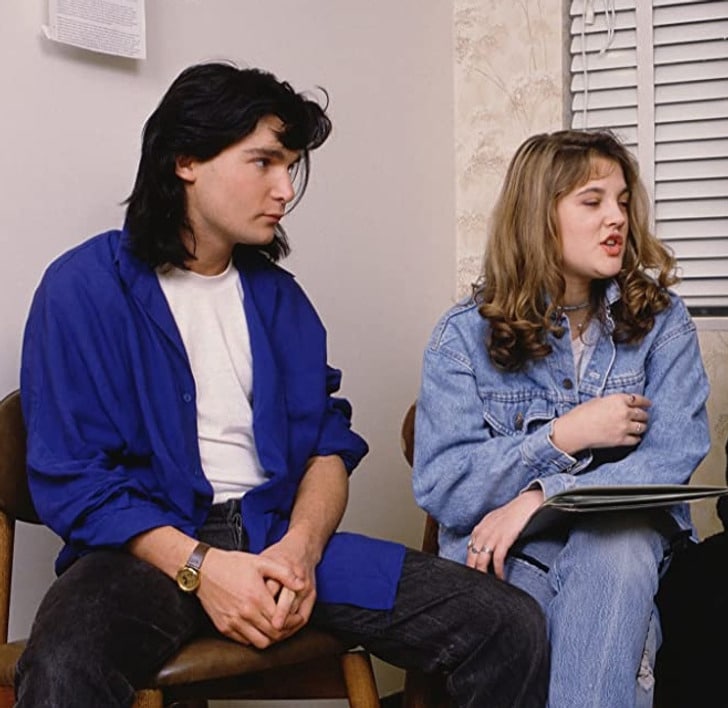 Drew started her acting career when she was very young. Since she was young, she has been in the public eye, and her relationships have drawn attention. Barrymore, then 14 years old, began dating 80s legend Corey Feldman in 1989. Following their appearance on an episode of CBS Schoolbreak Special, they dated for only a few months.
Feldman revealed in his autobiography that Barrymore and he had their first date much earlier when he was 14 and Drew was 10. The mother of Barrymore, who also served as her daughter's manager, then brought the two young actors together.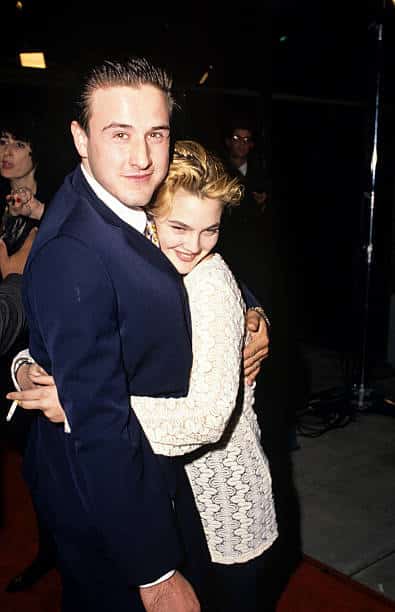 The Oscar-winning actor Christian Bale and the Charlie's Angels star were rumored to have dated each other. Drew also started dating David Arquette in 1991. After only a few months, the couple split up, but they remained close friends. After meeting on the set of the horror movie Scream, David and Drew went on to play brother and sister in the movie Never Been Kissed.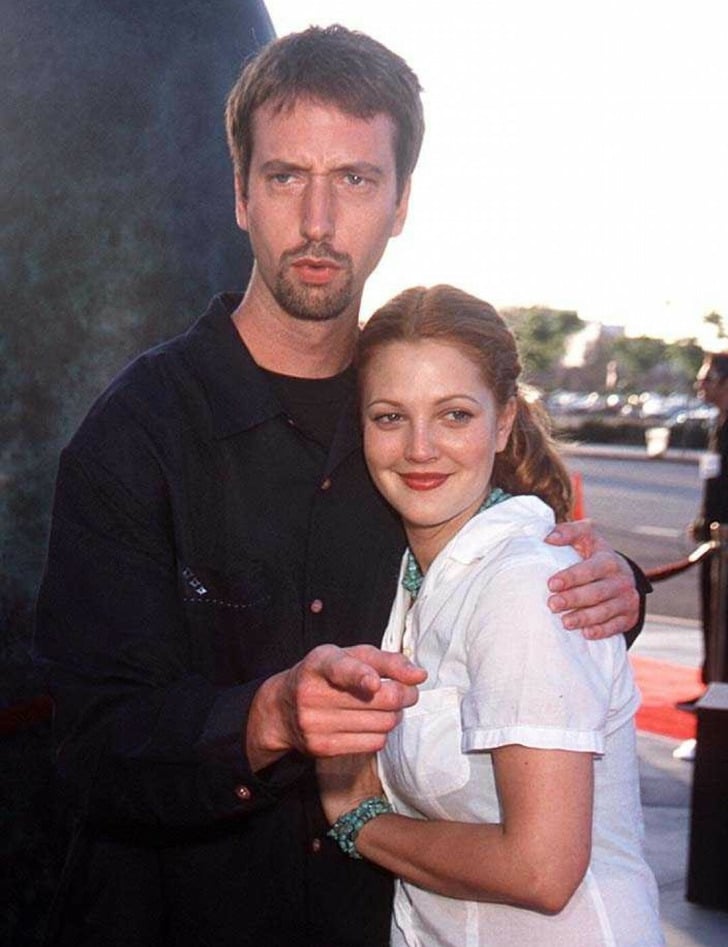 The actress has legally been married three times. When Drew was only 19 years old, in 1994, she got married for the first time to Jeremy Thomas. The couple separated after just two months. Barrymore started dating Canadian comedian Tom Green, with whom she co-starred in Charlie's Angels, in 1999. They got married in July 2001 and announced their separation six months later.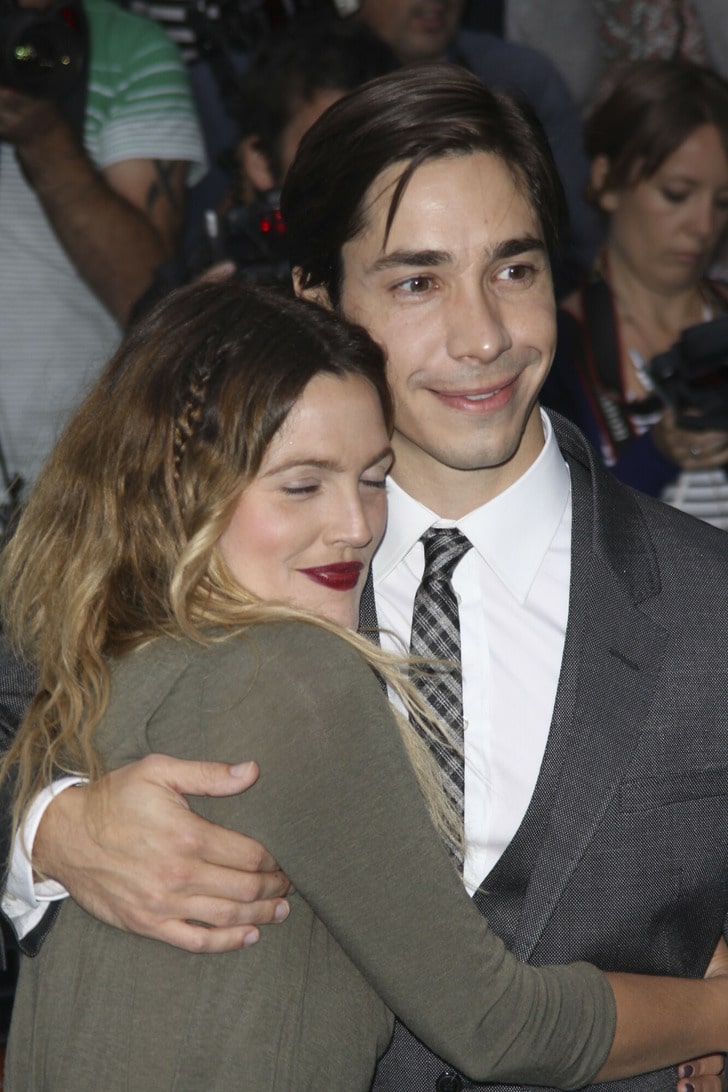 Even though their relationship with fellow actor Justin Long wasn't serious enough to lead to marriage, they did manage to work together on two rom-coms, He's Just Not That Into You and Going the Distance. And after the breakup, good old Barrymore custom demanded that the former lovers maintain a cordial relationship.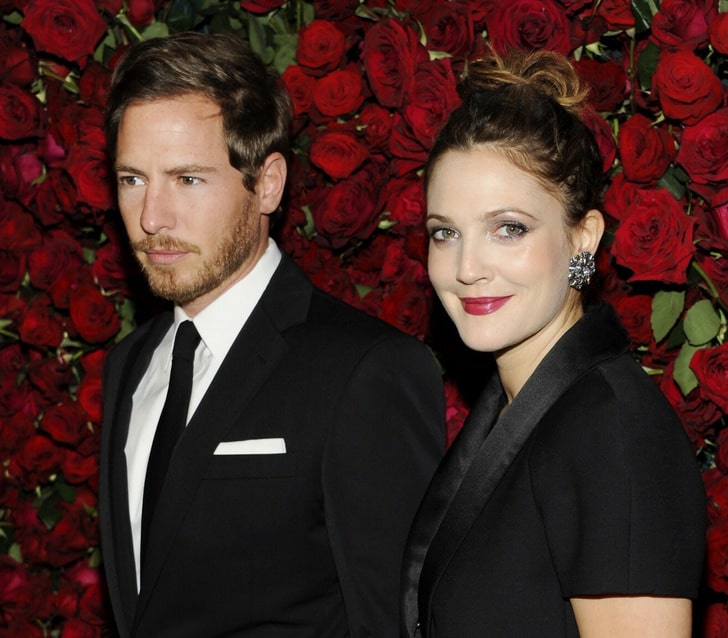 Drew proposed to Will Kopelman, the son of the former CEO of Chanel, in January 2012. The couple got married five months later. Olive and Frankie were the couple's daughters during their marriage. However, they made the decision to part ways in April 2016.
Her free-woman status.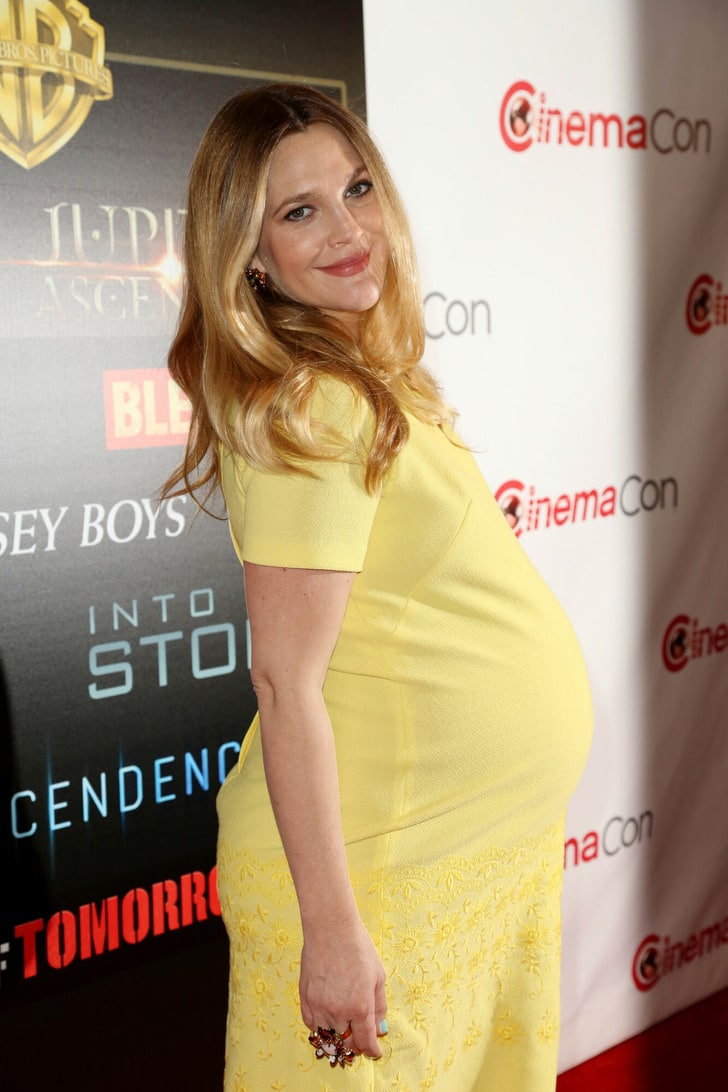 The divorce, according to Drew, was her worst nightmare: "I so wanted to raise kids in this ultra-traditional way and do everything so the polar opposite of my experience. The road is different than what you tried to make it or what you expected and you just figure it out and figure it out with grace."
Barrymore shed many tears the year after her marriage ended, but after much thought, the actress decided not to fight, instead choosing to give love and be grateful for everything that occurs in her life. Thus, Drew and Will, who were once married and are still close friends, are doing well as co-parents today.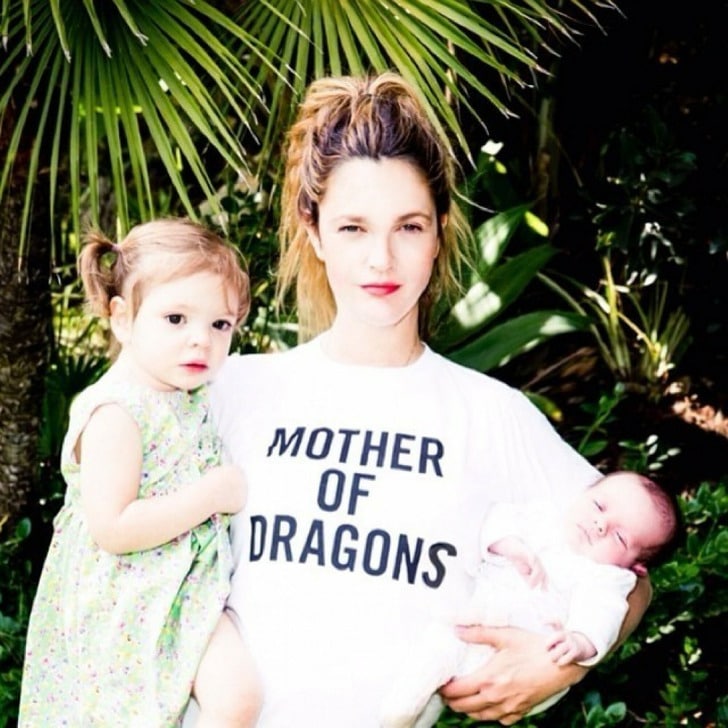 Without a doubt, Drew has a heart that is truly open. The celebrity not only gets along well with her ex-husband but also with his new wife, Alexandra Michler. On Halloween, the three of them took the kids trick-or-treating. Additionally, Barrymore did not hold back when describing Alexandra as "beautiful and a wonderful stepmother to her children."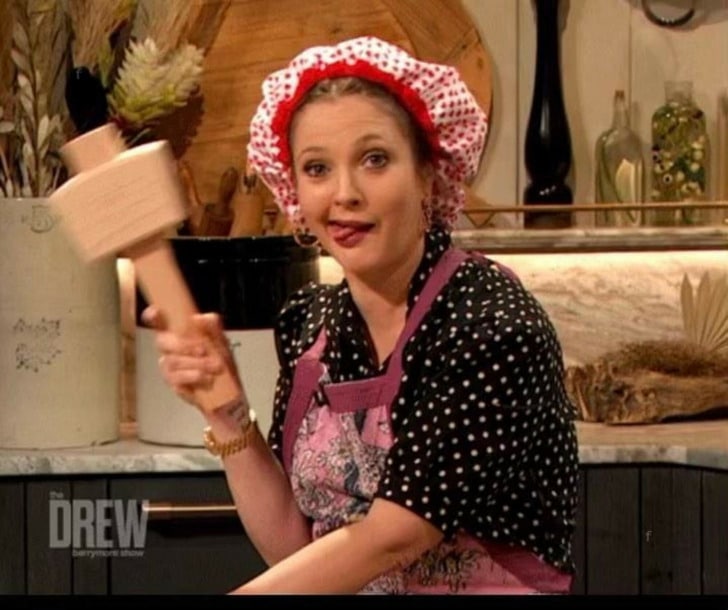 Barrymore is really thriving in both her work and her creativity. The actress appears to have landed her ideal position as a TV host. She interviews famous guests on her daytime talk show while remaining completely true to herself, and the viewers adore her for it. In 2020, Barrymore debuted her own CBS program, which has since received a third season renewal.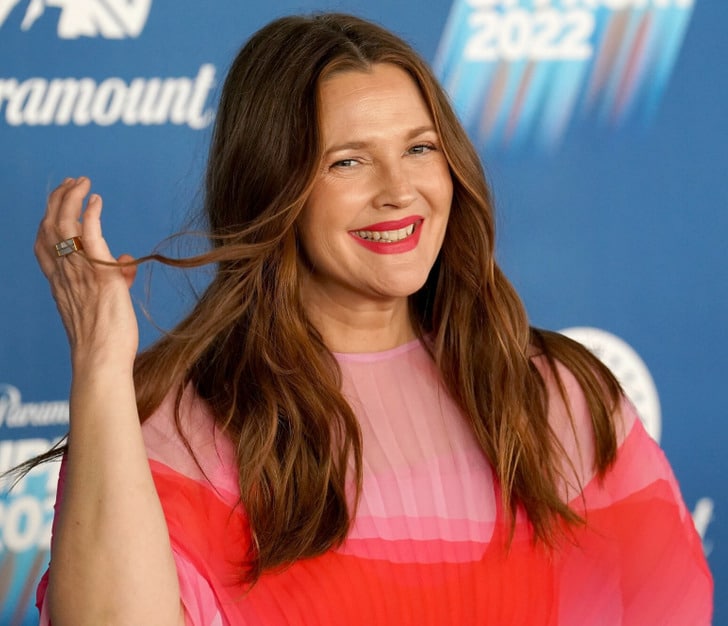 However, the situation hasn't improved personally. Barrymore acknowledged to Howard Stern that it's difficult to find love right now. After splitting from the father of her children, the actress never entered a committed relationship, but that doesn't mean she hasn't tried.
The concept of a romantic "rebirth," according to Drew, took her a few years to get used to. However, celebrity now makes use of dating apps: "I'm glad I'm able to have some fun again. I think I'm at the best place I've ever been and it took me a long time to get here. Life is messy, man, and I'm finally, like, really proud of who I am."
Despite not wanting to get married, Drew is more than happy to accept invitations to weddings; as evidenced by the high-profile wedding of Britney Spears. She spoke passionately about her online dating experience in an interview with CBS. The actress's candor made it impossible for her to control her tears.
When you have kids, Barrymore acknowledged she doesn't know how to maintain a personal life: "I'm not there yet. I have two young girls, I don't want to bring people home. It would take me a very long time to meet someone and get to know them before I could even ever introduce them to my daughters. I would maybe live with someone again, but I've had kids, and there's no way. I will never, ever, ever, ever get married."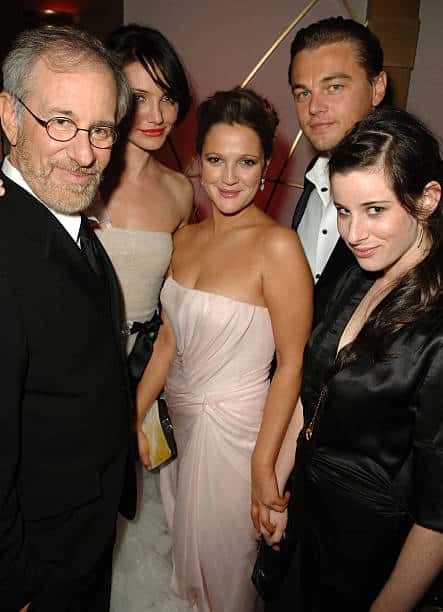 Drew is frank and open in her discussion of relationships and motherhood. Though love is difficult to find in today's world, this vibrant and accomplished young woman serves as a reminder that the journey itself is what makes life worthwhile.
There is no denying Barrymore's versatility. Her sense of humor is also not lacking. See for yourself how she responded to Leonardo DiCaprio's post about global warming: "You should be the only hot one and not our planet!" Although the Oscar-winning actor may have disregarded her remark, Drew Barrymore is unquestionably our girl.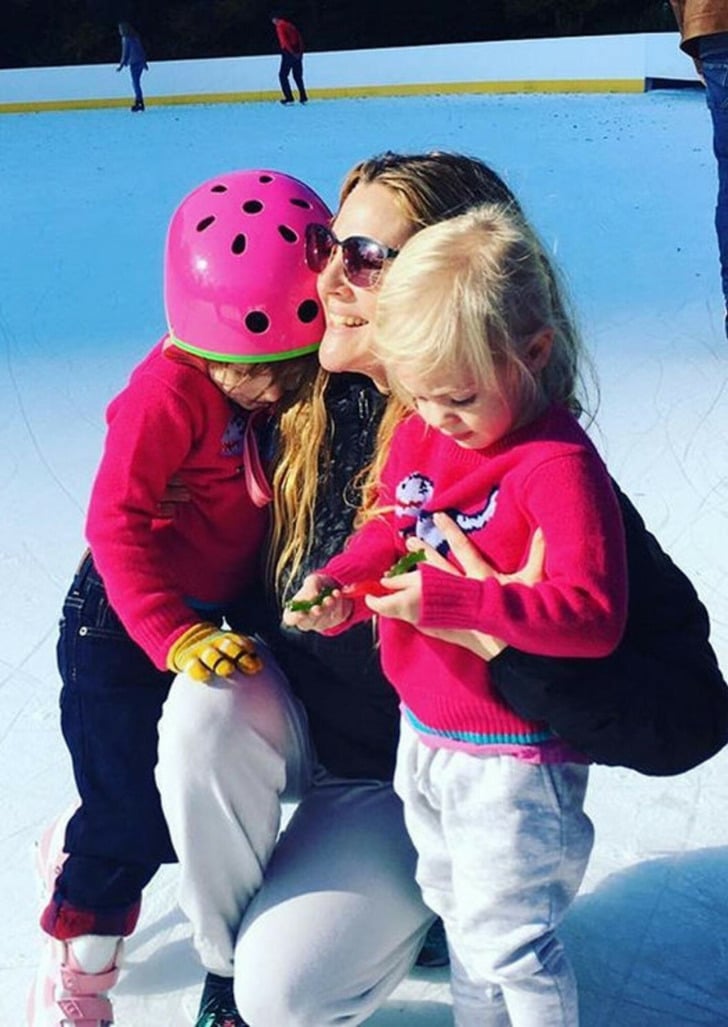 Happiness is children.
For Drew, his family comes first. Despite the fact that she keeps her beloved daughters a secret from her Charlie's Angels co-stars, Cameron Diaz and Lucy Liu, she does not flaunt them. On the set, the actresses grew close and have remained friends ever since. They are happy to send each other family photos because they all have kids of various ages.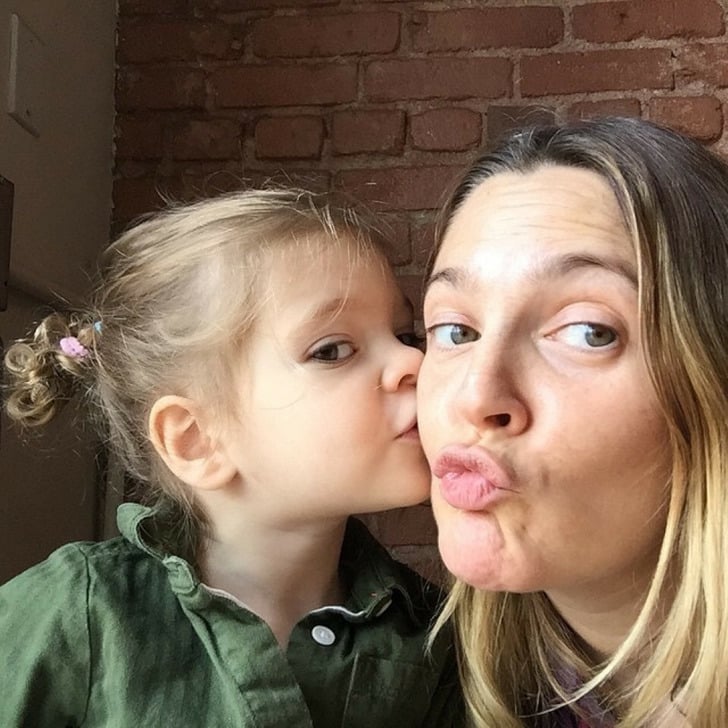 Drew couldn't help but cry as she described her daughters as her greatest source of inspiration during a special edition of her show on International Women's Day. Although she is friendly and close to them, she has no desire to incorporate them into her brand. "I started working when I was in diapers. At 13, it was that sad sob story. I have these two girls who are my entire universe. My life with my children, my feelings, that's all on the table—but Olive and Frankie themselves are not."
Drew values the simple pleasures of life in addition to her job, relationships, and motherhood. For instance, the actress is seen taking pleasure in the rain in a recent viral video. Many bloggers have covered the song or shared it on their feeds while remarking on how they wish they could love and appreciate life as much as she does. Barrymore has such a positive outlook on the world, and it's contagious!
Which of your relationship breaks was the longest? What do you think are some practical strategies for juggling parenthood and fulfilling love life?