She was caught in her leggings or bare.
A fitness fanatic went viral because of the color of her pants at the gym. The video of her squatting in what looks like nothing on her bottom has been watched 16 million times.
The TikTok user @toupoouu1 posted the video online along with several others of her wearing the same flesh-colored outfit. All of the videos got a lot of comments from people who didn't understand what she was wearing.
She often posts workout videos from the gym, with more than 15,000 followers, but this one got a lot more attention than she expected.
The clip shows the TikToker walking up to the squat rack while wearing leggings with a nude color that makes it look like she's not wearing pants.
Users rushed to the section for comments to say how shocked they were. Many said they "ran" to see what other people were saying, while others told the TikToker she should buy leggings in a different color without being asked.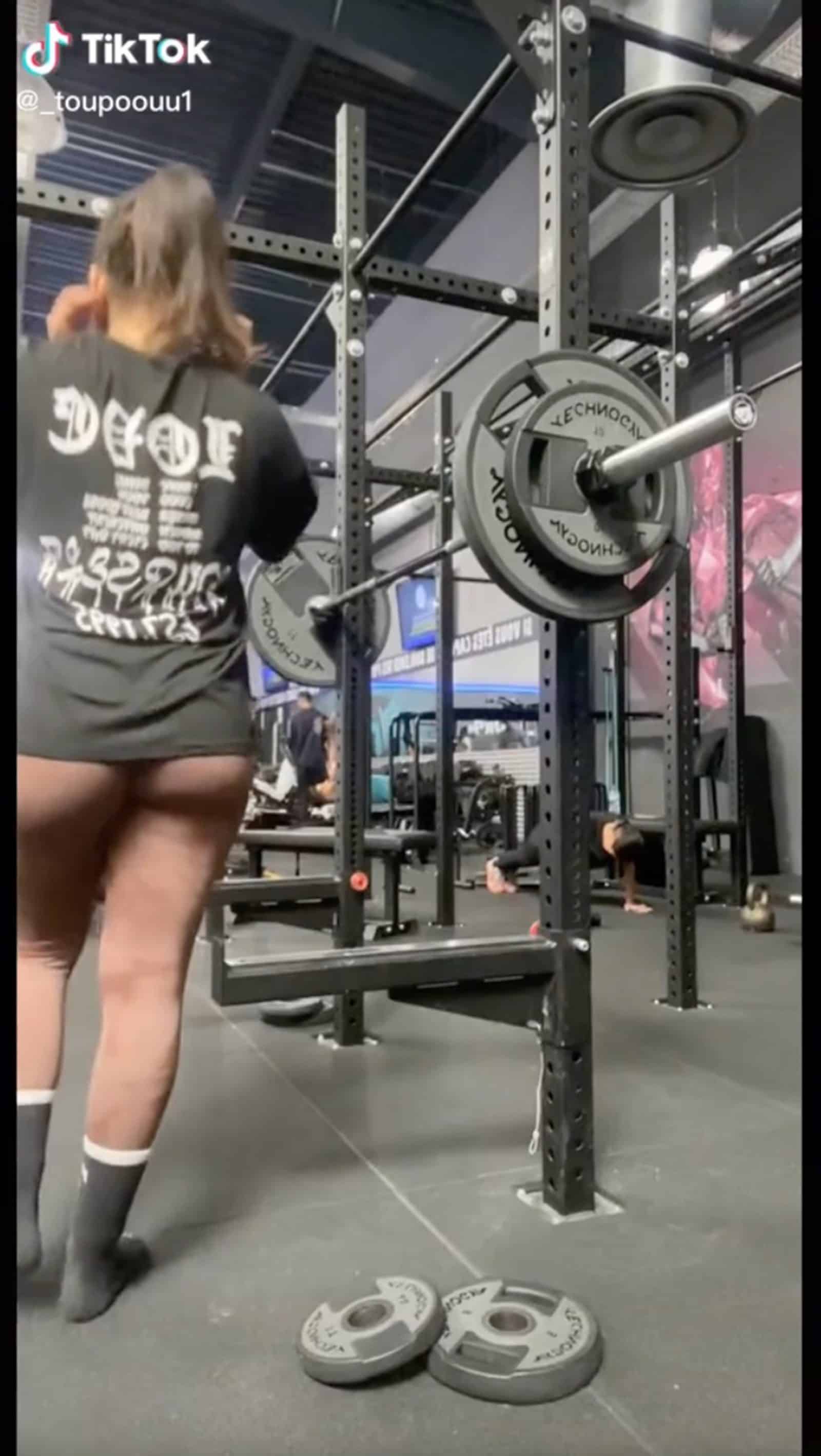 I still don't think it's pants,
one user wrote in the comments.
I said 'oh she's CONFIDENT confident,'
another chimed in.
Someone else said,
I GASPED.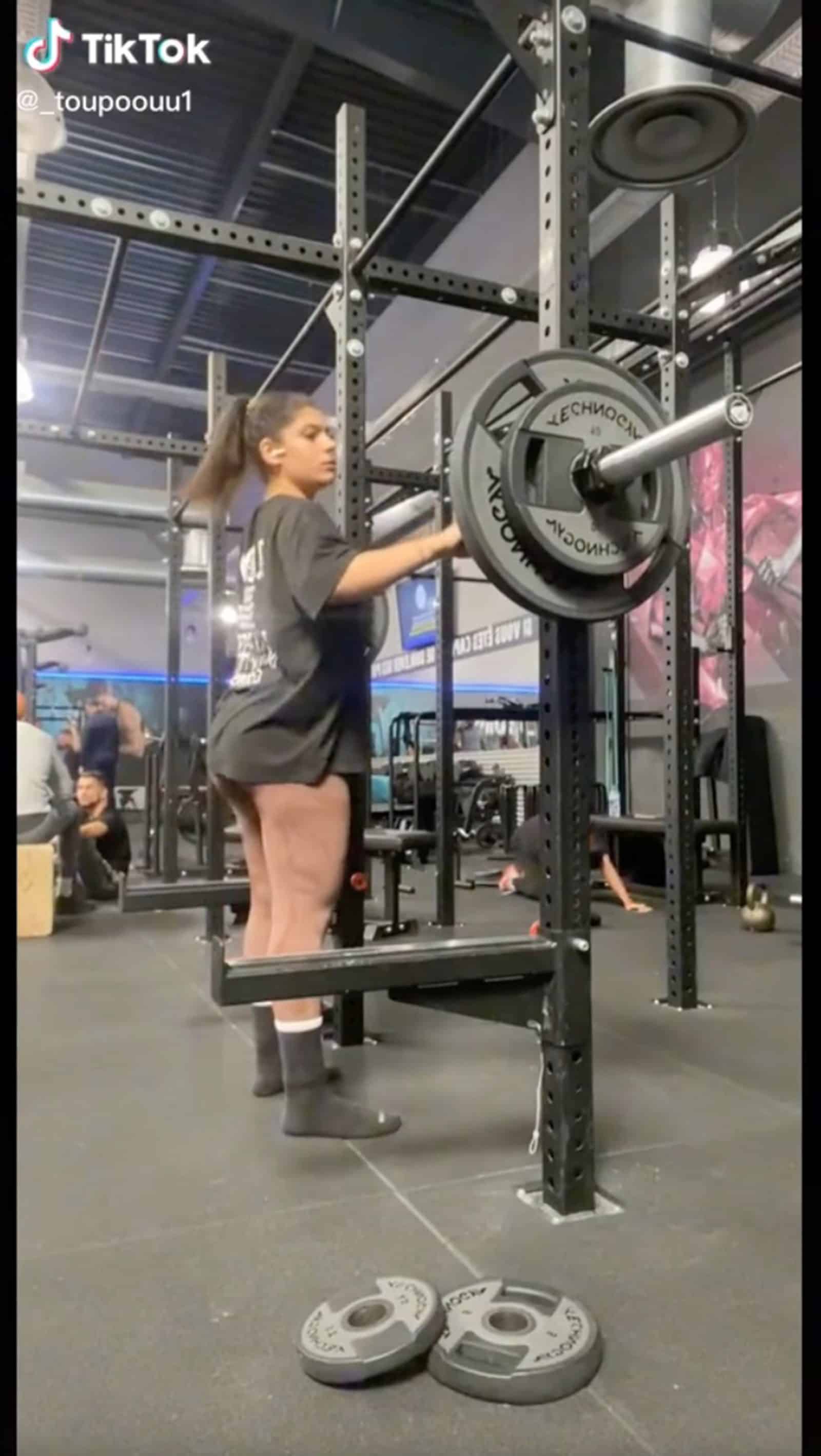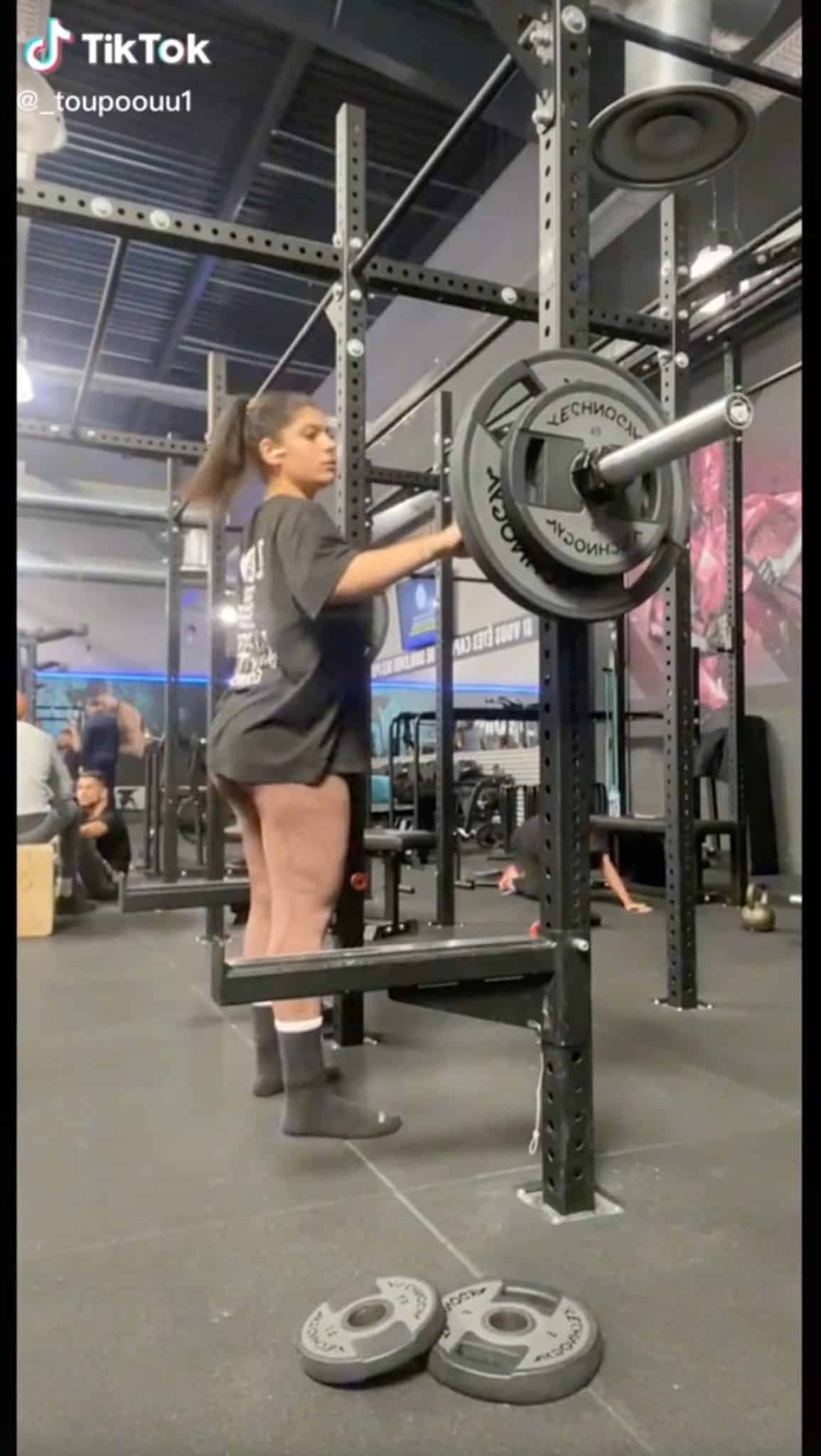 WHY WOULD YOU CHOSE THAT COLOR,
criticized another user.
Girl. Get another color of tights,
advised someone else.
I thought she had no pants on,
a user wrote.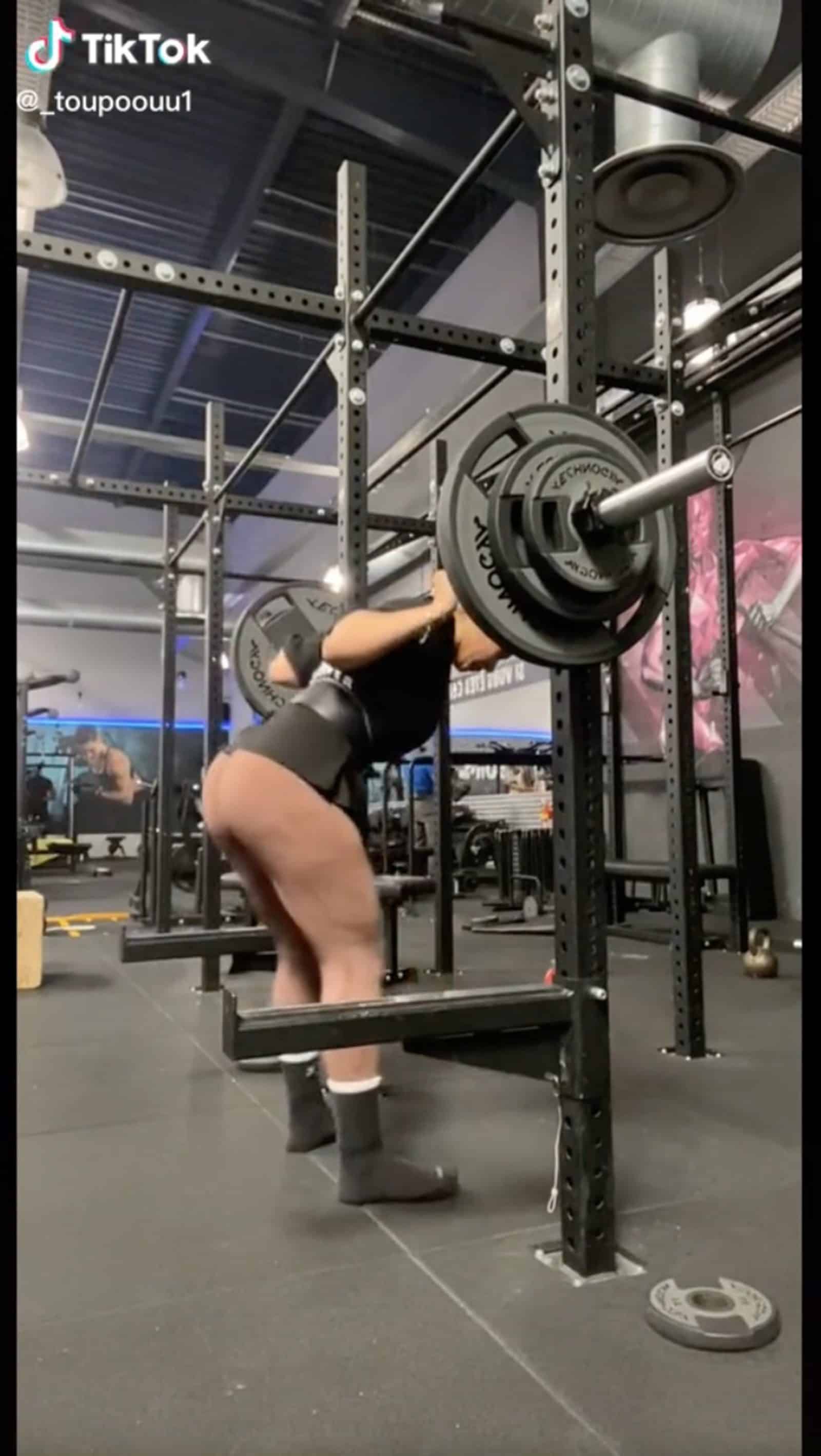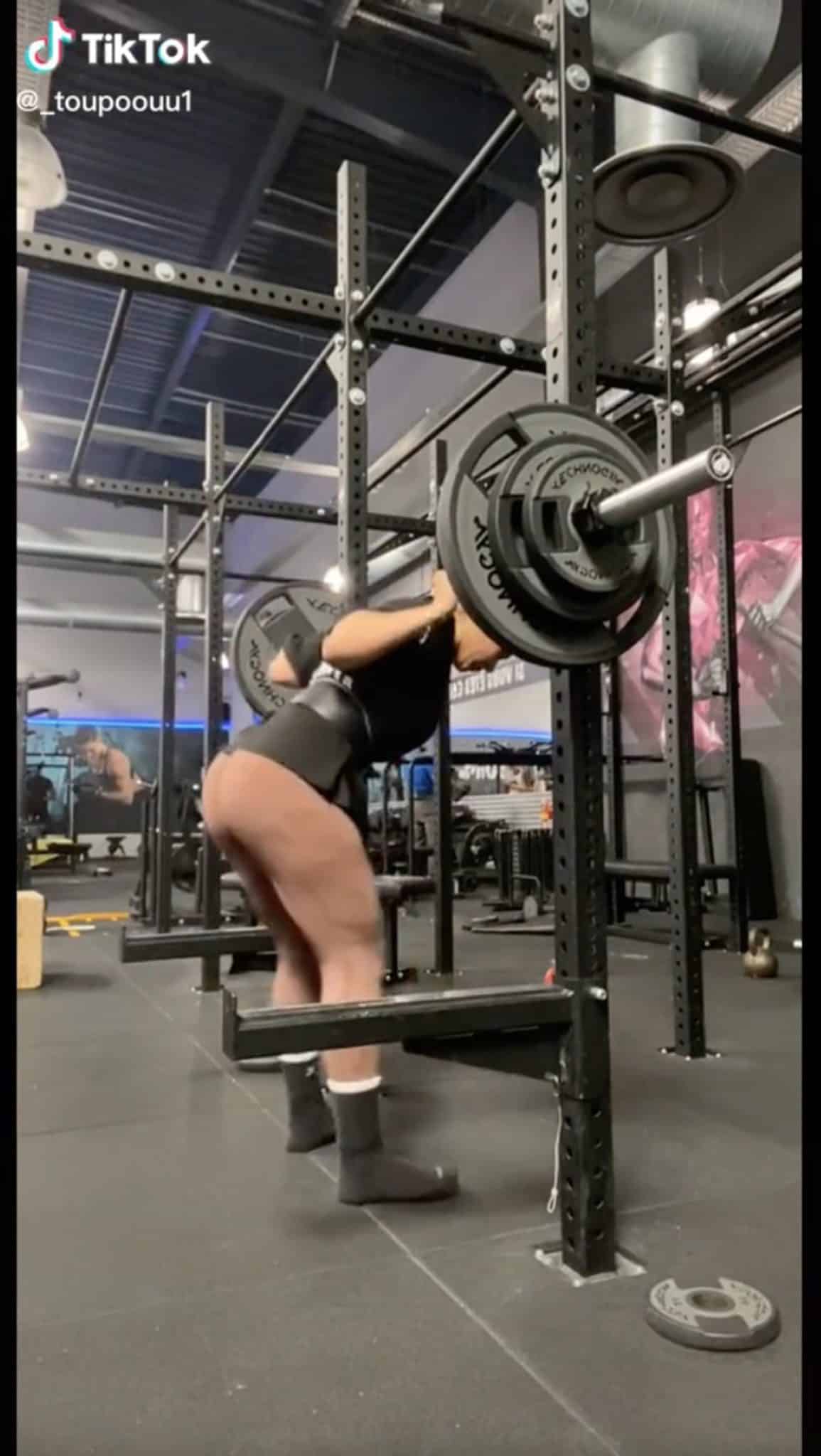 I was shocked!
said another.
In a second video, she wore a different color of skin-tight pants and wrote,
I love nude colors, brown, you'll have to get used to it bro so look the squat.