The court trial of Johnny Depp and Amber Heard was commented on by Joe Rogan. The UFC commentator and the actor talked about the publicity that the trial received. The duo talked about how the court trial got a lot of attention but it wasn't necessary for everyone to see.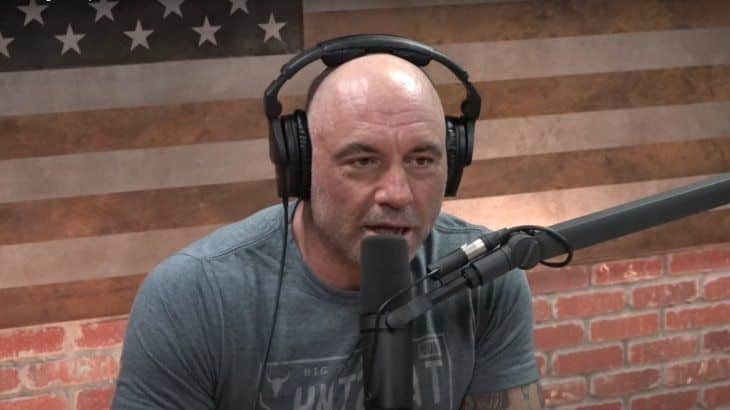 The court trial of Johnny Depp and Amber Heard was discussed by Joe Rogan.
Joe Rogan talked about how the Pirates of the Caribbean star wanted the circus on his show. He said that Circus exposes the truth. Johnny Depp wanted Amber Heard to tell the truth, according to Joe Rogan.
"I think he (Johnny Depp) wanted the circus because the Circus exposes the truth I think that was the only way to expose the truth but to get her to talk about stuff on camera and he felt like she would kind of fall apart."
Levi responded to Heard, a fellow DC actor.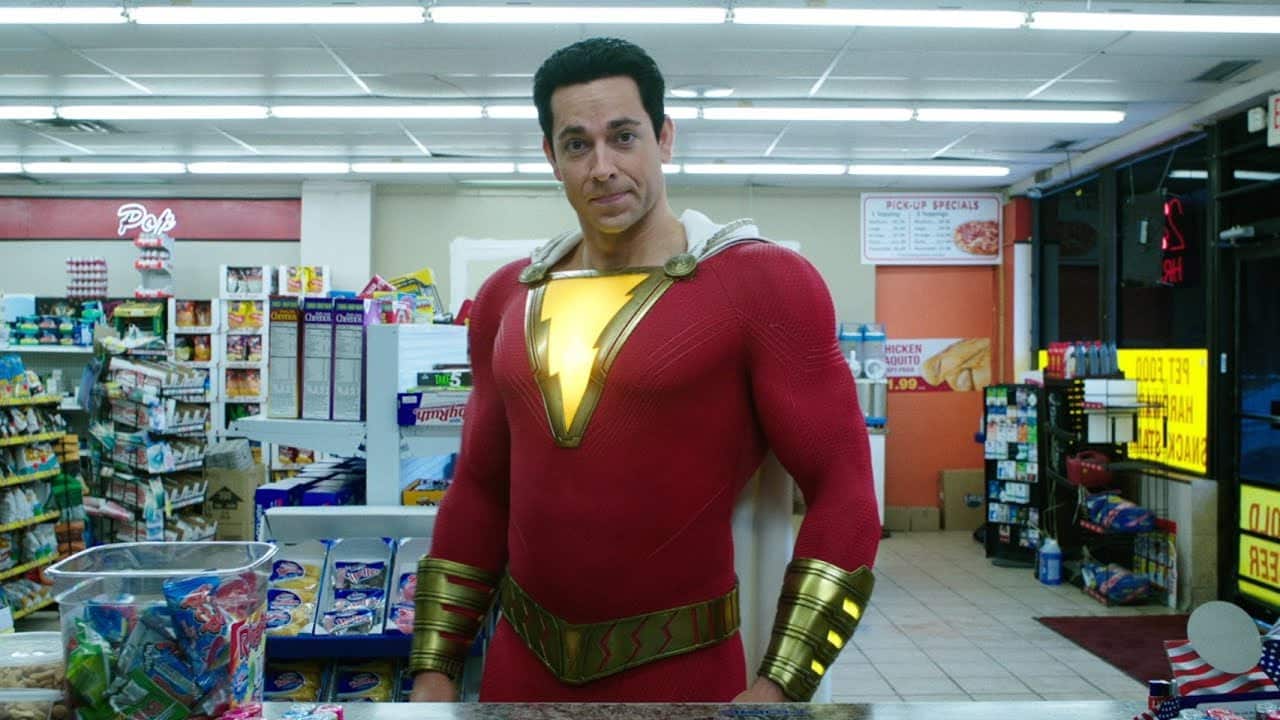 While responding to the circus statement, Zachary Levi said, "that could have been done just in the courtroom without it airing to the rest of the world". He later added, "all that stuff would have been said on some cameras that are recording in that room".
Joe Rogan jokingly replied, "why are we trying to pretend the jury didn't know how the rest of the world felt". He later added, "do we give up on that on jurors being influenced by the outside world".
The trial was watched by the world.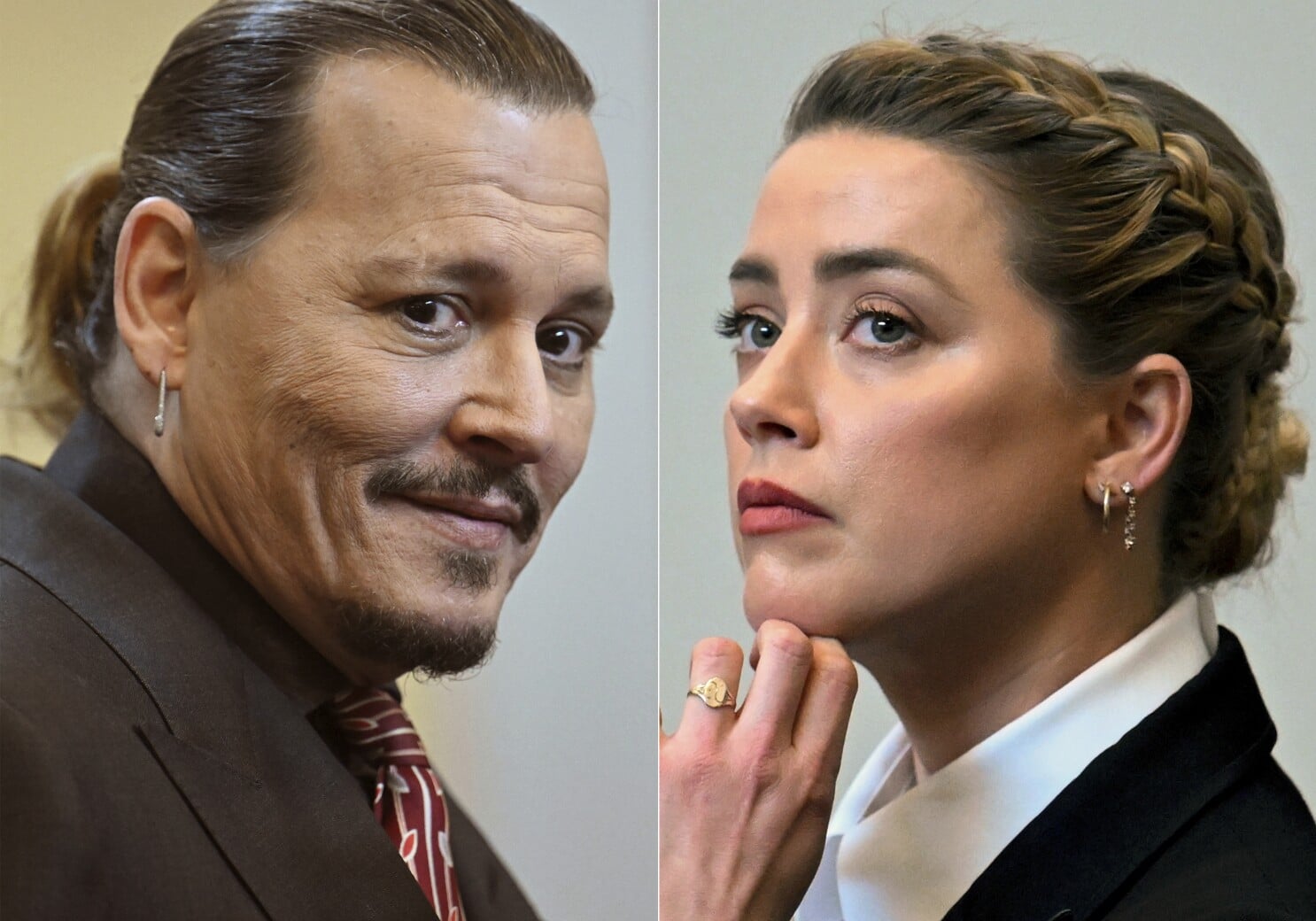 Joe Rogan said, "there's something about liars in particular that people when they're lying and they are doing it to try to damage someone else it people like to watch lies on the television and the damage it causes".
Heard has gone through various allegations and has been the talk of the town. Various celebrities have expressed their opinions about the trial, and Joe Rogan and Zachary Levi are now on the list.