Christina Applegate first appeared on TV when she was just a few months old. She was on the soap opera Days of Our Lives with her mother. Her performance in the sitcom Married… with Children is largely credited with bringing her international fame. The actress has more than 81 credits on her IMDb page. It seems like she has been in the public eye her whole life. Applegate thinks that the role she is playing in the last season of her most recent TV show, the dark comedy Dead to Me, is her last because she is still dealing with multiple sclerosis.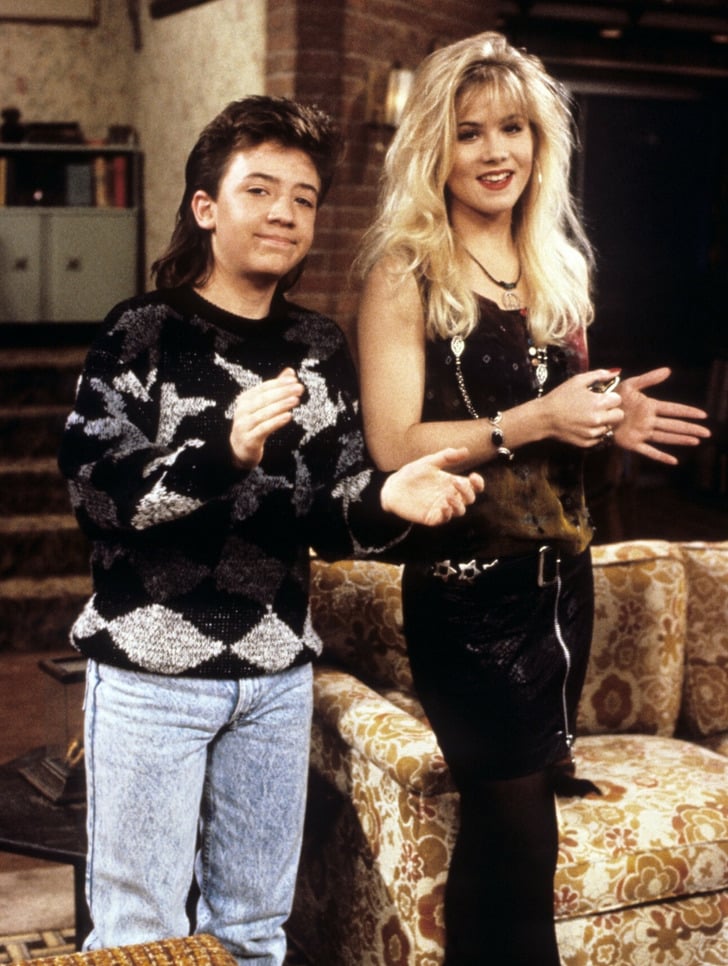 "I wish I had paid more attention, but who was I to know?"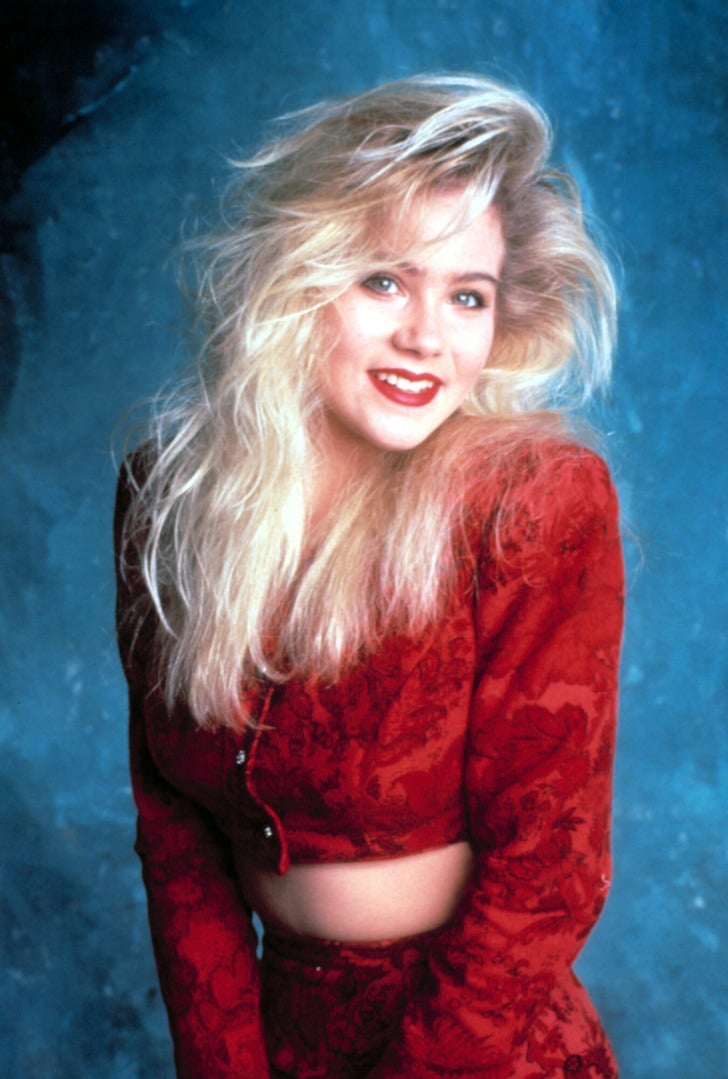 A number of years ago, Christina Applegate noticed that her body was changing. She remembered that during the dance number, her body felt funny. When the actress realized that she wasn't as good at tennis as she used to be, she just decided that she needed to work harder to get back to where she used to be.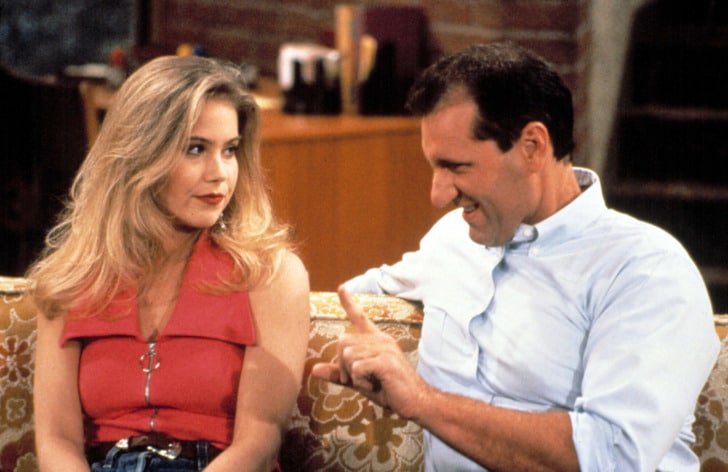 In the summer of 2021, Applegate found out something that would change her life.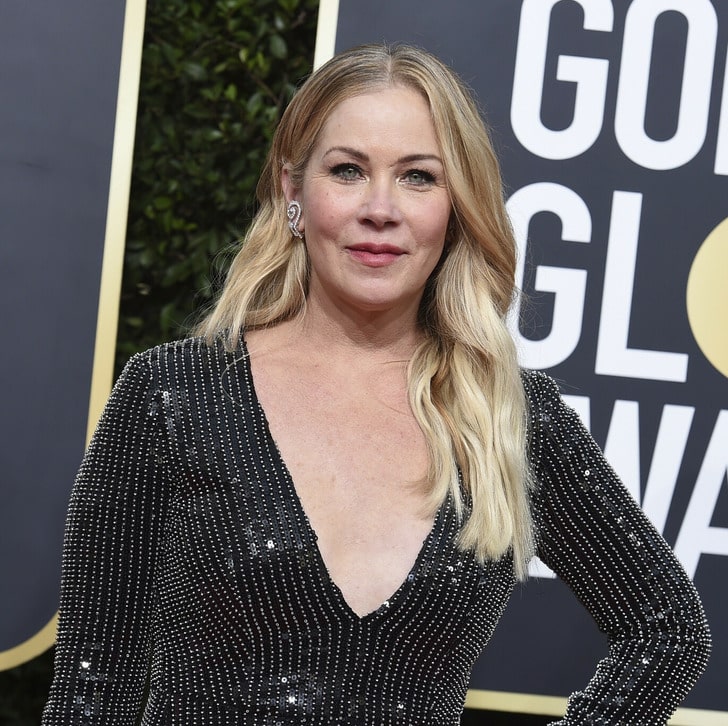 Multiple sclerosis is a chronic autoimmune disease that affects the brain and spinal cord. About 2.5 million people around the world have this condition, but scientists haven't yet found out what causes it. Although multiple sclerosis (MS) rarely results in death, it does cause a disability that worsens over time. Multiple sclerosis lowers a person's life expectancy by 5 to 10 years compared to the average person.
Christina Applegate told the public that she had been diagnosed with cancer in a tweet that said,
Hi friends. A few months ago I was diagnosed with MS. It's been a strange journey. But I have been so supported by people that I know who also have this condition. It's been a tough road. But as we all know, the road keeps going.
As soon as the diagnosis was confirmed, production on the television show on which Applegate was working at the time was put on hold for a period of five months so that she could start receiving treatment. She shared,
There was the sense of, 'Well, let's get her some medicine so she can get better.' And there is no better. But it was good for me. I needed to process the loss of my life, my loss of that part of me. So I needed that time.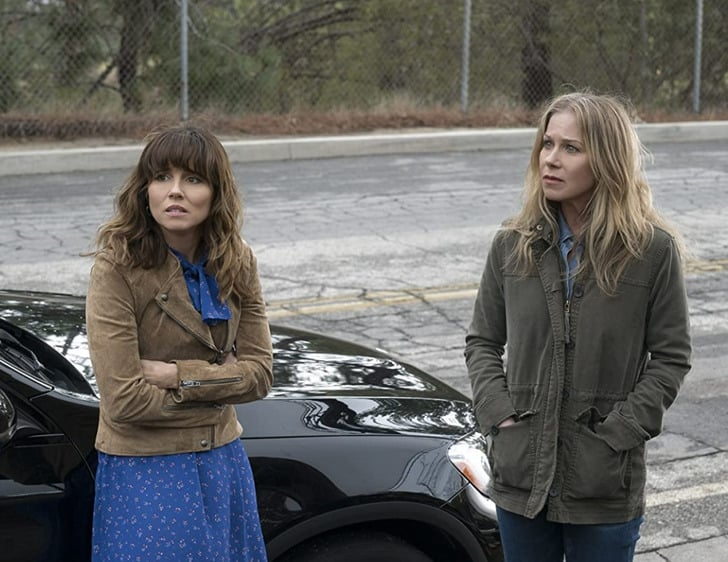 Applegate said this about the first showing of the dark comedy:
This is the first time anyone's going to see me the way I am, I put on 40 pounds; I can't walk without a cane. I want people to know that I am very aware of all of that. I'm sure that people are going to be, like, 'I can't get past it.' Fine, don't get past it then. But hopefully, people can get past it and just enjoy the ride and say goodbye to these 2 girls.
She is a happy wife and mother.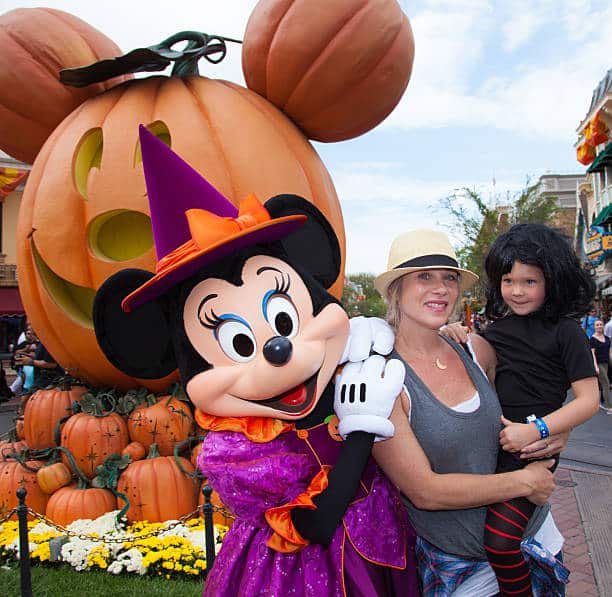 Applegate got married to Dutch drummer Martyn LeNoble in 2013. Since then, they have had a daughter, Sadie Grace, who is now 11 years old. She continued by saying the following about her husband:
I'm very grateful to Martyn for coming along at a time that he did because he's been my rock through all of this. He gave me something to really want to live for and something to smile about.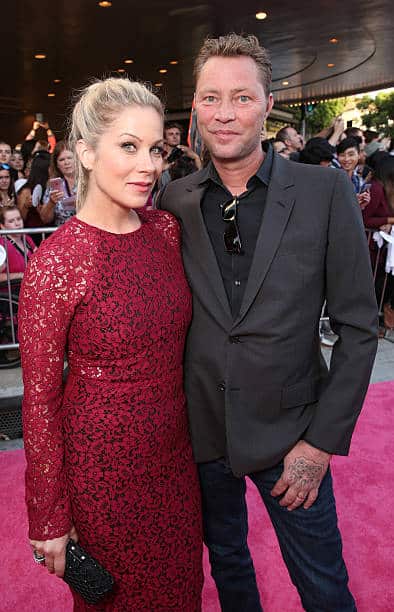 After not being seen in public for two years, the actress surprised everyone by coming back.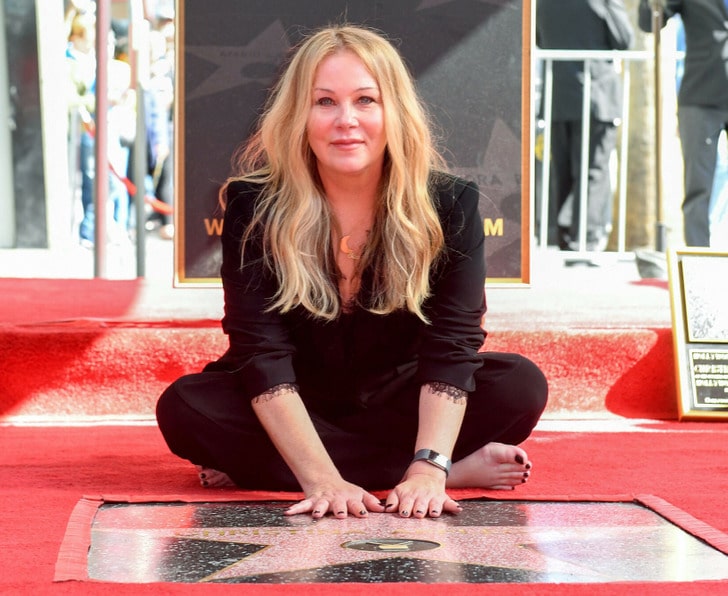 Recently, Applegate was given a star on the Hollywood Walk of Fame. The ceremony took place earlier this November, and her family and former and current co-stars were there with her.
I don't say that I have friends, I have family. These people take care of me. They take care of me every day of my life, and without them, I don't know what I would do,
she declared before addressing "the most important person in this world," her daughter, Sadie. You can watch the full video of the emotional speech further down on this page.
Christina Applegate tears up while thanking her family for always "taking care of her" as she receives her star on the Hollywood Walk of Fame. 💖 pic.twitter.com/p4LxJsyp9y

— Entertainment Tonight (@etnow) November 14, 2022
Even though the Married… with Children actress is sure that this was her last role, she still wants to try new things.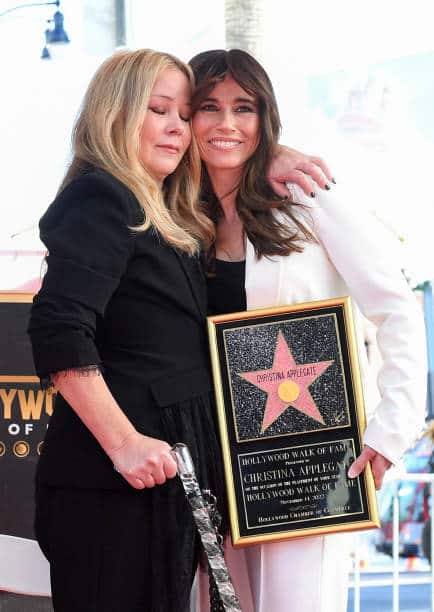 Applegate said that she still misses the person she used to be and is sure that she won't take on any more roles in the future, given how hard her most recent show has been. She talked about what would happen in the future. Even so, the actress has said she would like to try her luck in other parts of the entertainment industry.
I have to find a place that's as loving as my set was, where they won't think I'm a diva by saying, 'Hey, I can only work 5 hours,'
she shared.
We want to thank Christina Applegate for making us laugh for so many years and for putting a big part of her life into the roles she played on screen. We're excited to cheer her on her future plans.
Which role did Christina Applegate play that you liked the most, and why? If you could tell her anything, what would you tell her? Leave a comment and tell us what you think.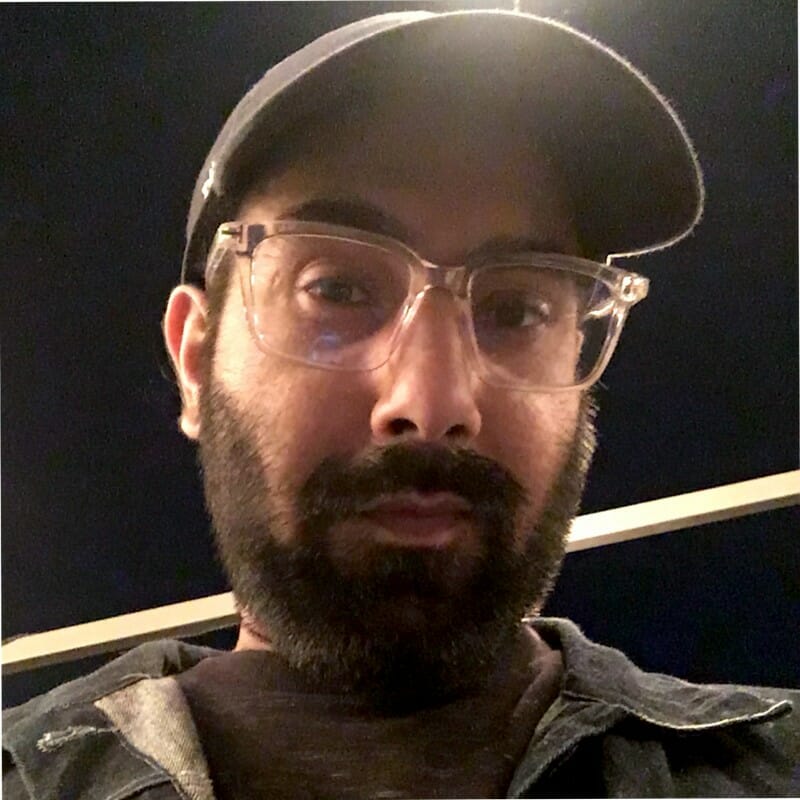 Fascinated by everything that goes beep. Strong passion for music, tech, and all things Marvel.