In a world where every whisper circulates at warp speed through the digital alleys of social media, maintaining a semblance of privacy can be a labyrinthine task, especially for international pop icons like BTS' Jungkook. Breaking into the tranquility of the melody maestro's life, a confluence of rumors, and unending fan queries has spotlighted his personal life, beckoning a response straight from the heart of the 'Golden Maknae'.
Heralding Triumphs Amidst Personal Invasions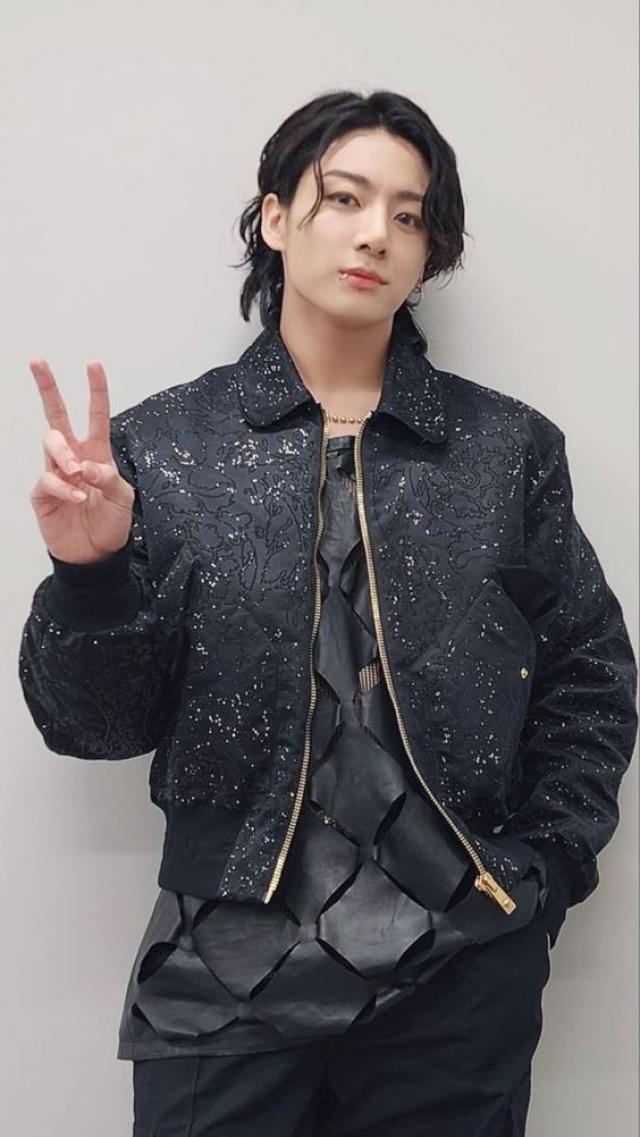 While surfing on the colossal wave of success with his recent single "3D" featuring Jack Harlow, which has gracefully carved its name on the third spot of Spotify's 'Daily Top Song Global' chart for two sequential days, Jungkook found himself entwined in the strings of speculative stories. His artistry in meshing beats, and the 3D audio streams have created a sonic realm that enamors listeners across the globe, cementing his prowess in the music industry.
Jungkook's indomitable spirit and unwavering focus on his musical journey, amid the swirling eddies of baseless rumors, emerges as a testament to his dedication and raw passion for his craft. His solo mini-album, slated to cascade its musical magic in November 2023, has fans on the edge of their seats, anticipating another record-smashing marvel.
The Candid Confrontation: Silencing the Rumour Mill
A virtual sphere, Weverse, where BTS and ARMYs (the band's globally sprawling fandom) intertwine in heartfelt interactions, became the stage where Jungkook decided to douse the flames of curiosity regarding his romantic life on October 2, 2023. The whispers surrounding his love life had crescendoed into a cacophony, demanding clarity.
Jungkook, ever the epitome of candidness, addressed the ARMY, saying, "I keep seeing your posts consistently asking about a girlfriend, however, I going to make myself clear here, I do not have a girlfriend." His words, direct and unambiguous, served as a gentle plea to cease the unwarranted discussions spiraling around his personal life, stating, "I am not in any relationship presently. My focus and commitment are targeted primarily at my work."
For the Love of ARMYs: A Unique Love Story
Jungkook's romance with his fans, the ARMY, is an open book, a tale penned down with the ink of mutual adoration, respect, and unbreakable bonds. In the same live interaction, he elegantly reassured millions, "I only have ARMYs. I'm only looking at ARMYs. ARMYs, be my girlfriend. Okay??"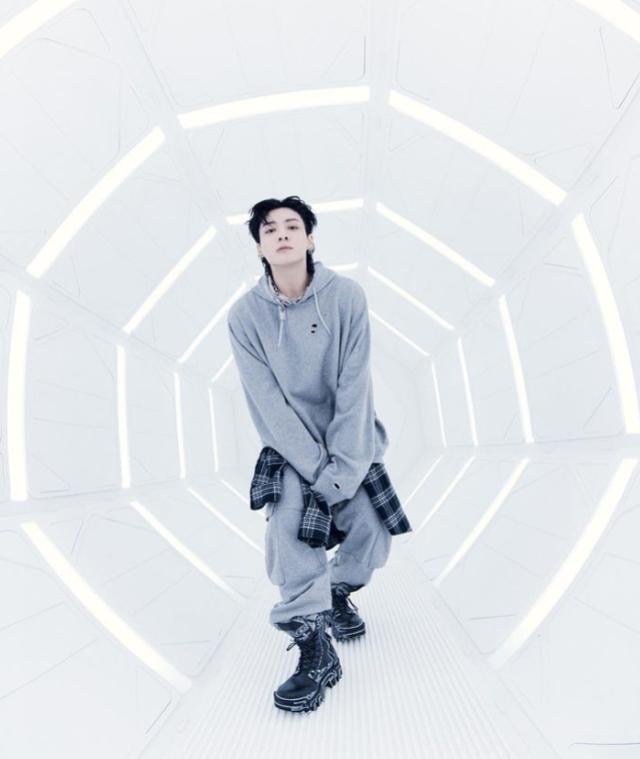 These words, while playful, encapsulate the wholesome relationship that Jungkook cherishes with his fans. He further asked the ARMYs to playfully assert his status in their lives, whether as a boyfriend, friend, or family, emphasizing the inclusive and diverse relationship he shares with them.
A Benevolent Approach to Unwanted Attention
When fiery rumors blazed through social media, alluding to a supposed romantic involvement courtesy of a viral video, the artist chose compassion and understanding over retaliation. Jungkook responded with poise and maturity, urging fans to allow the incident to dissolve into oblivion. "There's no need to sue them. Just leave it be. This just gives them attention. If you don't give them attention, they won't do that. Thank you. I love you. Let me embrace you with love."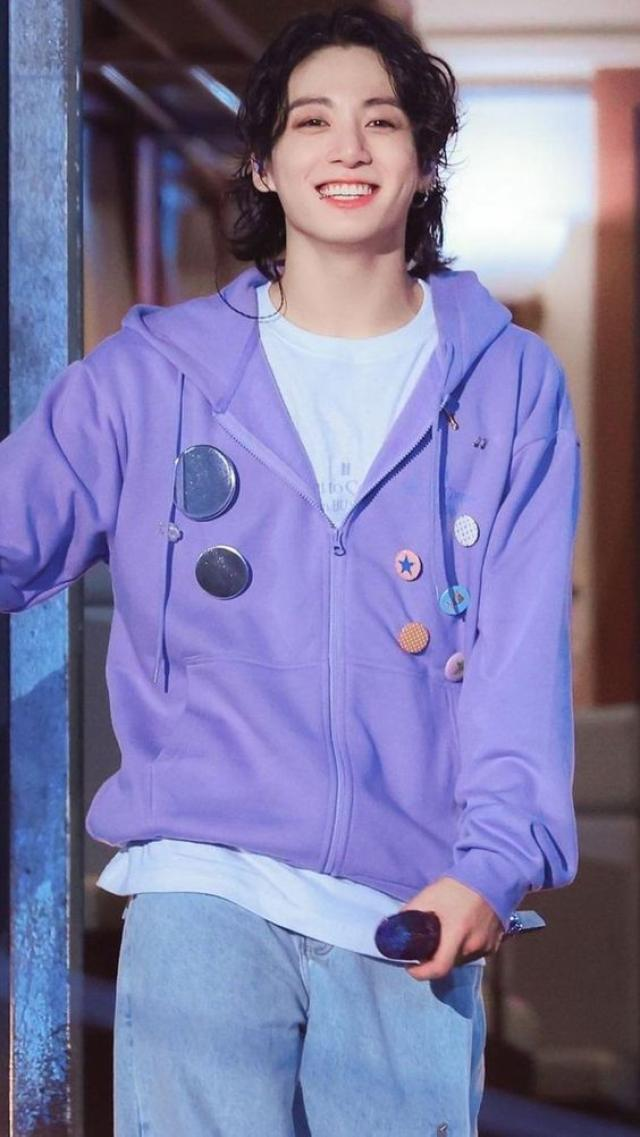 This thoughtful response not only demonstrates his benevolence but also his innate ability to stand firm amidst turbulent times, thereby instilling a sense of serenity among his ardent admirers.
In Anticipation of the Melodic Future
As we tread towards the imminent release of Jungkook's solo mini-album and more enchanting symphonies from the 'Golden Maknae', the revelations from his recent interaction stand as a gentle reminder. A reminder that artists, in their journey towards creating beautiful worlds through their melodies, cherish a space of respect and understanding from their beloved fans.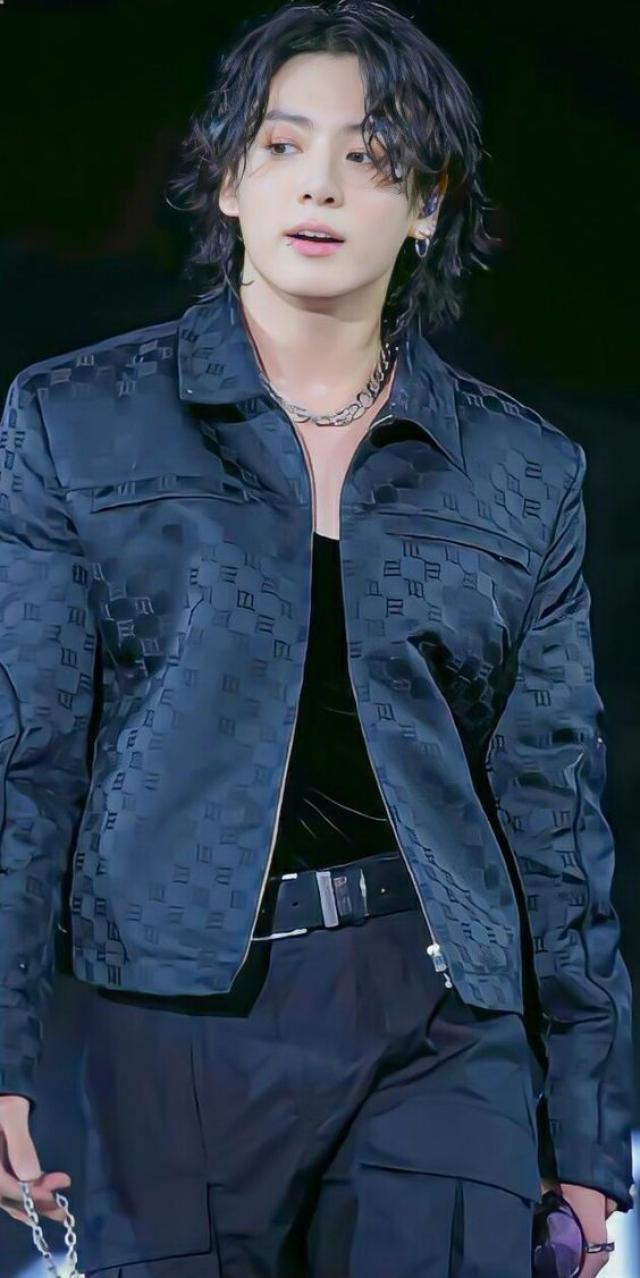 In the myriad of melodies that we eagerly await from Jungkook, let's ensure that the notes are unsullied by unwarranted intrusions into his personal space, and let the music, in its purest form, weave its enchanting spell far and wide.
Share your thoughts and anticipations for Jungkook's upcoming musical ventures and how his candid revelation has possibly brought fans even closer to the artist.