Jungkook's Solo Ventures: A Symphony of Success and Innovation
BTS' Jungkook is not just a member of a globally renowned band; he's a multi-talented idol who has been showcasing his diverse skills and establishing himself as a formidable solo artist. With his singles "Seven" and "3D," Jungkook has been breaking records, winning awards, and captivating the hearts of fans worldwide, proving that his musical prowess goes beyond his contributions to BTS.
'Seven': A Record-Breaking Phenomenon
Released on July 14, "Seven," featuring the dynamic American rapper Latto, is a pop sensation that continues to resonate with fans months after its release. The track not only entered multiple charts but also earned Jungkook the prestigious Song of the Summer Award at MTV VMAs 2023, solidifying his status as a successful soloist.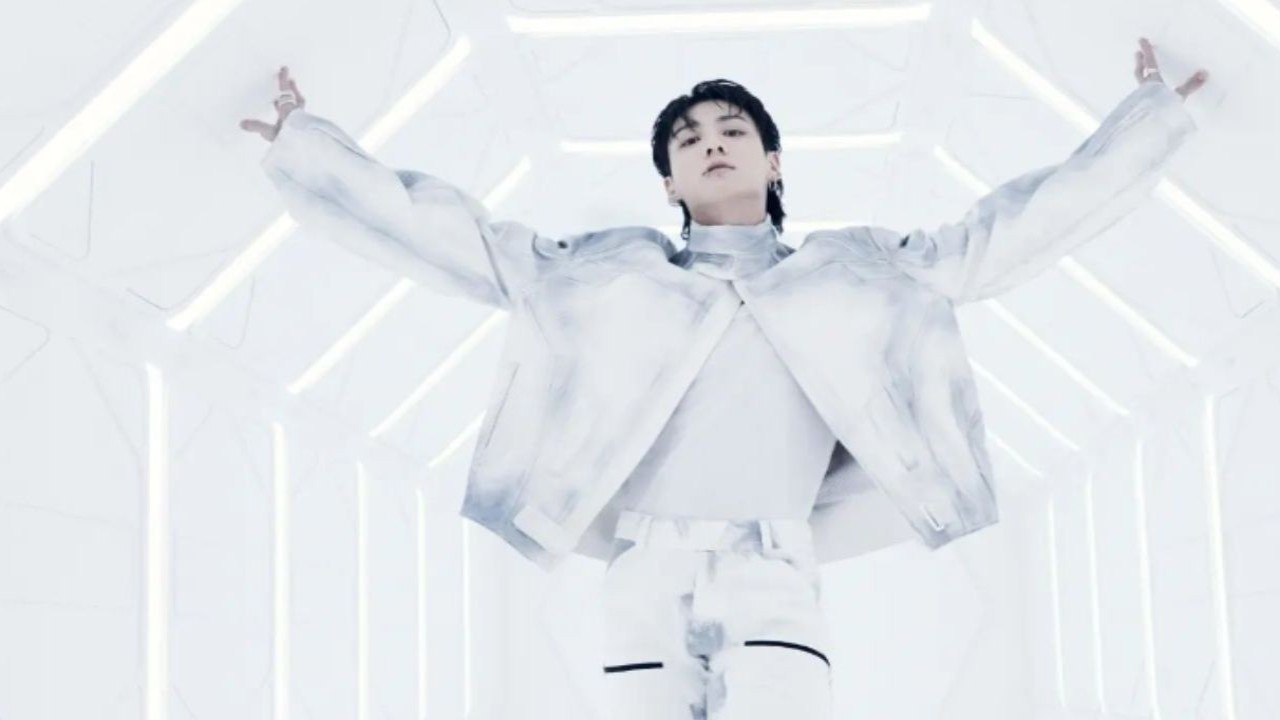 Jungkook's "Seven" has achieved remarkable milestones, becoming the fastest song by a male artist to amass 800 million streams on Spotify as of September 30. This achievement has marked him as the first male artist to reach this streaming pinnacle in record time. The collaboration with Latto also stands as the quickest team-up to attain such extensive listenership.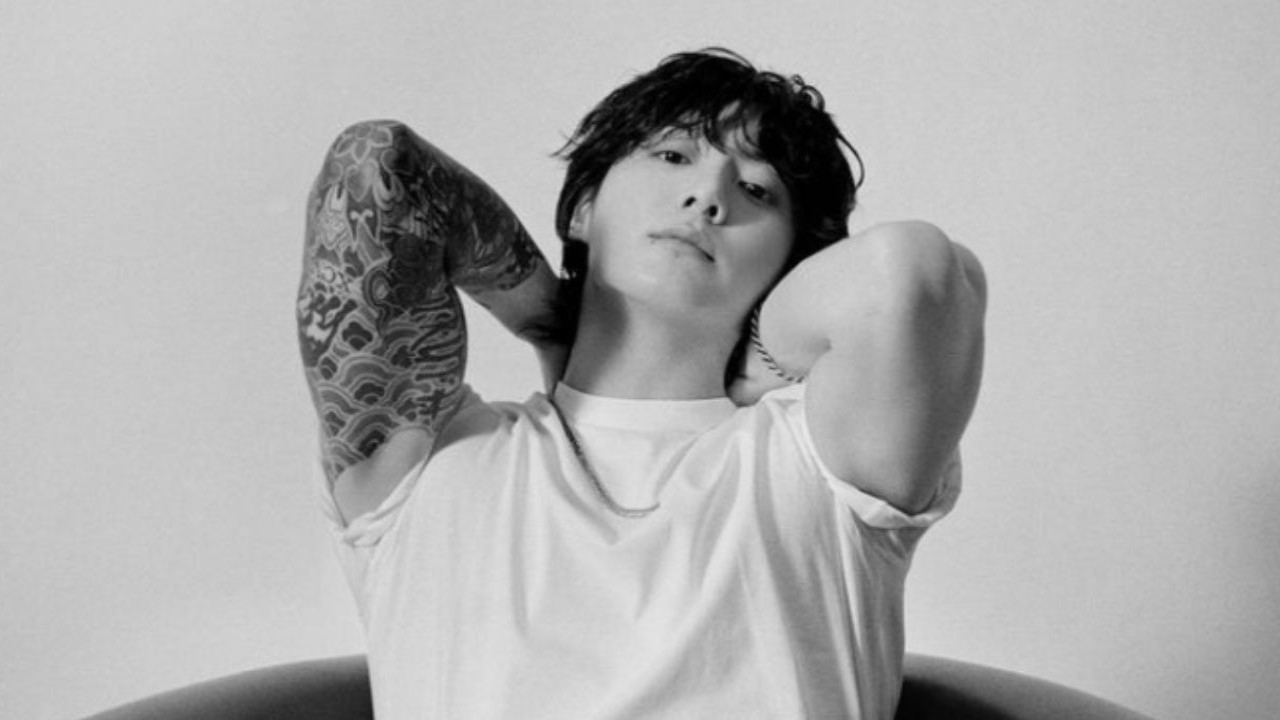 By September 17, "Seven" had already made its mark as one of the fastest songs to hit 700 million streams, second only to Miley Cyrus' "Flowers," which set the record in 62 days. The accompanying music video, featuring Han Seo Hee, became an instant hit, racking up millions of views within the initial hours of its release.
#JungKook Motion in 3D
🔗 https://t.co/sScmtYl4Op#정국 #JungKook_3D

— BTS_official (@bts_bighit) October 1, 2023
'3D': A New Musical Exploration
Jungkook didn't stop at "Seven"; he continued his musical journey with the release of "3D" on September 29, a collaboration with Jack Harlow. This pop R&B track, characterized by its catchy beats and vibrant style, quickly climbed the global charts, securing top positions on iTunes, Spotify, and Oricon lists.
Jungkook described "3D" as a mature, fun, and enjoyable track, hinting at its slightly shocking mature lyrics. The release of the dance practice video on October 1, featuring the Jam Republic from the international dance crew Royal Family, has drawn considerable attention due to its intricate and smooth dance moves. The Jam Republic is currently showcasing their talents in the second season of "Street Women Fighter."
To the delight of fans, four remix versions of "3D" were released on October 2, offering varied musical experiences and further showcasing Jungkook's versatility as an artist.
Jungkook's Musical Tapestry
Jungkook's solo endeavors, "Seven" and "3D," are not just songs; they are musical tapestries woven with innovation, passion, and a deep understanding of music. His record-breaking achievements and the global acclaim for his singles underscore his ability to create music that resonates with a diverse audience. Whether it's the powerful collaboration with Latto in "Seven" or the lively and mature vibes of "3D," Jungkook continues to expand his musical horizons, promising more groundbreaking and eclectic music in the future.